Adorn tattoo studio, in Shrewsbury, are no strangers to fundraising, having only recently raised funds for two African medical centres. Now the team of professional artists are appealing for funds to aid the people of Nepal.
The Adorn team decided to launch their latest fundraising appeal on 30th April and the special charity initiative will be running up until 17th May.
People can have a small tattoo, selected from an array of special designs, with all the funds donated towards the Nepal Earthquake Appeal.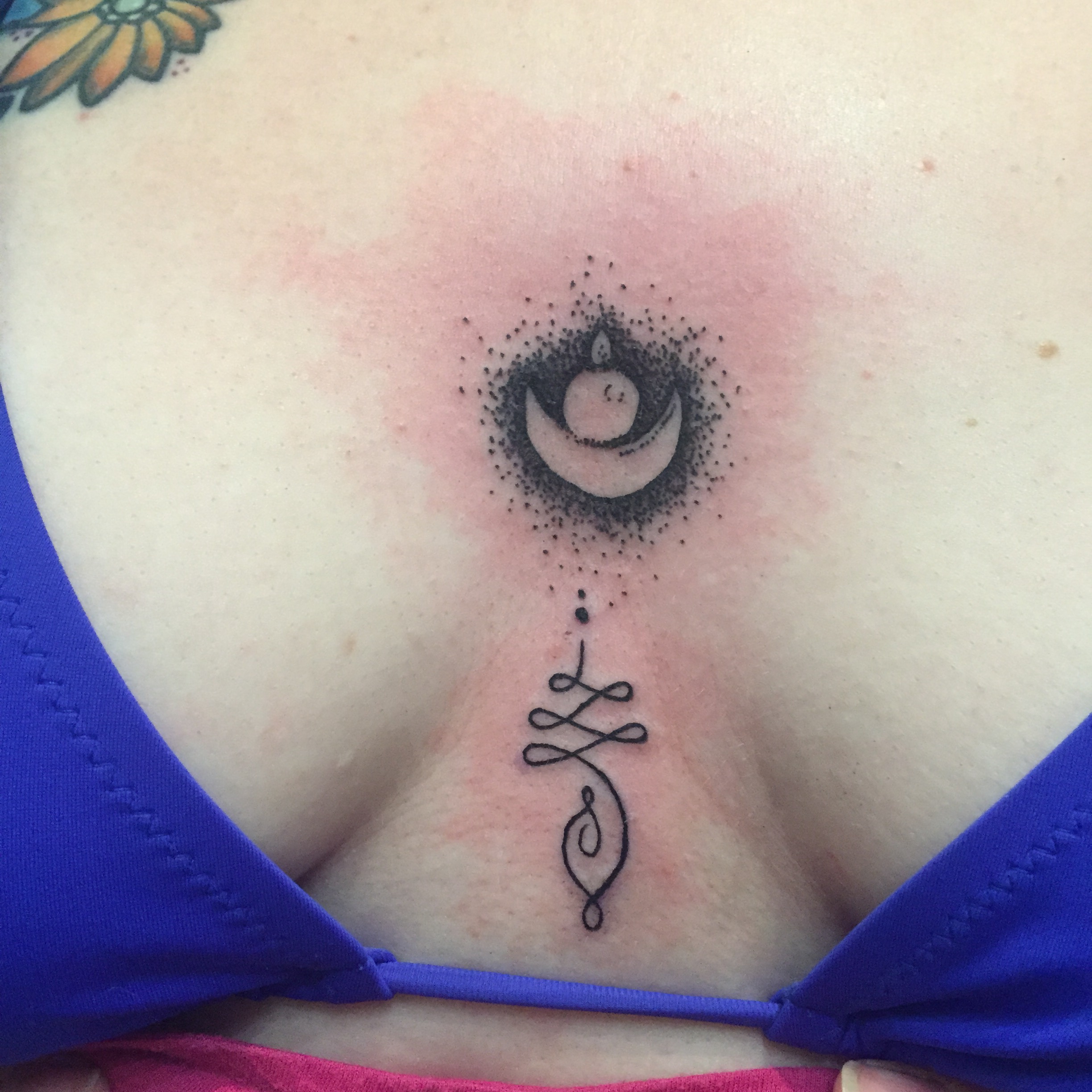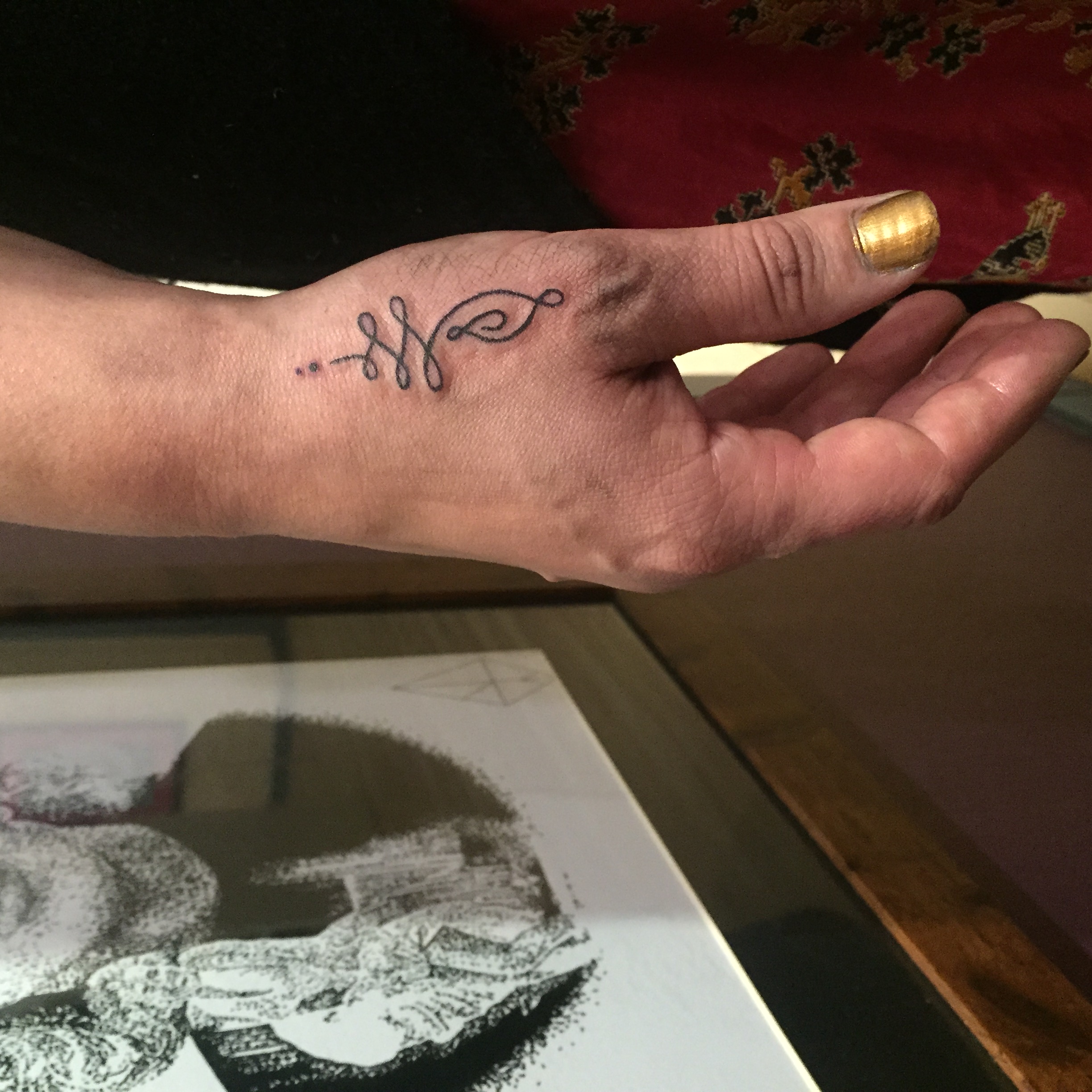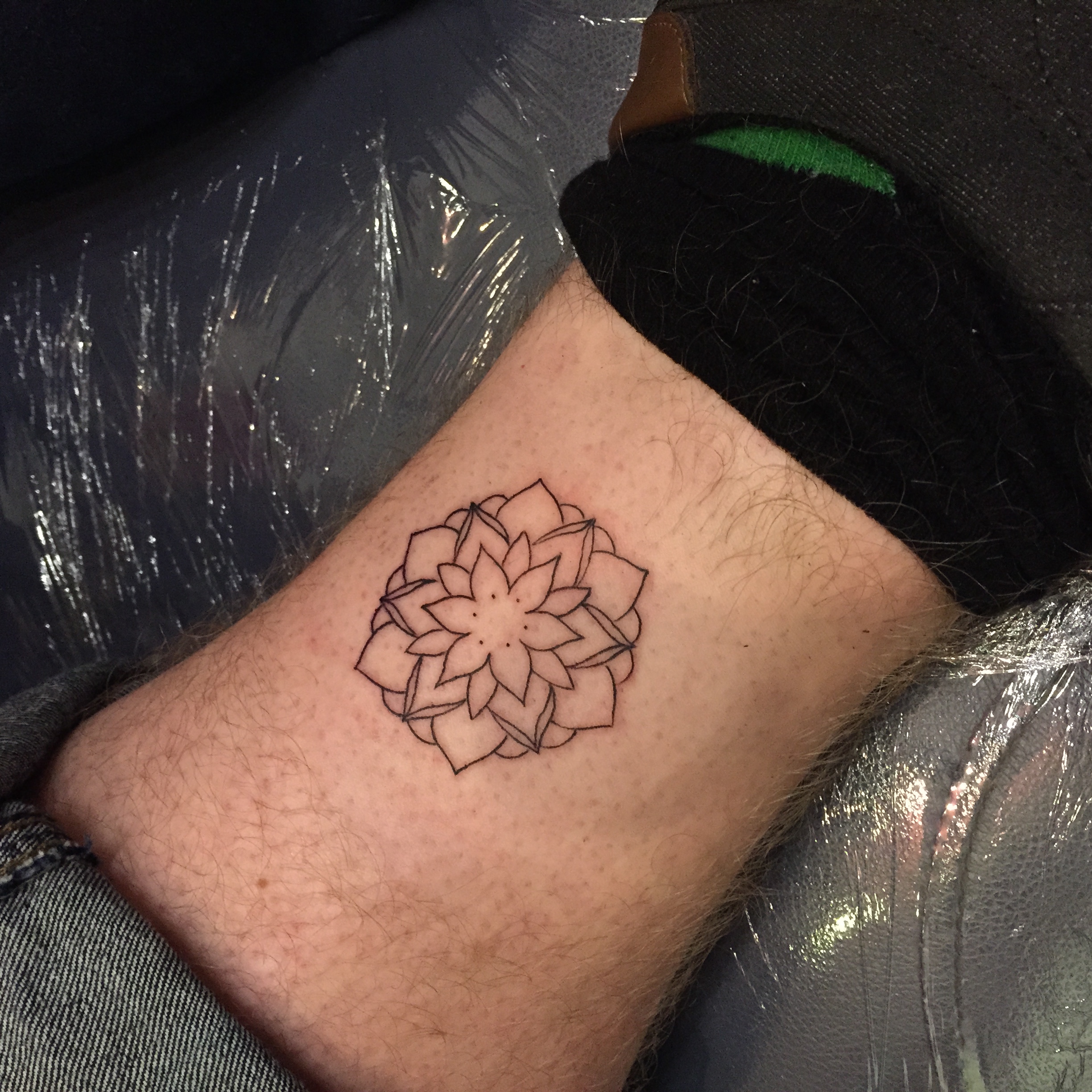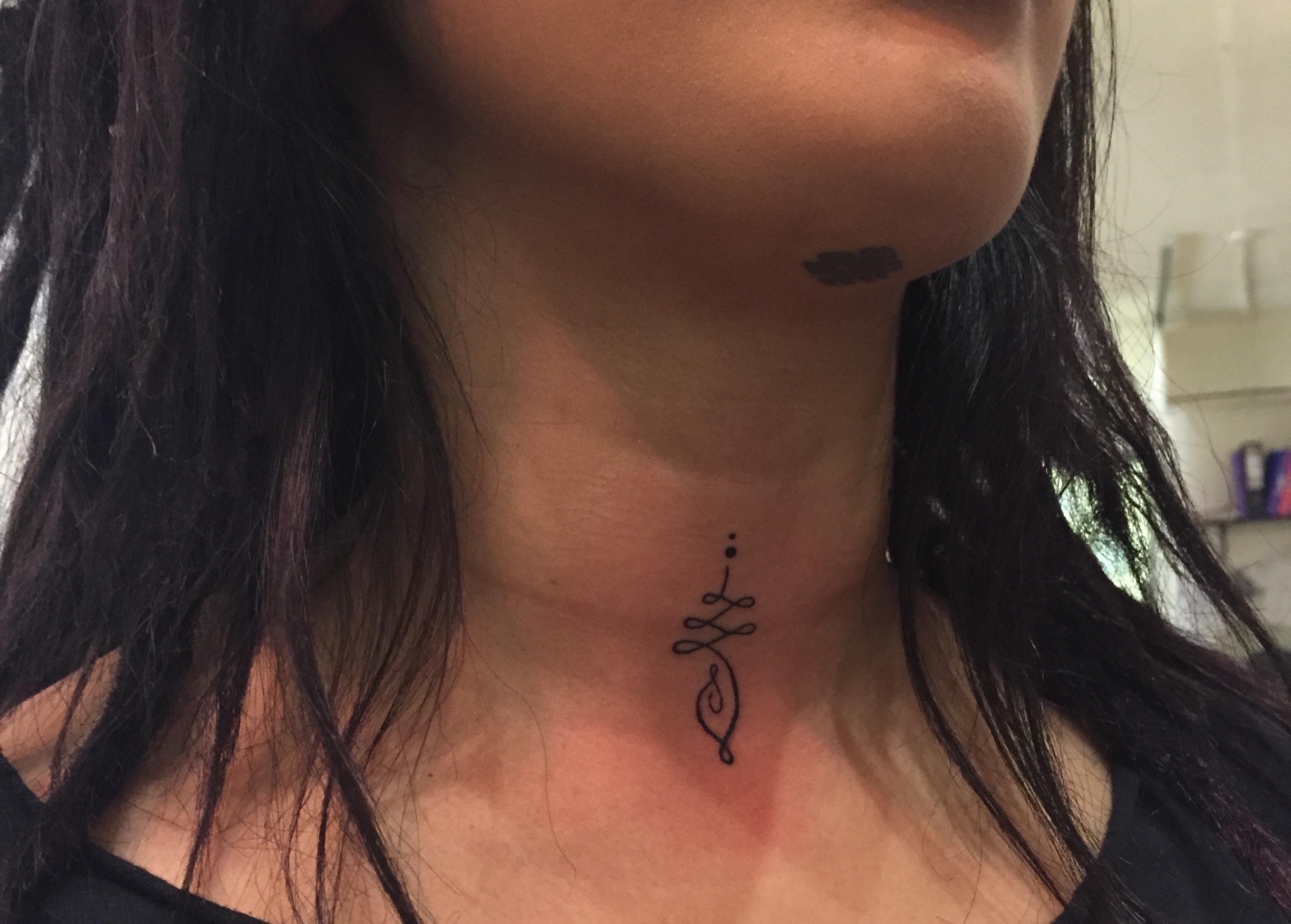 The event has already been a roaring success with many people choosing to get adorned in the name of charity. Resident tattoo artists Jay and Rach have been keeping themselves incredibly busy, raising over £210 on the first day alone!
Aiden Johnson of Adorn said "We always like to ensure that we are doing our bit for people experiencing great challenges across the globe. The tragic events in Nepal inspired us to raise more money and we are confident that we can raise funds which will be of real benefit to those in need right now."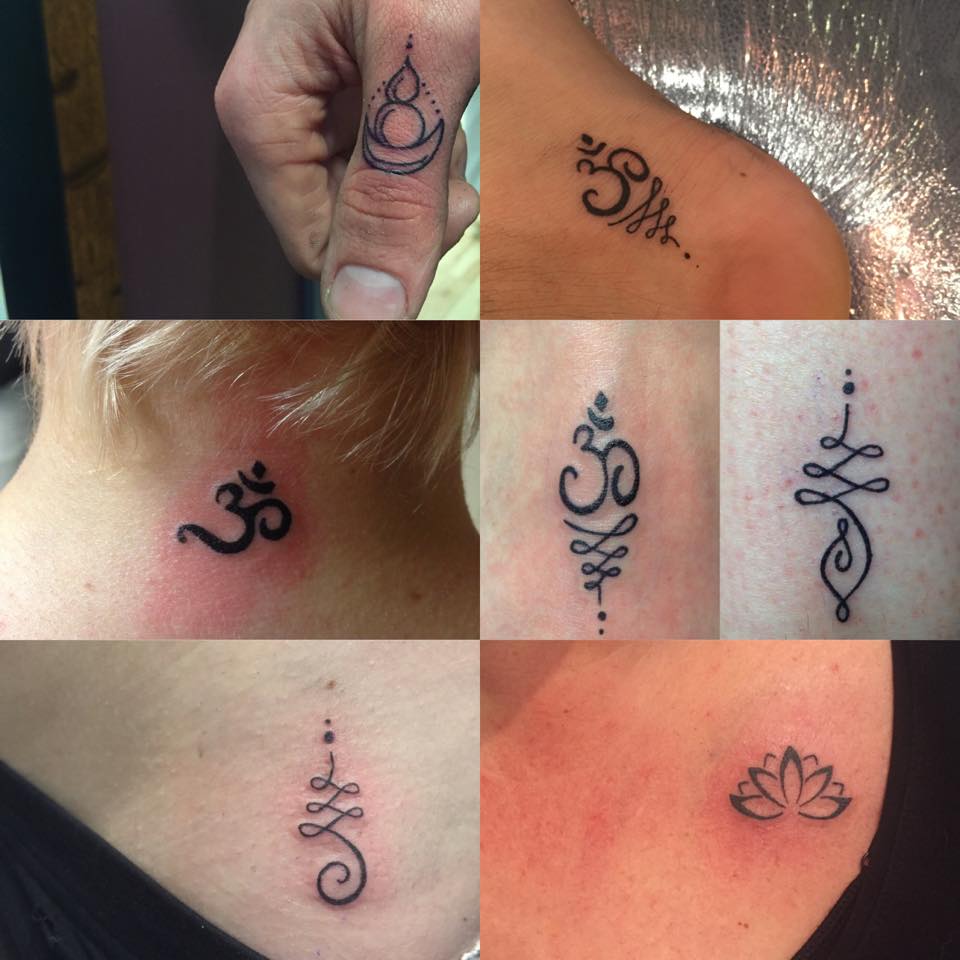 People can call Adorn on 01743 343330 to arrange for one of the special tattoos. There is also a facility for people to donate online via Adorn's website.