POP IN WHEN THEY POP UP!
You're invited to Alice's Pig first ever Pop-up Shop! Perfect for Christmas pressie buying…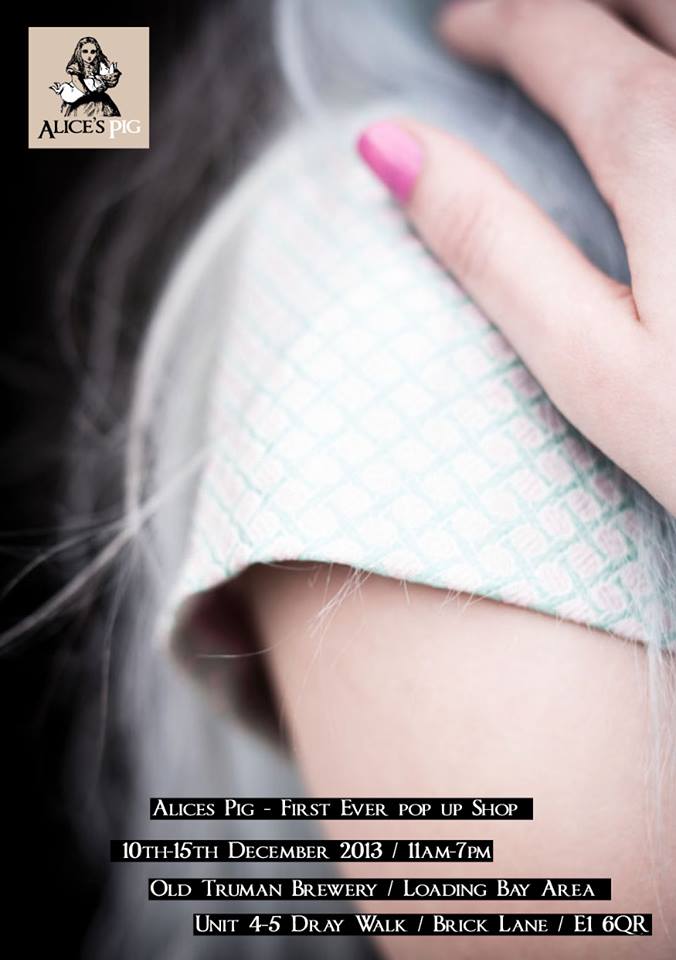 On until Sunday 15 December at the Old Truman Brewery, off Brick Lane, (every day 11am-7pm), Loading Bay Area, Dray Walk, Unit 4-5, London, E1 6QR
There will be four other exciting new fashion labels, sample, Christmas sales and much more.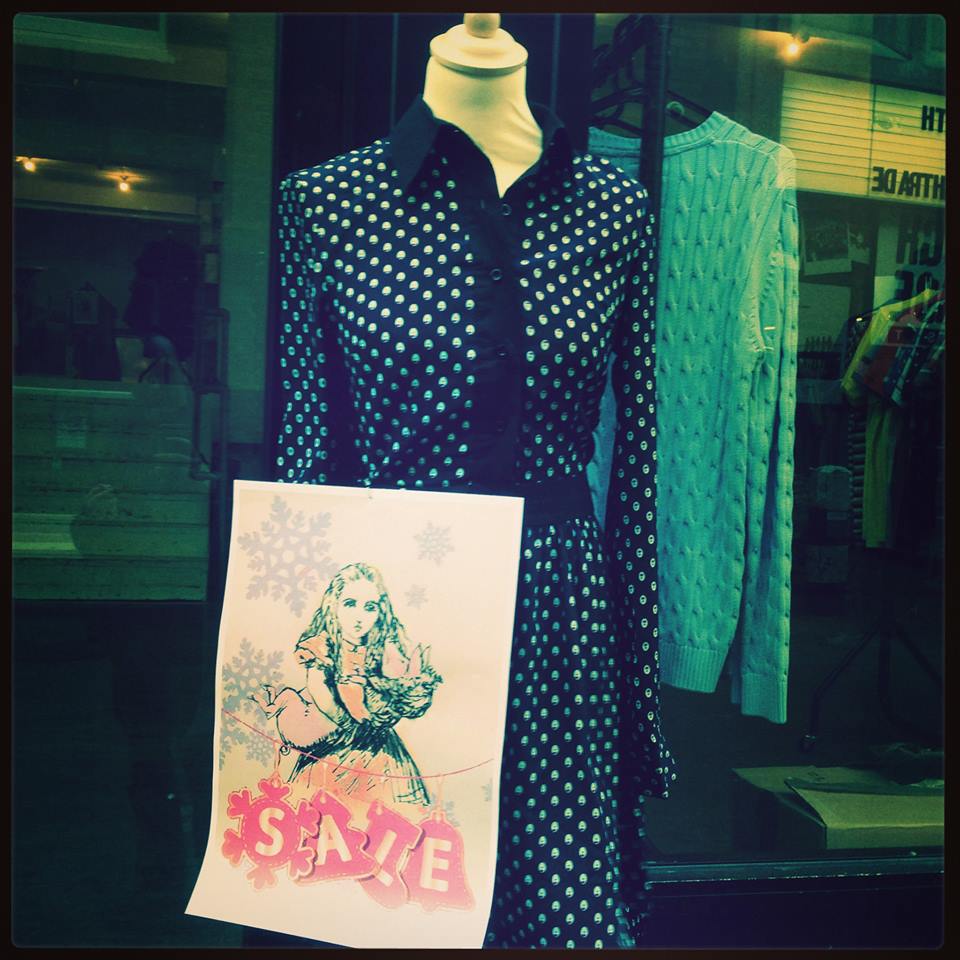 About Alice's Pig: Alice's Pig is a new fashion brand from Brixton in South London, inspired by vintage style and Alice in Wonderland. Founded in May 2013 by sibling duo Amanda and Nicolai, Alice's Pig designs all its collections in London and has an additional office in Shanghai. The brand image comes from their love for Alice in Wonderland, where crazy is normal. The name is a reminder that colliding styles and cultures can produce something interesting and that there can be beauty and surprise in anything; even in a pig.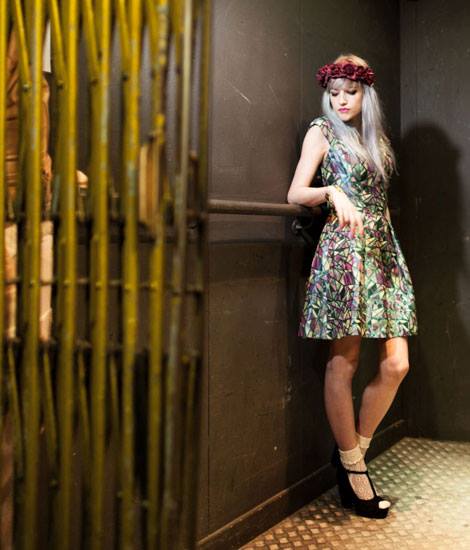 Need a dress for your festive do?