Tattoo London – 29 January – 8 May 2016
Find out how professional skin art made its way to the capital and get a look behind the scenes at four contemporary London tattoo studios. Tattooing in London has a long and rich history, dating back to a time before Captain Cook made his adventures to the Pacific. The exhibition Tattoo London, at the Museum of London, will offer insight into the history of professional tattooing in London as well as revealing life inside four contemporary tattoo studios in the capital.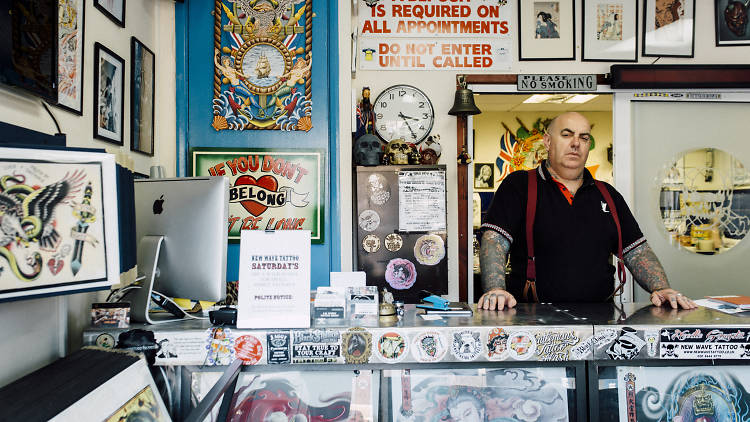 Also on display will be newly commissioned artworks by tattooists from the featured studios: Lal Hardy at New Wave, Alex Binnie at Into You, Claudia de Sabe at Seven Doors and Mo Coppoletta at The Family Business.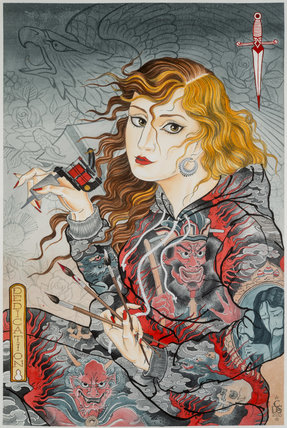 Self Portrait as Jigoku Dayu by Claudia de Sabe, 2015
The museum will stay open late for a special event, 'Tattoo London: Under the Skin', on 22 February 2016.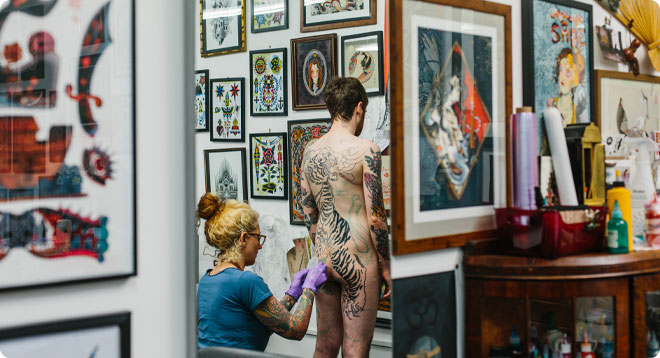 For more information, go to museumoflondon.org.uk