Jakub Pollág, a Royal College of Art graduate has developed the Personal Tattoo Machine which allows users to create markings on their skin to be associated with memories and meanings, rather than art. "Personal Tattoo Machine democratises the tattoo industry," he said. "It puts a tool used only by a limited group of people into the hands of enthusiasts, who are seeking an alternative and unique way to permanently mark their meaningful memories onto their skin."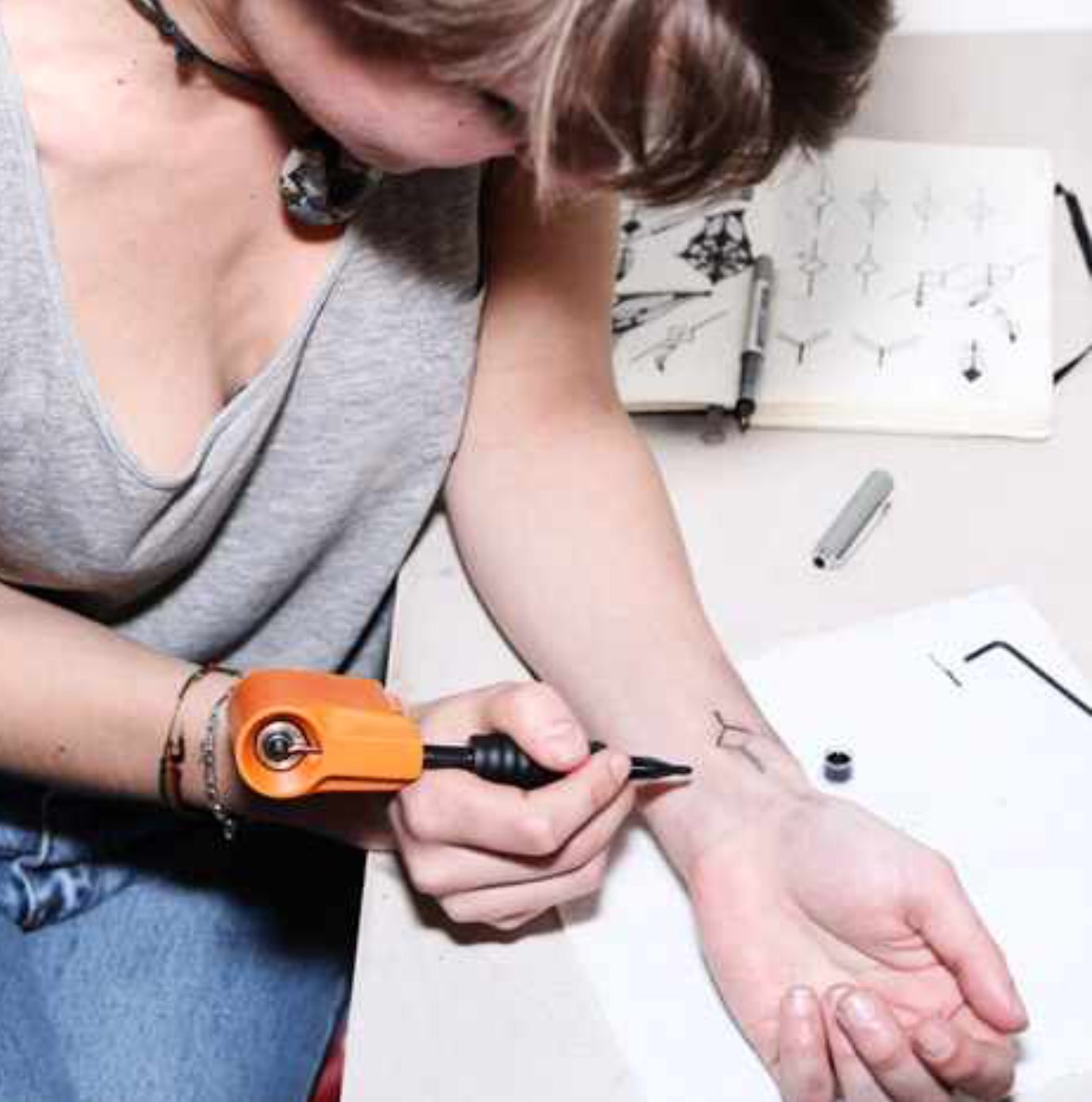 Pollág has some homemade tattoos on his own skin that he executed with a needle and ink, but he wanted to try and make this diy experience more "user friendly" and accessible. The same way that prisoners fashion tattoo machines out of found objects is what influenced Pollág's design for his own machine.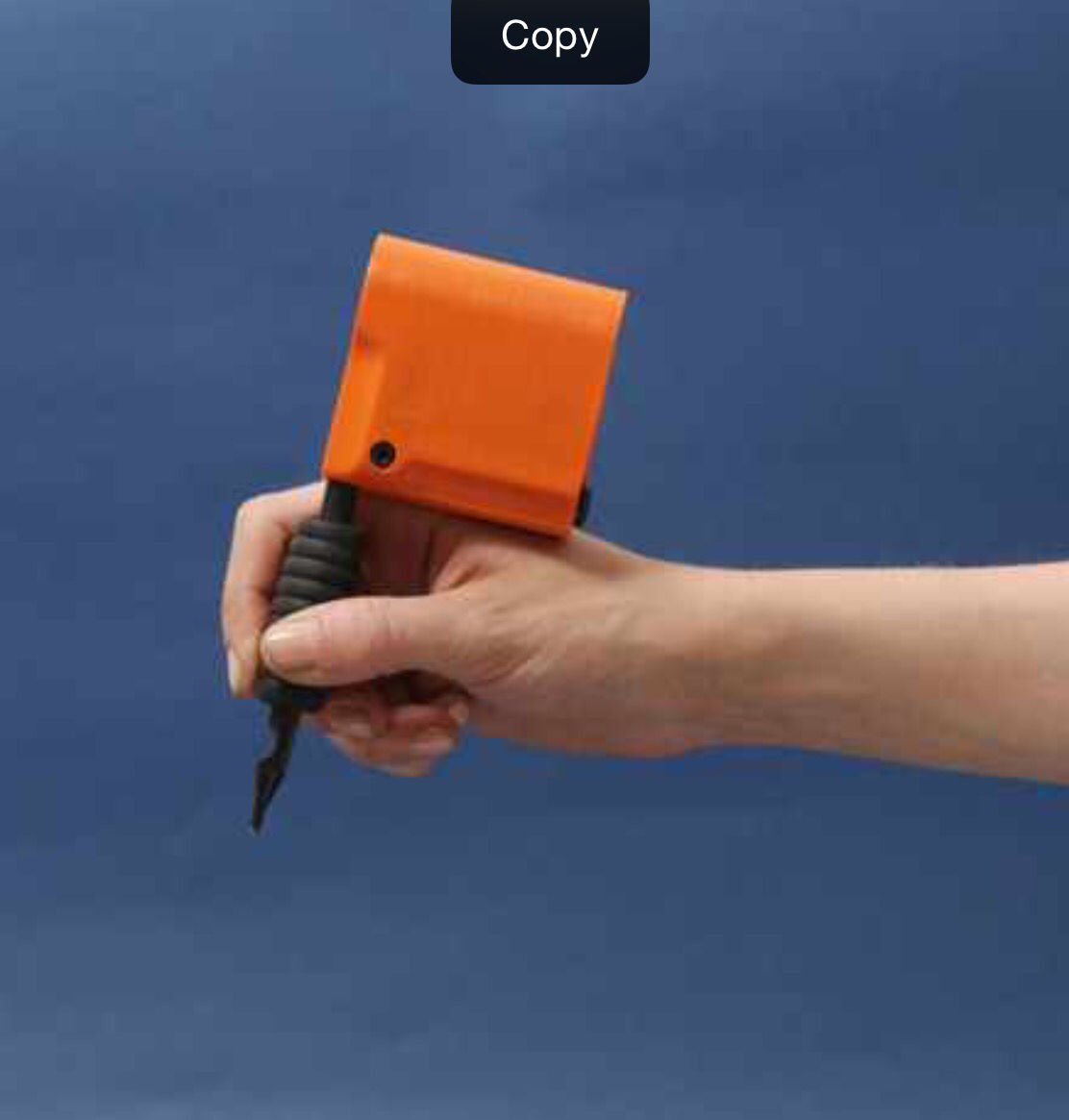 Pollág allows only one thickness of needle and a much slower speed within the machine so that it allows the user to focus on what they are drawing…hopefully enabling more precision.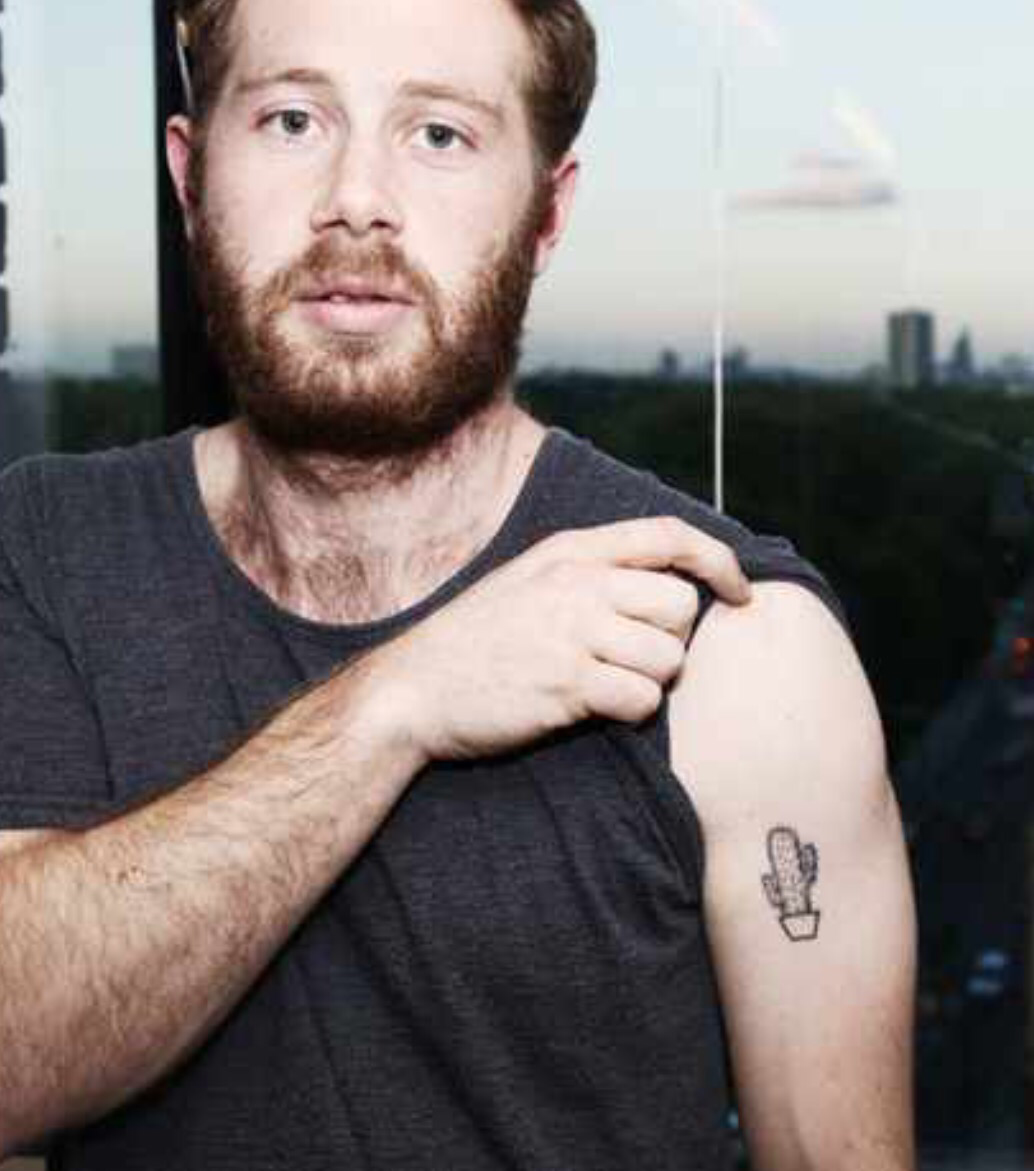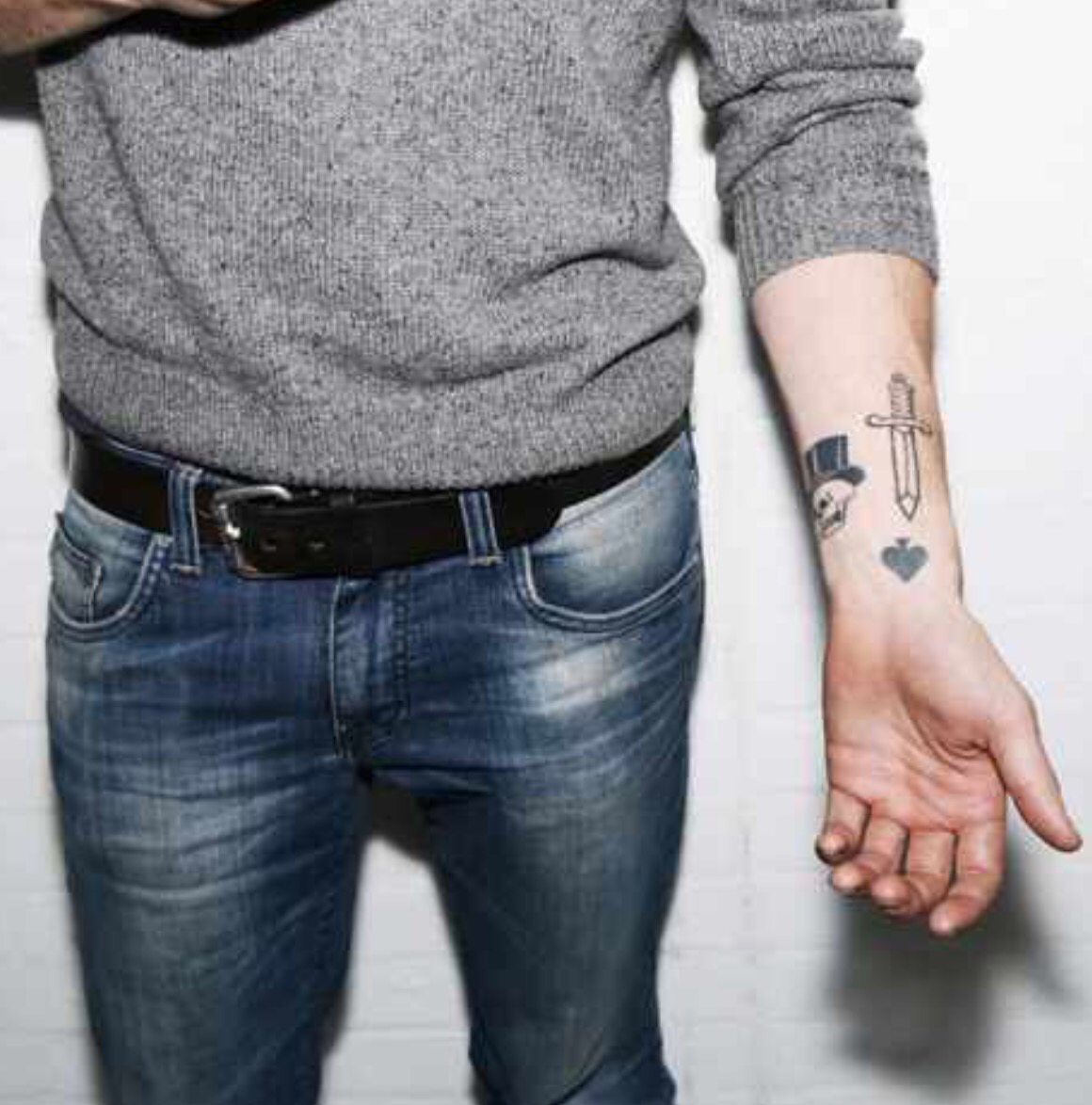 So far the machine prototype has been used to create 30 tattoos on 20 different subjects. However, Pollág still recommends visiting a professional parlour for more accurate designs. "This machine is not aiming to replace tattoo parlours," he said. "It's there to offer a more personal option. If you want a realistic portrait of your, let's say, cat, you should still go to a tattoo parlour and not use this machine."
Pollág is presenting his project at this years RCA graduate show in London which ends today, July 5th.