I heart Cassandra Frances
I have blogged about Cassandra Frances before and Th'ink feature girl, Megan, has been tattooed by her.
Tomorrow my sister and I are going to Leeds to get tattooed by her at End Times – very excited. I couldn't think of a more perfect way to spend Valentine's day.
Here's some of her drawings and rough work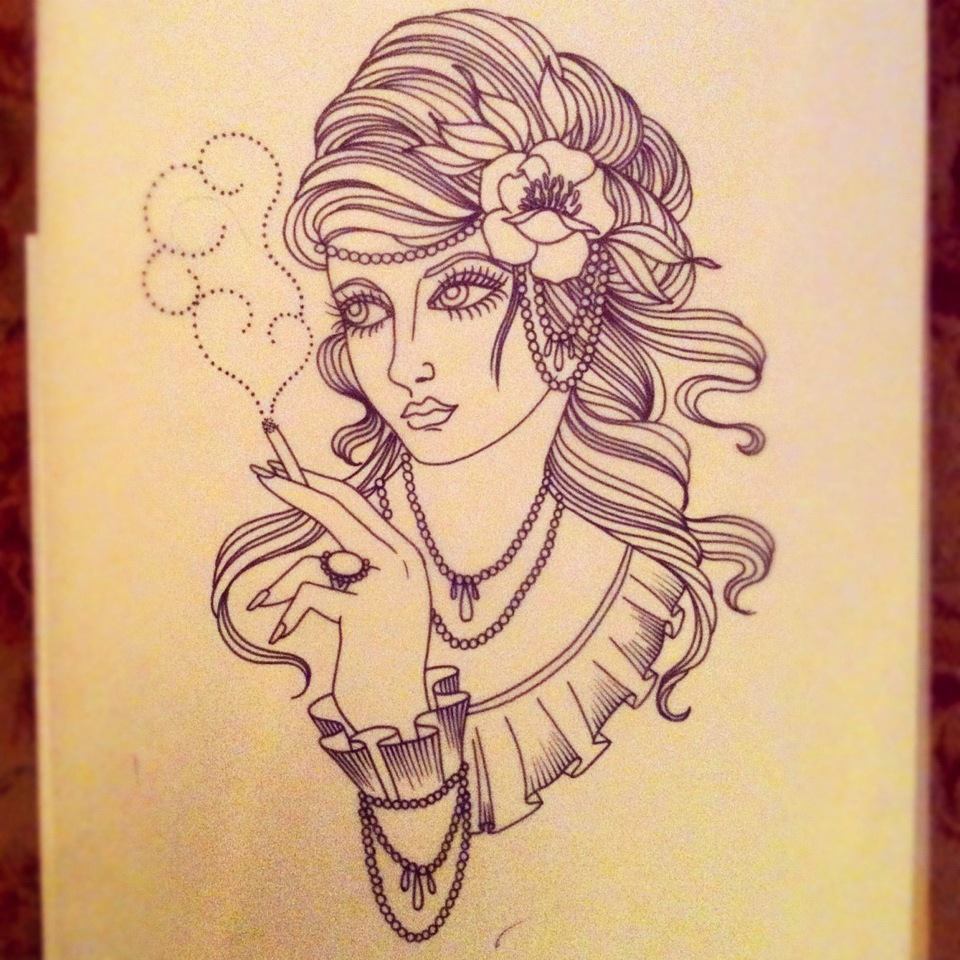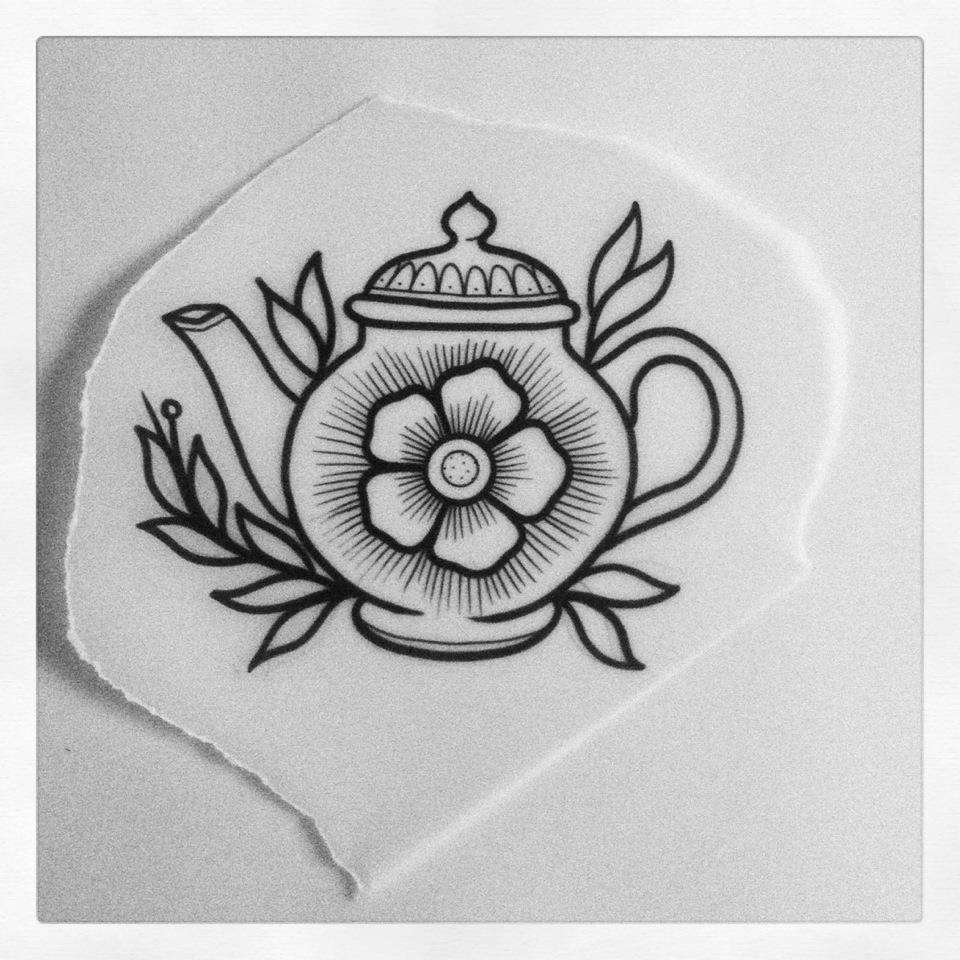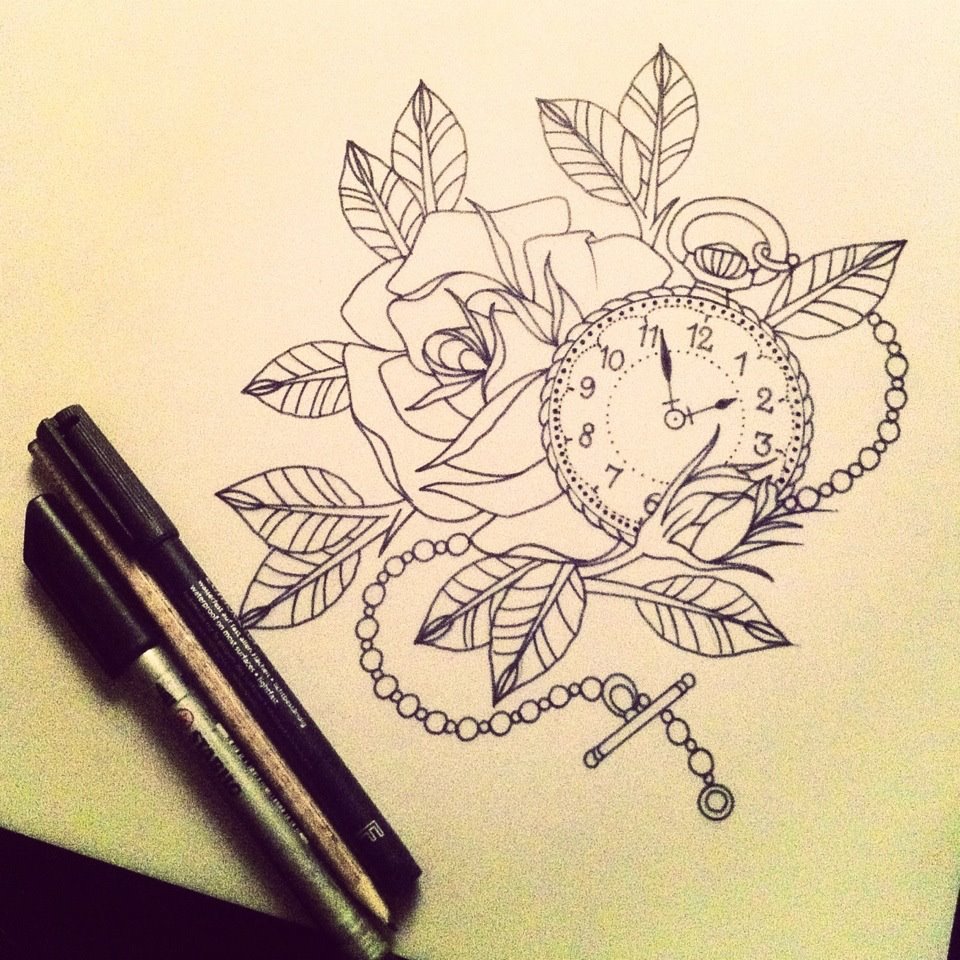 And here's some of her beautiful tattoos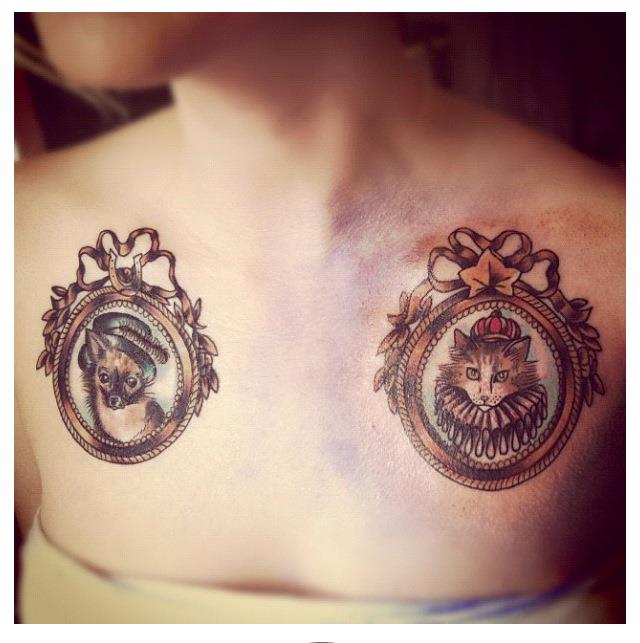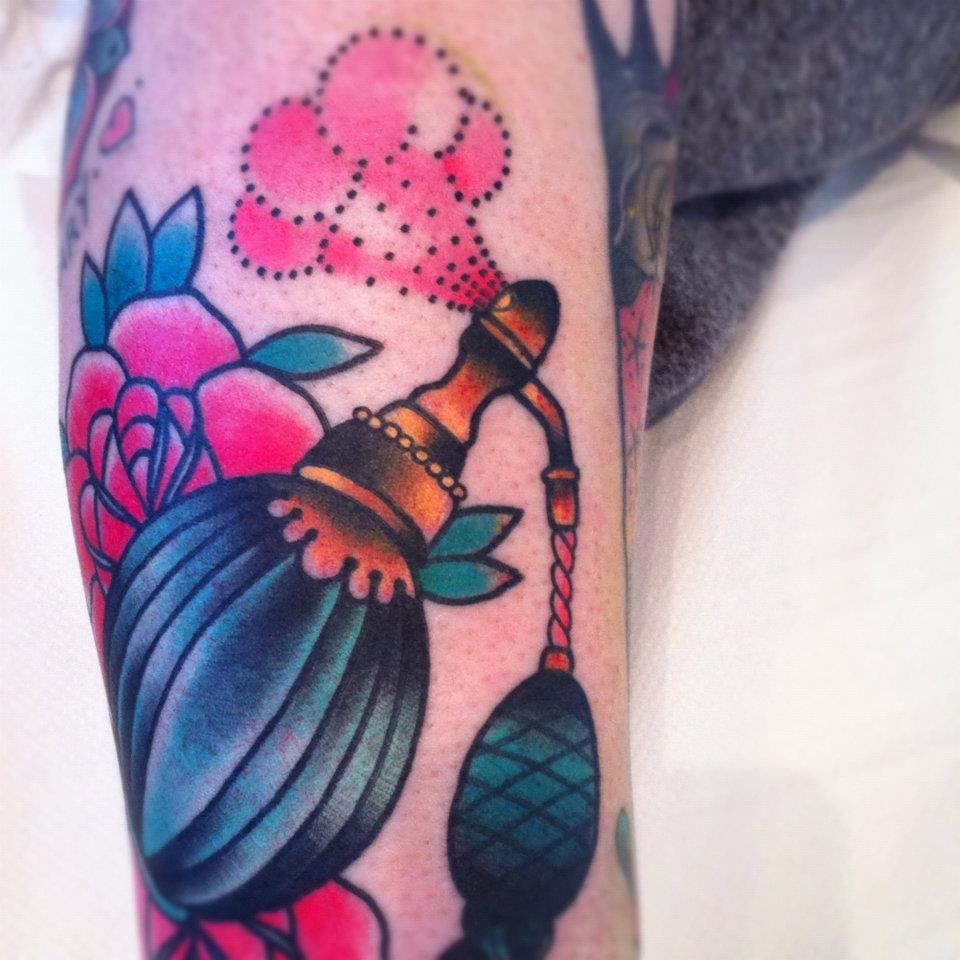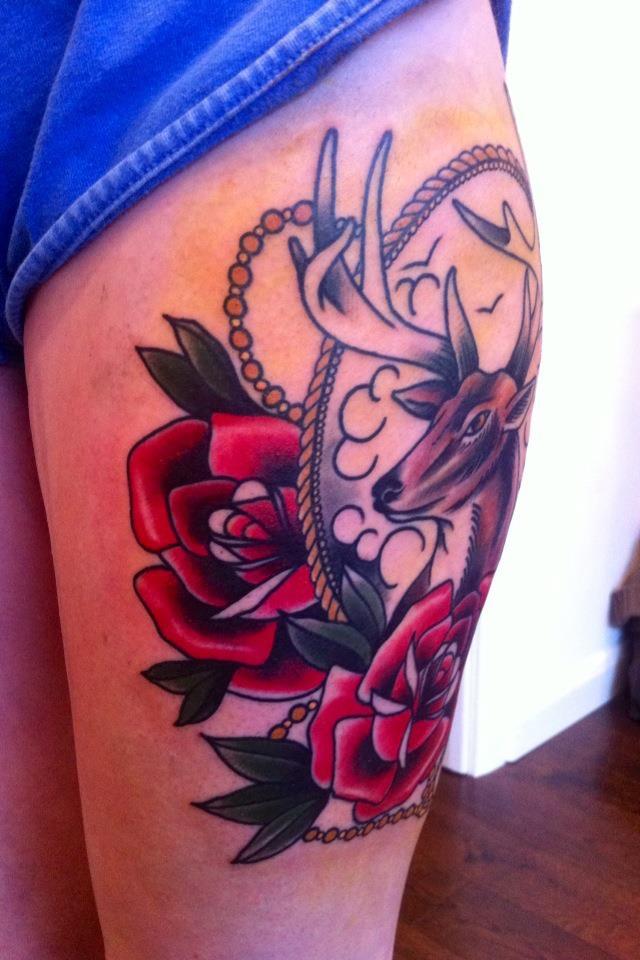 Photos: facebook