Teeny tiny tattoos – I would love a little thimble tattoo
I love these little tattoos by artist Guen Douglas, who works at Magnum Opus in Brighton.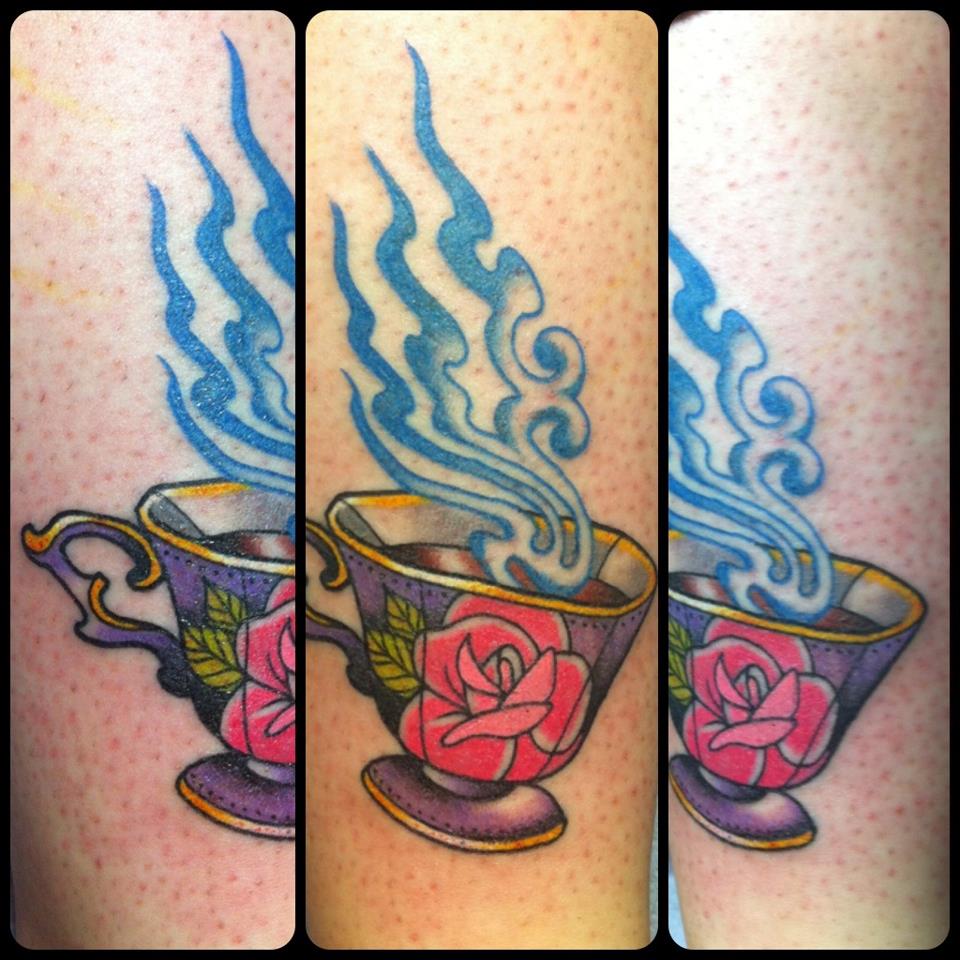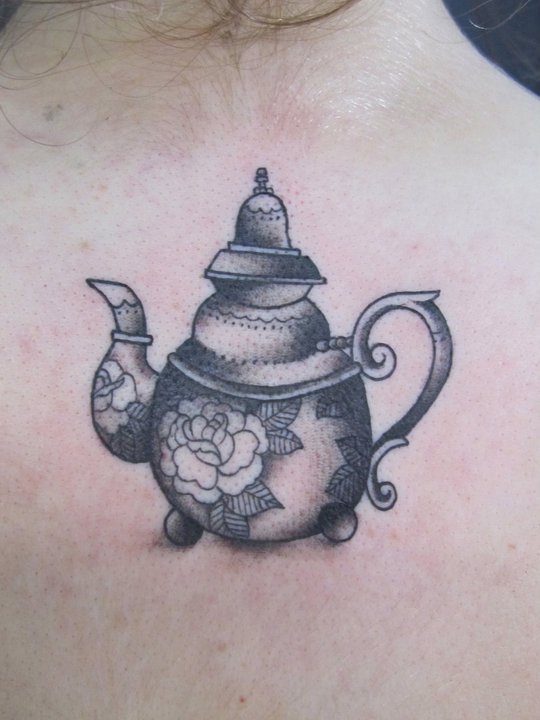 I have been on the search for an artist who could tattoo a tiny little thimble tattoo on my vintage arm. So I may have to book an appointment with Guen.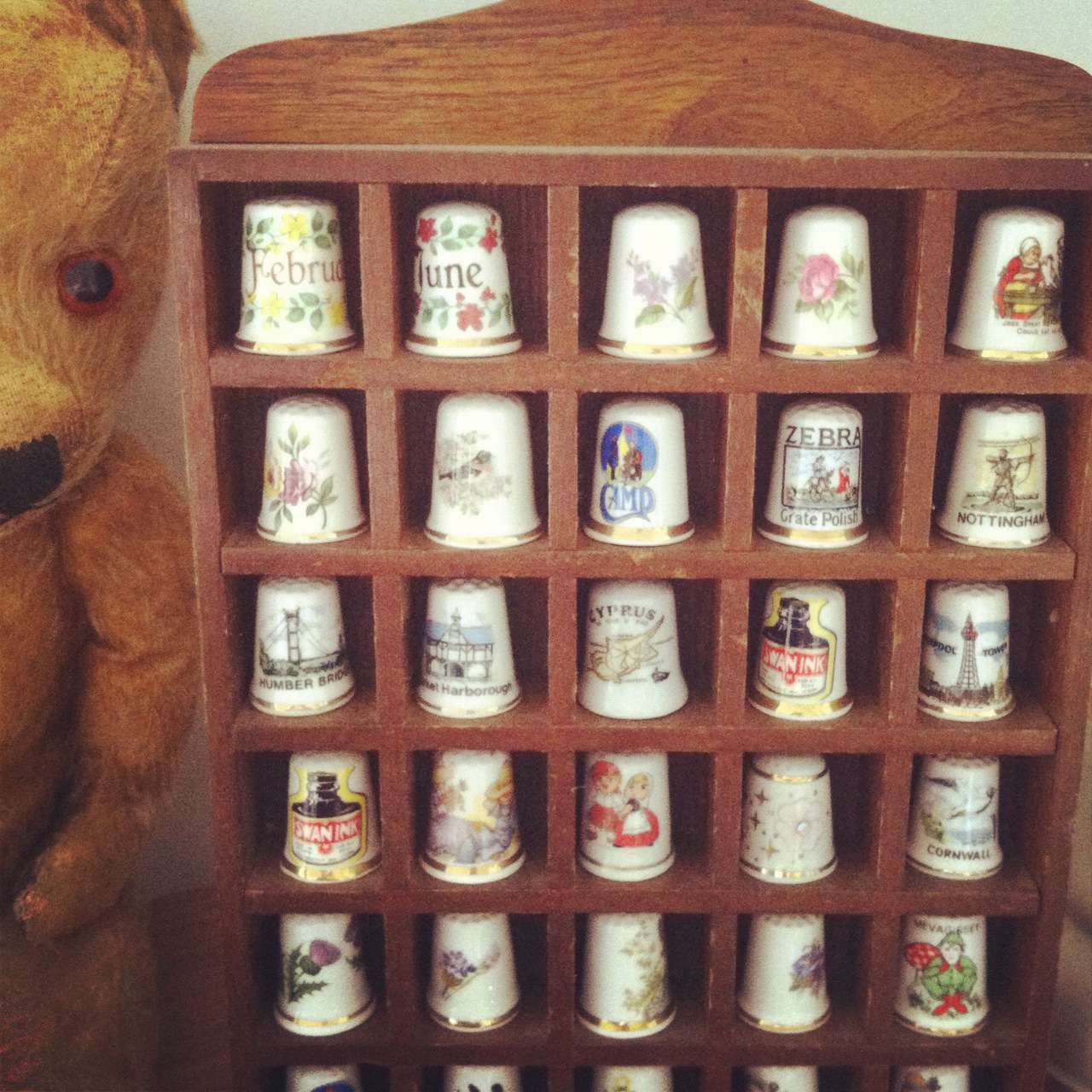 I would like a little thimble tattoo in memory of my lovely Gran who sadly passed away when I was younger.
I was always fascinated by her collections – she collected Toby jugs, pink glass, thimbles and many other random things. Her house was always so cosy and welcoming. My sister and I used to love spending weekends at Gran's house – eating digestive biscuits in bed, reading The People's Friend, making dens and eating Gran's amazing meat and potato pie. Plus Gran used to let us decorate her Christmas tree however we wanted, mum always had a theme!
I miss you Gran. When I get my thimble tattoo, I will forever carry with me a memory of you.
xx