Hot tattoo and jewellery coupling for Diamond Jubilee
Diamond Jubilee Collection
Independent craftswoman Pip Jolley and tattoo artist Tracy Demetriou have joined creative forces to create a timeless tribute to her Majesty for the Diamond Jubilee.
"One of Tracy's flash pieces was of the Queen and it just hit me that we needed to do something for the Jubilee. We wanted to make a piece that was beautiful and reflected both of our work," says Pip.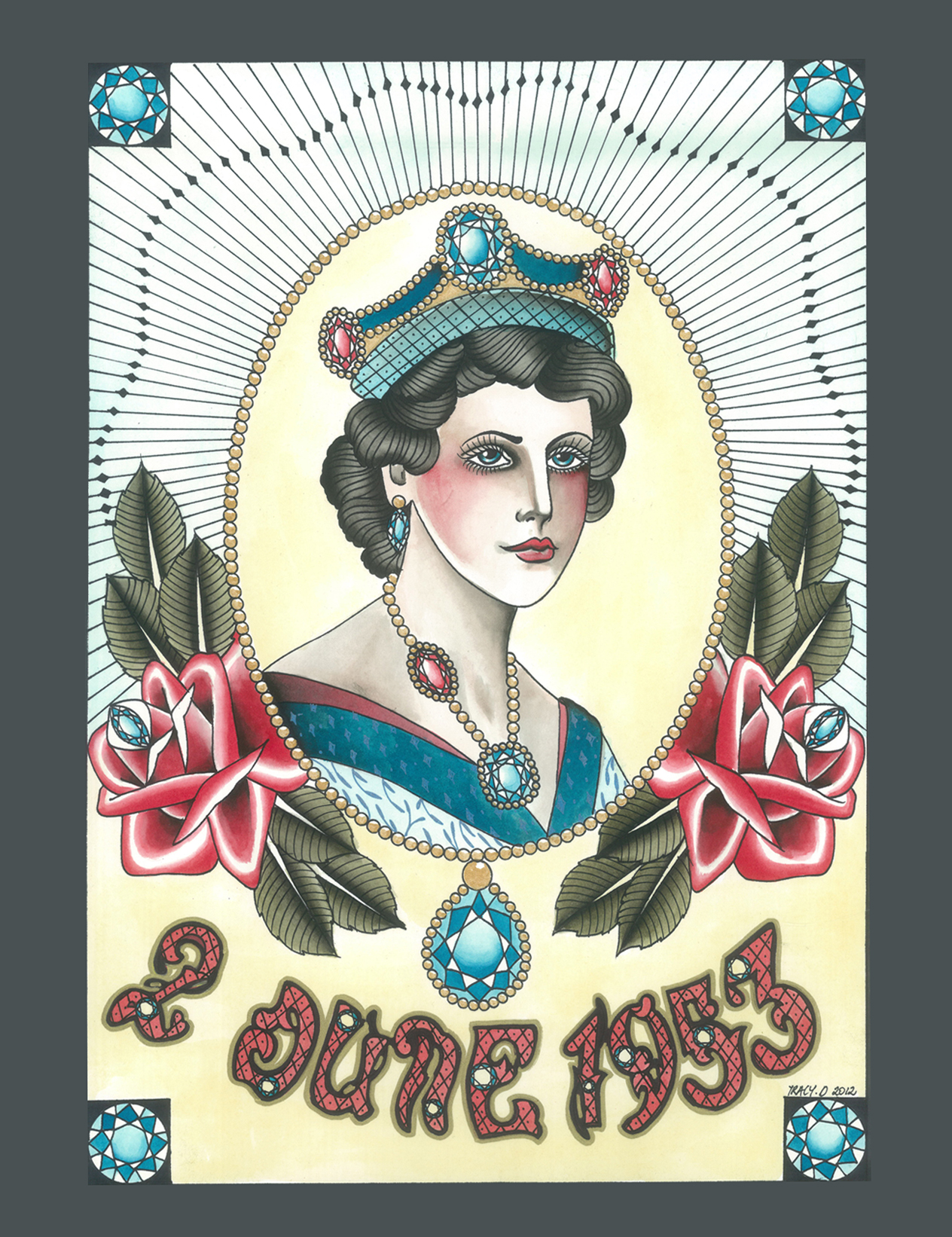 Relocating from South Africa to the United Kingdom, London-based tattooist Tracy Demetriou has worked as a receptionist at at the Family Business studio, and then honed her craft at Haunted Tattoos and King's Cross Tattoo Parlour. "I love the idea of the Queen," she says. "It seems so exotic to me, coming to a country with a monarch where there is so much history and still having a Queen in this day and age."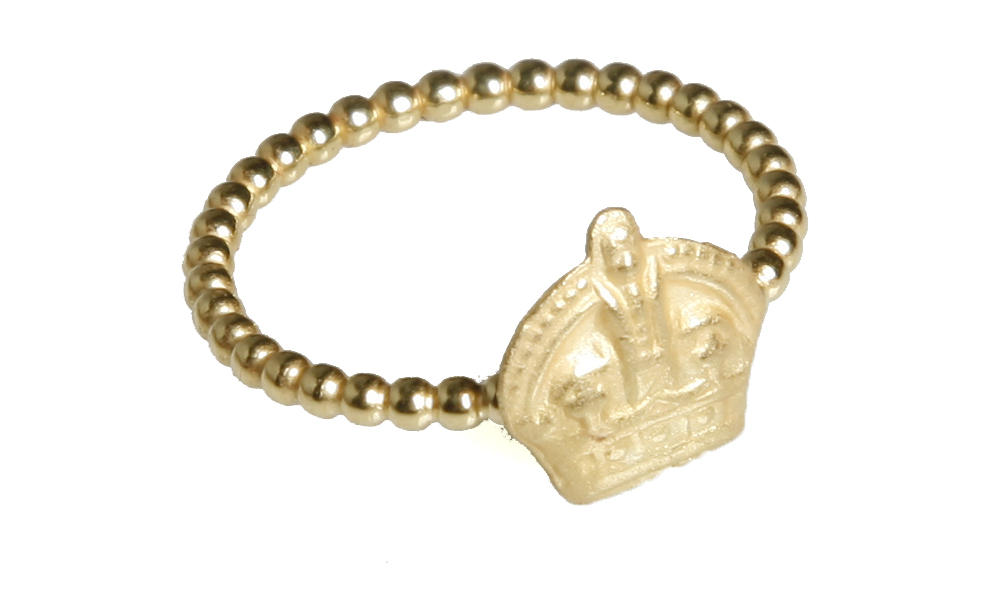 For Tracy the project, which will be released in two sets, a high-end diamond detailed gold collection (£400-£500) and a more moderately-priced silver and gold plate collection (£50-£100), also took on a personal quality: "I have just become a British citizen so it's a little celebration for me too! Pip and I met up in January and brainstormed what type of jewellery we wanted to do and, of course, with it being the Diamond Jubilee it seemed appropriate to use diamonds so we decided to create a fine gold jewellery project as opposed to a cheaper, costume jewellery option."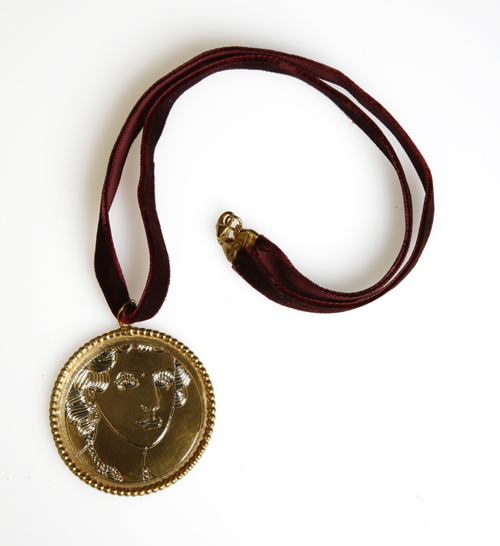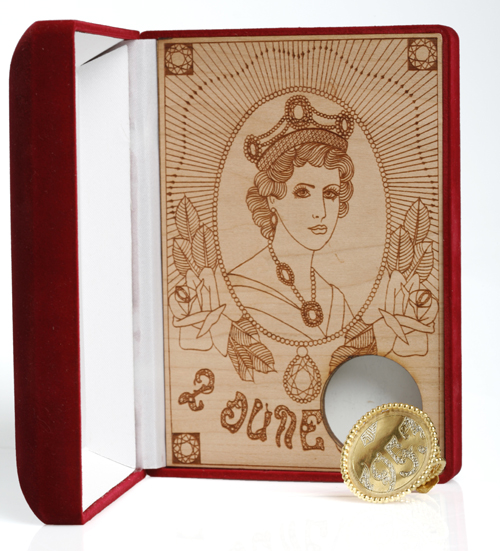 Pip's delicate accessories marry perfectly with Tracy's bold take on traditional tattoo flash, presented in red velvet boxes with accompanying limited edition art prints, serving as the perfect luxurious celebration of the Queen's Diamond Jubilee.
On sale until the end of the Jubilee year and the duo are currently in talks with stockists at major department stores. Visit Pip's website for more info, pipjolley.com.
(I already know which piece I have my eye on…)