Tattoos: tasteful or trashy?
So who's seen it? You know, Jodie Marsh and psychotherapist Marisa Peer debating tattoos on ITV's This Morning?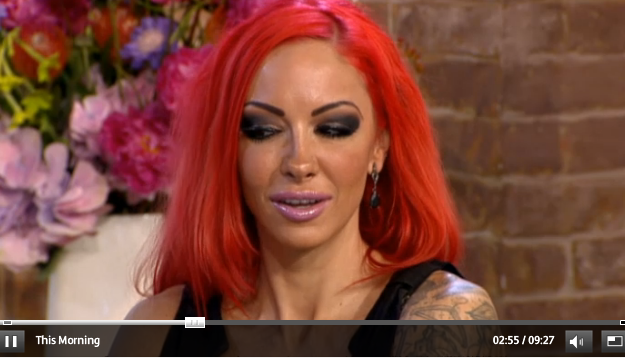 Jodie Marsh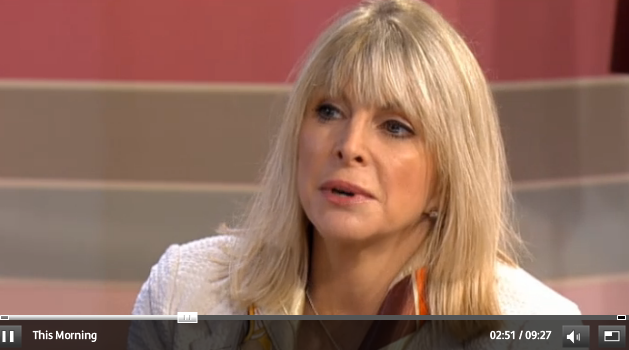 Marisa Peer
(You can watch the full clip here)
There's a few things I would have liked to have said to Marisa, if I had been on the for side and sitting in Jodie's chair…
Marisa says that people with a sleeve of tattoos look impulsive, and while there's nothing wrong with being impulsive, I  think a person with a sleeve actually looks quite the opposite. They look like they have committed themself to getting a large piece of art on their skin. A sleeve is a significant undertaking and cannot just be decided on spur of the moment. And just because most of the people Marisa knows regret their body art, that does not mean that everyone will.
Also, Jodie talks at length about her tattoos having meaning, mine don't all have meaning yet I do not regret them. Some I just like because of how they look and because I wanted to collect a piece of art from the tattoo artist who created it.
Another important point that doesn't often get mentioned, everyone always talks about the permanency of tattoos, yet our bodies are not permanent. We are transient beings who won't live forever and I think I would regret not getting tattooed more than I would collecting art on my skin while I am alive.
There's lots more I could say about tattoos and the ridiculous amount of press they are receiving at minute – but I think Dr Matt Lodder (tattooed art historian) summmed up this particular ITV tacky/tasteful debate quite nicely in a tweet earlier today: "Are tattoos tasteful or trashy?", @itvthismorning asked. Neither. Both. Tattooing is a medium, not a message.

I would be interested to see what Doctor Lodder would have to say, had he been on the This Morning sofa instead of Jodie Marsh….
And I want to know, what do you think about tattoos in the press at the moment? And do you think it's right that it seems to be women more than men in the spotlight? Are tattoos tacky or tasteful? Tweet me @MoreWhiteQueen or comment on this post. Look forward to hearing your thoughts…