Some more girly art and tattoos from CFB Tattooist
As you all know I love the artwork of CFB Tattooist (aka Cassandra Frances) who works at End Times in Leeds.
My sister and I got tattooed by her (blog post here) and I have blogged about her on numerous occasions…but her artwork just keeps getting better. So I couldn't resist doing a quick post with a couple of her recent painting and tattoos.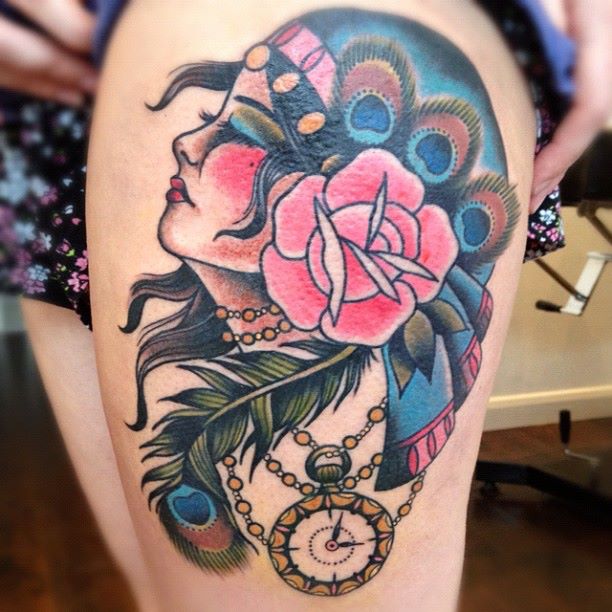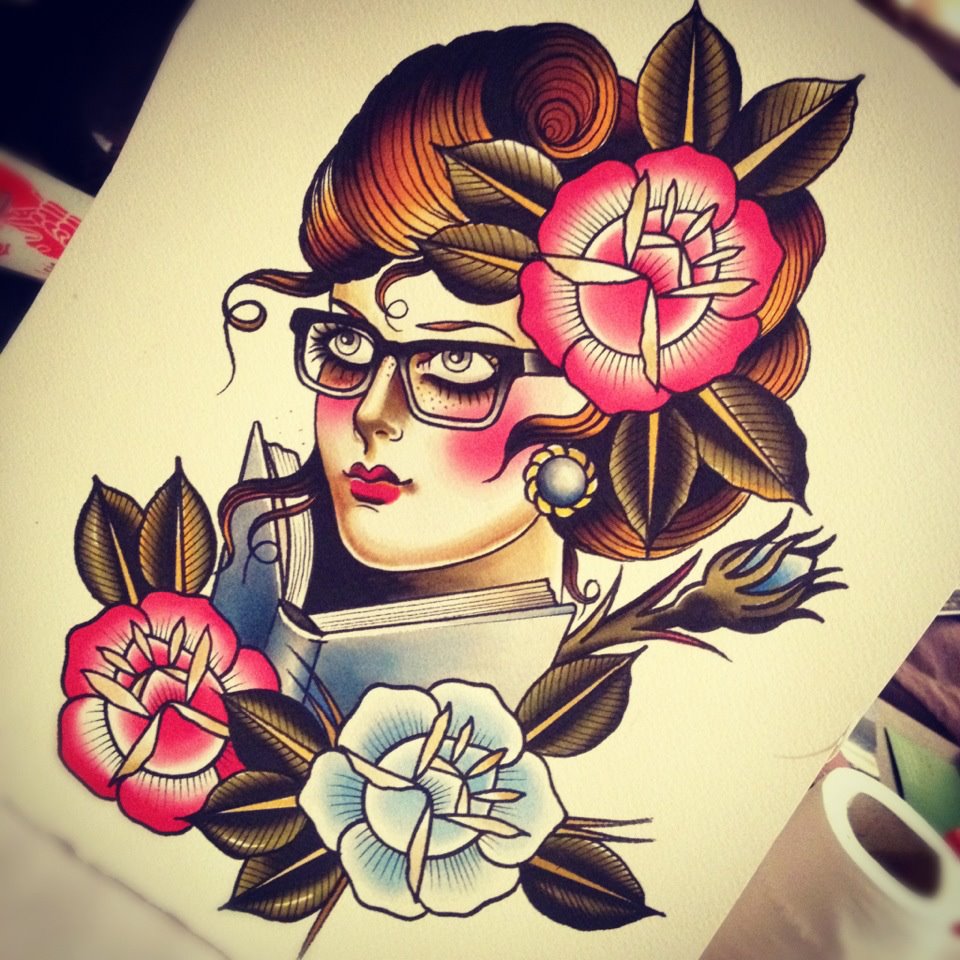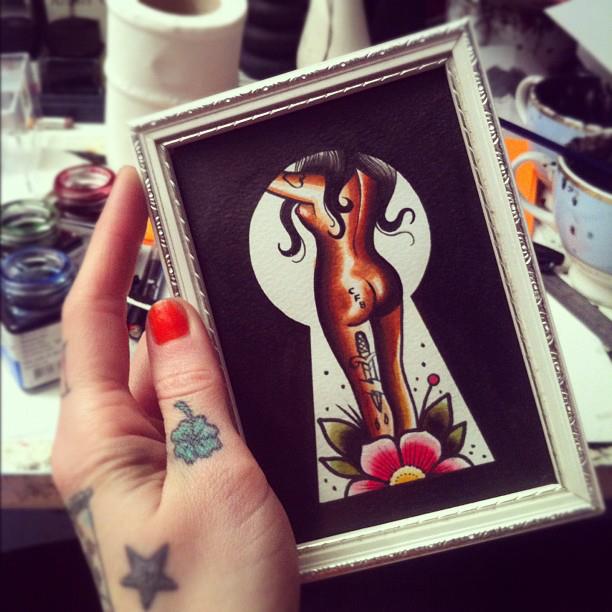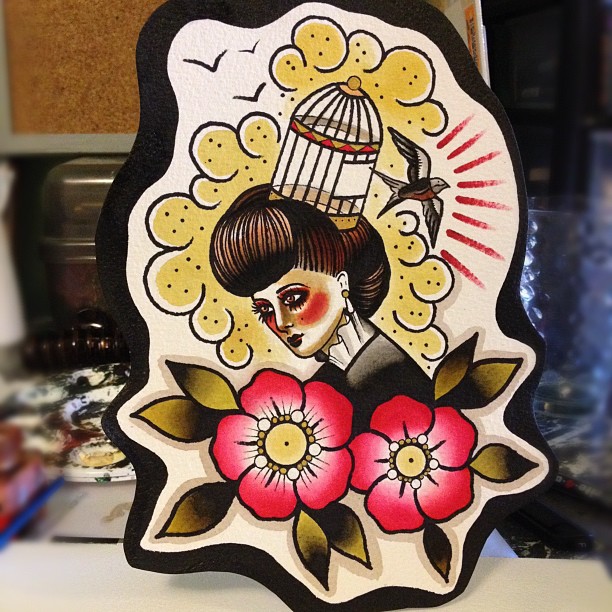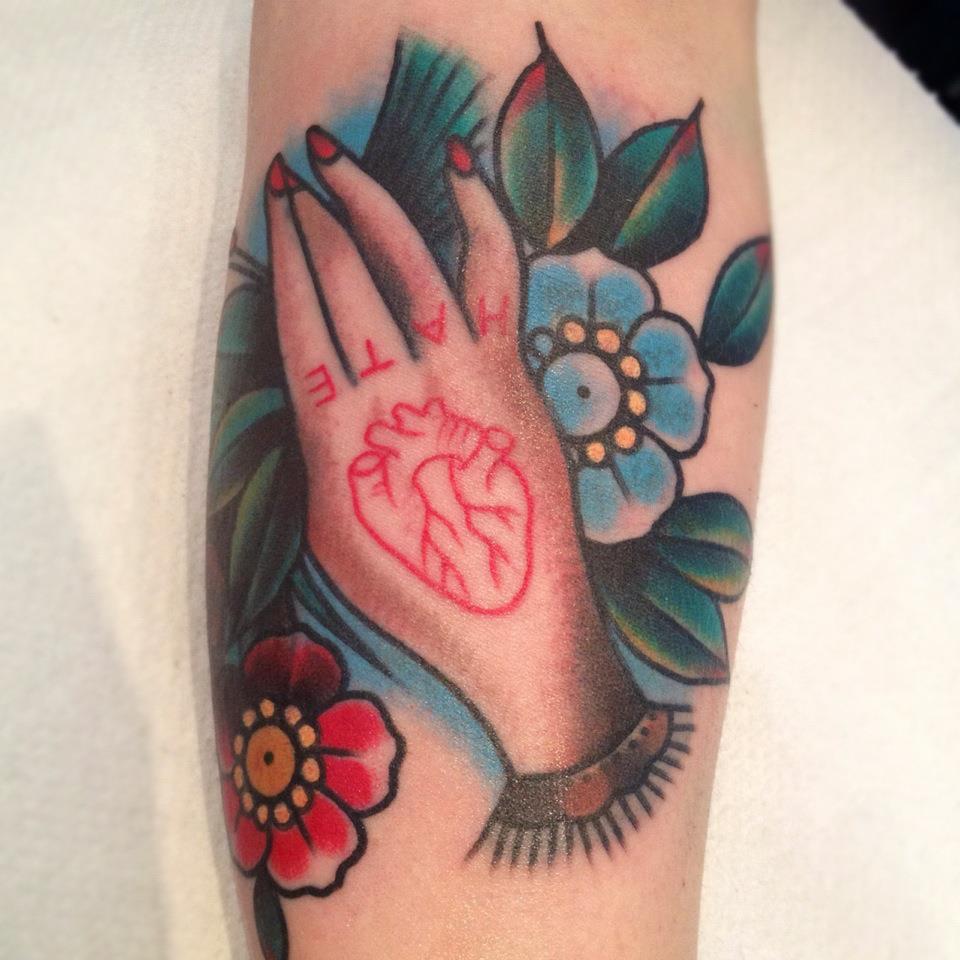 Photos all taken from Cassandra's Facebook page