Wedding competition winners announced!
Over Christmas, you might remember that we launched a VERY exciting competition to win  wedding photography, from Heather Shuker at Brighton-Photo.com, for the ULTIMATE tattoo love story. The competition was stiff, we had some awesome couples enter, so it was so hard picking our finalists – even with the help of our tattooed judges – Alex and Zoe Binnie, Rock N Roll Bride, Marry Me Ink and our very own Beauty Editor Marina de Salis.
But we are FINALLY, after much deliberation,  announcing our gorgeous finalists. Here they are:
Vicky Morgan and Lee Withey,  31 & 27, from Nottingham. They met working together in the same tattoo studio
Marina "These two look adorable together, and the plans for their celebration sound magical!"

Kat Williams R&R Bride " Thailand, and Disney Princesses – yes! I can't wait to see how a really alternative couple do this! "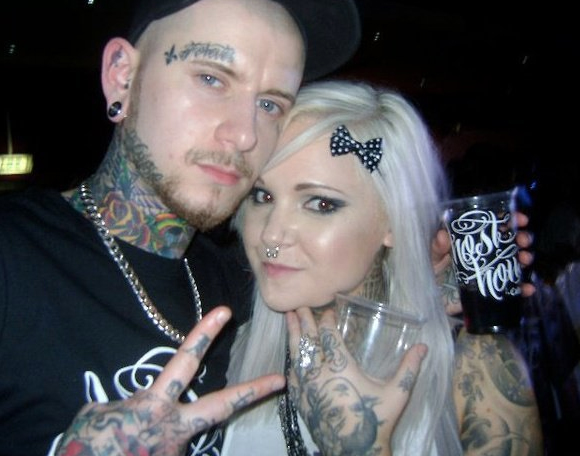 Roxanne Donovan & Greg Furber,  28 & 31, from London. They met on  film set and talked of a dragon tattoo.
Kat Williams R&R Bride  "because they clearly know how to party."

Marry Me Ink "I love how they're both film guys and met on the Fantastic Mr Fox set!"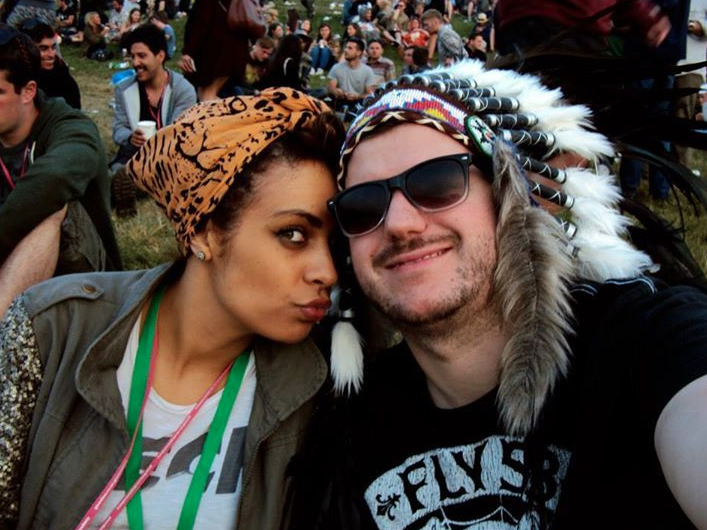 Tanya Mayor and Chris Baker, 26, from Stoke on Trent and Barnsley. They met on Instagram and now work together in their studio
Kat Williams R&R Bride "because meeting on Instagram is flippin' awesome"

Alex and Zoe Binnie  "cute couple, look like a proper tattoo couple, bless"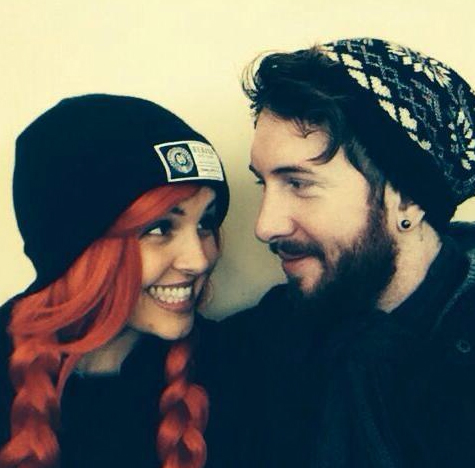 We are currently arranging to do a love shoot with each of our finalists, which we will share with all of you! We will also find out some more about each of these couples before picking a winner.