Dolly Donshey Monstruosité
Dolly Donshey creates spectacular hats inspired by the macabre, and as her new collection is modelled by tattooed women, we had to talk to her!
You can see her latest collection on the Nolcha Fashion week catwalk in New York. Nolcha Fashion Week takes place this September and showcases independent fashion designers to a global audience. Over the past five years the award-winning event has established itself as a platform of discovery, promoting innovative fashion designers.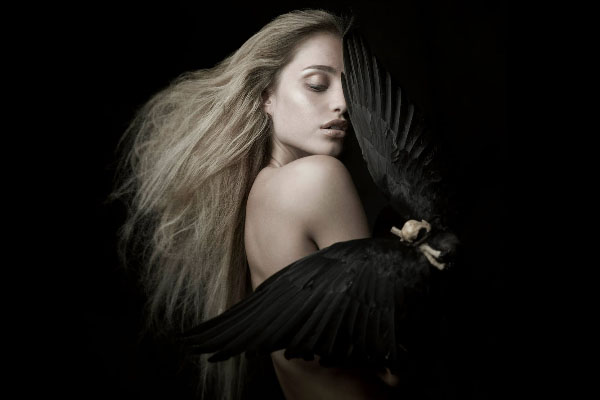 Tell us a little bit about your brand Monstruosité, how did it form and how has it evolved?
I learned the art of hat making in 2010 by studying under Jan Wutowski, alumni of the Melbourne School of Millinery in Australia. After I returned from my training, I started my independent millinery brand, House of Donshey. After discovering my brand aesthetic and bringing on new team members, I re-branded and that's where Monstruosité was brought to life. Monstruosité means "monstrosity" French, and I thought that really captured the essence of my line. Every human has a monstrosity within their lives and a deep story to tell, so the name was perfect for the dark feel of our brand.
What is Nolcha fashion week and how did you become involved? Have you showcased your designs there before?
This is our first time showcasing at Nolcha and we couldn't be more excited. We were drawn to Nolcha because of their reputation as a leading platform for independent designers.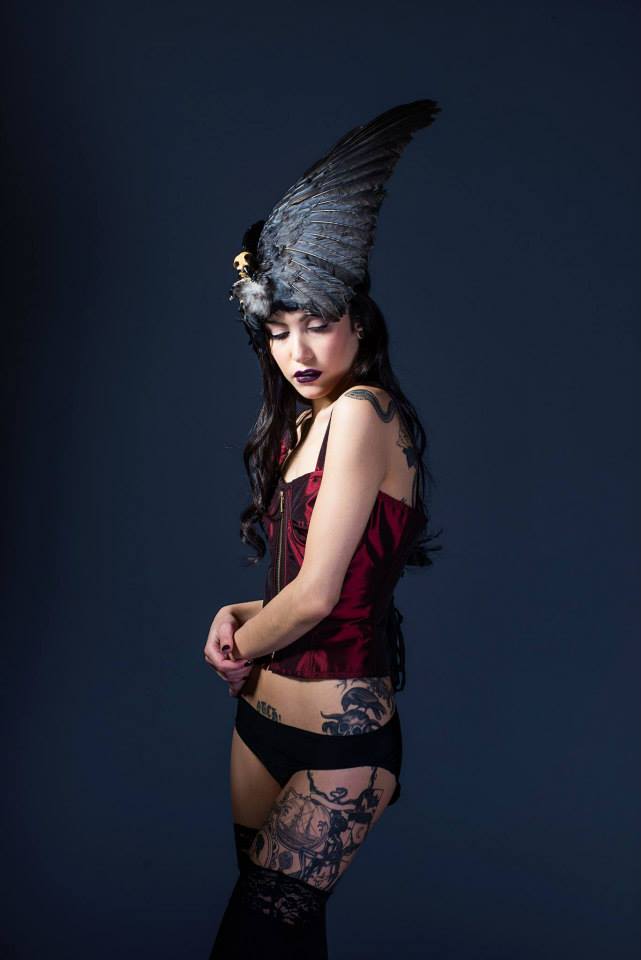 On your site you explain that your collections tell a story, what is the story of your current collection? 
Our Spring/Summer 15 collection is called "The Rise of Ostara." Ostara, in the Pagan Religion, is the celebration of the Spring Equinox. Our collection is a journey from winter to spring that celebrates fertility and life. It is the "prettiest" collection we have ever done but also the most dramatic.
What draws you to tattoos?
I love tattoos because each one represents a part of someone's history. Even if you got a tattoo one drunk night in Vegas, or you got a tattoo with your mother, both have importance and should be celebrated.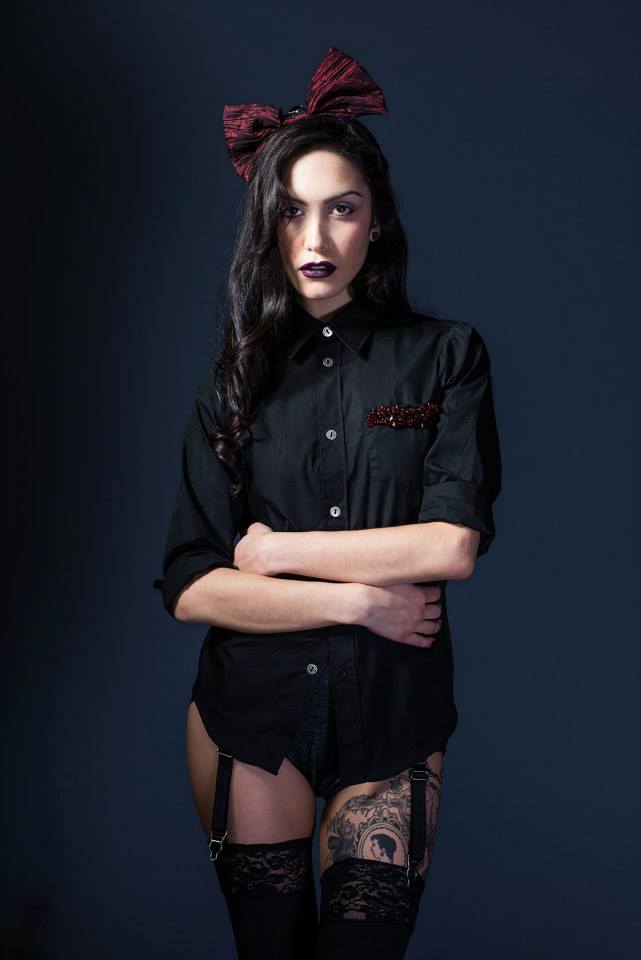 Why have you chosen to use tattooed models to wear your hats?
Since our brand deals so heavily with concepts and stories, tattoos are the perfect way to highlight this. When we shoot an editorial with a tattooed model, we are not only shooting the story of our work, but the model's story silently on display as well.
Do you have any tattoos? Do they have specific meanings or are they purely aesthetic?
I have 6 tattoos, and they each have very important meaning. Most of them are in places no one can see like both upper thighs and my entire left side. I decided to place my tattoos in these obscure places because they were deeply personal and everyone's favorite question when it comes to tattoos is, "Why did you get that?" I just hate having to explain my actions or my life story to total strangers.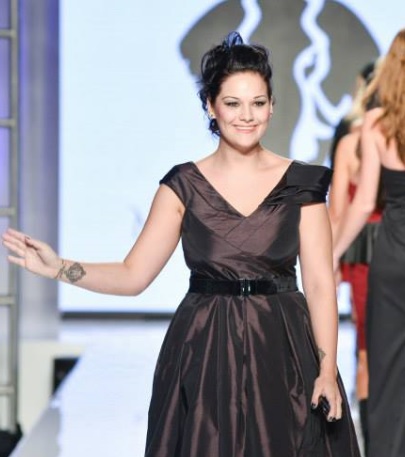 To view Dolly's stunning creations visit www.monstruosite.com
www.nolchafashionweek.com | facebook.com/nolcha | @nolchafashionwk #nolcha