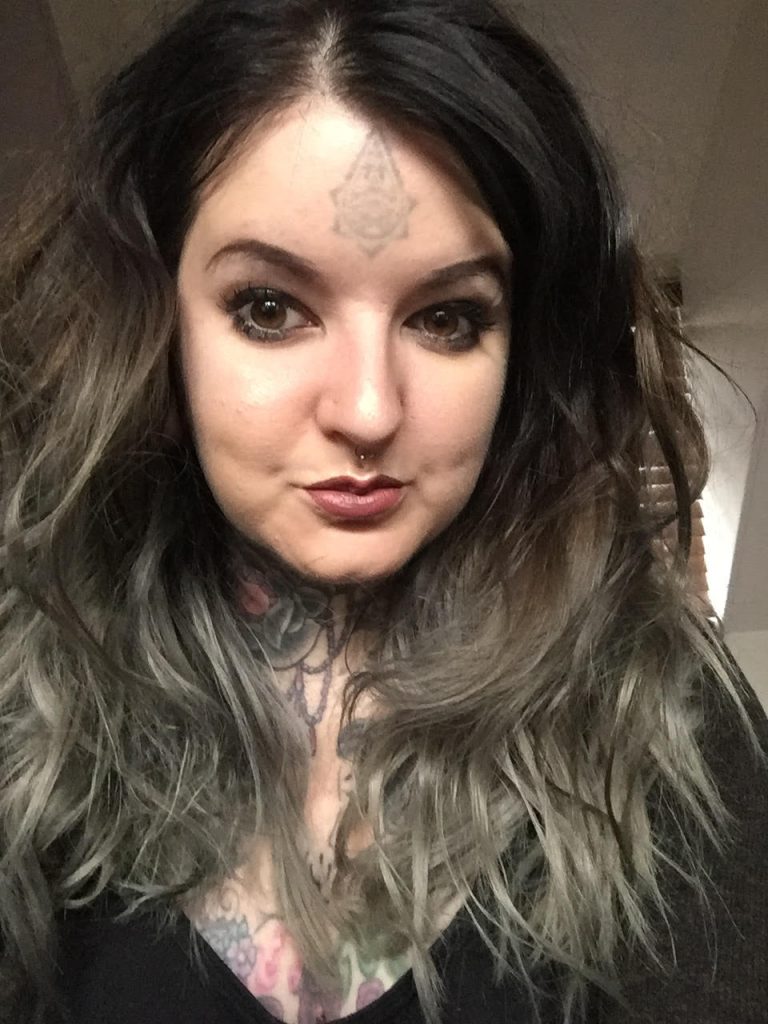 Jo Black tattoos out of Black Inc Tattoo in Frome, Somerset and specialises in neo-traditional tattoos with a dark and gothic twist. We chat to Jo to find out more about the fun and vibrant studio, the artists that work there and the tattoos she creates…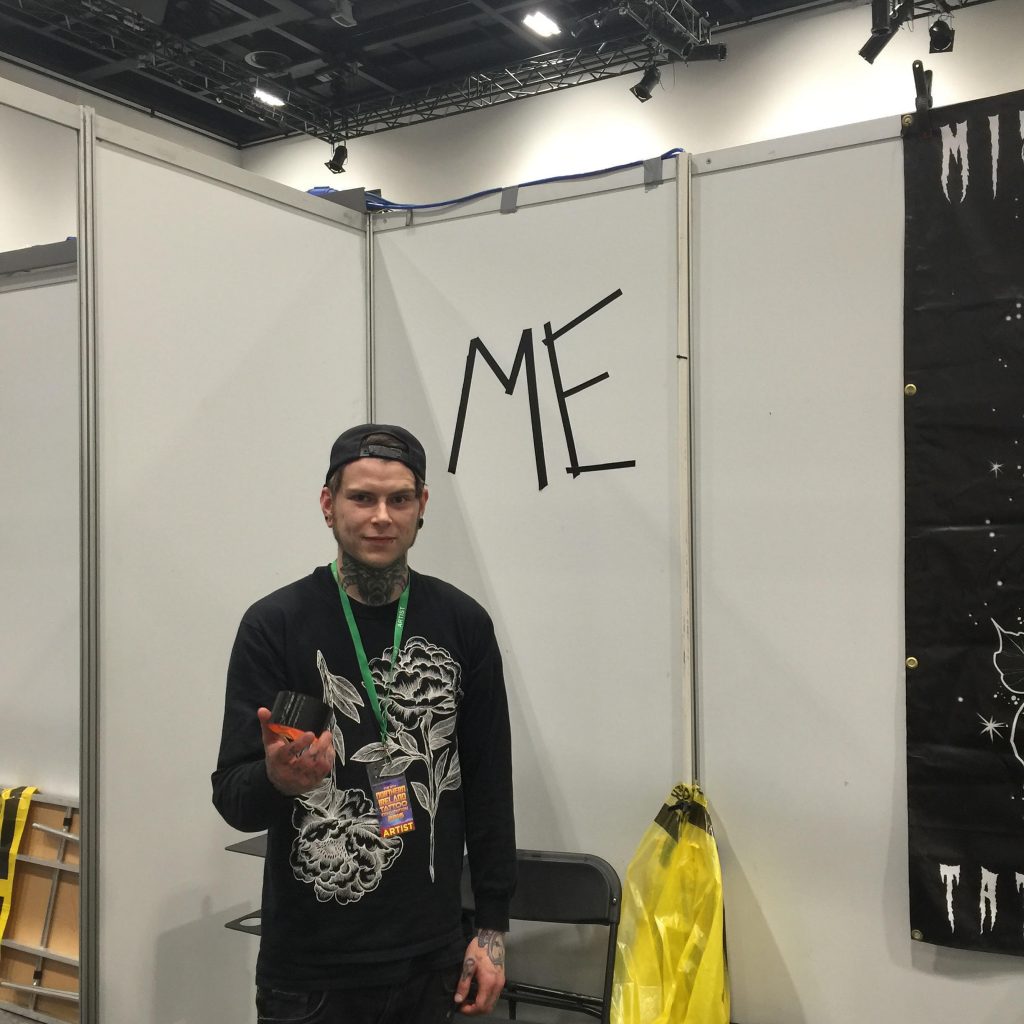 Merry Morgan specialises in blackwork and apprenticed under Jo. He became a full time artist about a year and a half ago. He recently won his first award at the Northern Ireland show for his blackwork tattoos.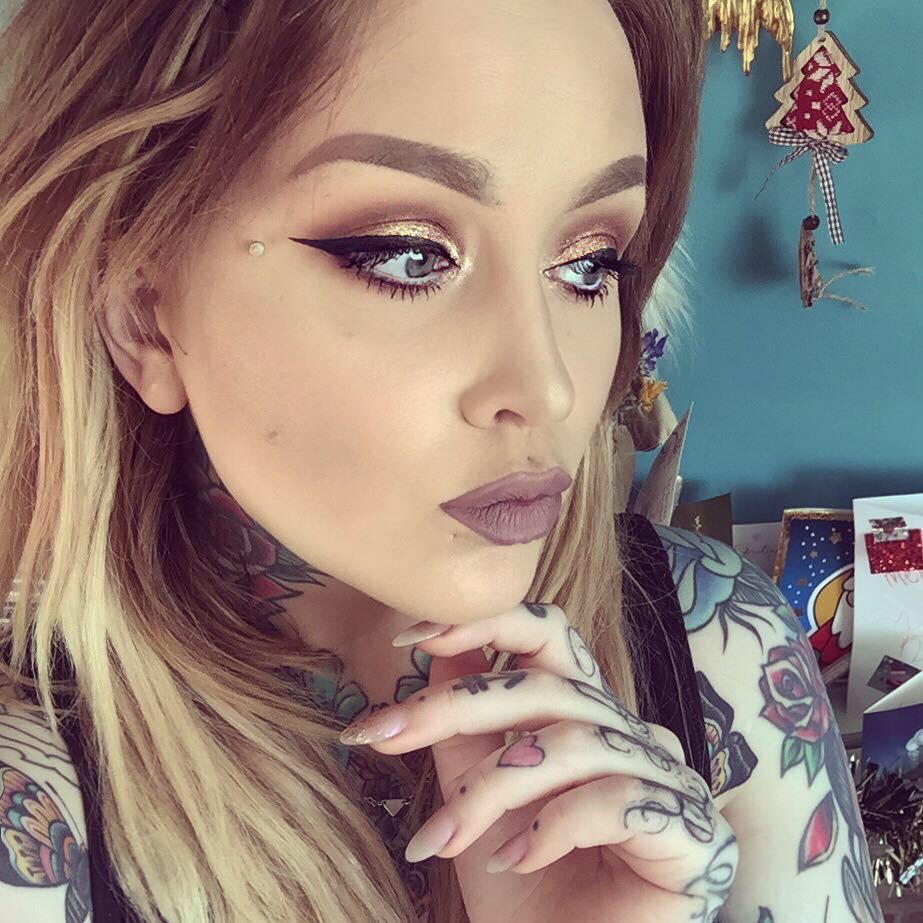 Verity Ann Fox specialises in neo-traditional in black and grey.  Verity moved to black Inc this year from a shop in a neighbouring town. She has brought a fresh and exciting attitude into the shop. She currently works part time so she can spend as much time with her little girl as possible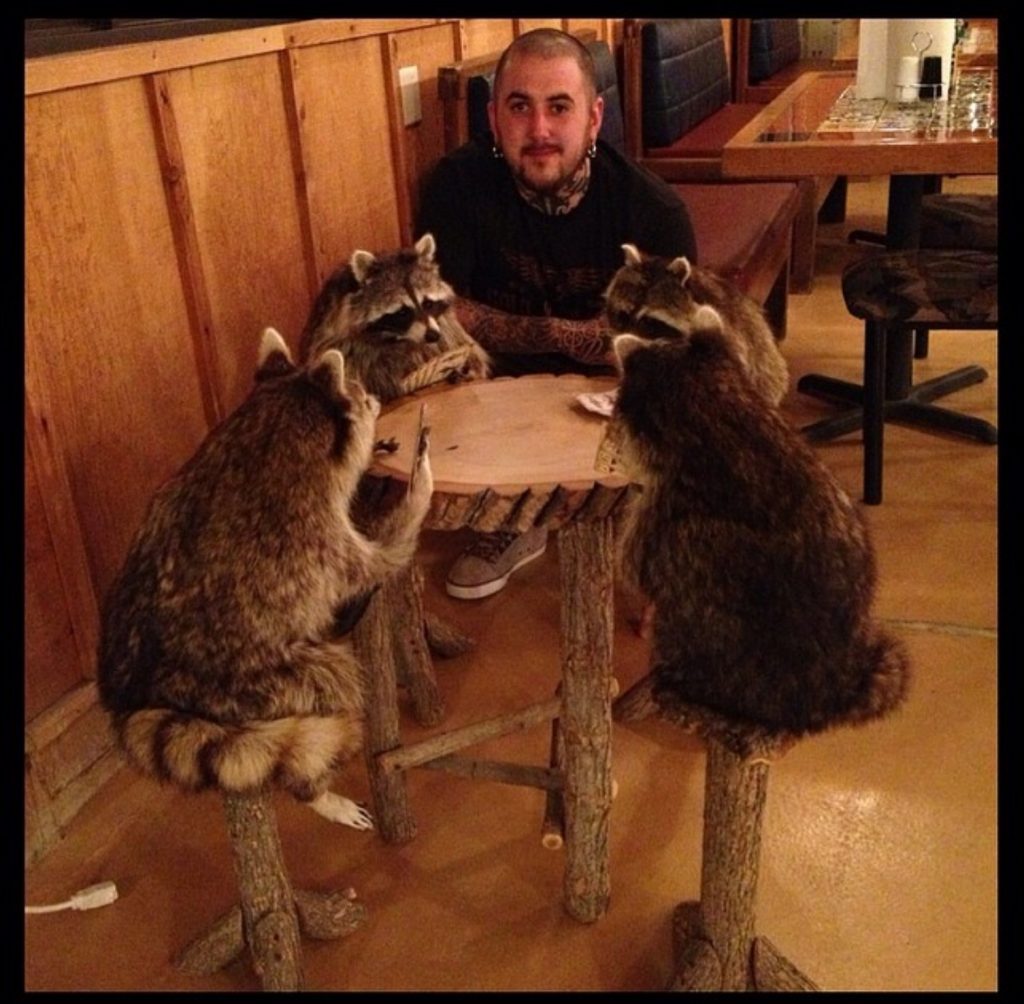 Yoji Canniffe works in blackwork and tribal and joined the studio this year. He does most of the shops walk-in customers and loves anything tribal or blackwork.
INTERVIEW WITH JO BLACK
How long have you been tattooing? I have had my own shop for six years now, although I tattooed for a couple of years before that. We have expanded once already into a bigger shop and a second expansion is on the cards for the near future!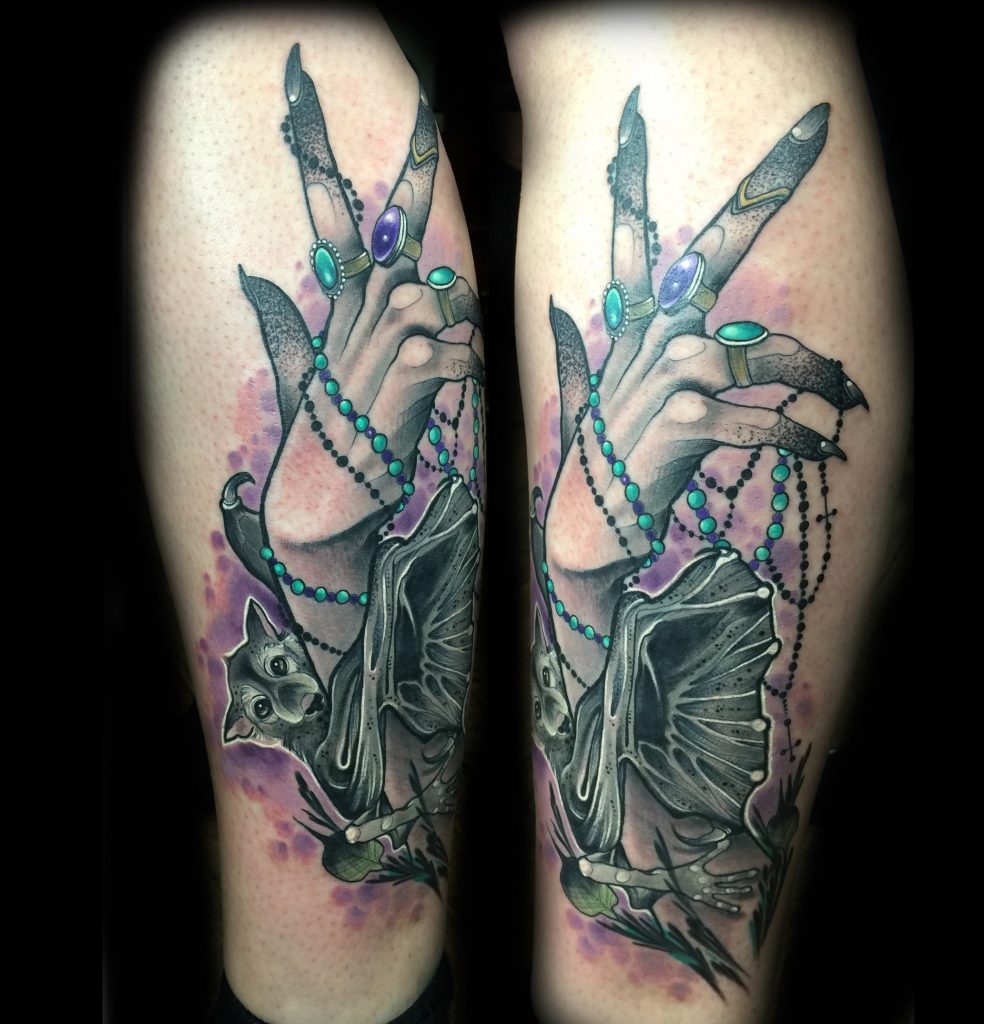 Tattoo by Jo Black
How did you start? What did you do before? I did it the wrong way and learned on my own legs and a friend took me under her wing at her studio to show me the right way to do it. Before tattooing I was at uni completing my graphic design degree in Cardiff. I was also a chef, this supported me through university. I actually decided to open my own shop in my third year and spent my final year commuting between Cardiff and Somerset to run the shop and complete my degree. It was hard work but it was so worth the effort!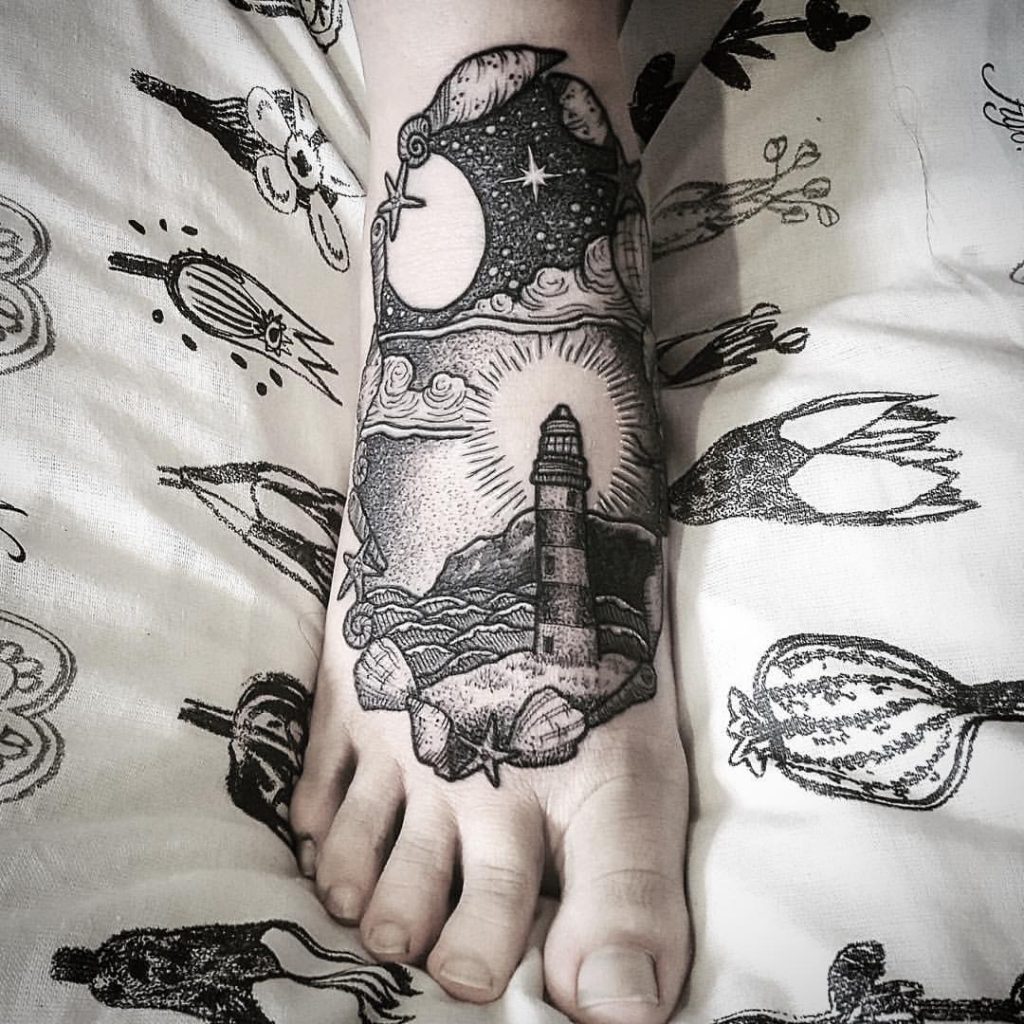 Foot tattoo by Merry Morgan 
Do you have a background in art? I have always been encouraged by my family to be creative and artistic, in primary school they noticed early on I had a passion for art and teachers throughout my education continued to nourish this. After GCSEs I went on to do a foundation degree in art and design and then a BA Hons in graphic communication.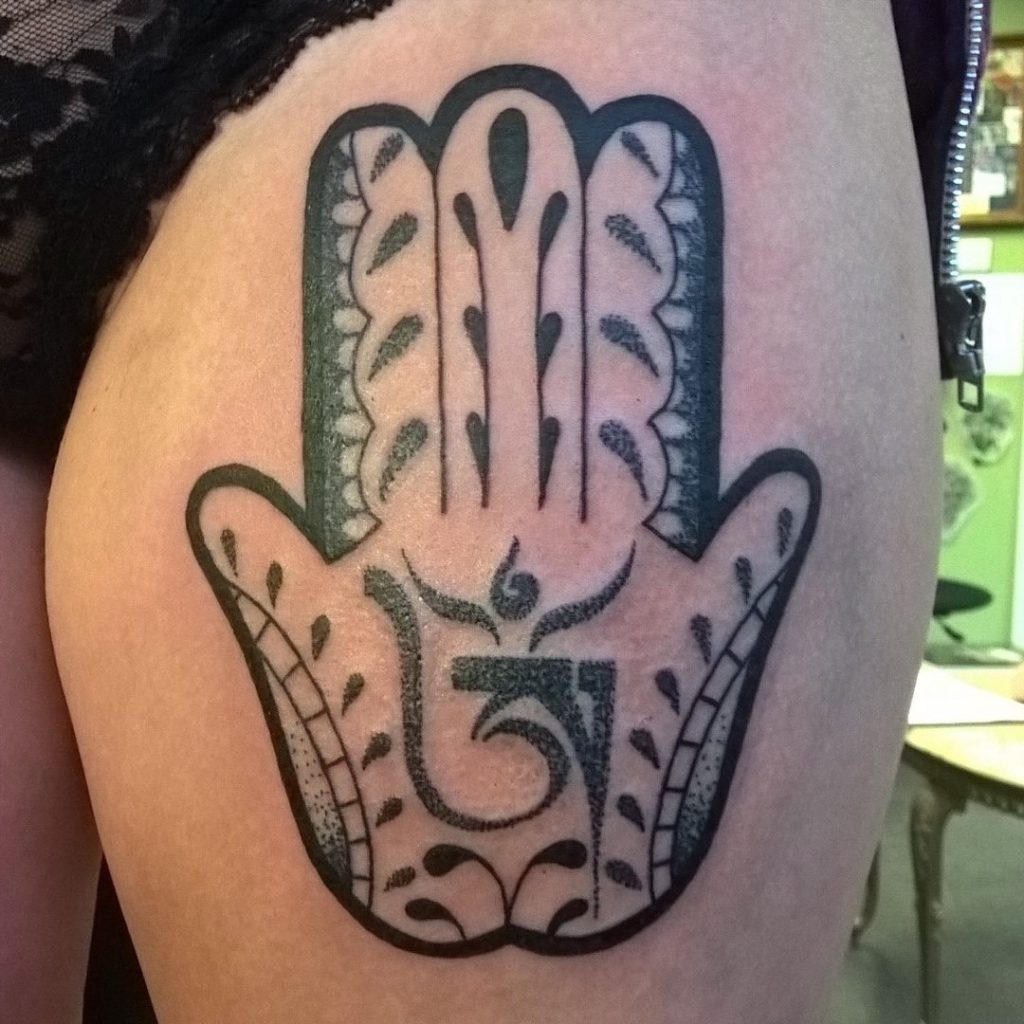 Hamsa by Yoji Canniffe
What drew you to the tattoo world? Firstly it was the creativity and excitement of such an unusual art form, and one which so many people look down upon. When I realised that making a regular income from my canvas art was practically impossible, I started thinking about other options. As someone who already had tattooed it seemed to fit. Then as I got further and further into the industry I realised what an incredible community of just about every kind of person from every walk of life it is. I was totally hooked on just how many talented, beautiful and inspiring people I began to meet. Not just other tattoo artists but my clients as well!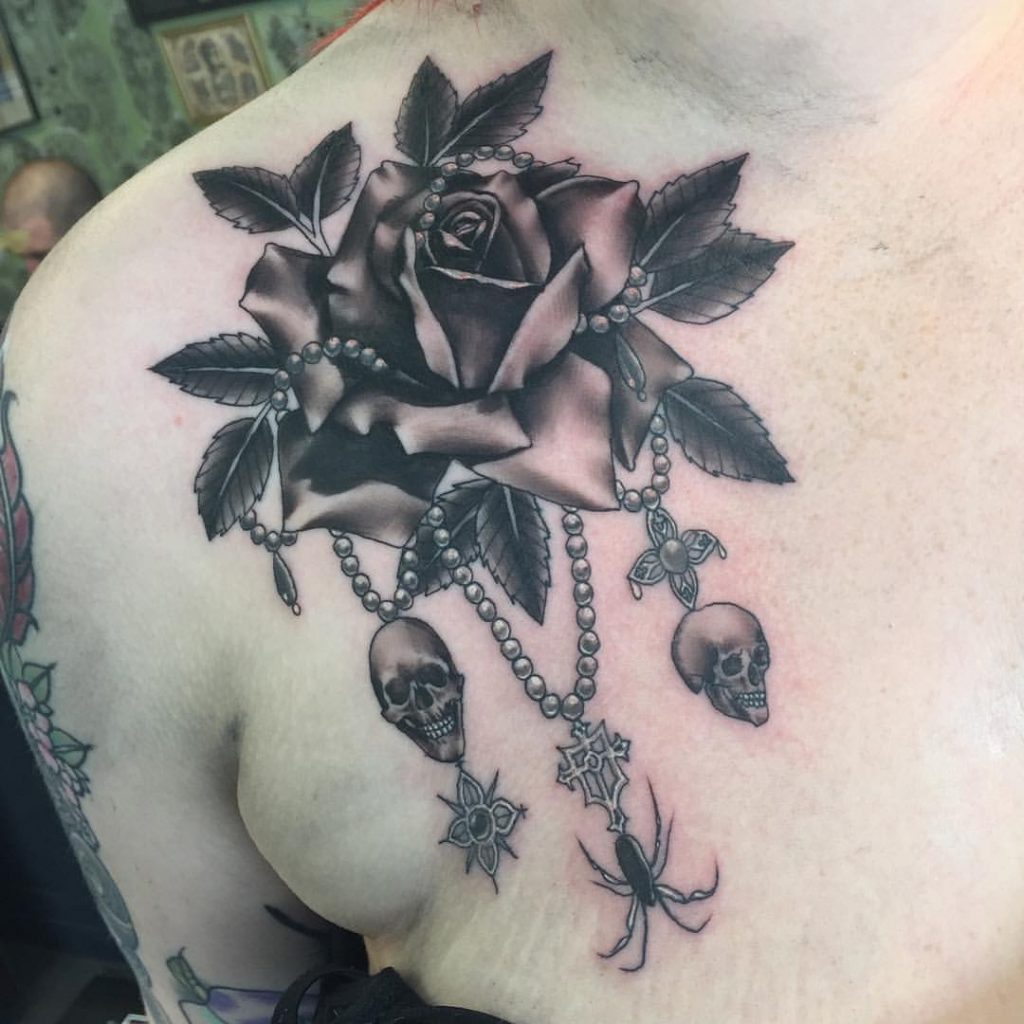 Verity Ann Fox
Describe your style, has it changed? My style has always been neo-traditional, I suppose this is how I have always drawn anyway but I never had a label for it until I began to tattoo. But in my early days I was certainly more drawn towards a cartoon like style which I have outgrown and I now try to balance on the line between cartoon and reality. It's what I enjoy most and even if it goes out of fashion I will plug at it until it comes back again.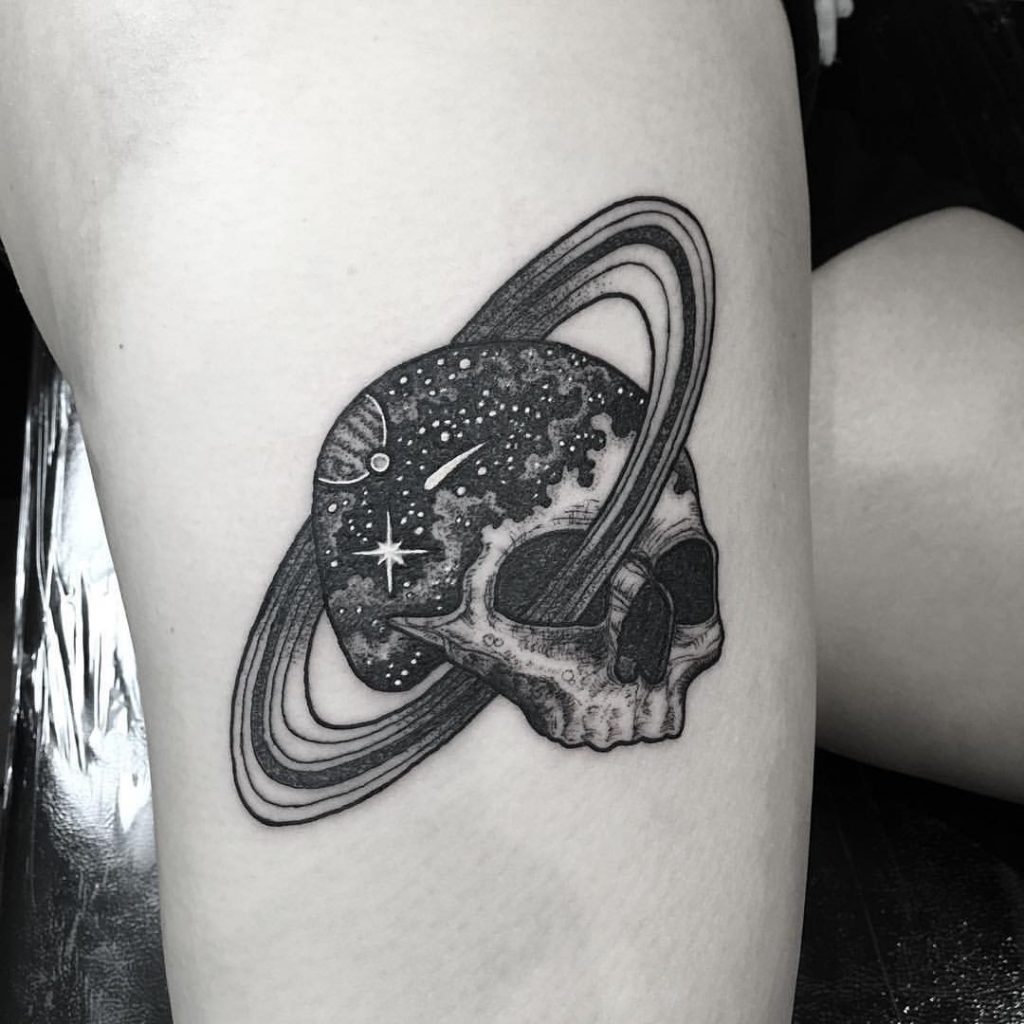 Skull by Merry Morgan
What inspires you? My mum and dad, every day! They are so strong and patient and kind and generous and they have always supported me in every aspect of my career and personal life. Without them I would not be doing this now.Also, every artist I admire and look up to, not just tattooers but all kinds of artists, inspire me to do better and push myself all the time. I love flicking through books, fashion magazines and tattoo mags and just soaking up a bit of everything!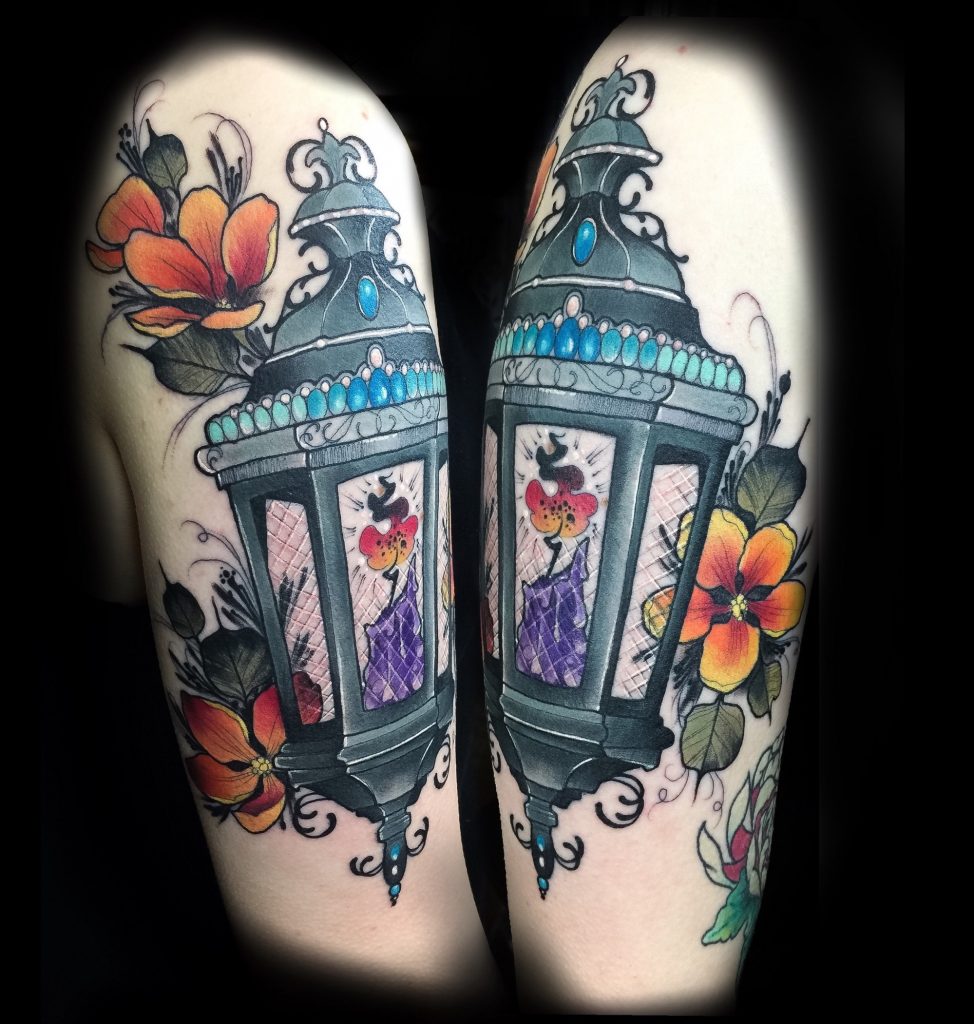 Lantern by Jo Black 
What would you love to tattoo? And what would you refuse to do? I always adore tattooing animals, the more natural the better for me, I don't understand symmetry, my brain does not seem to work that way. I adore it visually and appreciate how incredible it is, but I find it hard to do things in a symmetrical way. Perhaps because nature isn't symmetrical and I prefer to do nature based art.
I don't often do tattoos that 'celebrities' have – the moment someone comes in and says 'you know that one Cheryl Cole has' my ears just tune out. I can't think of anything less original than copying a tattoo someone already has.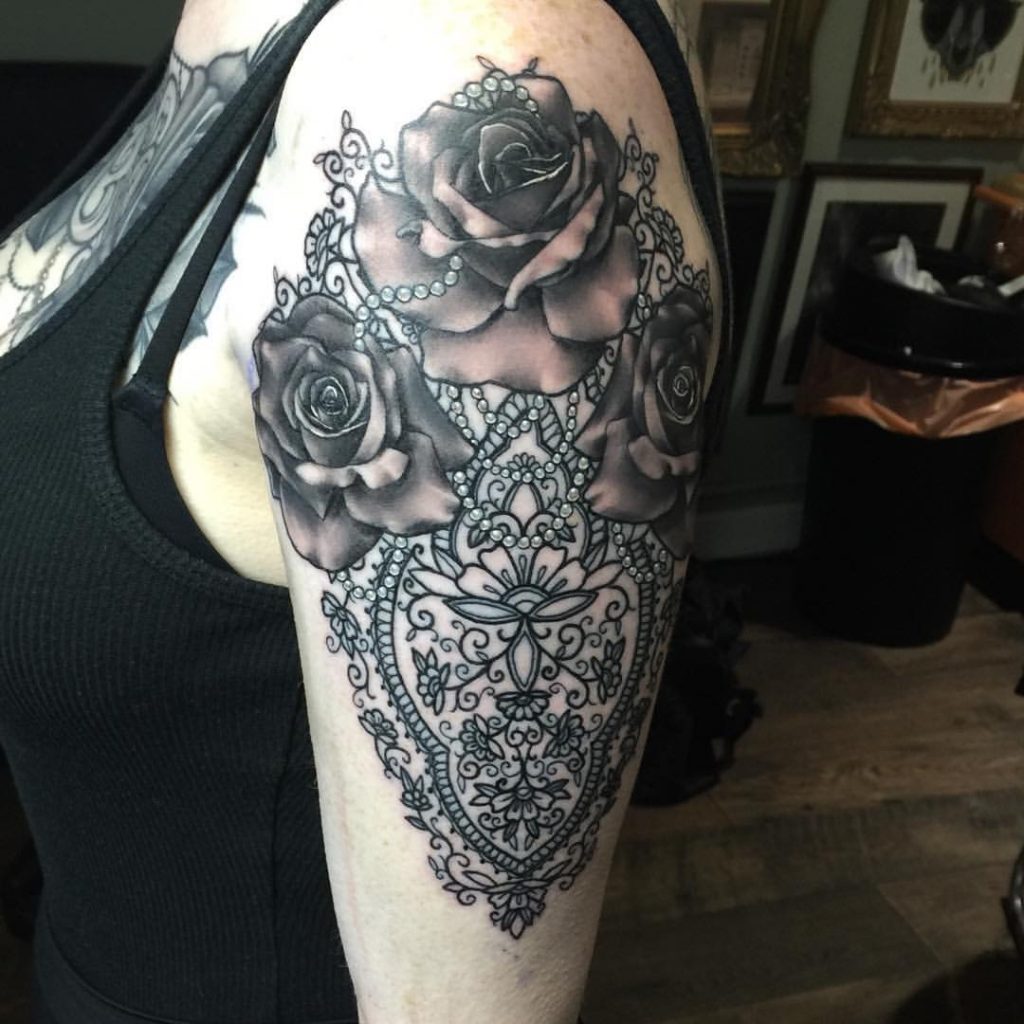 Tattoo by Verity Ann Fox
Do you have any guest spots, guest artists or conventions planned? Next two tattoo conventions are the one in our home town Frome Tattoo Convention on Feb 18th and 19th. Then right after that I am at the Manchester Tattoo Tea Party which is one of my all time favourite shows to work. We have a constant flow of guest artists in the shop, next up is Beci Murphy and then Emily Dawson and then pretty much someone every other weekend thereafter. It's great, keeps the studio fresh and exciting. I haven't any guest spots planned at the moment because we might be moving shops again soon and I want to focus on that before I take any time off to travel.