You can buy trashy temporary tattoos from Urban Outfitters, but why are they called Trashy? Is it merely the name of the brand or is the online store passing its judgement on certain tattoo designs?
The designs that are deemed as trashy include tribal, dolphins, anchors and barbed wire. These have all taken part in tattoo trends, each one gaining popular in different time periods and decades gone by.
But is Urban Outfitters simply stating that all tattoos are trashy?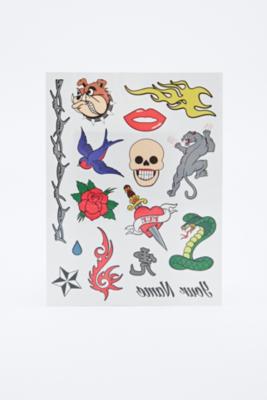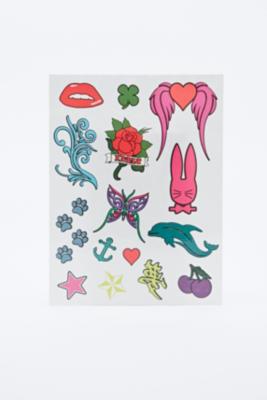 What do you think?