On the ASOS clothing website some of the women models have had their tattoos edited out of certain photographs. The male models in contrast are covered in body art!
One of their male models: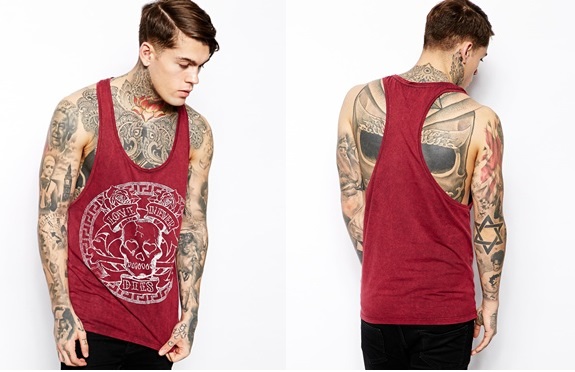 One of our readers alerted us on Twitter and ASOS responded to her:

So we're allowed to be tattooed, as are their models as long as it compliments what we wear. Will our tattoos clash with certain colours, patterns and styles? Do our tattoo choices really limit our fashion choices? Should we change our bodies to match clothes?
ASOS seem to think so!
It also appears that while wearing casual day wear it's fine to have tattoos but if you are dressed for a night out then it's a big no-no! The tattoos in question are already discreet and small (if size is an issue) so why the need to remove them?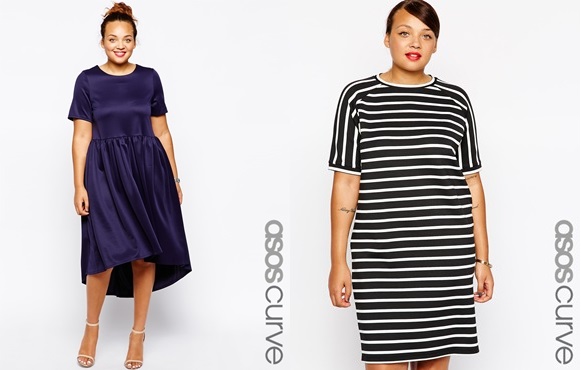 ASOS have since tweeted this reply:

Images from ASOS.com