Mark Leaver's photography project has been created to show the beauty of facial tattoos and dispel some of the myths surrounding them. We featured some of his photos in The Identity Issue, and have continually followed this stunning facial tattoo project on our blog. Check out previous posts here: MARK LEAVER'S FACIAL TATTOO PHOTOGRAPHY PROJECT and EXCLUSIVE NEW IMAGES IN MARK LEAVER'S FACIAL TATTOO PROJECT.
He recently contacted us to share more unpublished images with us, and I am delighted to share them with you in this blog post.
Kirsty Wood – 23 – Tattoo artist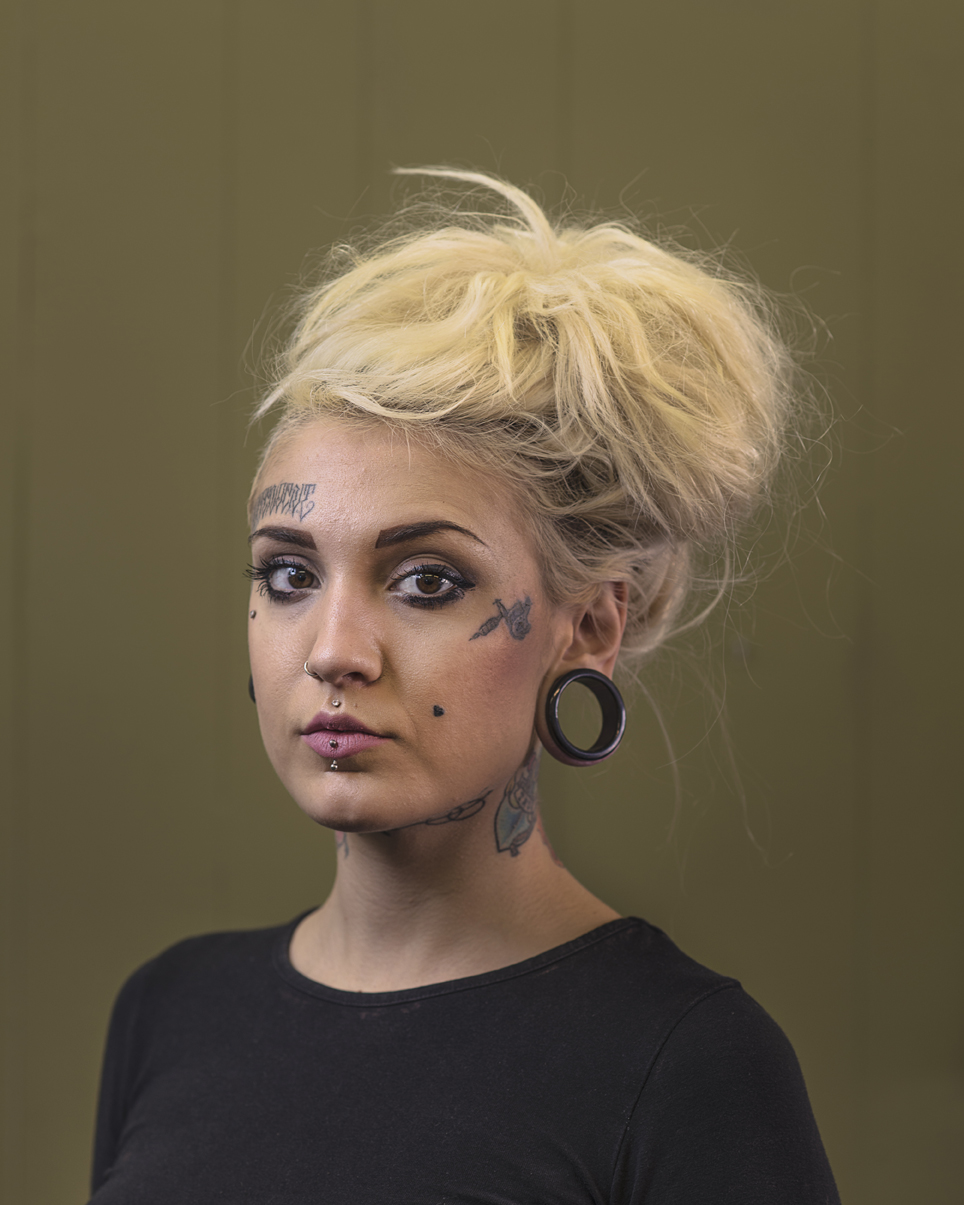 Trevin Goodbush – 36 – Works at Lush!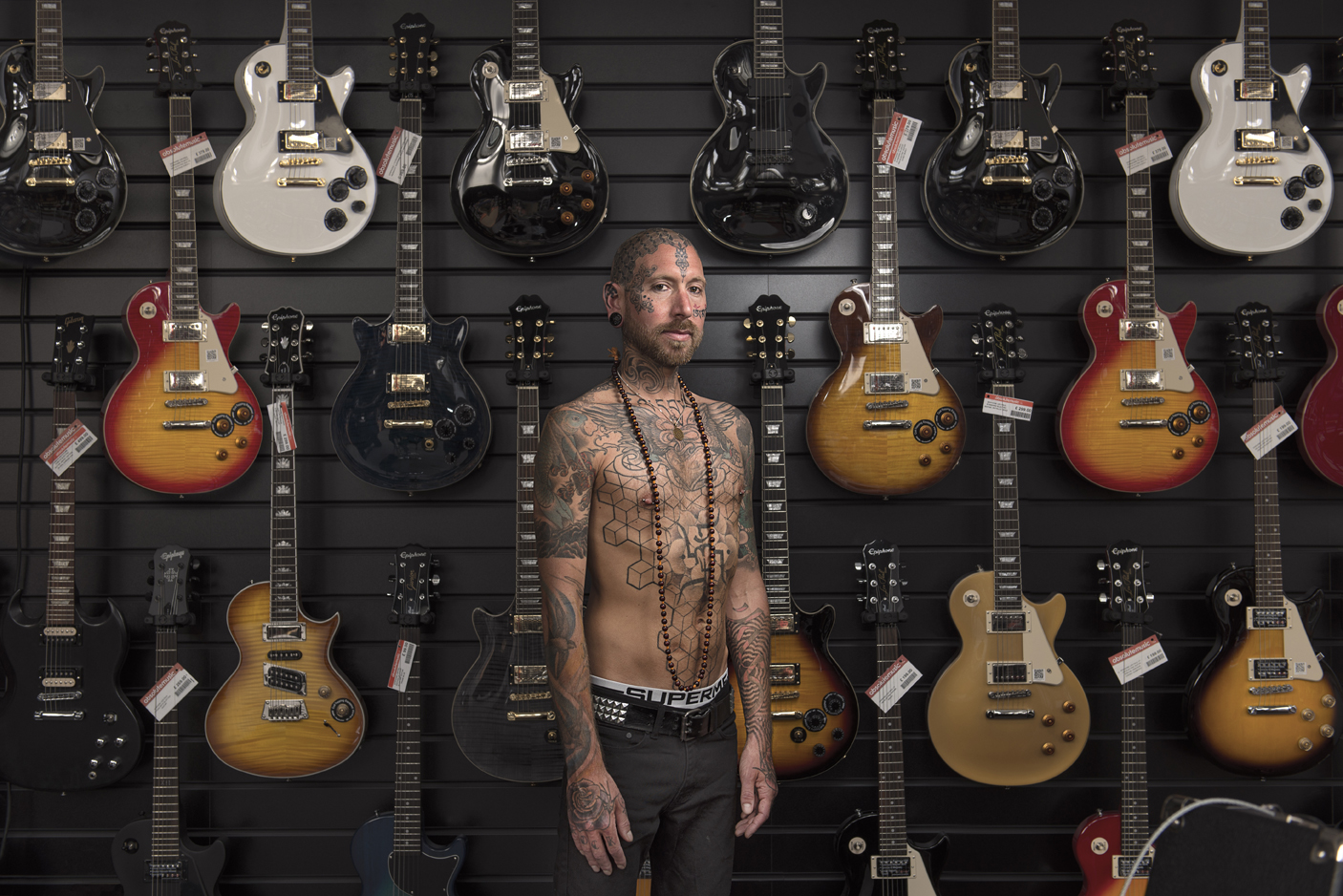 Deefa De'ville – 43 – retired body piercer and healing specialist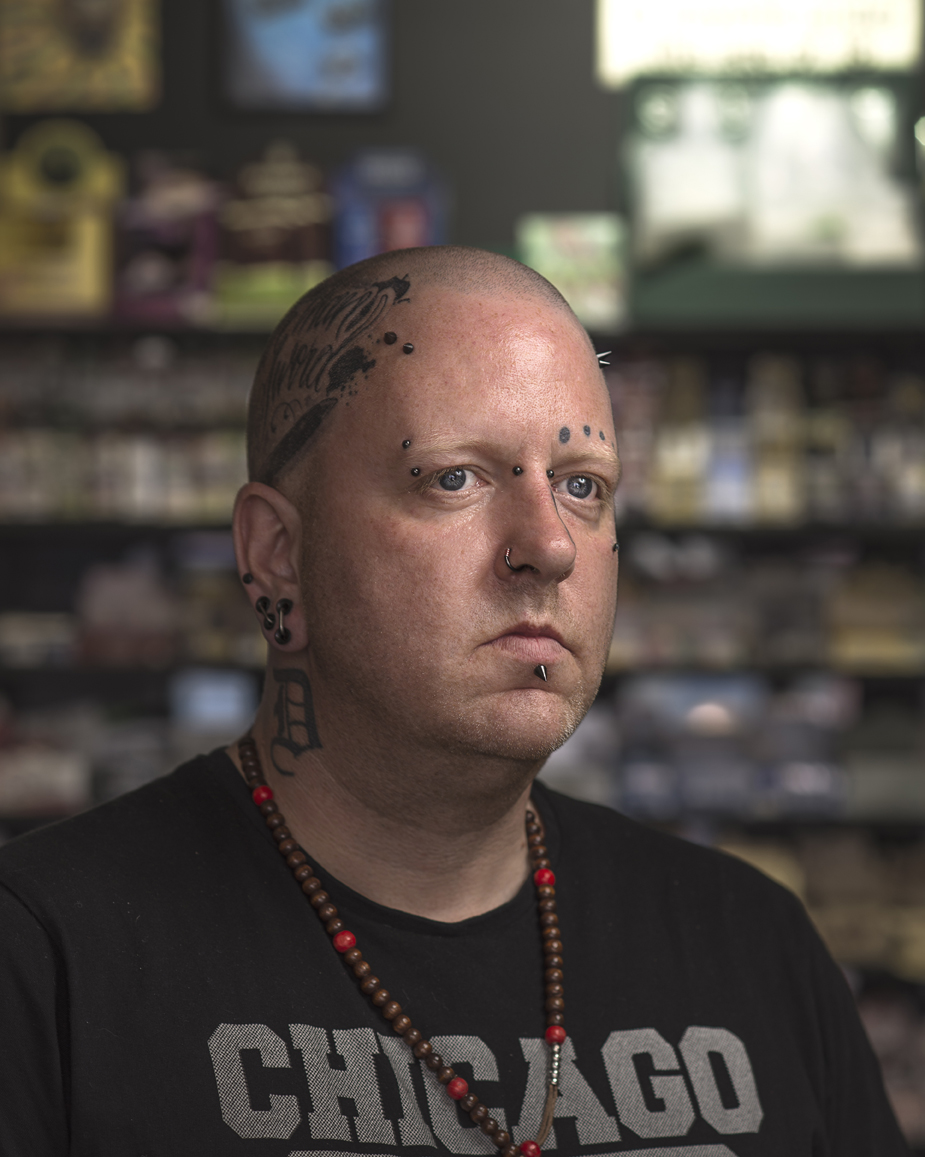 Michael Kench – 21 – Tattoo artist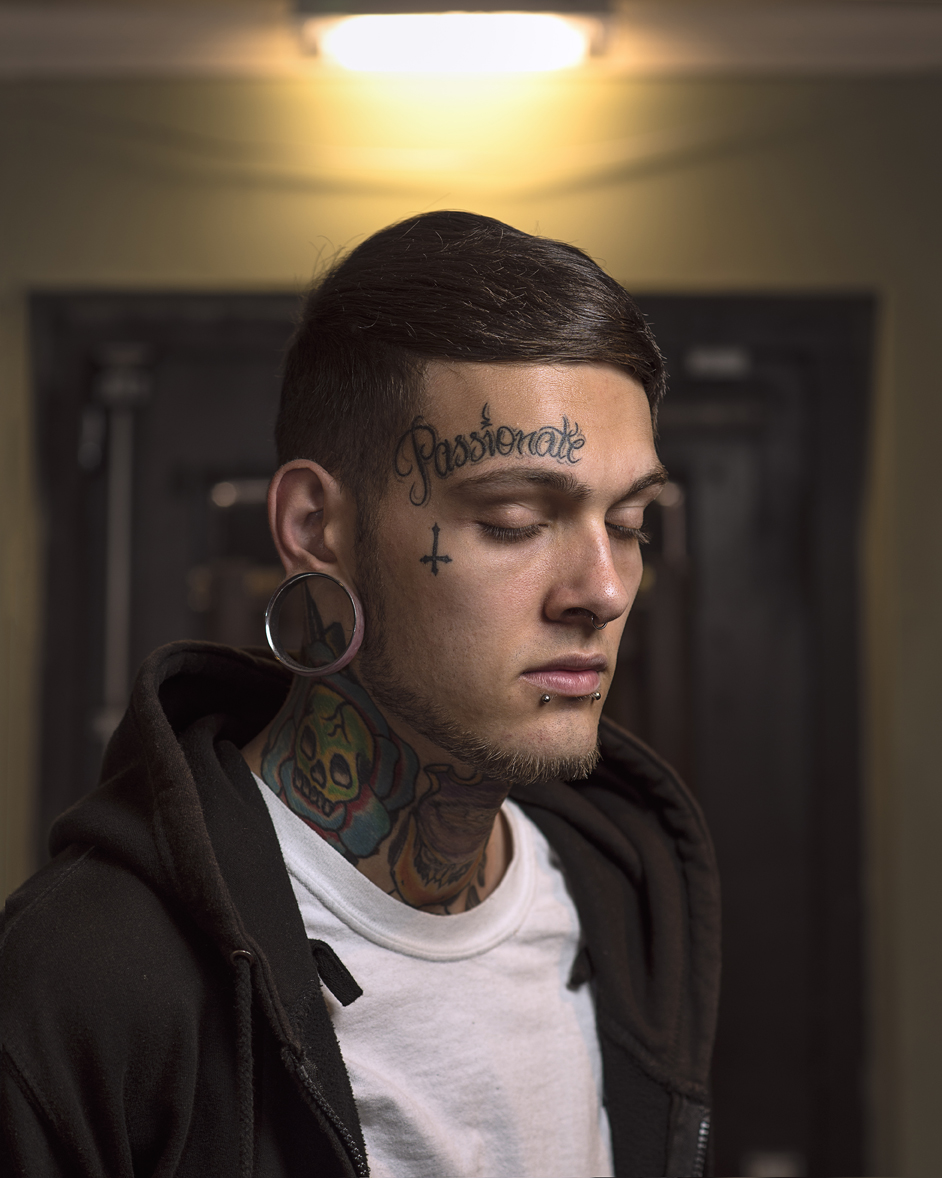 Robert Williamson – 29 – tattoo artist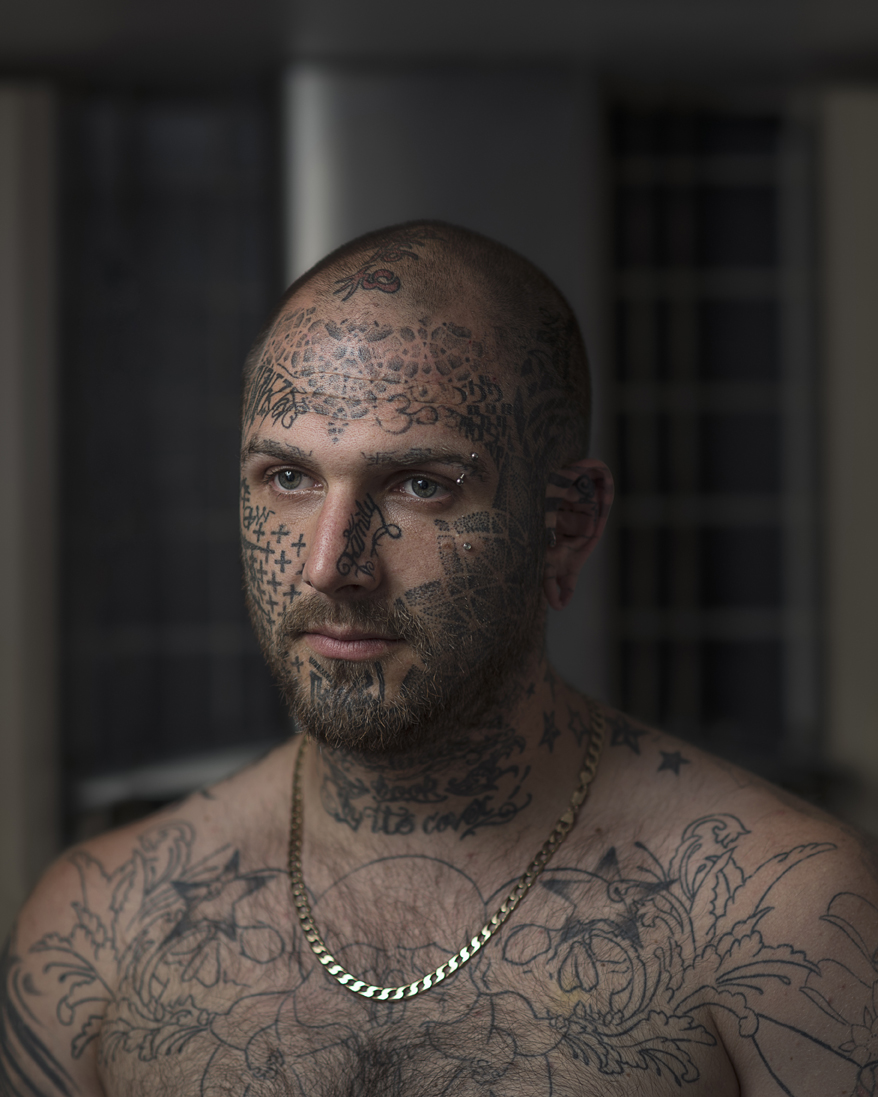 Emma Gerrard – 27 – Tattoo artist and in a band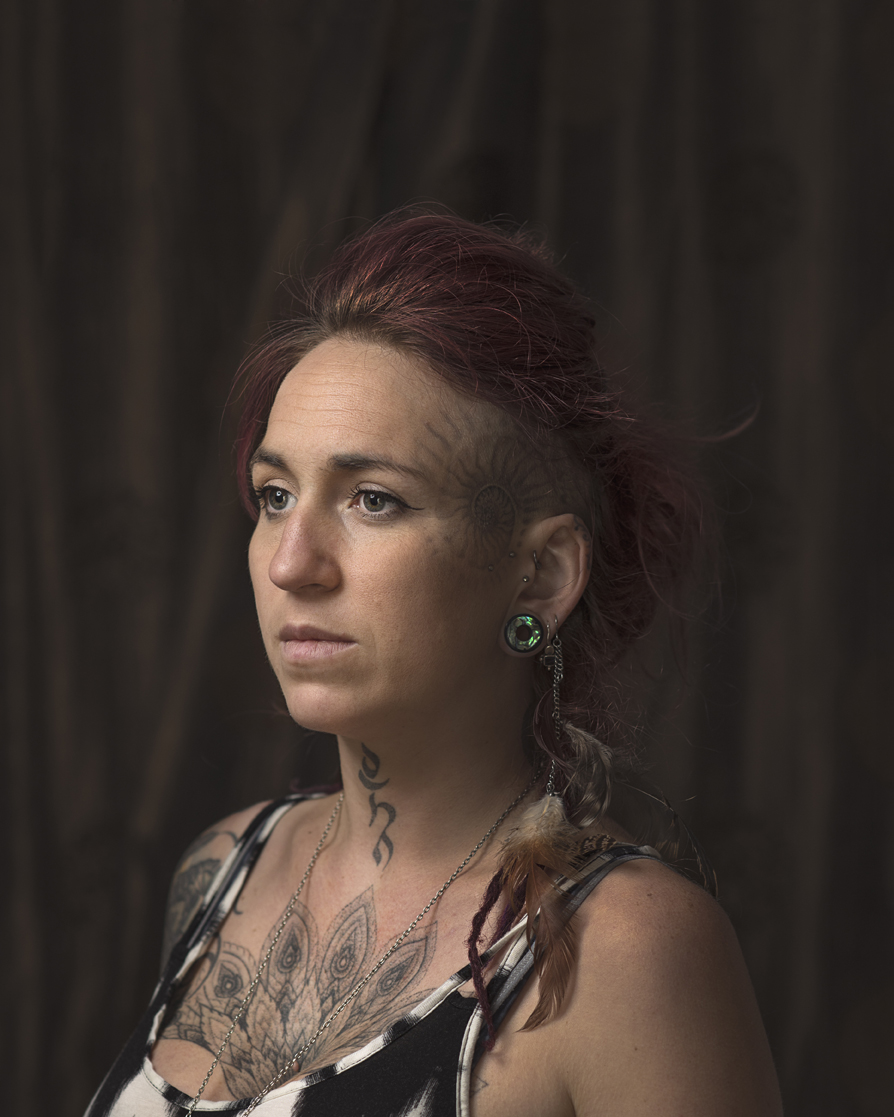 We also caught up with photographer Mark to find out how he feels about the project…
How you found your latest subjects? I recently graduated from Bournemouth and have now moved back to London. Before I left the south coast I wanted to make sure that I managed to take a few more portraits while I was still local. This particular group of people are all Dorset based, and are all people who I have either met over the course of my three years in the area or have been put in contact with through friends.
Dorset, has a massive and tight knit tattoo community. I've met and got to know most of the people in Dorset with facial tattooing through doing this project, there's still a couple though I can think of though who I'd like to go back and photograph for the project.
How is the project progressing? The project's coming on really nicely Thanks. It seems weird that it started off as a self-set university brief but now is something that I do in my spare time for leisure. I have a full time job at the moment, un-related to photography, so it's nice on days off to be able to go and meet interesting new people and carry on with my own creative work. Just last week I met and photographed Grace Neutral, then a few days later Curly Moore!  (photographs have not been released yet) Both big well-known names in the industry, both of whom are really great additions to the project for their own reasons.     
Are you near finishing or is it a never-ending project? Because of the way that I'm photographing, the project doesn't really have an obvious finish point. It's not a traditionally shot documentary story but rather a typographic series showing people with facial tattooing. So the project finishes either when I've photographed every one with facial tattooing (not possible) or when I feel I've made a representative and differential sample of people with facial tattoos. This includes, people of all ages, genders and ethnicities. For the subject of facial tattooing you also look into the different types of facial tattoos, this includes cosmetic tattooing, aesthetic tattooing and many more which are explored through the project.
Saying that, the project has come a long way and is becoming a substantial body of work. There's still a few more people I will be looking to photograph for this chapter. Then in the next few years I'll be looking to make a book of the portraits with text on each sitter.
We look forward to the book, and applaud Mark for his positive contribution to the tattoo world. His work can be viewed at, mdleaver.com