In this post Anna Casey-Woodward a 24-year-old legal trainee from Oxford who spends the majority of her time knitting, baking and getting tattooed. She talks about her different experiences with getting getting tattooed by different artists… 
For me, a large part of getting a new tattoo is meeting the artist and watching the illustration turn into a piece of beautiful body art. And for the most part, this has been my experience. However, there has been one occasion when poor communication with my tattooist almost led me to the dreaded tattoo regret…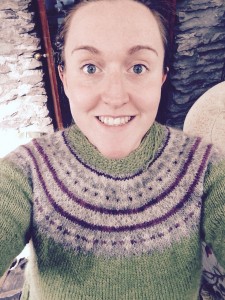 Good communication with your tattooist stretches from your first email right until you are talking about aftercare. When I commissioned my tattoo, it was by an artist who I had Instagram-stalked for a long time and was in love with their style. I emailed them with a clear idea of what I wanted, where I wanted it and what my budget was. I was very detailed in my proposal and I hope the tattooist appreciated having such clear instructions. There was artistic licence and of course I wanted it in their style, but we both knew what the finished product was.
The deposit was paid, the appointment booked and the day soon came around. On the morning of the tattoo, I saw the sketch and was in love. I got to the studio and we worked around positioning the tattoo where I wanted it. Because of my career, I have to be careful that my tattoos are easily hidden and my tattooist was more than understanding about this and we got the position absolutely perfect. Then it was time to get the ink flowing! This was not going be a short tattoo, and at the time I was reasonably new to it, so I was a little nervous about managing to sit for so long. I don't sit like a rock, as much as I want to, but was reassured by my tattooist that when it got too much we could take a little break or have some of that hallowed bactine! As a result, several hours later I had a beautiful tattoo which I adore.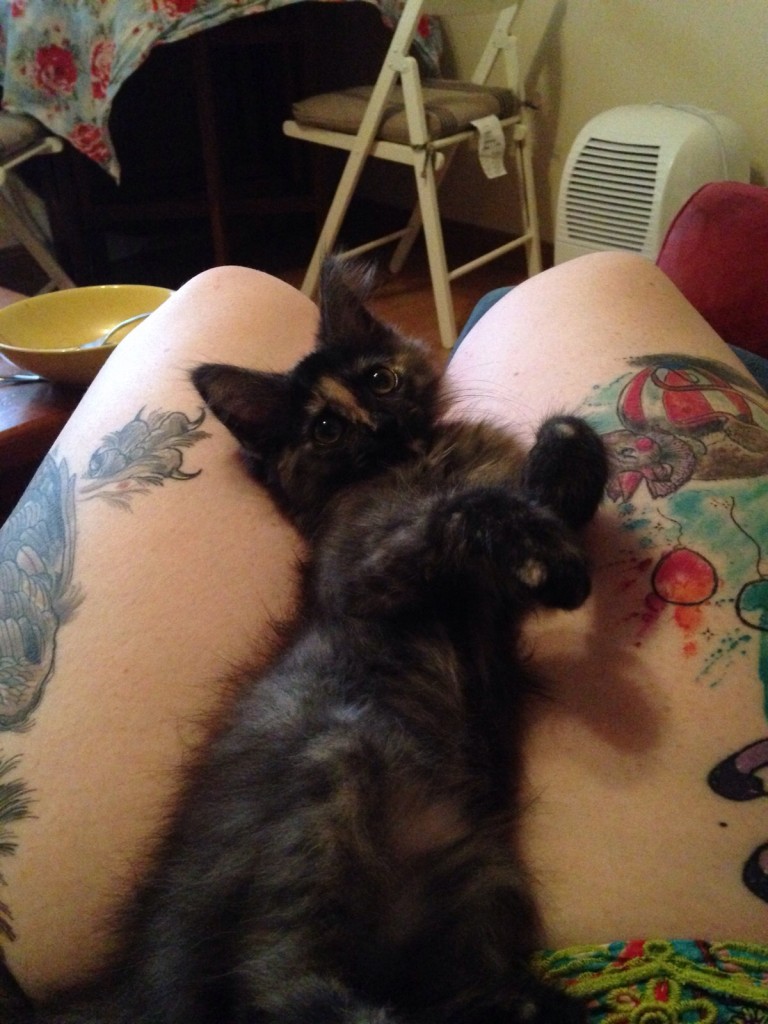 Now to my less positive experience. This was a more impulsive tattoo, I was away on my honeymoon, but I still told the studio what I wanted and the tattoo was some four days later. It was something I had been thinking about getting for quite a while and I had a Pinterest board full of ideas. I had been assigned an artist who was guesting from over 4500 miles away, and I was really keen on the idea of getting art done by someone who I would probably never get the chance to see again.
I got to the studio, and had to wait a good half and hour before the artist was ready for me. During that time, I did a brief sketch of  what I wanted (as I liked parts of several different illustrations I had found and wanted to put them all together) and collected my thoughts. When the tattooist was then free, I talked to them about that I had drawn and showed them my inspiration (I really am a terrible artist!). We had a quick discussion about bits of my idea that would not work as a tattoo and ways they could be substituted. The artist then disappeared for another forty five minutes and eventually reappeared with a sketch. They showed me the sketch and… well… I wasn't sure.
It was obvious in that moment that the tattooist and I hadn't been on the same page when we started. I went ahead despite my reservations, and the first part was soon done. We then started to talk about colours, and the situation didn't really improve. I had ideas, they had ideas, and they didn't match. I didn't feel that comfortable talking to the tattooist as I felt they weren't really listening. The tattoo went ahead as they had suggested and about half an hour later it was finished.  Throughout the tattoo, the studio was playing floor-thumpingly loud music. As a result, there was not much of a chance to talk to the artist and I didn't have a chance to say when the pain was too much. It hurt, and my leg bled. None of my other tattoos had ever bled outside of the studio, and this one bled all night. Did I go back to talk about after care and what to do? No, because I didn't feel comfortable enough to go back.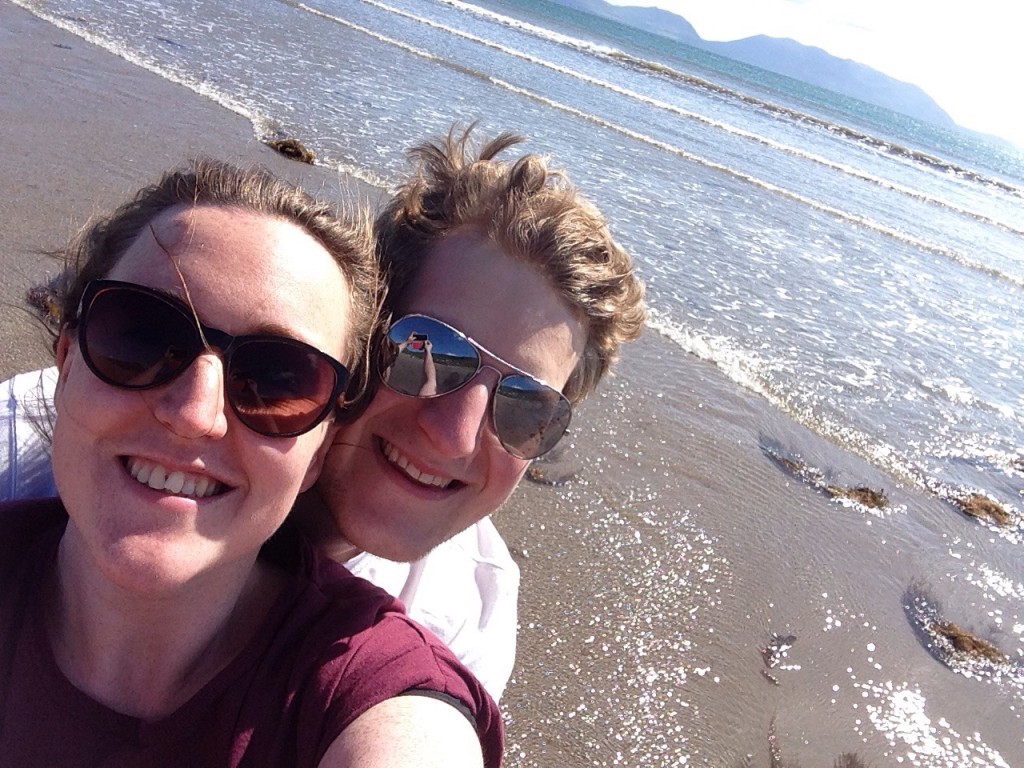 However, there is a happy ending. The tattoo healed well and the next tattoo I had framed it really well. I was saved from that gut-wrenching feeling that a tattoo wasn't quite what I had wanted, and I wasn't sure if I really wanted it. My next tattoo is just under a month away, and I will be chatting my way to another wonderful piece of body art.
Have you had the same experiences as Anna? Has how an artist talks to you changed how you feel about a tattoo?