Australian model, Stefania Ferrario has called on the fashion industry to stop using the phrase 'plus size model.' She believes that a model of whatever size or shape should not be differentiated depending on their body shape hence coining #droptheplus. "I am a model FULL STOP. Unfortunately in the modelling industry if you're above a US size 4 you are considered plus size, and so I'm often labelled a 'plus size' model. I do NOT find this empowering." Ferrario is a UK size 12 and the face of Dita Von Teese's lingerie line.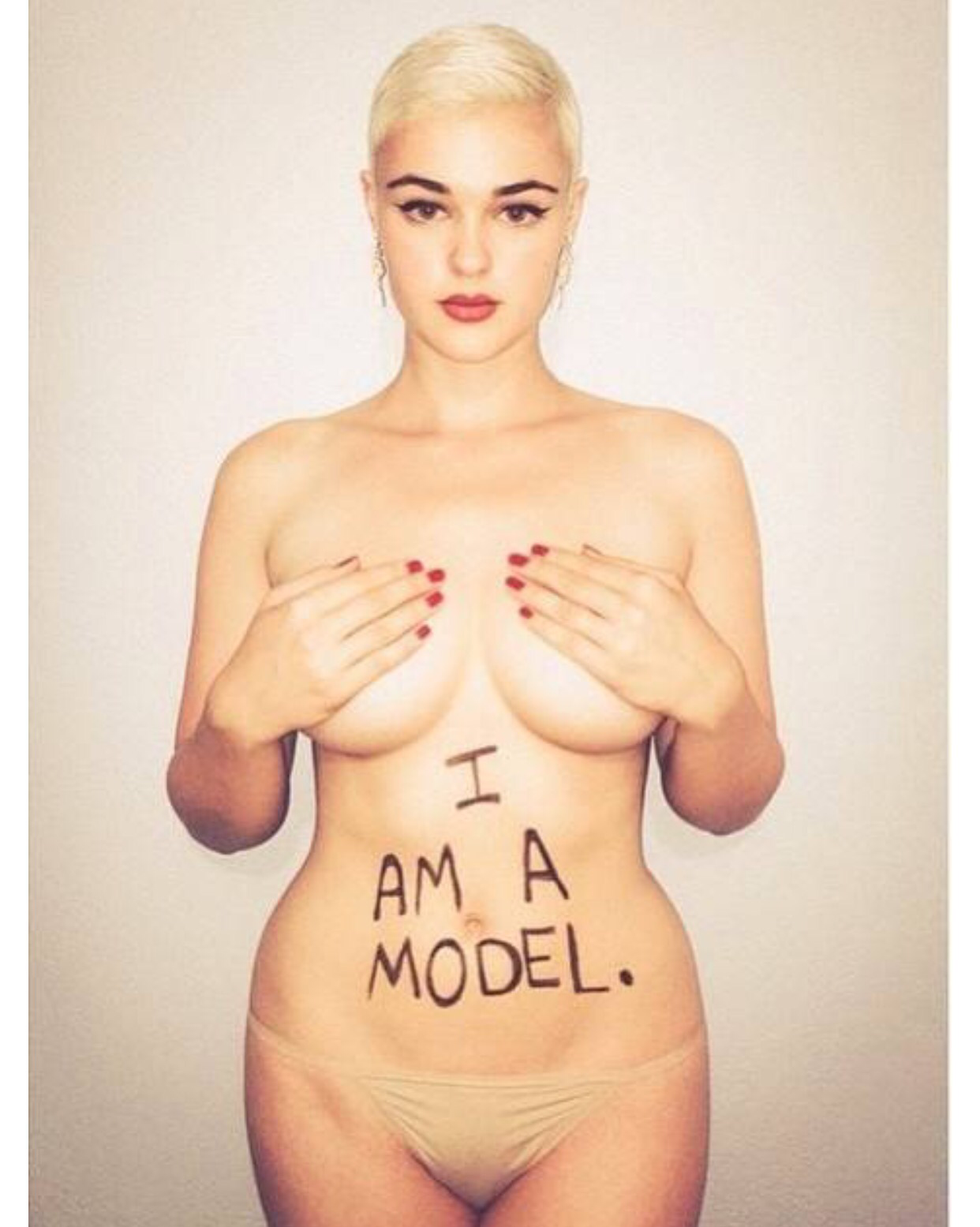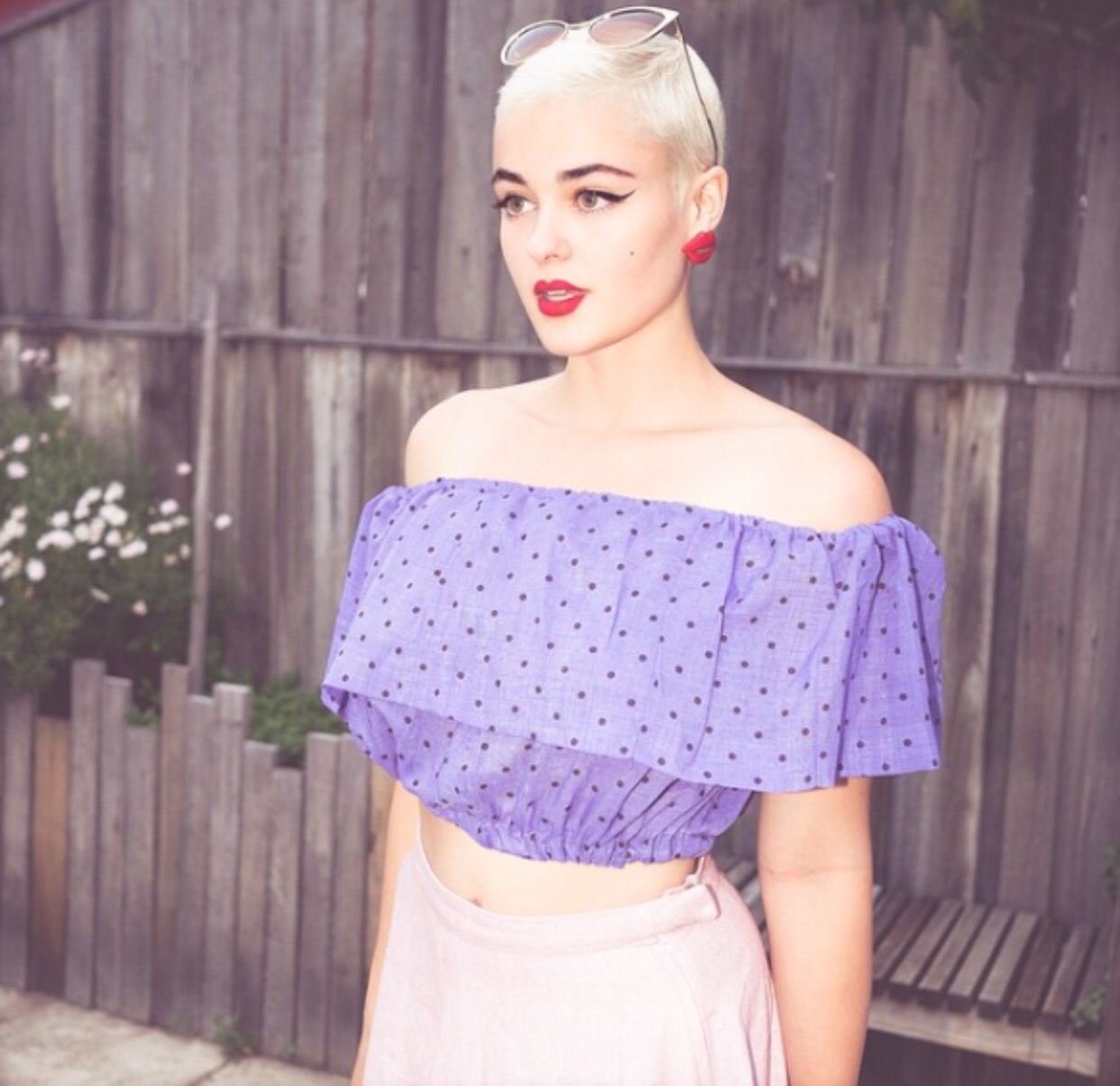 Ferrario believes that the "misleading label" is "damaging for the minds of young girls" and judging by the thousands who have tweeted and Instagrammed under the hashtag, it seems like she's not the only one.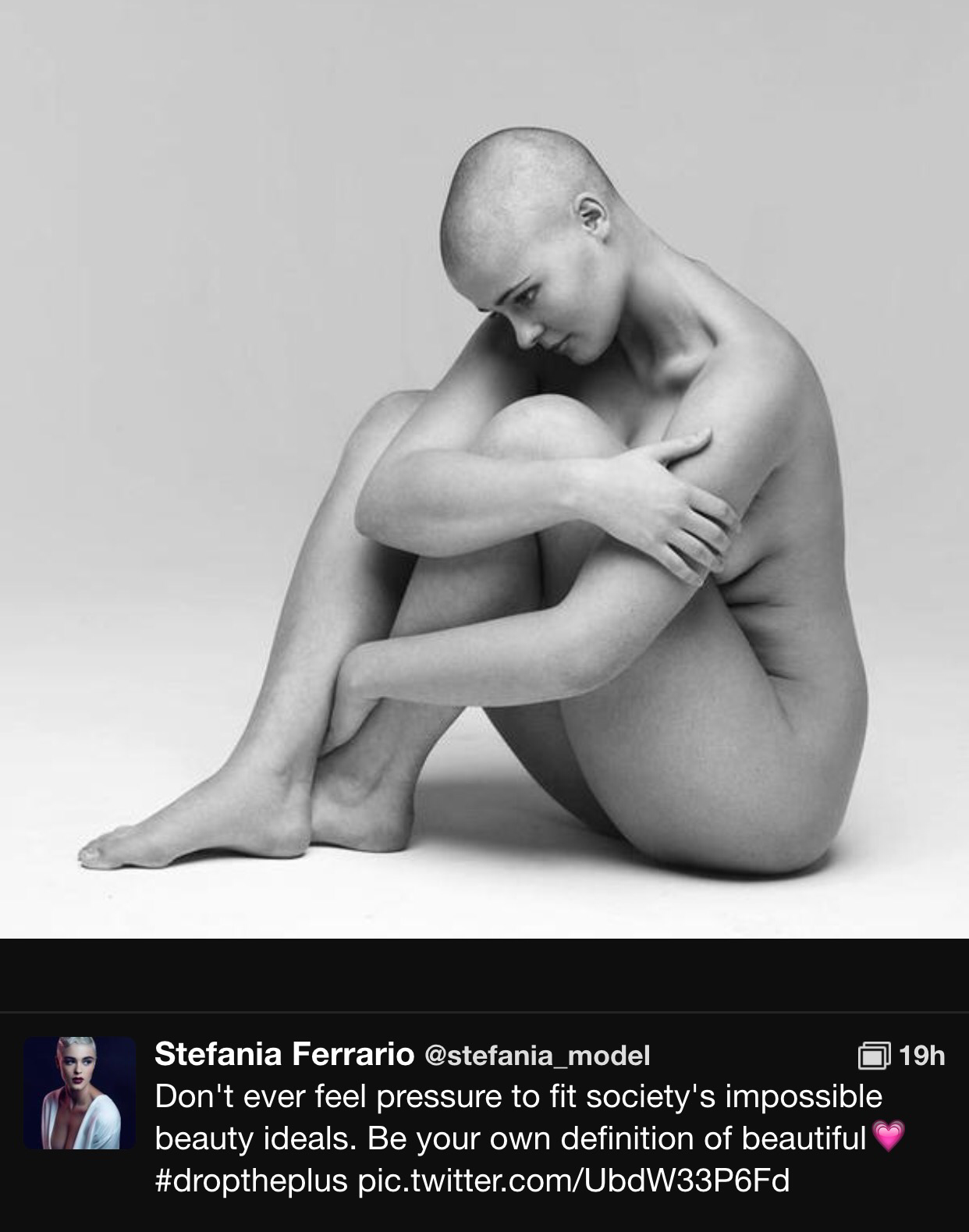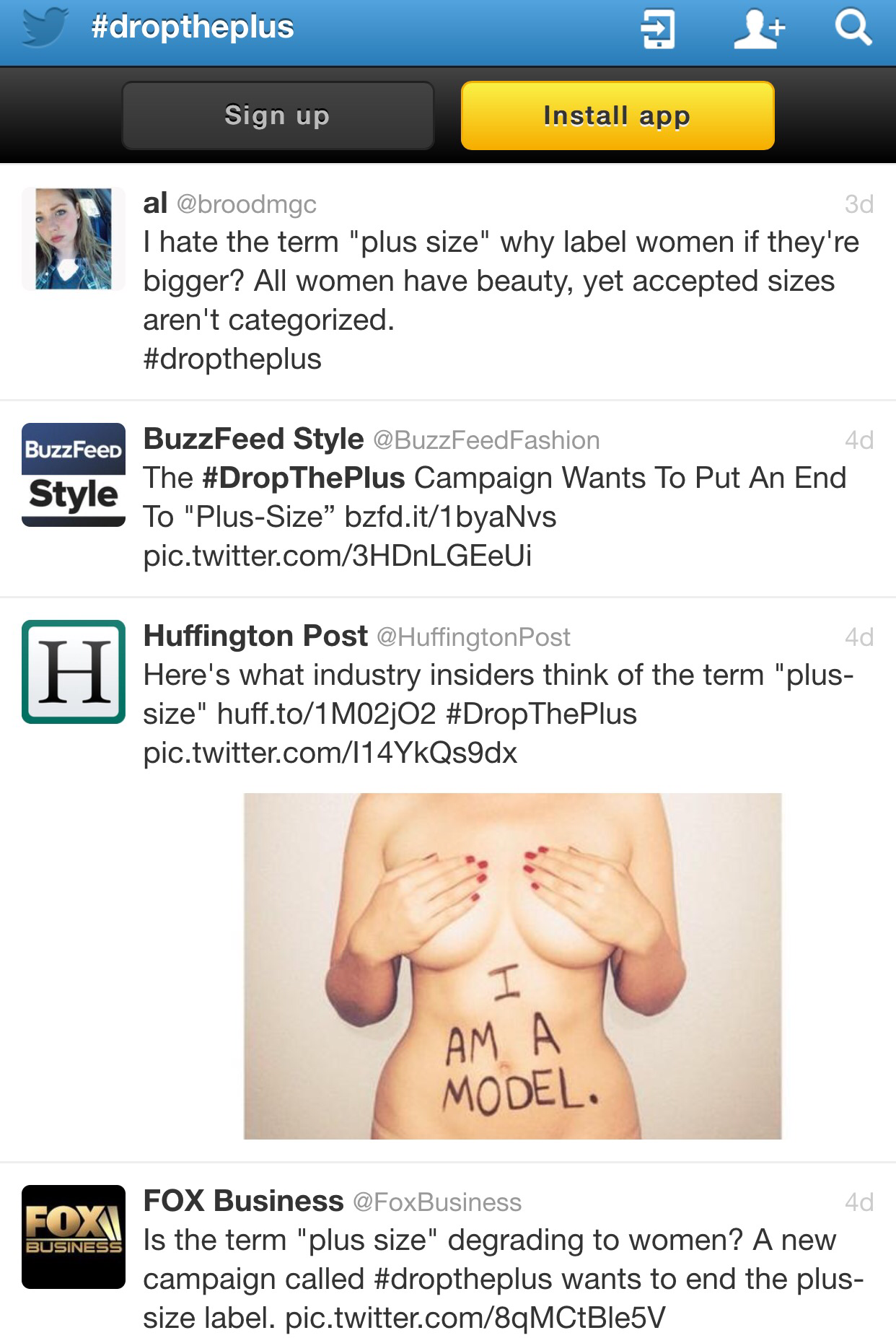 Last year there was a social media uproar when 27 year old model, Myla Dalbasio got labelled 'plus size' after appearing in an ad campaign for Calvin Klein. Dalbasio is 5ft11 and a US size 10 which is approximately a UK size 14 and even her modelling agency, Jag have said that they do not have a 'plus size' board and a model is a model regardless of her size.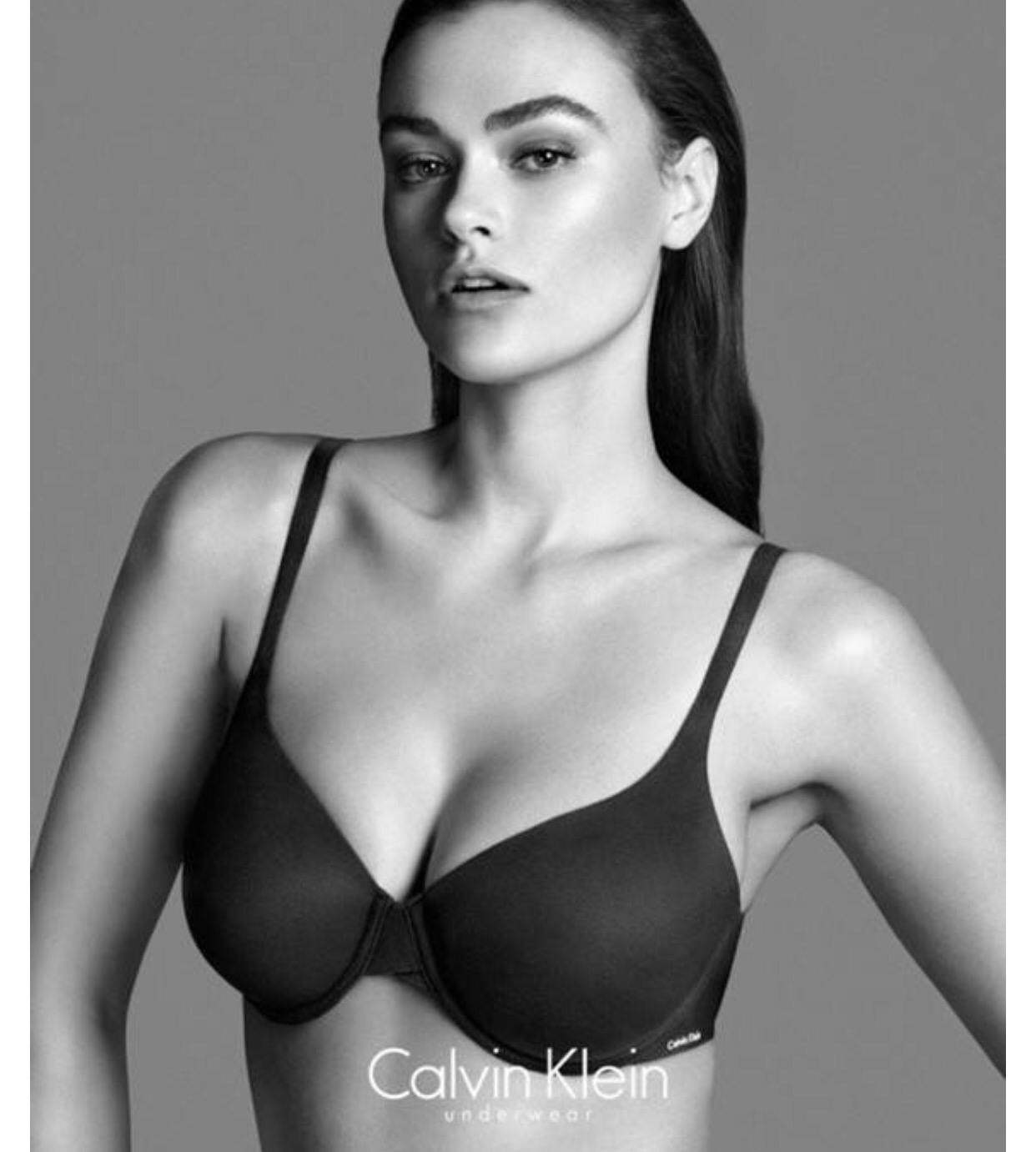 Join in the debate on our Twitter, Facebook and Instagram pages using the hashtag #droptheplus.