This video of  Perfect Pussy's Meredith Graves forms part of StyleLikeU's "What's Underneath" project.
The project features a select group of individuals who remove their clothes to show that style is not the clothes you wear…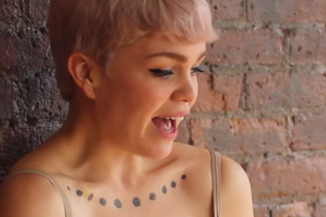 Quote after quote, we love this woman. How do you feel about your own tattooed body?
I have no idea where this guy got off thinking it was acceptable devoting one paragraph to my politics and three to my appearance."

"My body is the only home I will ever have… Home is where love happens… Home is where you're supposed to be comfortable.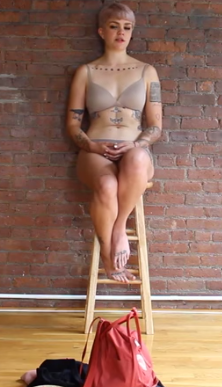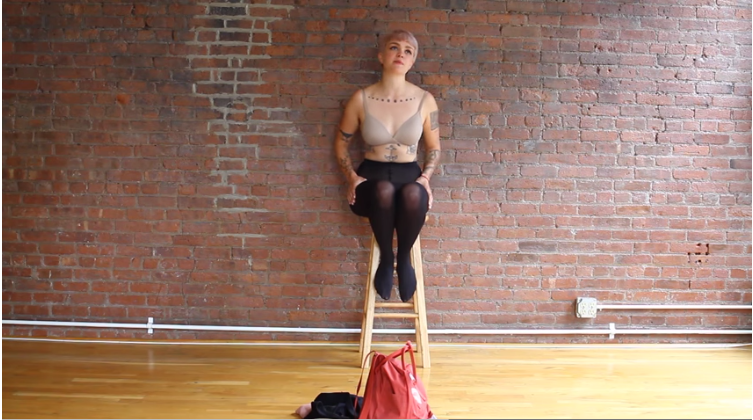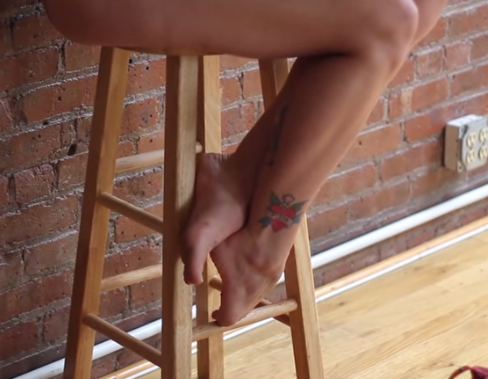 Read more about the project at stylelikeu.com