We chat to the infamous Megan Massacre, 30, tattoo artist and co-founder @GritNGlory, about her new colouring book, reality TV and her tattoo style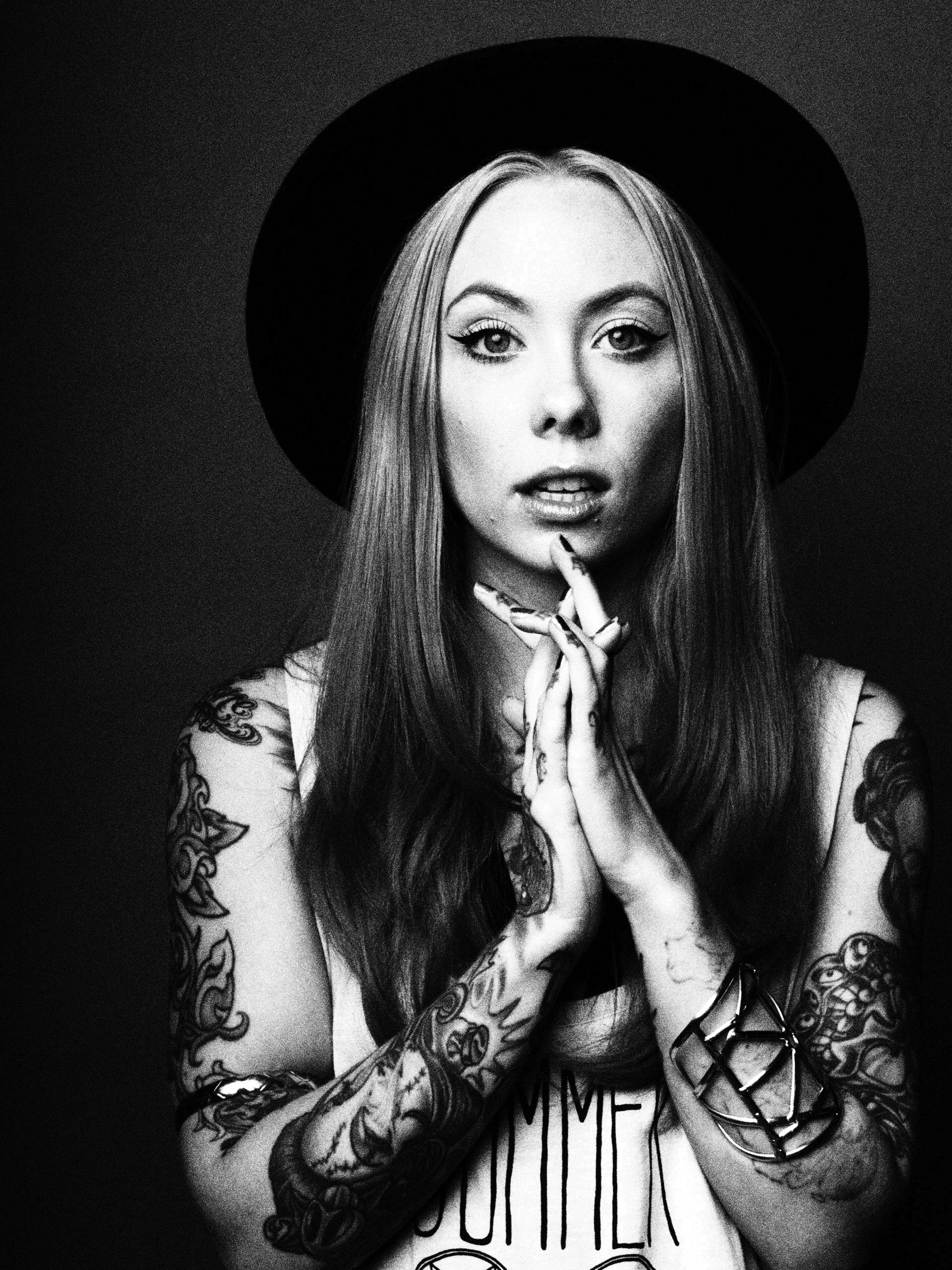 Megan, we love your work! How would you describe your style?
Thanks! My tattooing style is mostly known for my very bright, colourful palettes and I usually mix a few tattooing styles together such as realism, traditional, neo-traditional and new school.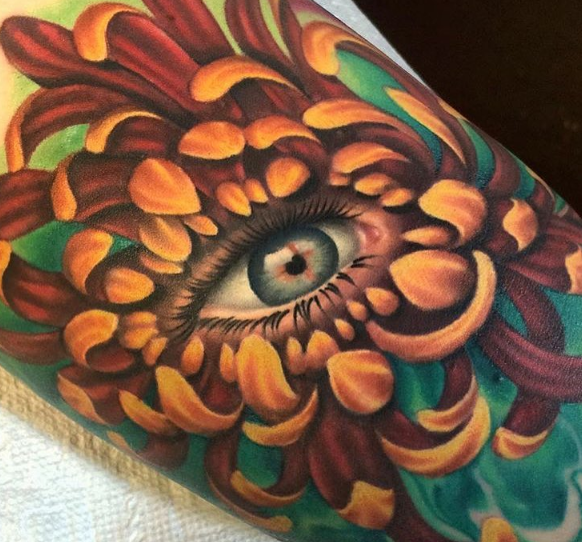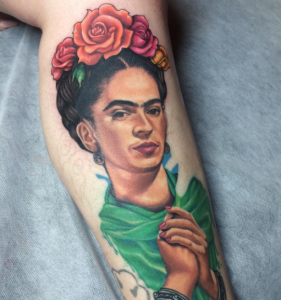 We loved you in America's Worst Tattoos and NY Ink… Did you enjoy doing reality TV, what were the highlights?
Yes very much! The highlight for me was getting to share my work with such a large audience of people.
If you could tattoo anyone, dead or alive, who would it be?
Probably Gwen Stefani, I've loved her since I was a kid listening to No Doubt!
What made you decide to venture into colouring books?
I've always wanted to make a book of my tattoo drawings, tattoo flash is what we call it in the industry. When I realised it could double as a colouring book I thought it was such a cool, fun idea that even more people could enjoy.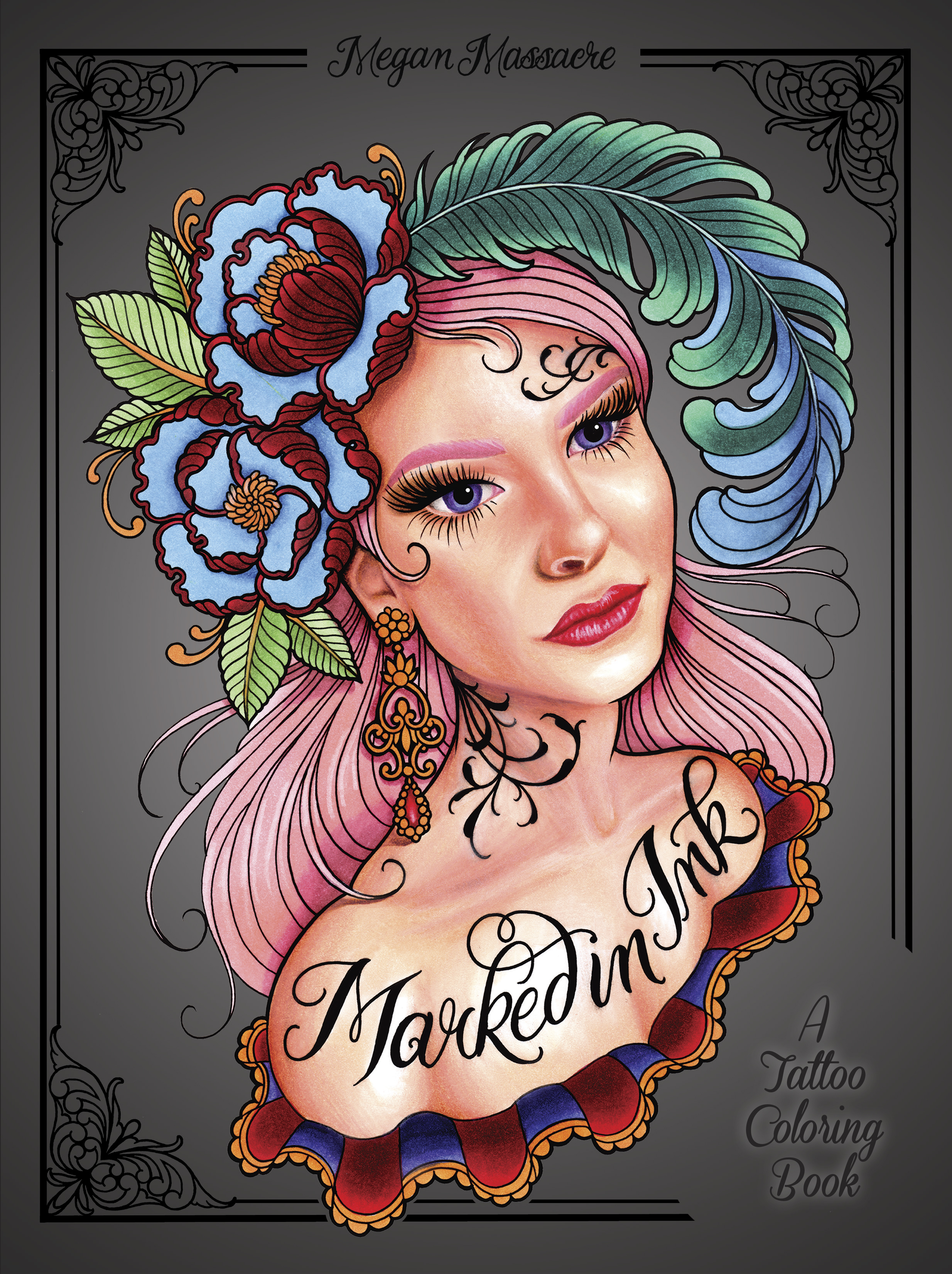 What do you hope people will get from it?
I like to think of it as a book for both tattoo artists and fans, as well as colouring fanatics. I hope that tattoo artists and fans find the book useful for tattoo ideas and flash, as well as fun and therapeutic for colouring as well.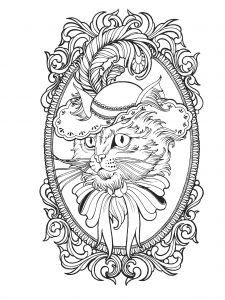 It is aimed at adults and children?
Yes I think it's great for both!
Do you think colouring books are important for wellbeing?
I think colouring is a great way to relieve stress and relax your mind while also working in a creative outlet and creating something awesome you can feel proud of.
Is it important for you to be involved in lots of different creative projects?
For me personally yes. I always have a few different projects going on, I like to stay overly busy. I also like to be involved in as many different creative industries as possible, it allows me to keep learning through art.
What are your hopes for the future?
I hope to make more colouring and art books for fans to enjoy, and to continually keep breaking into new, creative industries.
When will you next be in the UK?
I don't have any plans at the moment but I try to go once a year, I'll definitely be posting on my social media when I'll be heading there next!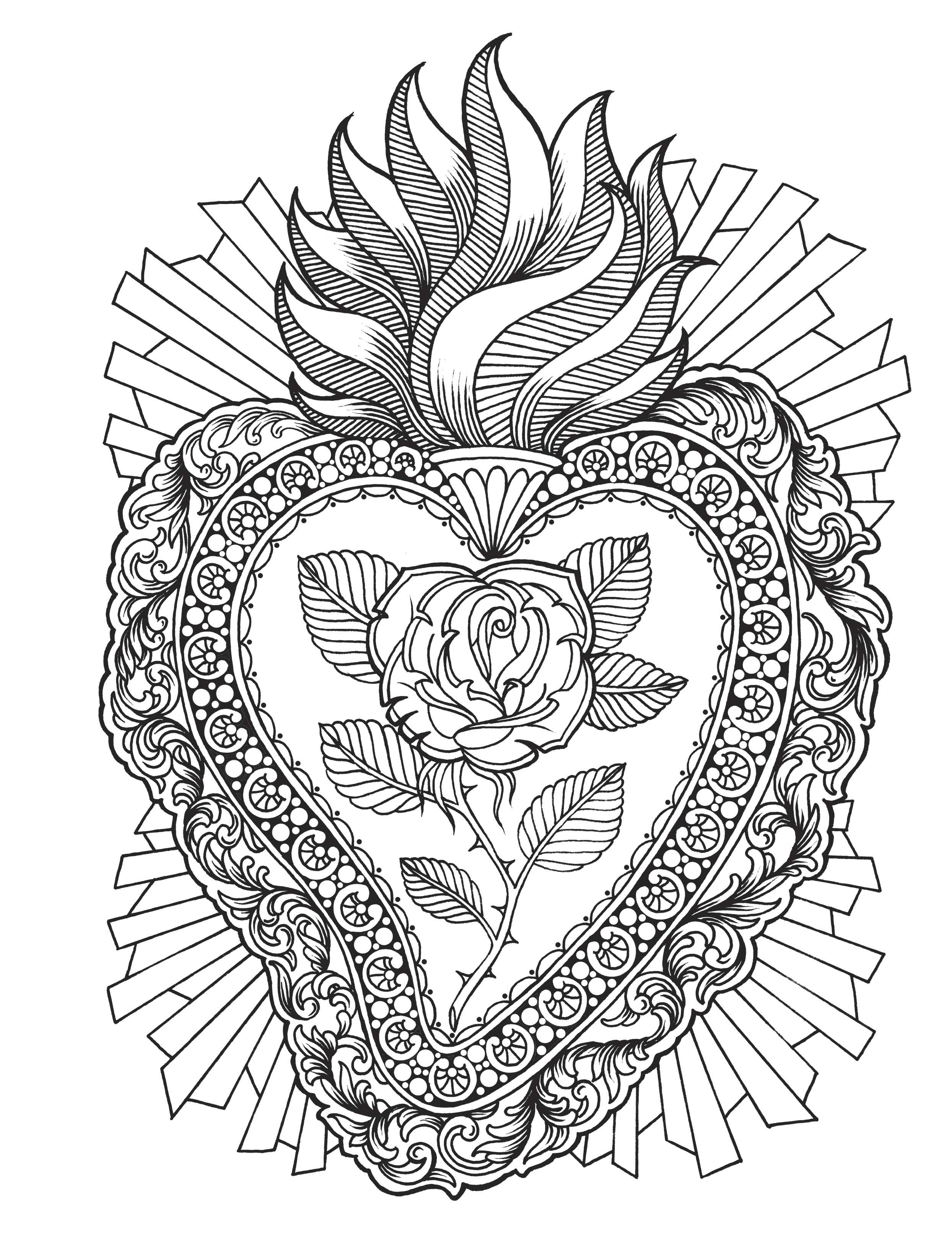 You can order a copy of Marked in Ink, the colouring book by Megan Massacre from Book Depository.