Here at Things&Ink we love everything kawaii and there is no better place to get your cute fix than at Hyper Japan!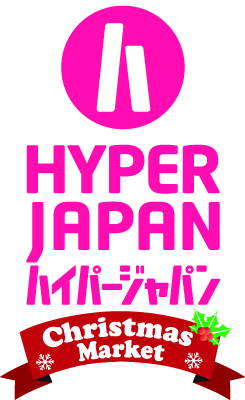 Hyper Japan is the UK's biggest celebration of Japanese culture, cuisine and cool. It brings sellers, performers, entertainers, traders and exhibitors all under one roof! A perfect place to buy all of your Christmas gifts and to immerse yourself in everything Japanese. You can get everything from a make-over to traditional Japanese crockery to exotic teas.
The Hyper Japan Christmas Market takes place on 14-16 November at the National Hall Kensington Olympia, London. 
General Entry Tickets are £12 each for Friday and the Saturday Sessions, and General
Entry tickets for the longer Sunday session are £15 each. Click here to purchase tickets.