Here's our gift guide for the loved-ones in your life who are as obsessed with tattoos as we are!
The perfect tee for everyone, show your love for Things&Ink wherever you go!
Mister Paterson Unisex T shirt £15
What more could you want than pugs? Tattooed pugs, doh!
Pug Love Cushion Cover £14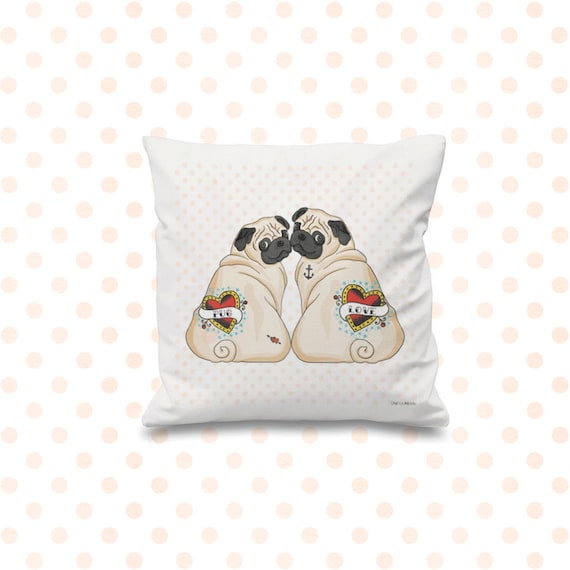 The new 'it' bag!
Mister Paterson Canvas Tote Bag £10
For the bearded men in your life, this luxurious oil will tame any unruly mane. Use discount code: THINGS&INK to get the Ultimate Gift Set (rrp £60) for £56.50 
Bear Face Beard Oil  £18.50
Channel your inner rock god with this stunning statement ring!
Freedom Ring Set with Onyx by The Wildness Jewellery £195
We couldn't pick just one piece of art from Atomica Gallery, get yourself to their gallery in London to view even more beautiful art…
Exclusive to Atomica Gallery "The Chair 2″ £130
Looking for a bit of inspiration, then this is the book for you, get your pencils at the ready!
The Tattoo Colouring Book $15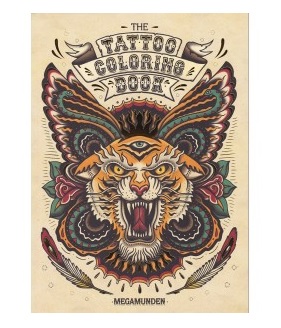 The perfect gift, need we say more?
Bundle of all 3 Covers, Issue 9, Stripped Back, Things&Ink magazine £16
Accessorise everything with tattoo inspired things, including this handmade cosy.
Tattoo Style Knitted Tea Cosy £55
What's on your Christmas list?