Have you seen the latest project focusing on tattoos? Photographer Niall Patterson has created a personal project to show the beauty in tattoos and those who wear them. He wants to move away from the stereotypes and negative social prejudices attached to tattoos and instead show the world how truly beautiful they can be. The project is called Beauty Is Not Only Ink Deep.
Each photograph in the collection displays a quote from the person in the picture, describing how they feel about their tattoos and what they mean to them.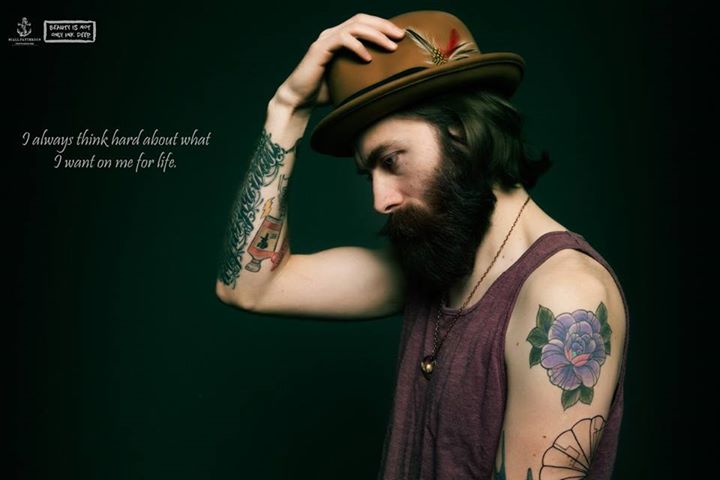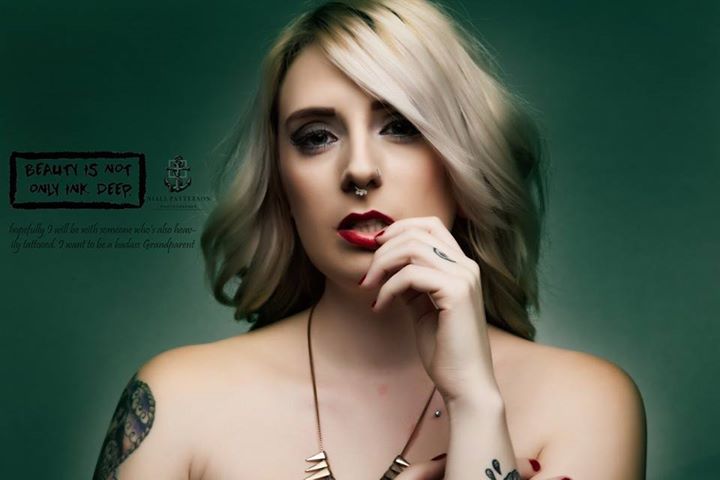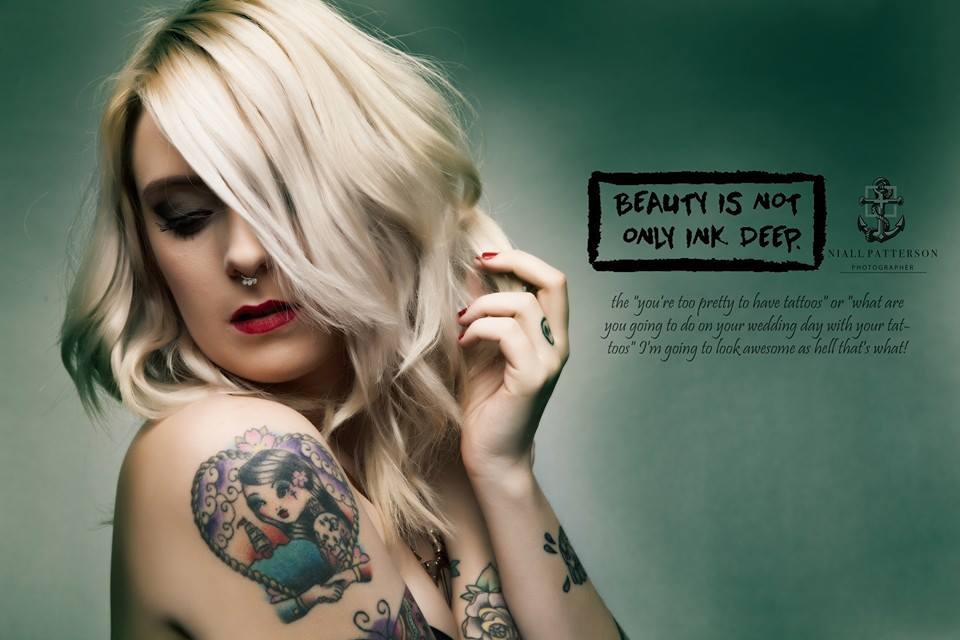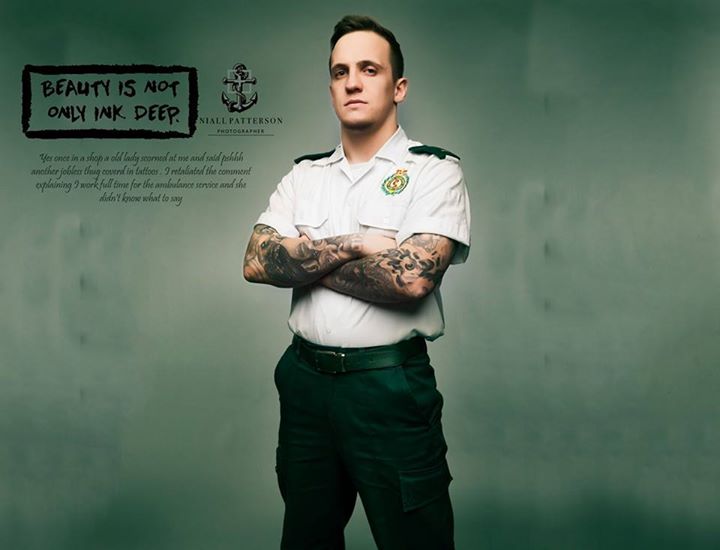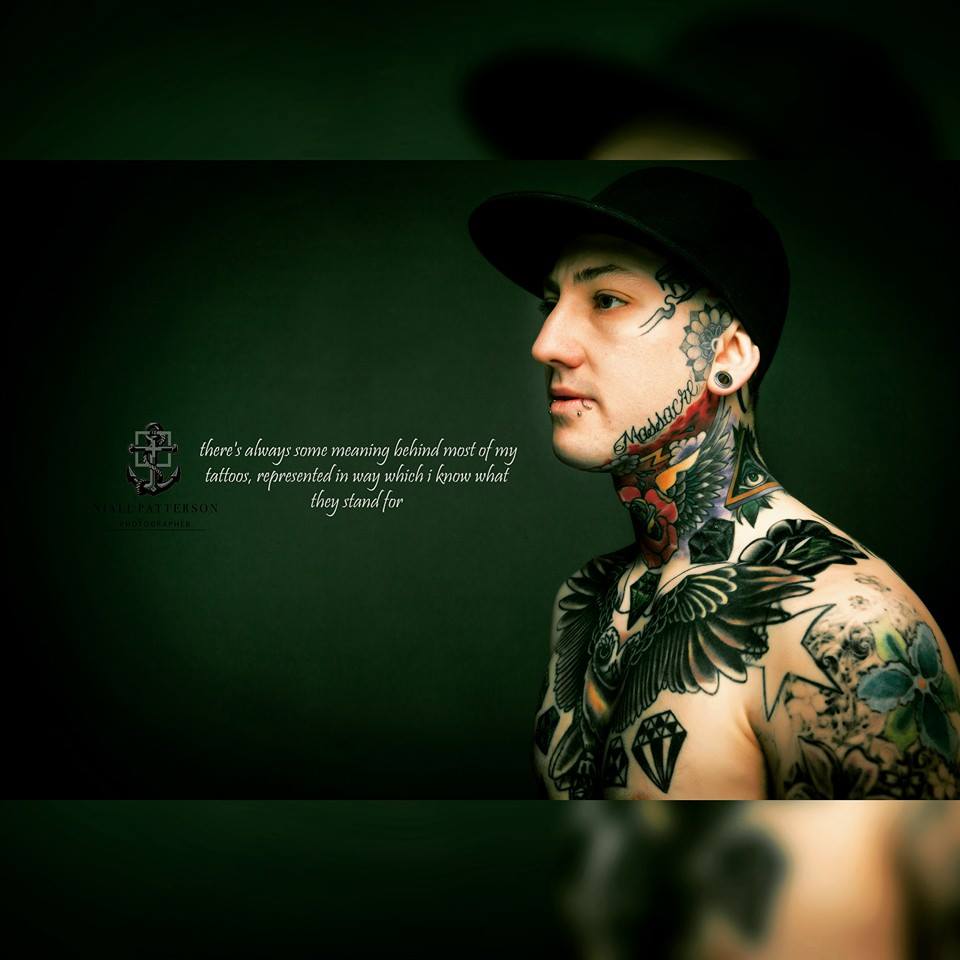 Images from Beauty is not only ink deep.