Spanish illustrator Grace Garcia  has created a series of drawings for Issue 7 of No Cure Magazine, an Australian indie art culture publication.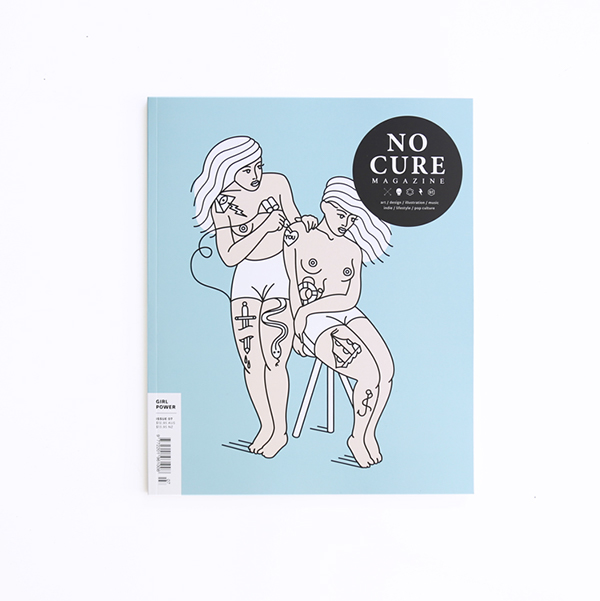 GIRL POWER is 84 pages devoted to the many kick-ass, talented chicks out there creating cool shit for those of us who appreciate cool shit.
Grace's illustrations perfectly capture this notion as the women are covered in self-made tattoos and doing a whole host of sporting activities.