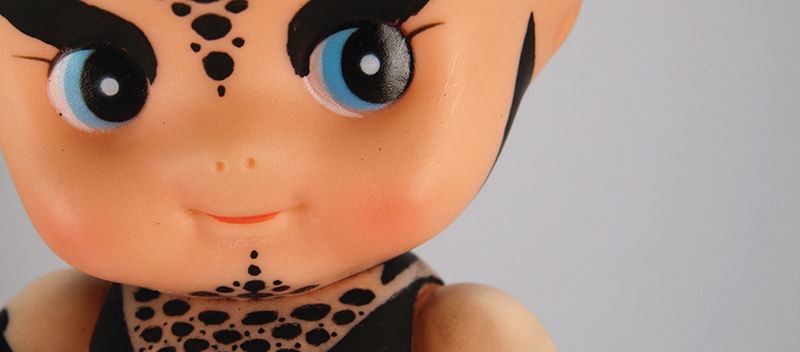 ATOMICA GALLERY AND THINGS&INK MAGAZINE PRESENT:
'MINIATURE INK II'
OPENING NIGHT: WEDNESDAY 23rd SEPTEMBER 2015
Atomica Gallery and Things&Ink magazine are delighted to announce Miniature Ink II, the second exhibition featuring miniature original artworks from over 100 of the world's leading tattoo artists.
Join us for the opening reception on Wednesday 23rd September (exact location to be revealed soon) with complimentary drinks kindly provided by Sailor Jerry.
Rsvp@atomicagallery.com, or attend our Facebook event.
There will be no preview list of artworks, first come first served!

MORE INFORMATION AND ARTISTS TO BE ANNOUNCED SOON…
Have a look at last year's celebrity and cocktail filled Miniature Ink opening night.
Keep an eye on the #MinitaureInk and #MiniatureInkII hashtags for more kewpie capers.
Check out what some of the artists have been up to on Instagram…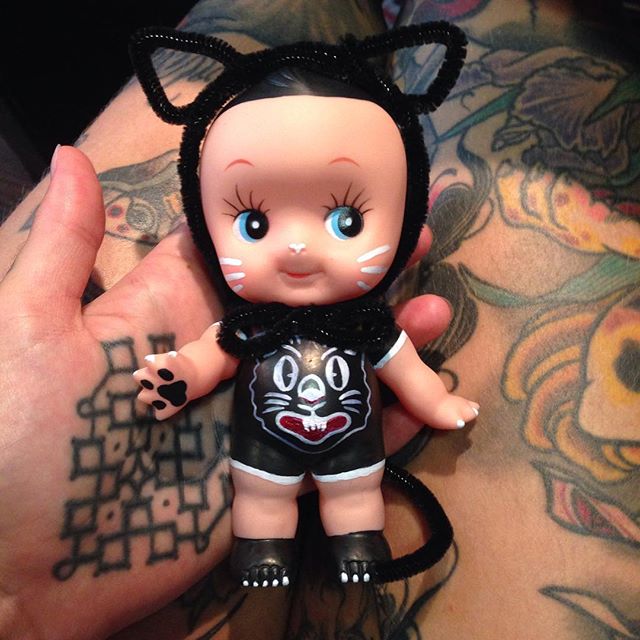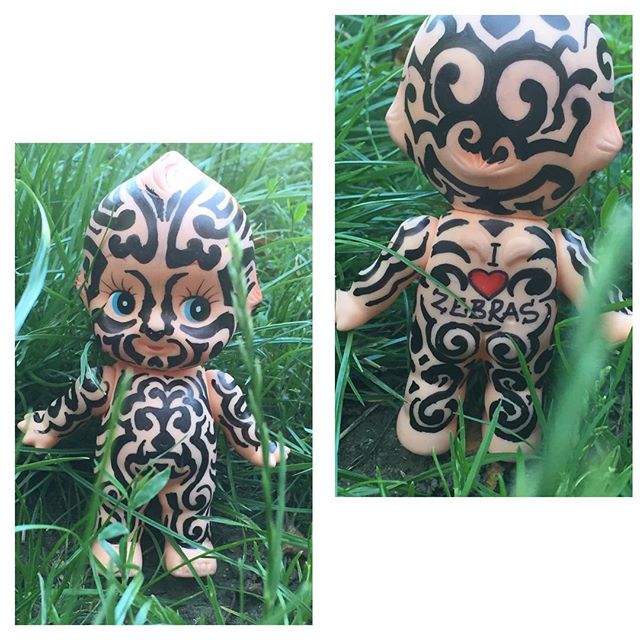 @sadeeglover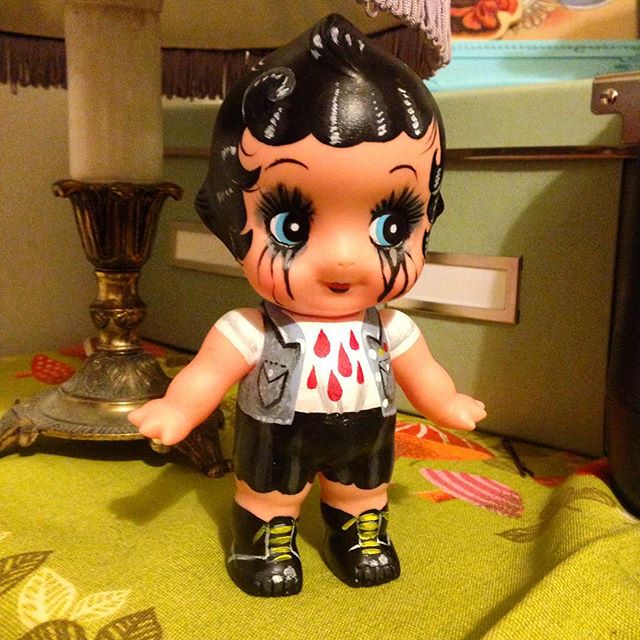 Top image by James Stittle