Sin in Linen brings you soft goods with hardcore style.
Ten years ago Sandy Glaze founded the Seattle-based textiles company and, to this day, it is owned and run by women. Their textile and homeware collections are inspired by rock 'n' roll, pin-ups and, of course, tattoos!
Sandy collaborates with artists and manufacturers around the world to produce stylish home textiles on high-quality ethically produced cotton.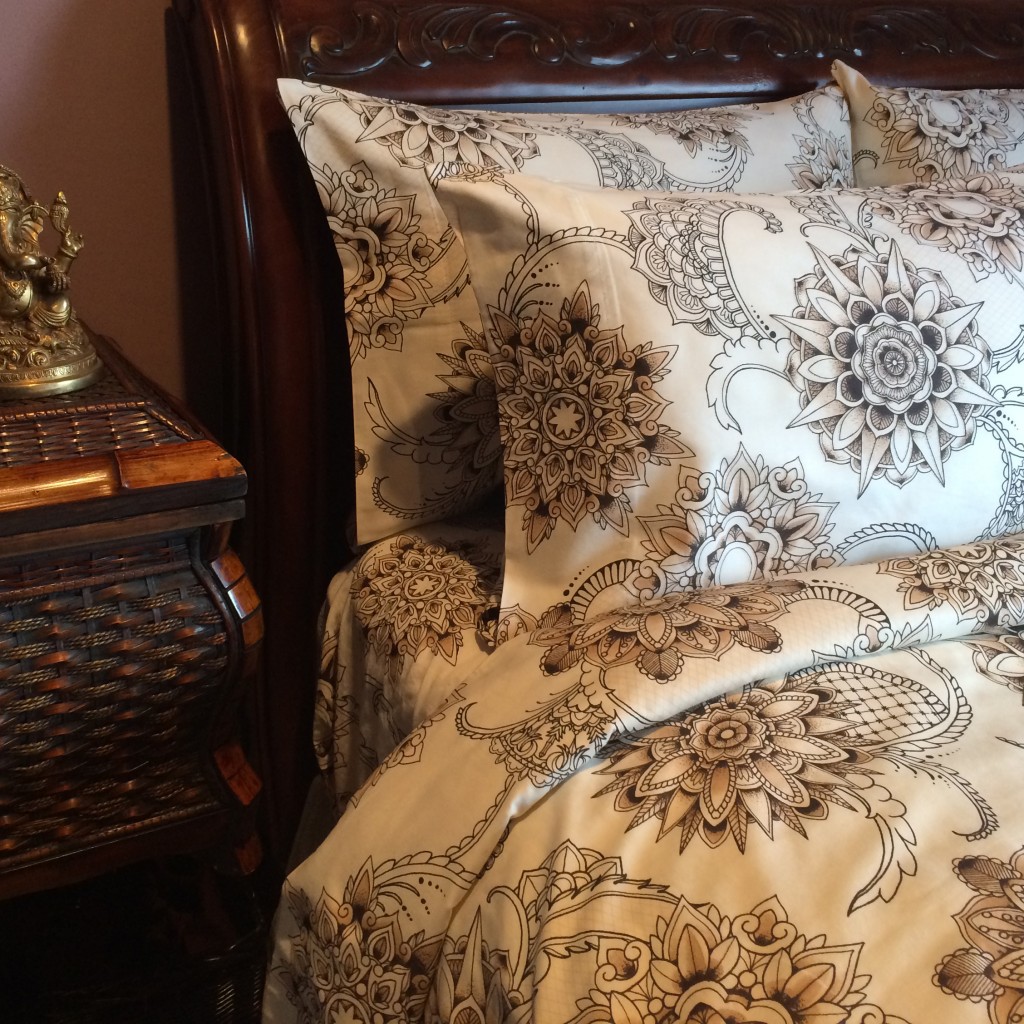 You won't find homewares like this anywhere else, their out-of-the-ordinary style and eye-catching designs will transform any room into a sultry heaven. The designs are tough and bold while still being feminine and sexy, and their product lines include: bedding, bathroom and kitchen linen. Sin in Linen encourages women to express themselves through their home decor, igniting a passion in the home like no other.
Try Something New in Bed with Sin in Linen!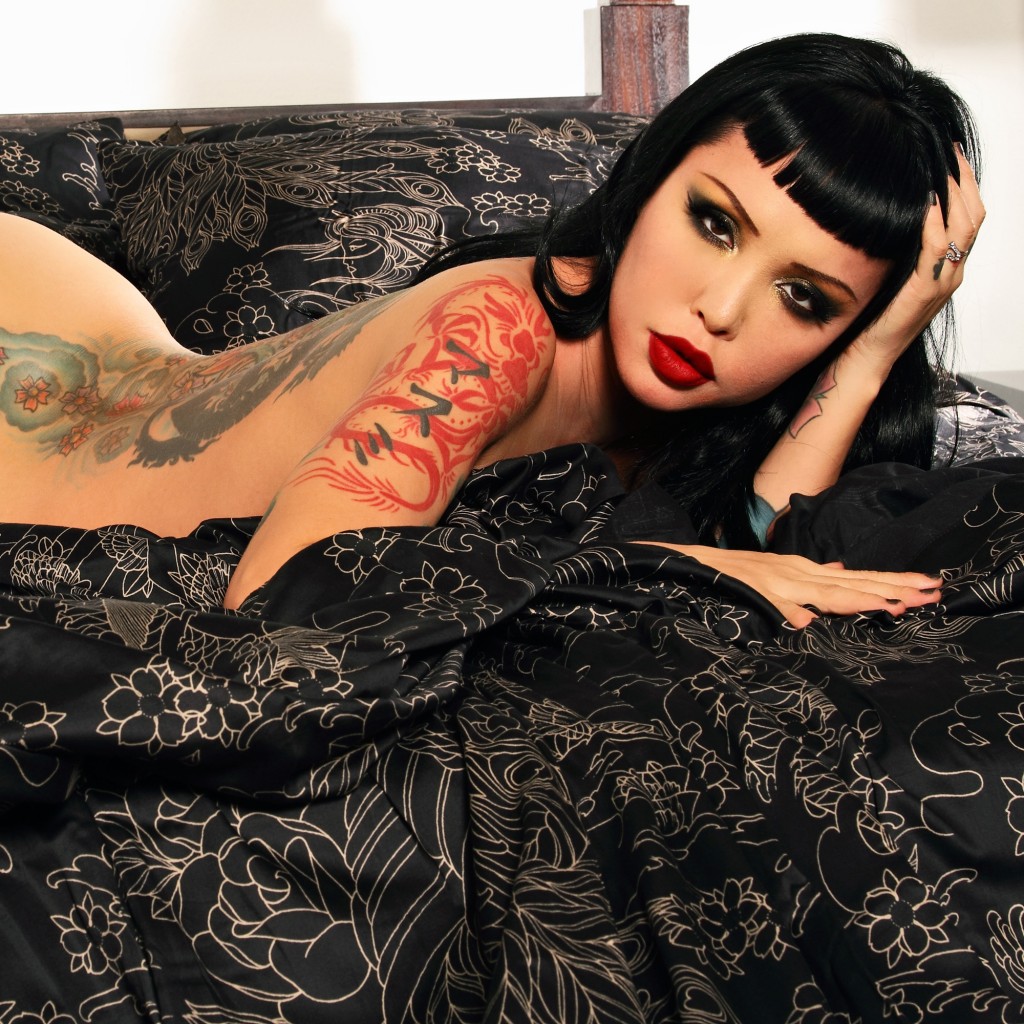 Follow Sin in Linen on their Instagram, Twitter and Facebook for new products and don't miss the launch of their clothing line!
#sininlinen #trysomethingnewinbed
Take a peek on the website at www.sininlinen.com, plus they ship internationally.