Breaking-up is painful and complicated at the best of times, but with new technology, social media and websites, it is even harder for people to cut all ties with their ex. A new survey has been released explaining that social media makes breaking up hard to do… (as if we didn't know that already, yep we have all done the Facebook 'stalk'.)
The research was independently carried out by OnePoll on 2000 women and commissioned by Pencourage - a female-dominated website, which is completely anonymous. The social network encourages its users to upload 200 words into a private diary each day along with music and videos.
The results are certainly interesting with over one in five women 'stalking' their exes online through fake profiles.
Just under a third (30%) of women have stayed 'friends' with or continued to 'follow' exes openly via social networks despite a breakup
Close to a quarter (22%) admit to having kept a 'sneaky eye' on their activity but only using someone else's or a fake profile, or when they know the ex won't be logged in
Just under half (48%) cut all ties and block them from social media
When asked if they had ever been in touch with exes via social media during a weak (or intoxicated) moment, a little over half (51%) said they would never do that – yet circa one in five (19%) did admit to making contact, and later regretting it
A similar proportion (18%) said they had wanted to contact their ex but had been 'strong enough' to resist the temptation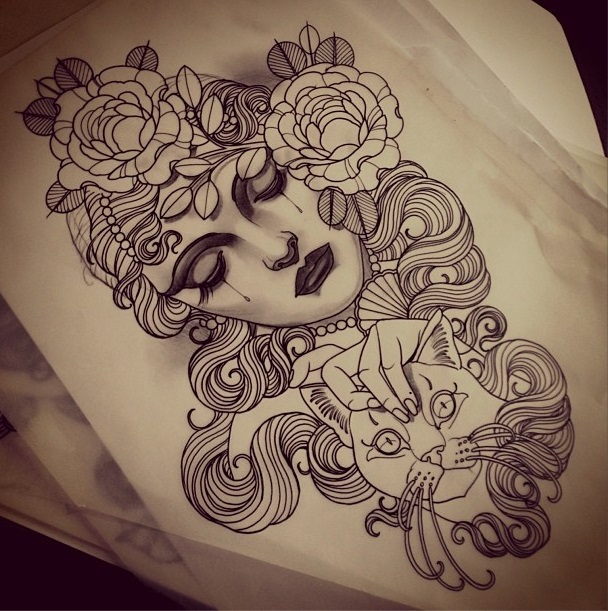 artwork from  @emily_rose_murray