Skullduggery Tatu is a custom tattoo studio based in Belfast. Both artists take inspiration from American Traditional tattoos, folk art and illustration. The results are powerful bold lines with a beautifully balanced colour palette; really strong and traditional.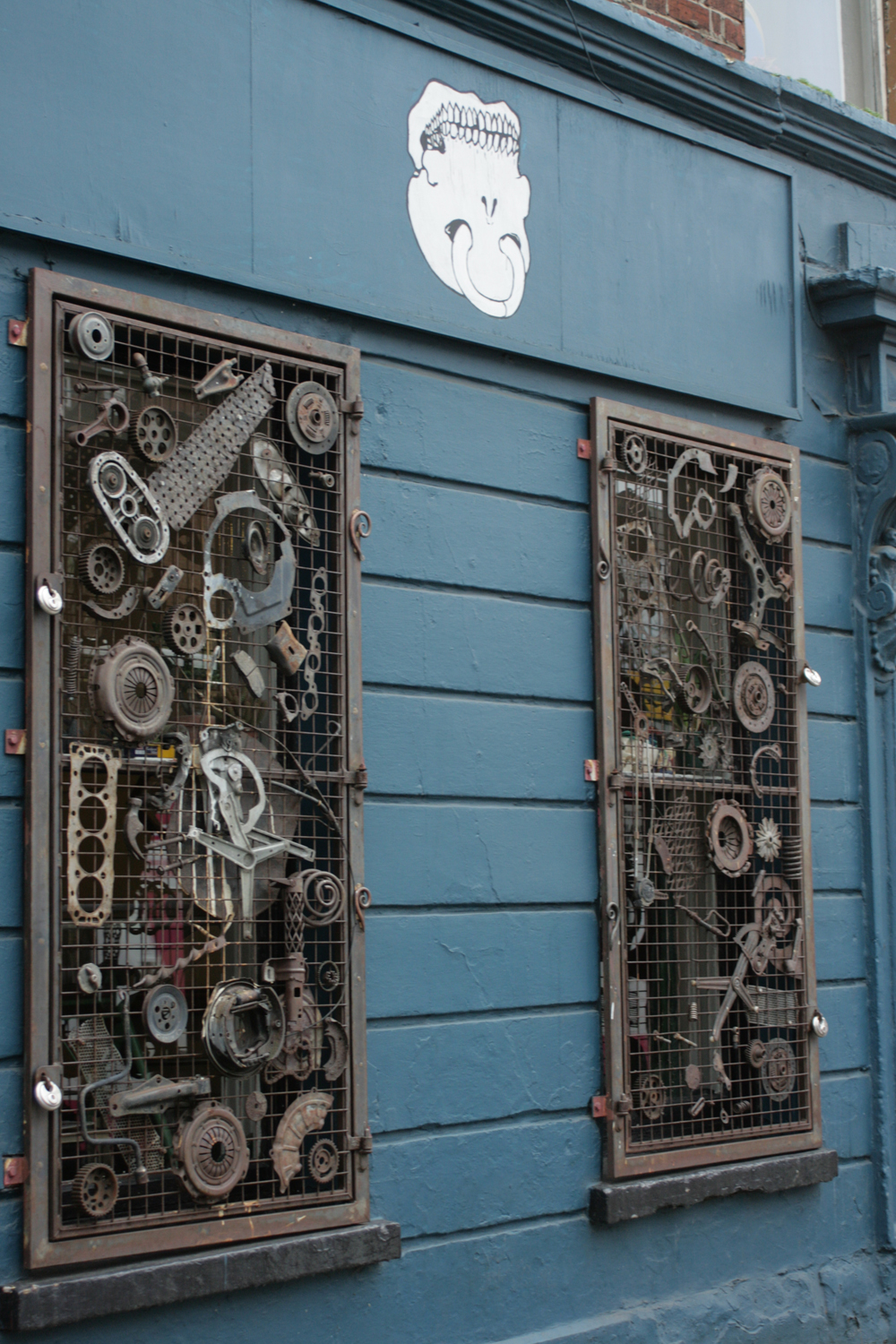 After extensive travel, Helen McDonnell opened the studio in 2000, with tattoo artist Jenna McAleese joining her in 2011. The shop not only houses two female artists but also lends itself to travelling guest artists. You can also get tattooed by Helen and Jenna at various tattoo conventions.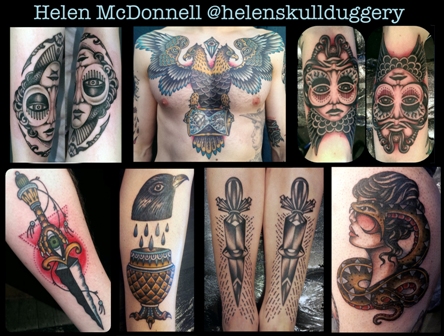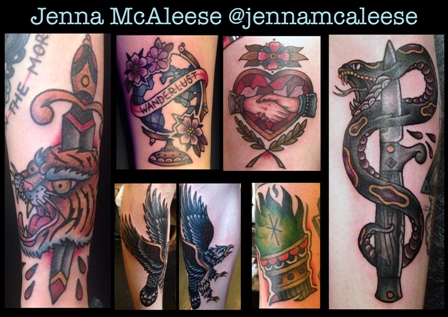 To see all their recent work follow the artists  and shop on Instagram
@skullduggery_tatu    @helenskullduggery and  @jennamcaleese
The shop acts as a gallery space showcasing the work of not only local artists but international ones too. Previous exhibitions have displayed beautiful embroidery pieces and large-scale wall paintings. Also live performances take place within the intimate tattoo space.