Lifestyle Fashion Trade Show, London Edge is this weekend – 12/13 Febraury 2017. This is an interview with Lusy Logan, alternative model for many of the London Edge brands, first published in The Edge Magazine.
Lusy Logan is an alternative model with a style all of her own. Known for her extensive tattoos and killer looks, Lusy has modelled for many LondonEdge brands and continues to reinvent her look each season. Lusy joined the show for the Influencer's event – a part of the show where models, bloggers, media, press and other influential and creative people are invited to the show to connect with the brands. Here, Lusy tells London Edge a bit about herself, her career and her thoughts on the show…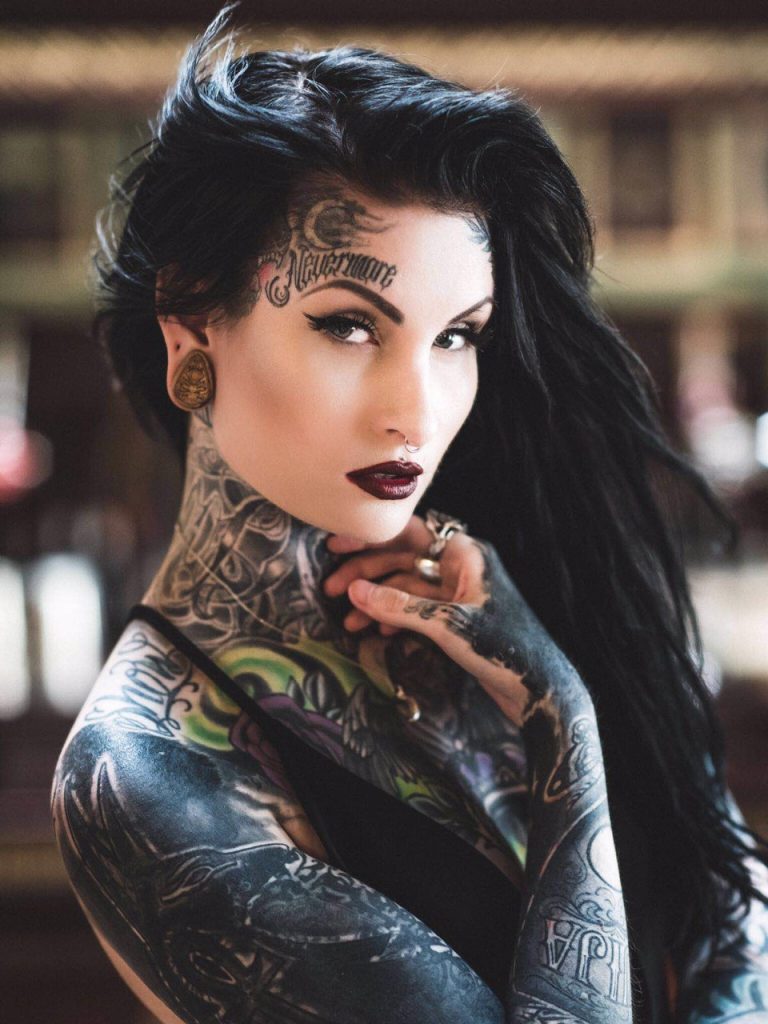 London Edge: So tell us a bit about your personal style…
Lusy Logan: I would describe my style as dark elegance, scruffy goth with a feminine twist.
LE: Have you always been quite alternative in your dress sense?
LL: I have always been alternative in my dress sense, all through school and growing up I wanted to be different.
LE: How long have you been modelling for?
LL: I have been modelling professionally for seven years. I've had many looks, different hairstyles and colours over the years, but it's really helped me grow as a person and given me confidence in myself.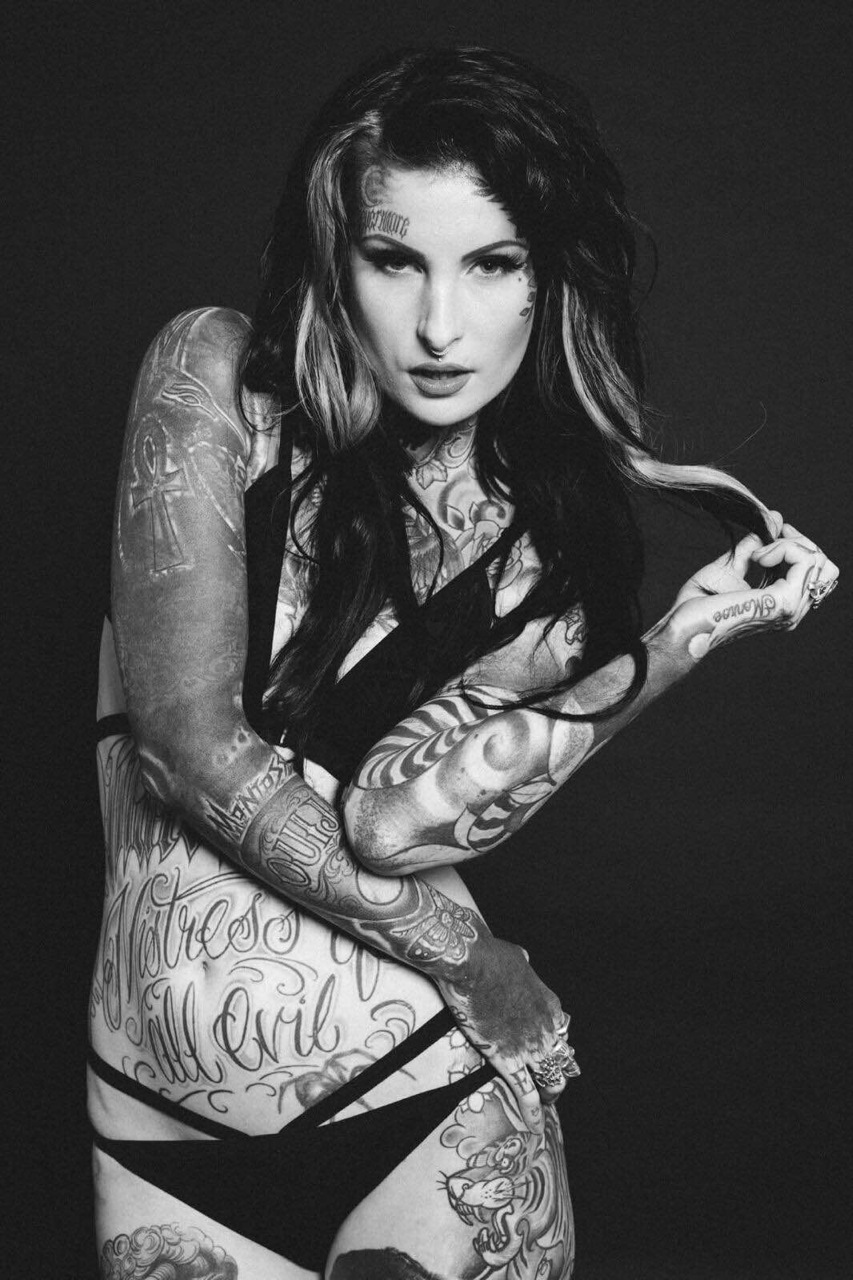 LE: We're used to seeing your modelling work at the show – namely that Hyraw campaign starring you and model Dickie Smith. Who are some of your favourite brands to work with?
LL: My favourite brand to work with is Killstar, they are my absolute favourite, and some others include Church of Sanctus, Disturbia and Hyraw.
LE: So you're now moving into the world of tattooing. What motivated you to make this change?
LL: I started to learn to tattoo back in 2012 and it was put to one side due to personal issues going on in my life. Since then I've been working as a receptionist at my brother's tattoo studio, and this year I have decided to get back into tattooing and make a name for myself because I think I could be really good at it.
I've started training with the master of portraits David Corden in Edinburgh, which I plan to continue to perfect portraits and realism. I plan to find a studio to settle into and carry on with apprentice work, hopefully Tokyo Tattoo are considering taking me on as I have applied to work there.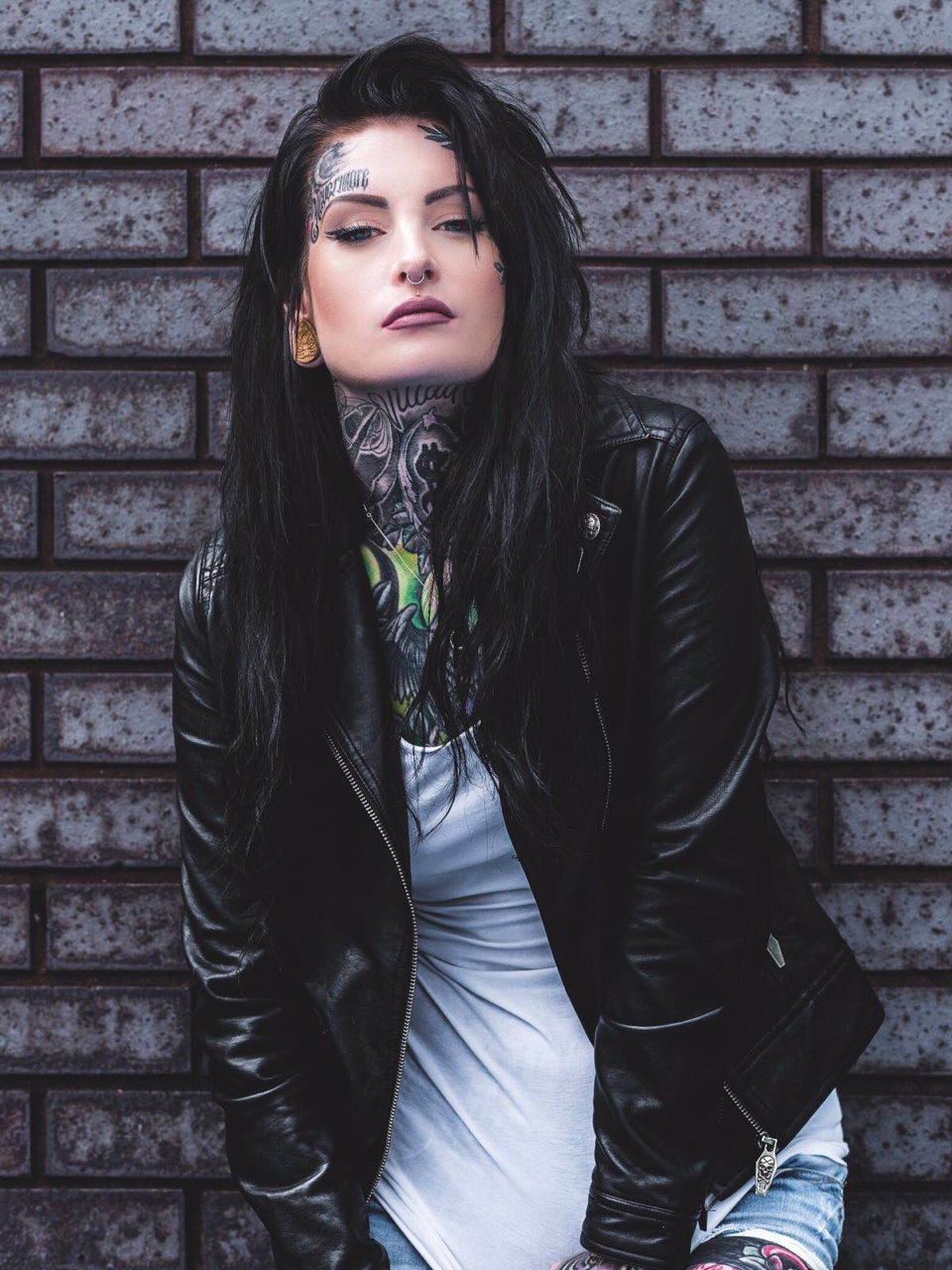 LE: Sound like an exciting change. It was great to have you join us at the show as a part of our Influencers Event last season, and I know you've been attending the show for years.
LL: I enjoyed London Edge last year, seeing all my favourite brands, as well as gaining interest from other new brands who liked my look.
LE: Did you see any new collections at Edge in September that you're exciting about?
LL: I saw some items from Collectif clothing that I really liked, one of them being a leather wiggle pin-up dress that I thought looked amazing! And of course seeing Killstar's new range was very exciting.
Thanks Lusy! You can see Lusy's work over on her Instagram @lusylogan.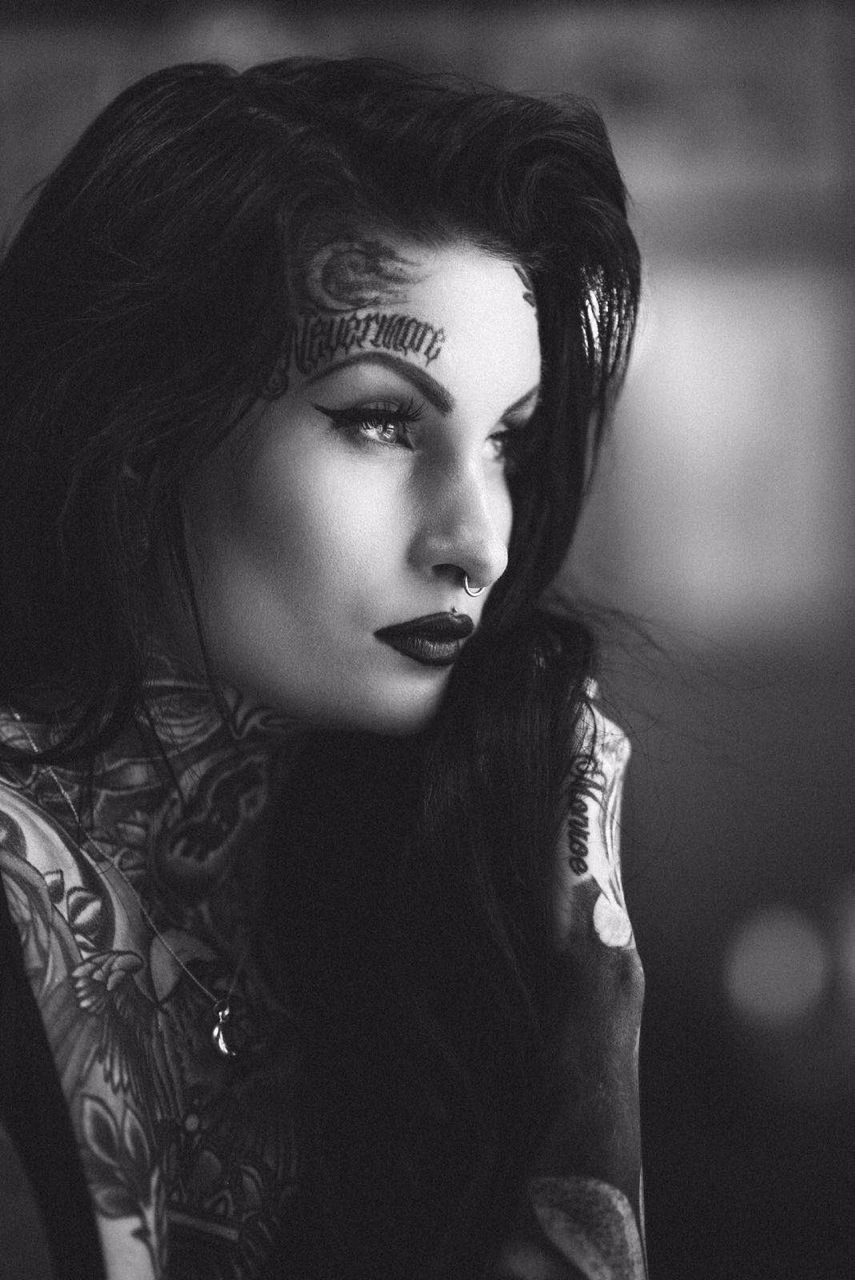 Photos by Kris Askey