Music writer Amber is getting ready to celebrate ArcTanGent's 5th year at Fernhill Farm, the ultimate festival for music lovers. Guaranteed to bring you the best in math-rock, alt-rock, post-rock and basically any kind of hyphenated rock with everything in between. 
With such a diverse line-up Amber has created a list of bands you cannot afford to miss.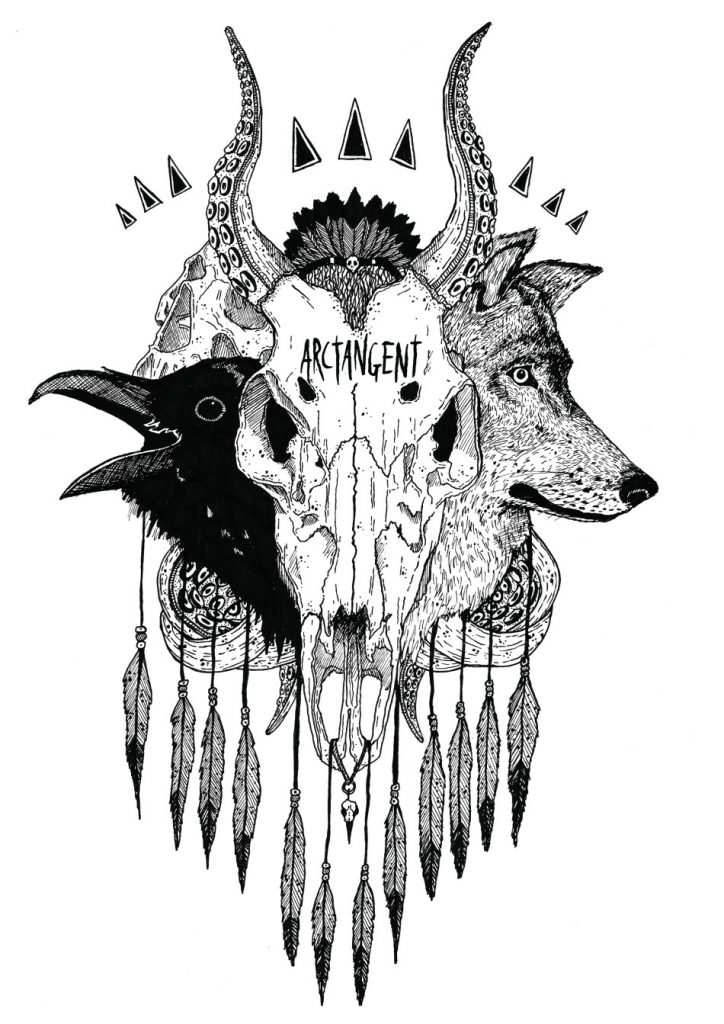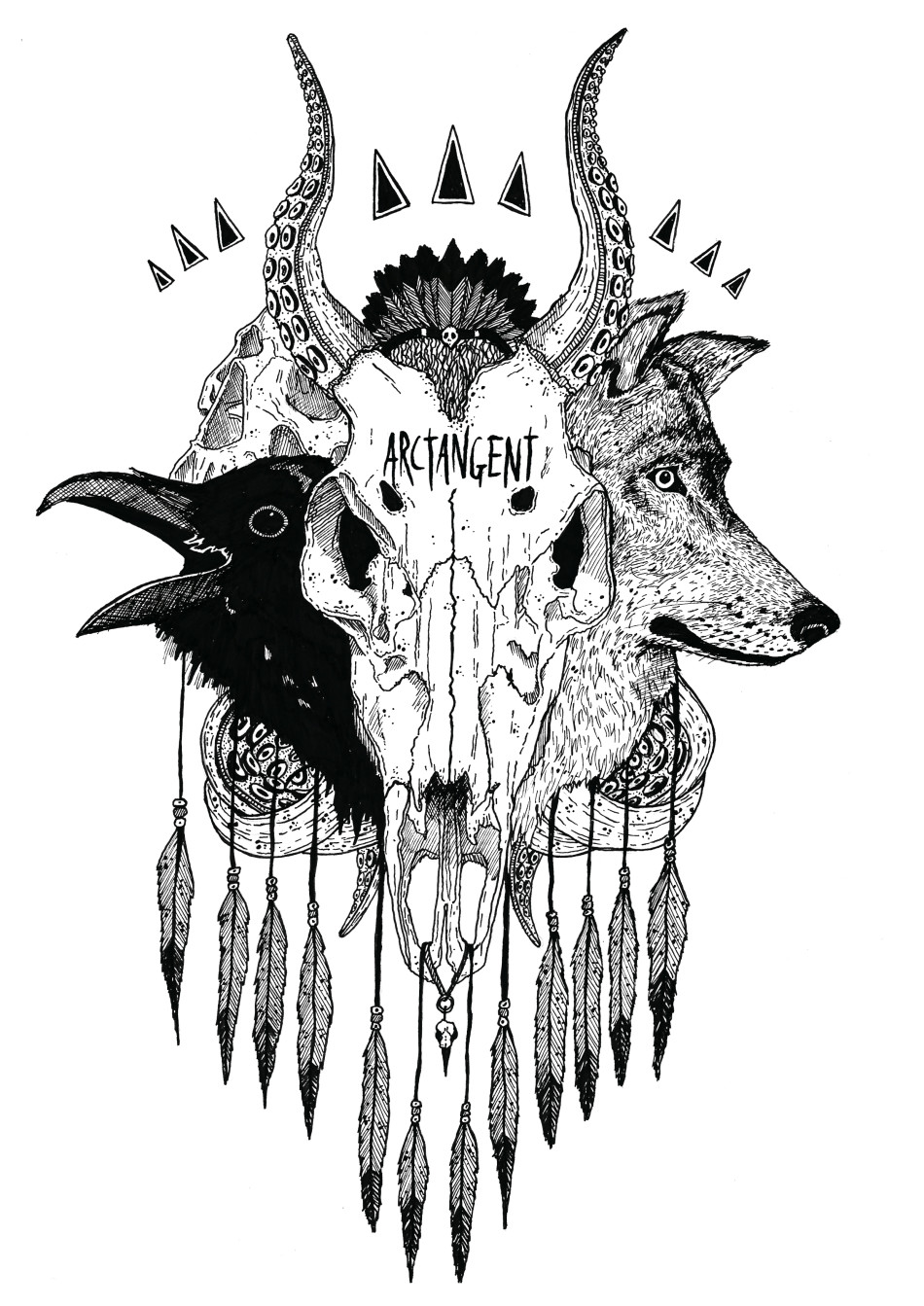 Thursday
Possibly the most immersive live band I have ever seen, Nordic Giants submerge you in cinema as the duo drive you through a narrative with their mesmerising soundscapes.
Last night it hit social media that ArcTanGent would be Heck's final show. The most hopeful and hilarious comment on the thread said 'This is where you announce your new album called 'The Last Show' at ArcTanGent' but if it isn't this then it's everyone's last chance to make it count.
Friday
I got my first taste of H09909 (Horror) when they supported on The Dillinger Escape Plan's final UK tour. I got a split lip and I was just a casual bystander. Finding itself somewhere between experimental hip hop and hardcore expect plenty of tentacle fingers and wedding dresses.
It's about Listener time made it to the ArcTanGent line-up, especially on the biggest stage, Arc. I have never seen Listener in such a large environment but I guarantee it will an experience to remember.
Saturday
Employed To Serve are taking over and it's easy to hear why.  Their abrasive sound posseses each of their strengths in a way that forces crowds into each other. They are pushing the forefront of the British rock scene and are unmissable this weekend.
The perfect mix of unpredictable patterns and intricate upbeat rhythms, Tricot are not to be missed. Live, their intensity is met seamlessly with their brand of frantic rock appearing effortless in their epic talent.
See you at the silent disco.