Ruth Knapp, 38 is an artist, blogger and mother from Norwich, we chatted to her to find more about the kitschy colourful work she creates…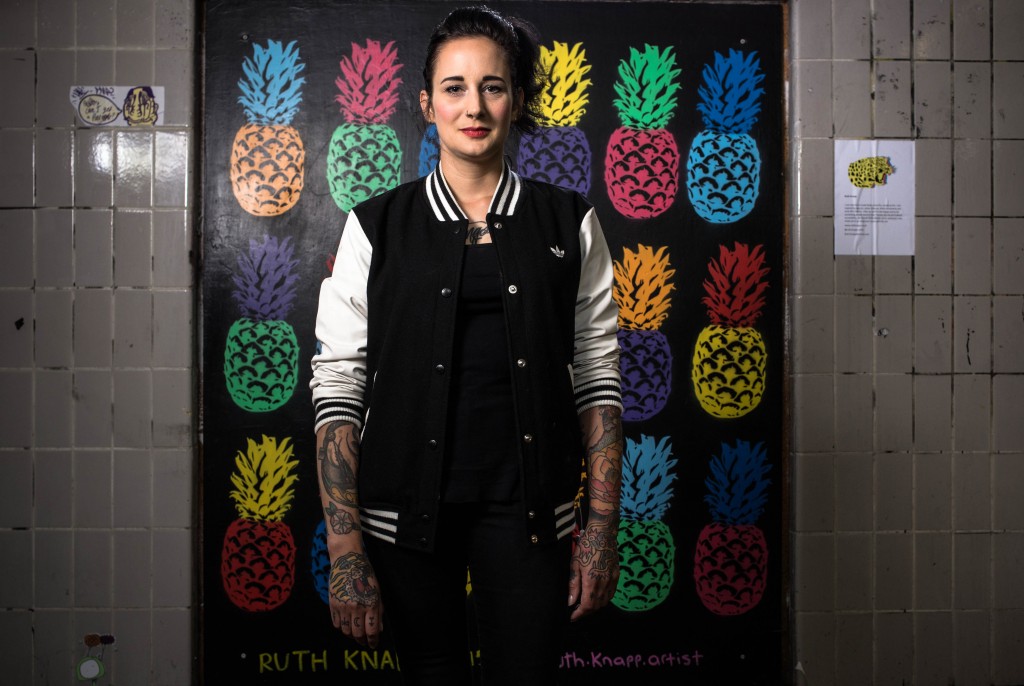 Do you have a background in art? I studied art at an adult education centre a few years ago, up to foundation level, I felt the need to do something artistic, and as my children were growing up I wanted to give them something to aspire to. I'm a single parent and I didn't want to just be mum any more. They're really proud of what I've achieved and love seeing my art about, that for me makes all the hard work worth it.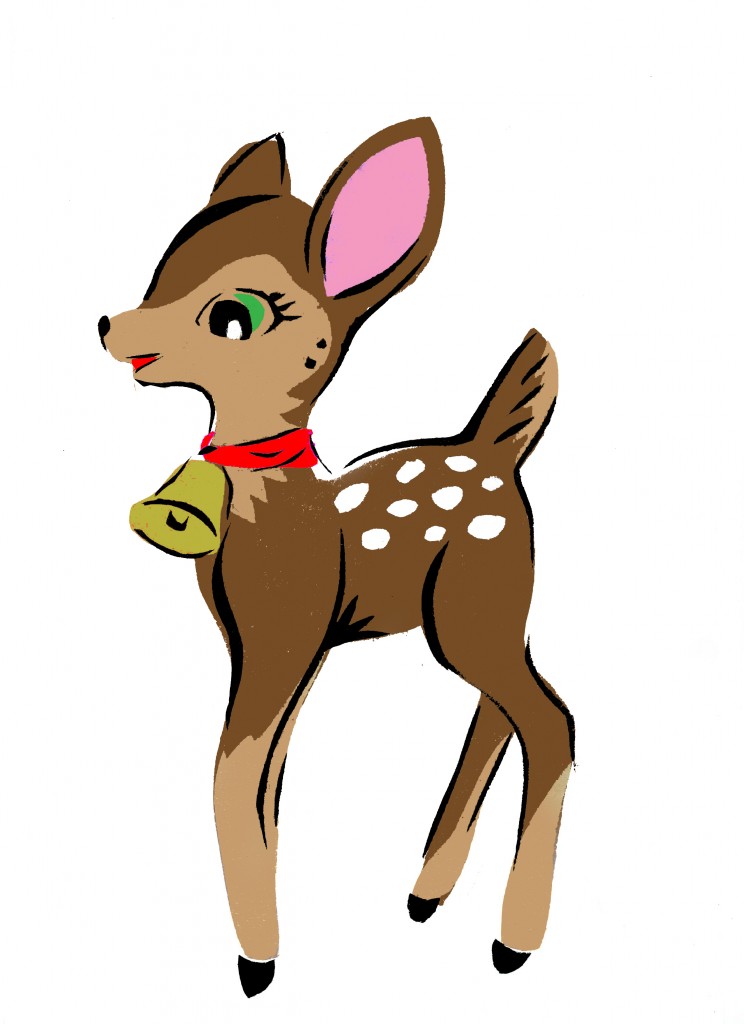 What inspires you? I'm inspired by urban art, pop art, graffiti and anything kitsch. I have a collection of 60s animal ornaments and every bit of wall space in my kitchen is covered in kitsch pictures, mirrors and brass plates, some of them are tasteful but mostly they're very tacky. I love it, I call it my Kitschen!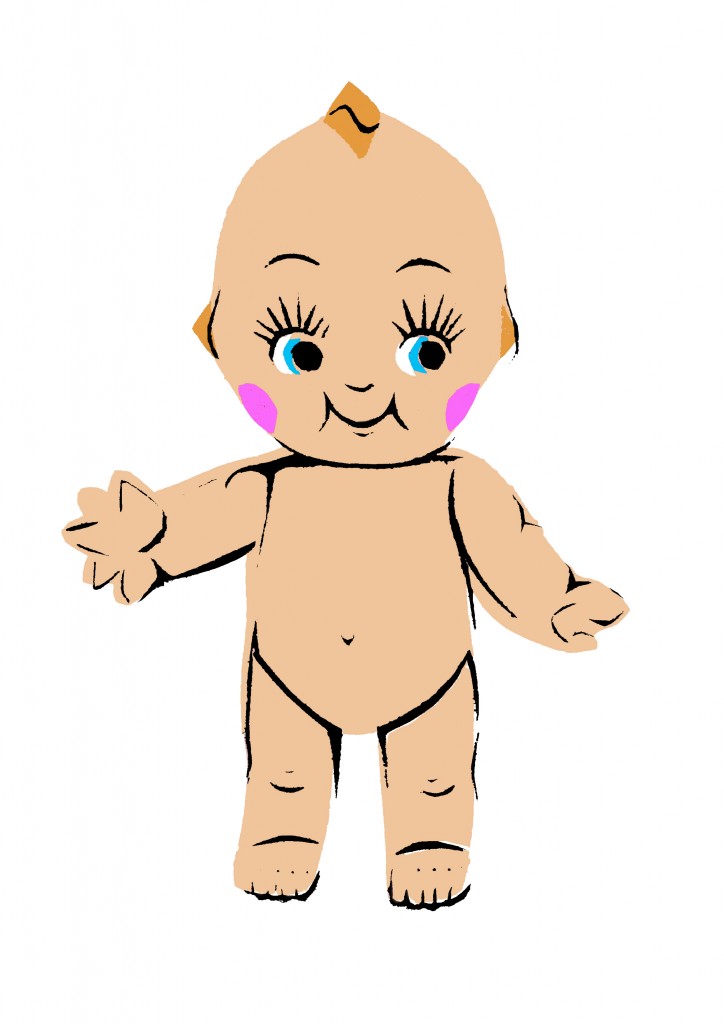 Are there any artists you admire, do they influence your work? I love Andy Warhol, I know he's an obvious one but I think he just got it so right, I recently saw his collection of cookie jars in the Magnificent Obsessions exhibition and it was clear we have the same taste in pottery! I also adore Pure Evil, his work is simple but powerful, you can tell his work instantly, his portraits are stunning. Most of my work is pretty happy, I like to make pictures that make people smile, but on the streets I'm going to start to be a bit darker.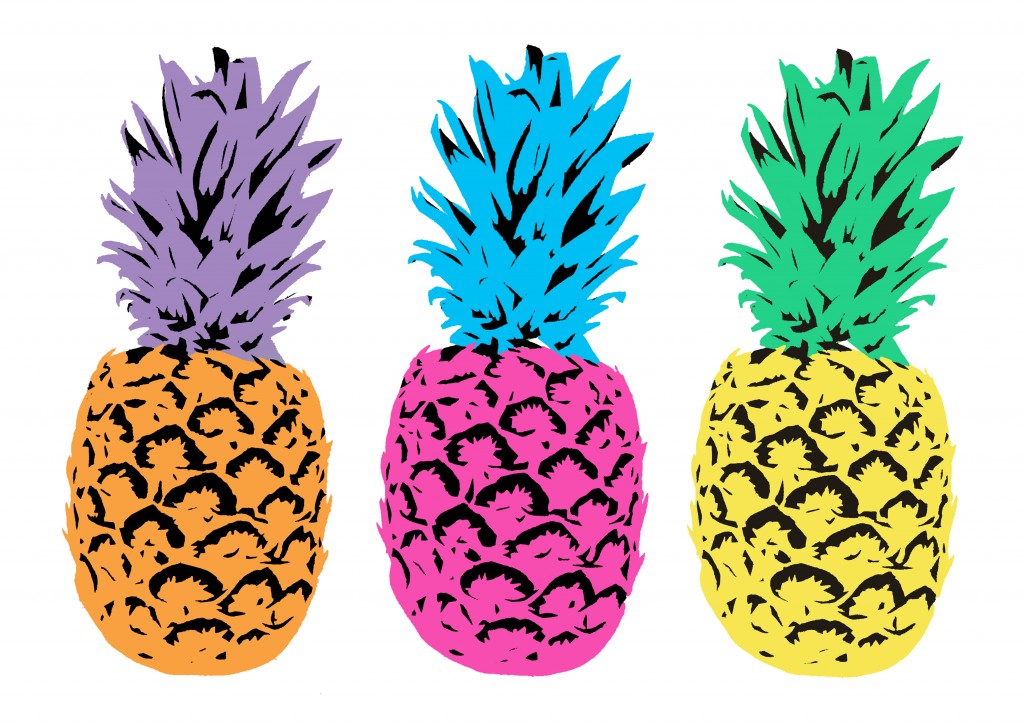 How do you create your pieces? I use stencils to create my work, I use spray paint on the streets and at home I use acrylic and stipple through the stencils to create smaller works which I can then scan and play about with on Photoshop. I love that they can look quite graphic but also still have a painterly style. I've recently worked on some large scale murals which were really fun and I enjoy painting live at events.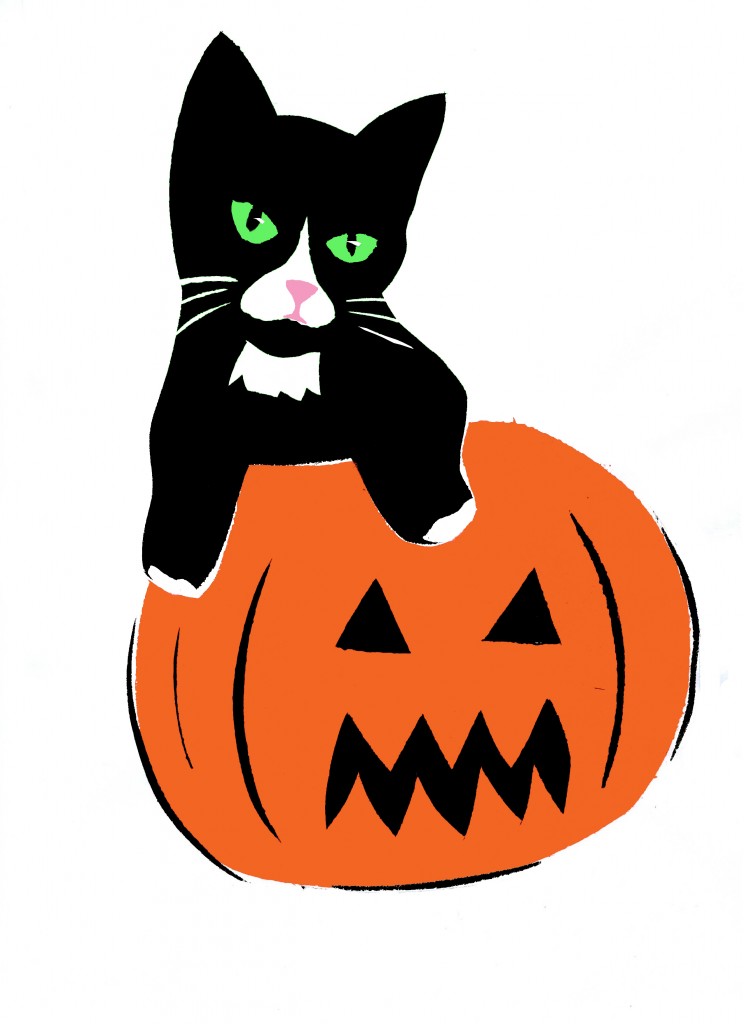 How did you start making art? I started making art in 2013 I totally blagged my way onto a Btec I just turned up to an open day without being interviewed and they were like "see you Monday" I was pretty scared they'd see I had no idea what I was doing, but the first lesson happened to be pop art stencil cutting and I thought, hang on I can do this! I'm not sure if my skill comes from thinking that that day or if it's just a coincidence, maybe if that first lesson had been oil painting it would all be very different. I passed the Btec with distinction and went on to do the Foundation. The pineapples were my final piece for my Foundation, people seemed to love them so I made more, they are where it all started so they'll always be my signature. They have been nicknamed 'Knapples'.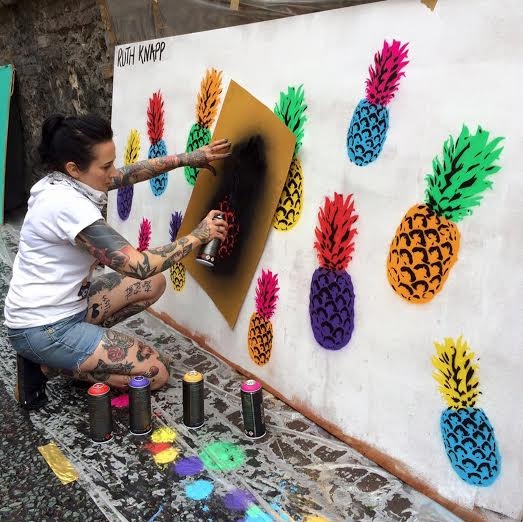 Can you tell us about your tattoos? I have loads of tattoos, I've pretty much run out of space now which is a shame as there's so many great artists I'd love to have work by, I get envious of people who have loads of free skin! I do have some really nice work though, I'm really happy with my hands I left them until last and I'm glad I did, I've got two great pieces by Wink Evans and I can see them all the time so it's good that I love them.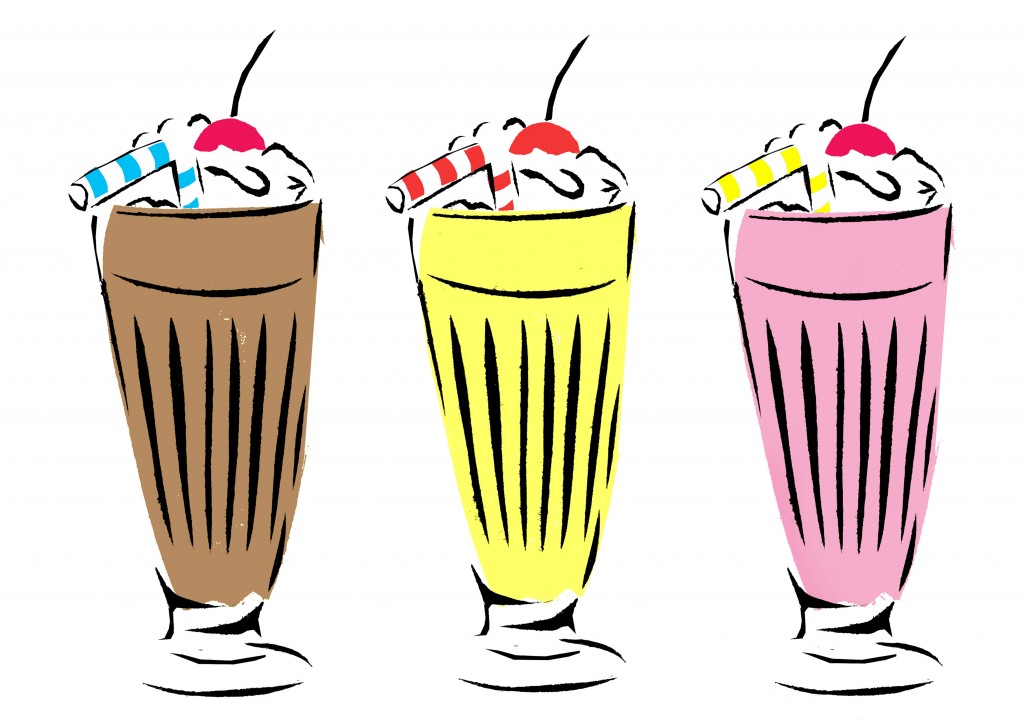 Follow Ruth on Instagram for more art work and kitsch.