A GROUP EXHIBITION TO CELEBRATE ONE YEAR OF ATOMICA GALLERY
 17 APRIL – 18 MAY 2014
OPENING NIGHT: THURSDAY 17 APRIL 2014, 6-9pm. Beers supplied by Red Stripe.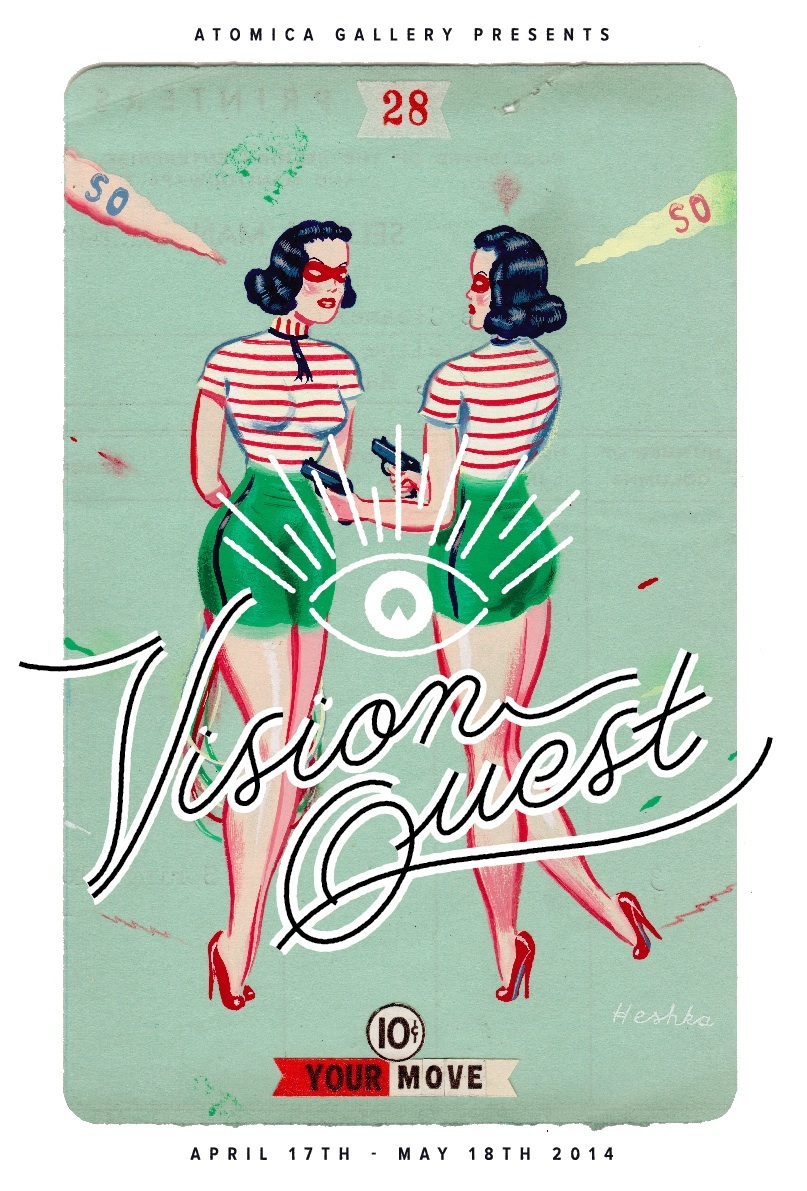 We're so happy to have been a part of Atomica's growth from the very beginning, from their pop up shop down Brick Lane to their brand new gallery space in Covent Garden.
Celebrating their one year anniversary Atomica Gallery presents a group exhibition of original artwork from exciting new contemporary artists. 'Vision Quest' opens on 17th April in Seven dials, Covent Garden.
The art exhibited in Atomica doesn't need to be labelled to be appreciated . It's the art that comes out of our culture: it's the books you can't put down, it's the music that moves you, it's the stuff you get up to with your friends, and it's the flickering glow of half-remembered movies across your eyes. It's the ink on your skin. It's the weirdness that plays out in your dreams. It's the art that you'd make if you had a paintbrush in your hand – and mad skills, of course.
The new exhibition is a visual delight of kaleidoscopic proportions, mind bending weirdness and femme fatales.
Full list of participating artists:
APAK (US) / CASTRO SMITH  (UK) / CHRISTOPHER CONN ASKEW (US) / DEREK YANIGER  (US) / ELEONOR BOSTRÖM  (SE) / FEMKE HIEMSTRA  (NL) / JACK PEARCE  (UK) / LUKE THOMAS  (US) / NIAGARA DETROIT  (US) / RAMON MAIDEN  (ES) / RICARDO CAVO           LO  (ES) / RICHIE FAHEY  (US) / RYAN HESHKA  (CA) / SOPHIE ALDA  (UK) / TOM BAGSHAW  (UK)
Just a small selection of the stunning artwork on display:
Christopher Conn Askew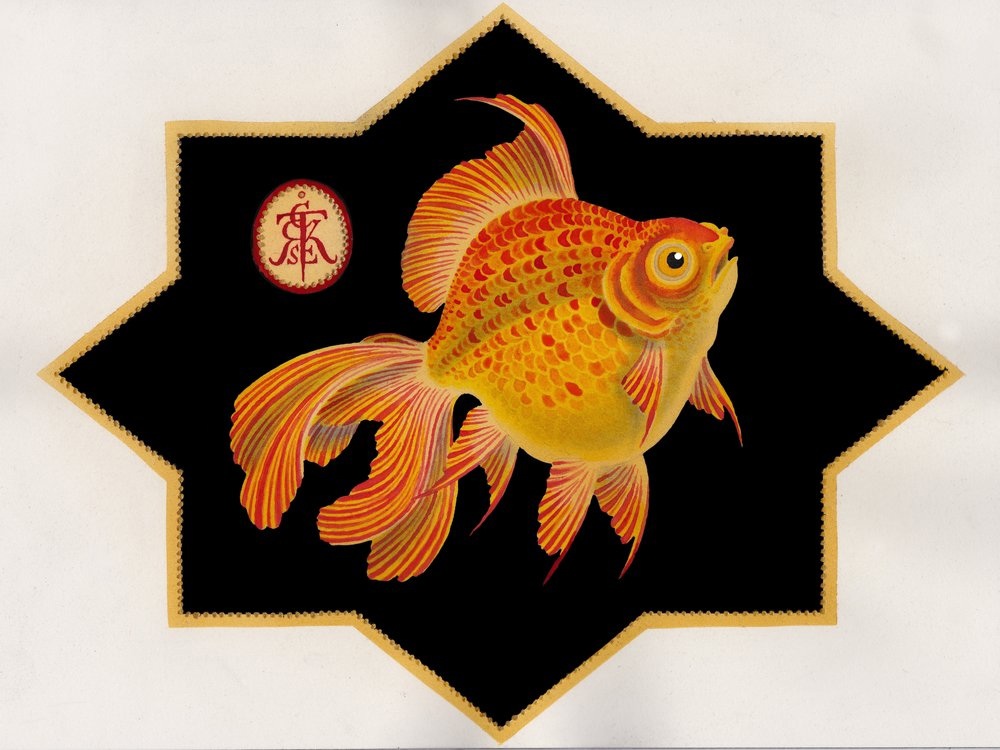 Femke Hiemstra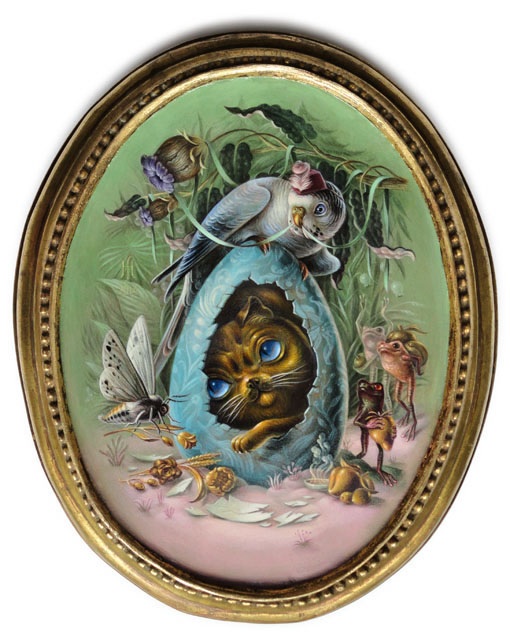 Tom Bagshaw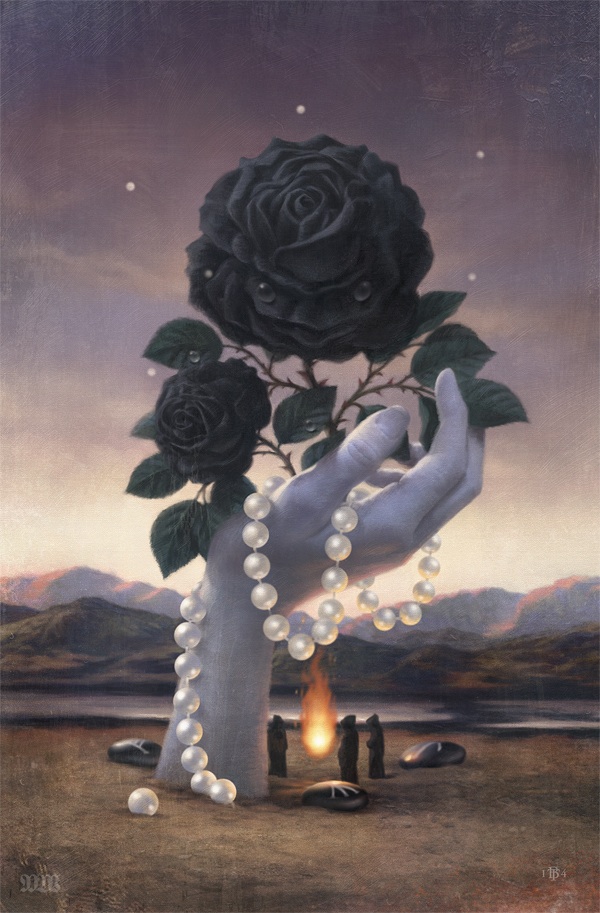 Address
Atomica Gallery, 29 Shorts Gardens, London WC2H 9AP
Opening Hours
Monday – Friday: 12pm-7pm
Saturday: 12pm-6pm
Sunday: 12pm-5pm
Can't wait to celebrate with you all, see you there!