Anyone who thought that drag wasn't worthy of being called 'art' have been proved very wrong… The UK has become the first country ever to offer a module in the art of drag queens and kings as part of the performing arts, dance and drama degree at Edge Hill University in Lancashire.  The module will include how to perfect a lip sync, the use of makeup and costume, comedy and general stage performance.  Theories surrounding gay, lesbian and transgender activism will also be included.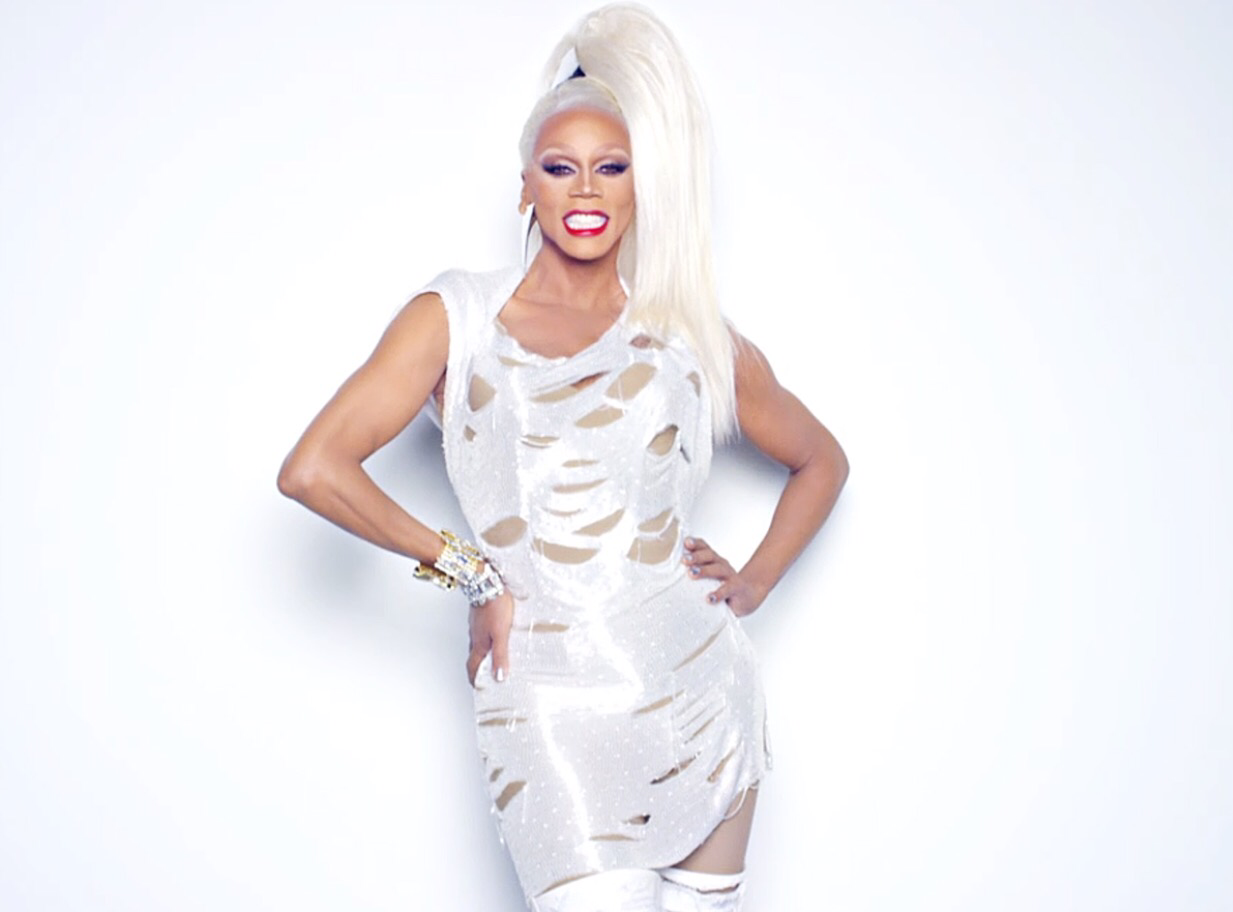 American drag queen superstar, Ru Paul
The senior lecturer of the course, Mark Edwards was in charge of pushing the module forward.
"This module not only explores drag as a highly camp performance art, it also engages with complex gender, feminist and queer theory to explore the social and political implication of 'doing gender' in performance. Drag as a performance art form has seen a relative decline in the past decade, yet there are new and exciting emerging forms coming through which makes this module all the more relevant to performance contexts. There's a lot more to drag studies than wigs, make-up and high heels!"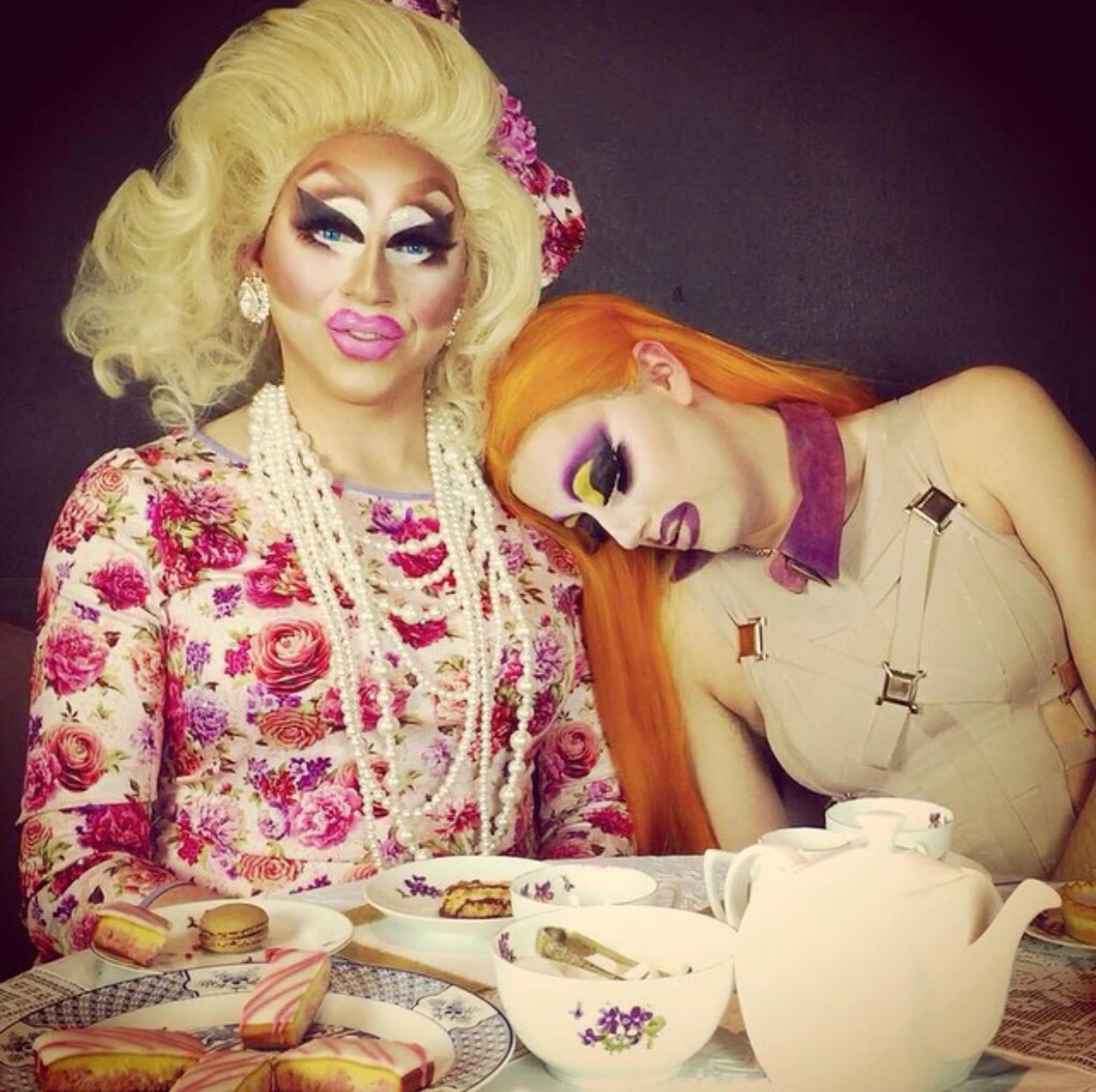 Trixie Mattel with British drag queen, Meth who also runs the London drag night, The Meth Lab
This groundbreaking step forward for the LGBT community comes in the same month as the closure of infamous pub, The Black Cap which used to host The Meth Lab – one of the most popular drag nights in London.  Last week saw a large protest outside the venue with many famous faces of the drag community rallying together to prove their undying love for this iconic venue. Paul McGill, owner of Camden securities which agreed terms on the pub in December stated, "It's a site of historical value, we understant that. We feel we are saving it as a venue, not destroying it." Only time will tell if McGill holds any truth in what he says!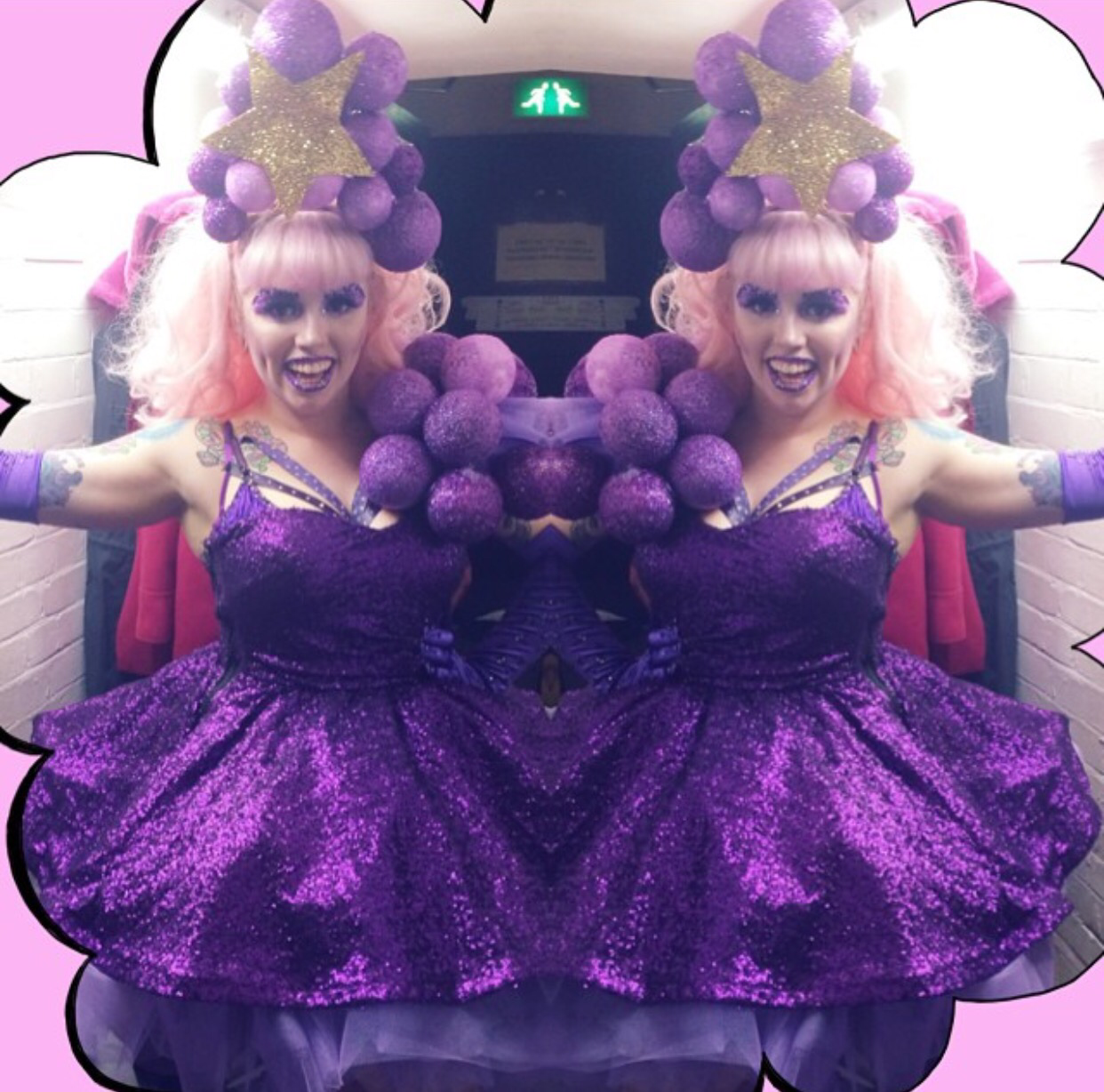 Female drag star, Tete Bang who was a long running performer at The Black Cap.