27-year-old tattooist Rachie Rhatklor works out of Blue Lady Tattoo in Melbourne Australia and creates beautifully fierce tattoos. We chatted to Rachie about the strong women who inspire her and her own sassy women tattoos…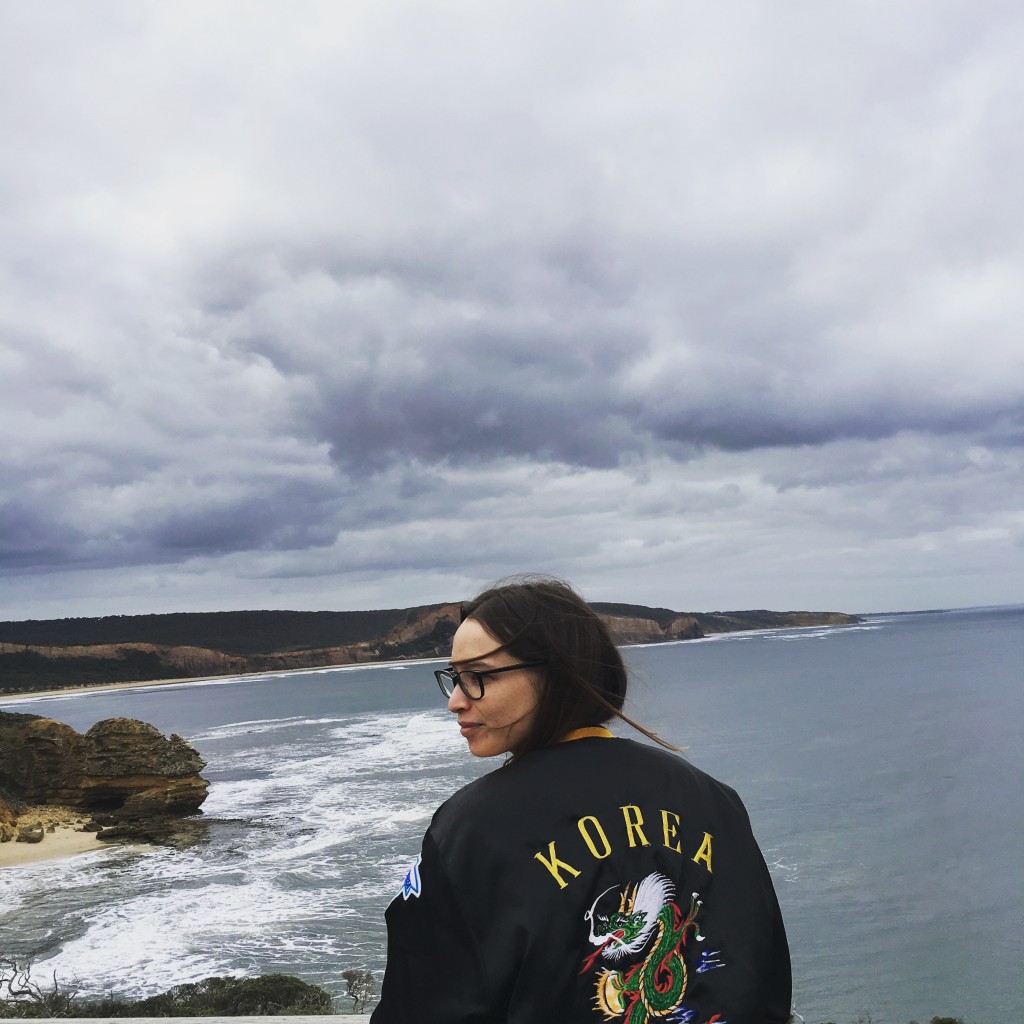 How long have you been tattooing? I've been tattooing for eight years now.
How did you start? What did you do before? I was living in Auckland, New Zealand at the time. I took a gap year after high school working at a cafe. I really wanted to start tattooing, so I quit and focused on drawing and painting flash for months and months. When I felt like I had some what of a portfolio to show (looking back now it was so bad), I approached as many tattoo shops as I could find. I was shit scared and the tattooists I spoke to were definitely intimidating.
Eventually one guy, Clint Jones at Blue Lotus Tattoo, told me that he couldn't pay me and he already had an apprentice, but that I could hang out a couple of days a week. I showed up everyday and worked my ass off and eventually the other apprentice was let go. It was a fairly old school apprenticeship. We didn't use pre-made needles, Clint made them every morning and taught me how to. I would do all the cleaning, emails, scrubbing tubes, setting up and breaking down, draw all his tattoos and stencil them by hand and more, plus trying to squeeze in learning what I could. That apprenticeship was tough as hell but I really appreciate it all now. That's how it should be.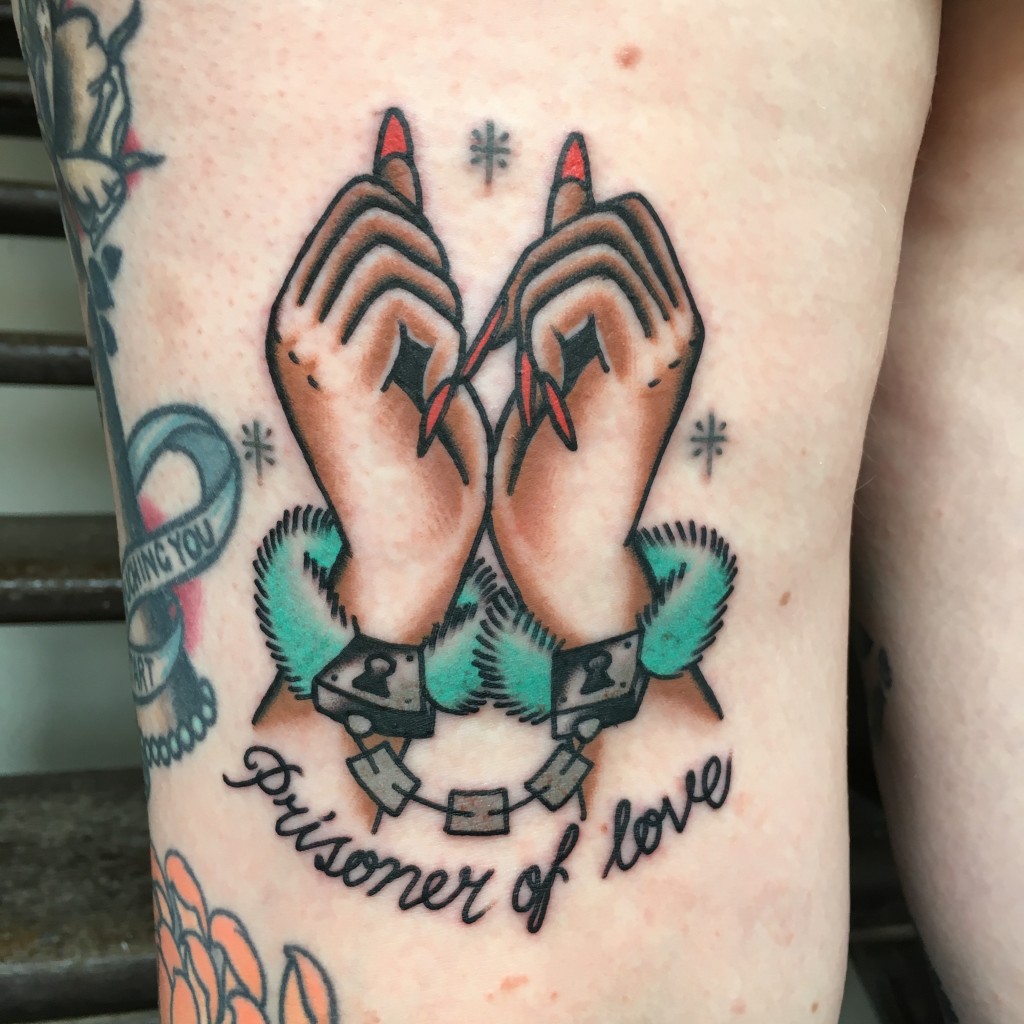 Do you have a background in art? Art was my strongest subject in school for sure. I didn't really care about anything else at the time.
What drew you to the tattoo world? Drawing came naturally to me and I had some outside influences like some family members and friends who were getting tattooed. It always fascinated me, it's one of the oldest cultural traditions around. I also wanted to be able to make a living off of what I loved to do, and I was really drawn to tattooing because of every other challenge it involves. There's a lot to learn, it never stops either.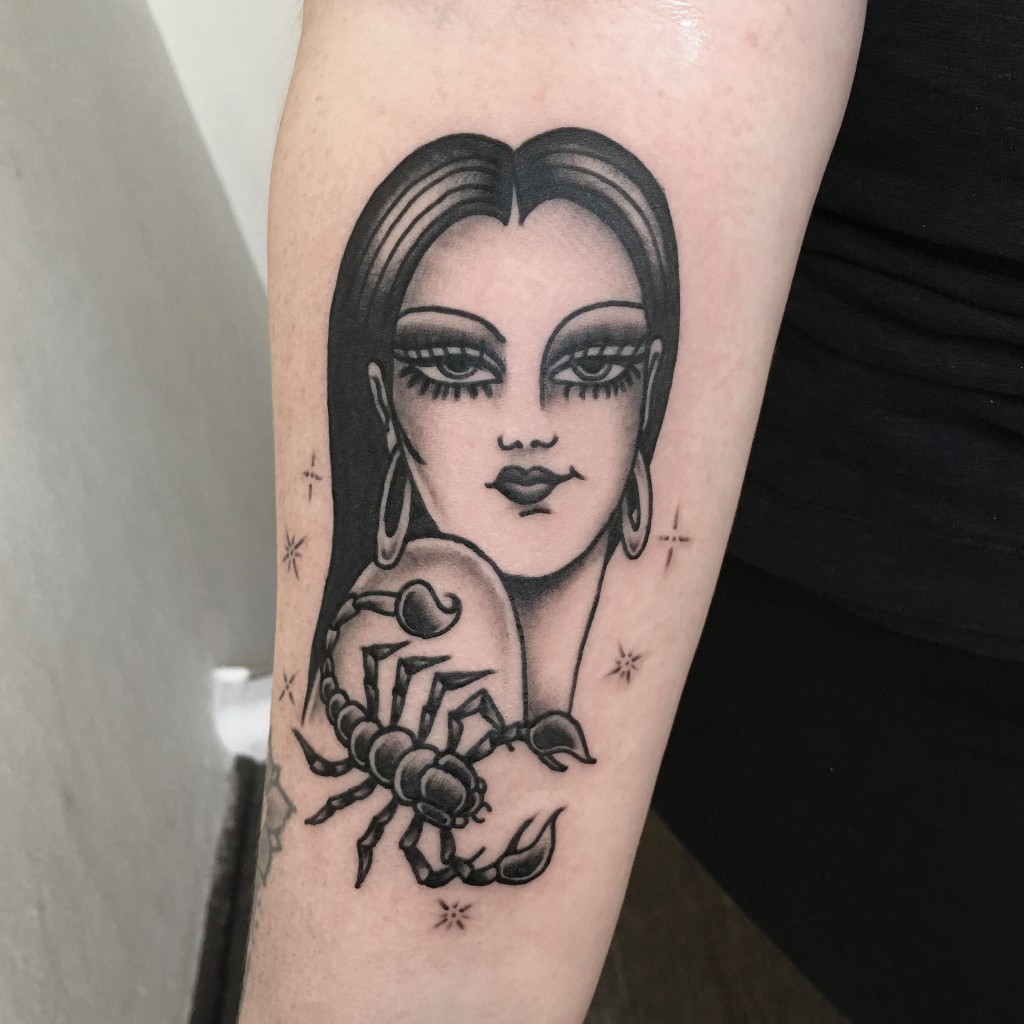 Describe your style, how has it changed? I would say it borders on traditional because of the way it's put down – bold lines and simple shading and colour. But I'm trying to push different images, using references from sources other than traditional flash and where I can, from my own head.
What do you like to tattoo and draw? I think my absolute favourite subject to draw is women. Every aspect is always different, the hair, the face, I never get bored with them, they're always fun to tattoo. I like to draw tough, sassy ladies and anything that ties into that theme.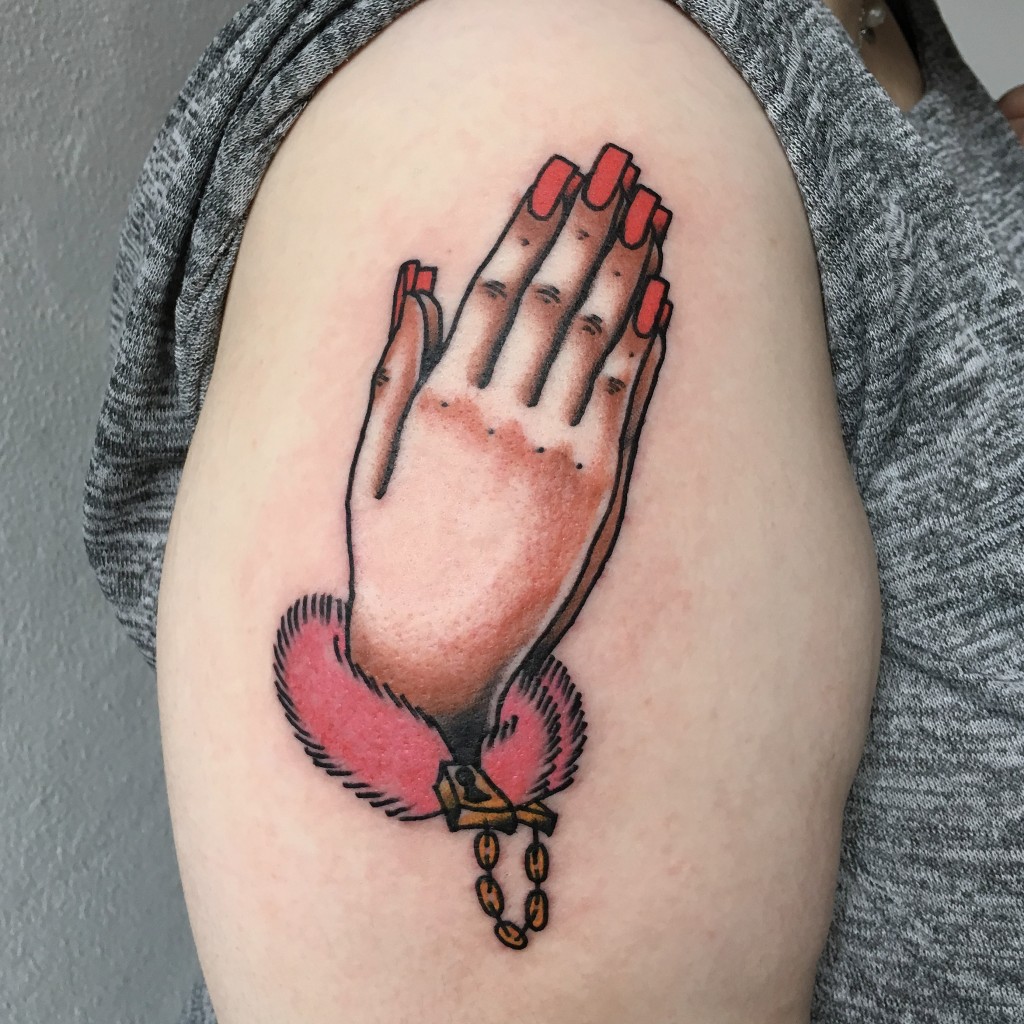 What inspires you? Strong women, I am lucky to know so many of them! Especially my mum who had the hardest childhood and still managed to raise three kids, work full time and now rides a Harley! She's a big inspiration, which is why I think I like to portray strong women in my artwork. Also, vintage playboy, cars, movies and beauty advertisements, old tattoos, nature, classic hip hop & soul, 90's girl grunge bands and my boy Jordi who is the hardest working person I know and influences me everyday.
What would you love to tattoo? I love tattooing from my flash of course, ladies, man's ruin themes etc. I still enjoy traditional flash too. I think as long as there's people wanting to get tattooed I'm happy to do anything.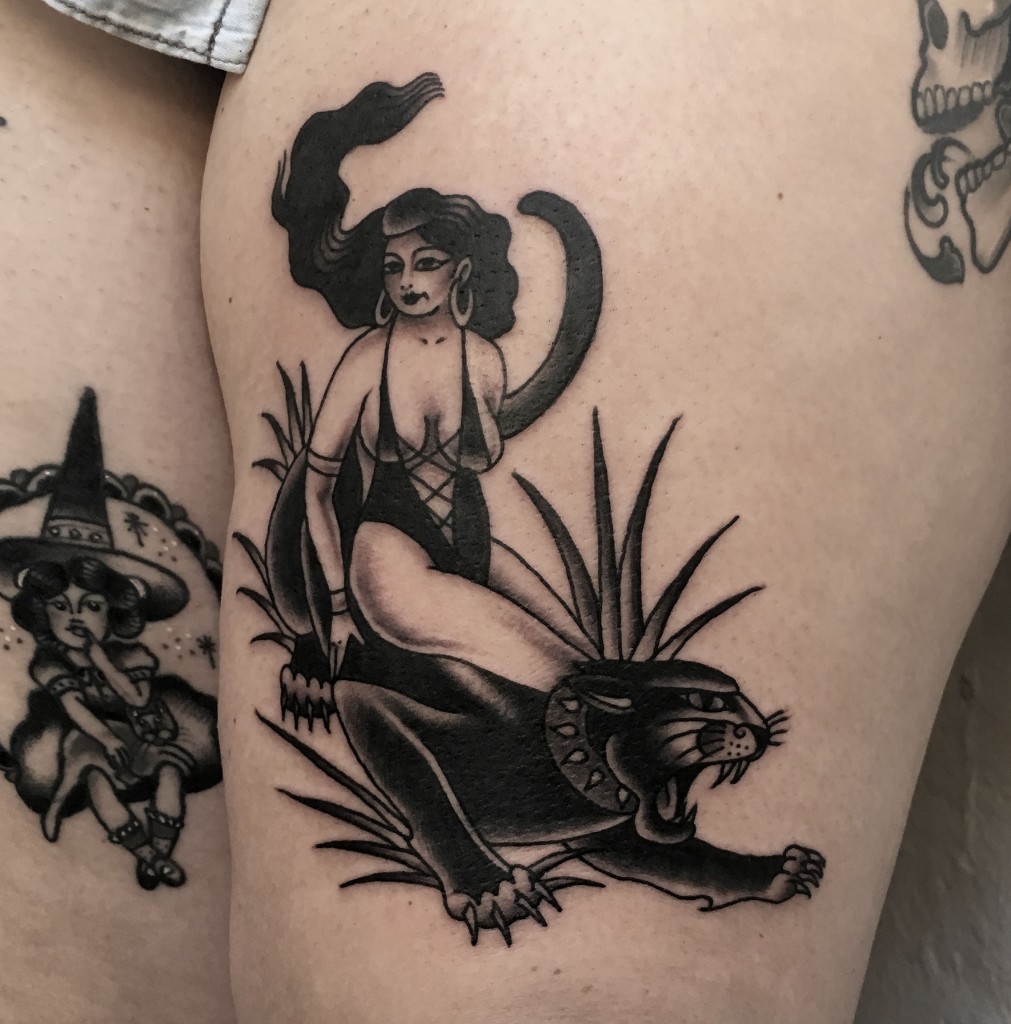 Do you have any guest spot or conventions planned?  I've just come back from a guest spot in New Zealand at Two Hands Tattoo. No other plans set at this stage, but I would love to get over to the States, Asia and back to Europe in the next couple of years!
Can you tell us about your own tattoos? Most of them are from trades with good friends I've been lucky to have worked with over the years. You guys rule!