Frances Cannon is a 23-year-old artist and student from Melbourne, Australia, we chat to her about her body positive illustrations and what inspires her…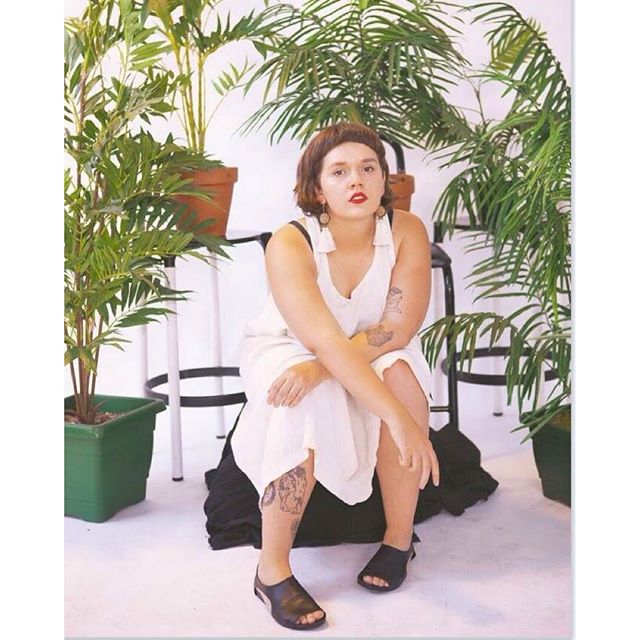 Do you have a background in art? I have been drawing ever since I was a kid. It was fairly obvious to me from an early age that I wanted to study art and become an artist! I have just finished my Bachelor of Art (Fine Art) and I hope to study more and keep growing and expanding as an artist!

What inspires you pieces? I am inspired by humanity. Whether I draw about the body, emotions, relationships, life/death, dreams – everything revolves about what it is to be human. I am currently involved heavily in the body positive movement as well as empowerment of women and a lot of my art that I post online focusses on that subject.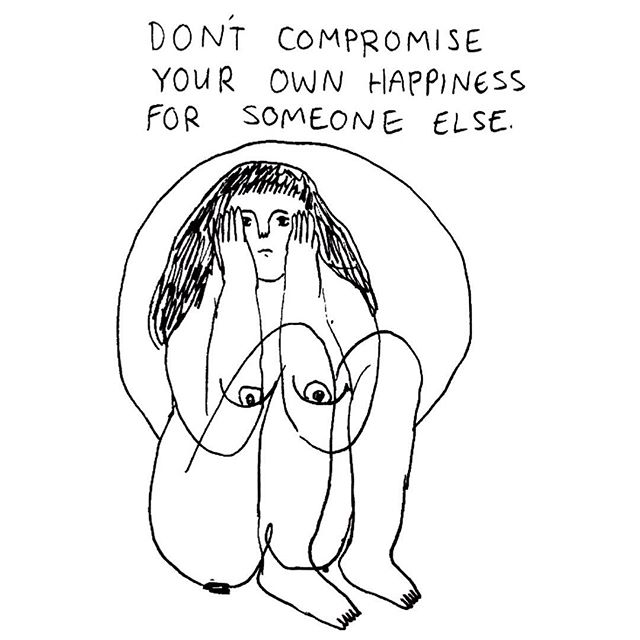 What message are you hoping to spread? I want people to see my art and feel connected. To feel warmth and happiness when they see it and to know they are not alone in their experiences.

Do you consider yourself a member of the body positive community? Absolutely! I had a lot of trouble loving my body when I was growing up, but over time I have learnt that hating myself takes way to much energy and that loving myself is so much easier and makes life SO much better! I definitely recommend.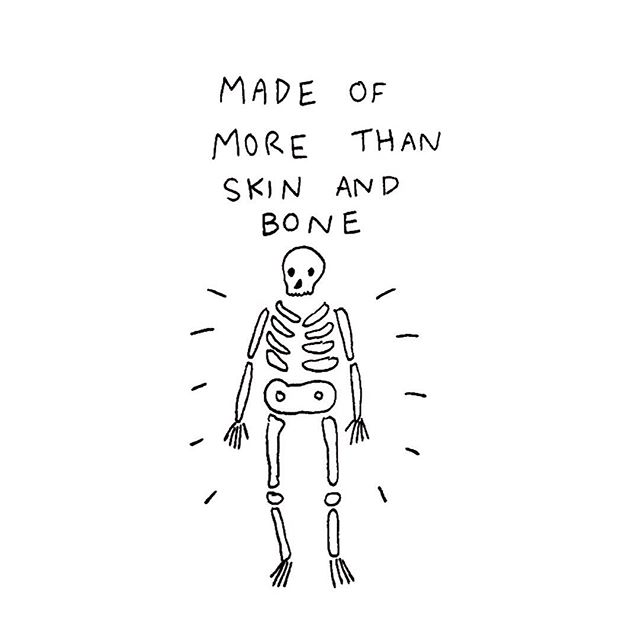 What medium do you use? What types of things do you draw? What medium I use depends on whether I am working from home or from my studio. My apartment is very cramped and doesn't really have space for big works of art, so I usually do ink drawings or small watercolour paintings. When I have a studio I expand to doing big drawings in charcoal, or big watercolour or gouache paintings. I draw naked ladies a lot (though I do draw other things as well). The naked form is something I find truly beautiful and I find it empowering to draw bodies similar to my own.

Do you have any tattoos? What do you think of tattoos in general? Yes I have many! My current favourites are a tattoo of the character from The BFG, a book by Roald Dahl (my favourite childhood author). Another favourite is one of my own drawings of a girl hugging herself (a little reminder to love myself and my body). I love tattoos (especially black line-work tattoos) and I plan on getting lots more!