Celebrated Australian visual artist Stormie Mills has teamed up with award winning photographer Frances Andrijich to present an exhibition that celebrates tattoos and the reason why people choose to get inked.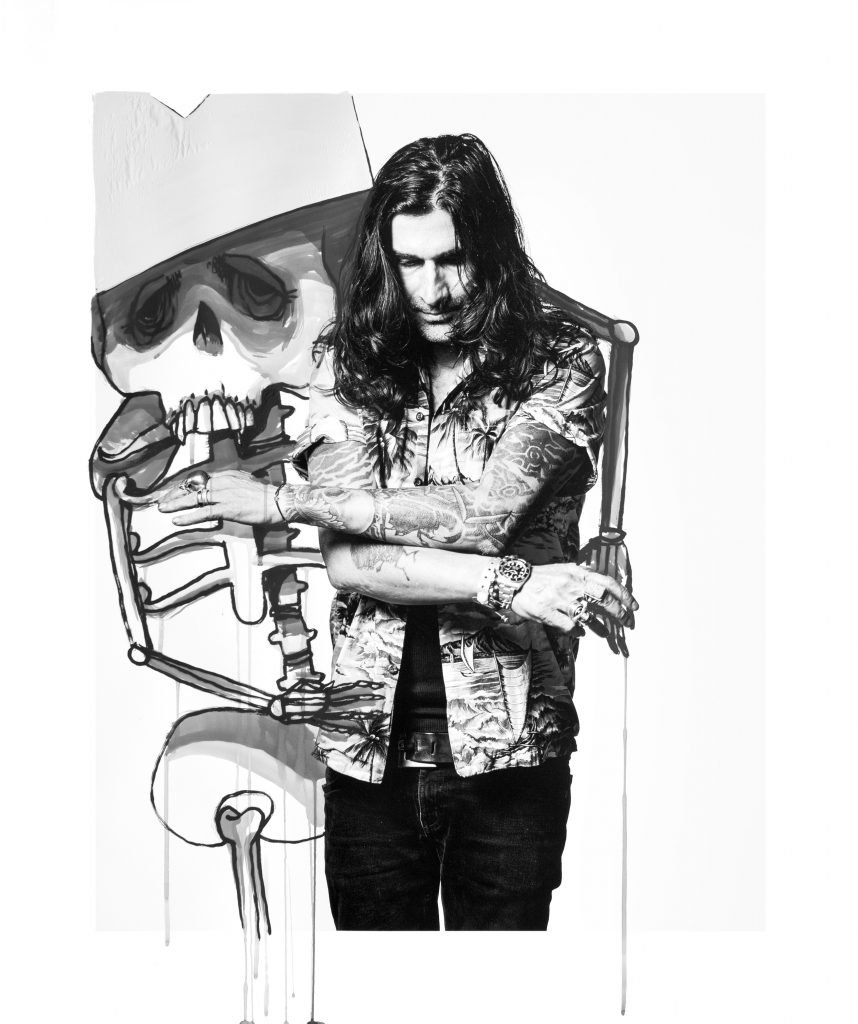 A collaborative exhibition by Frances Andrijich and Stormie Mills
Opens 2 – 17 November
49 Stuart Street Northbridge WA 6003 (08) 9228 4111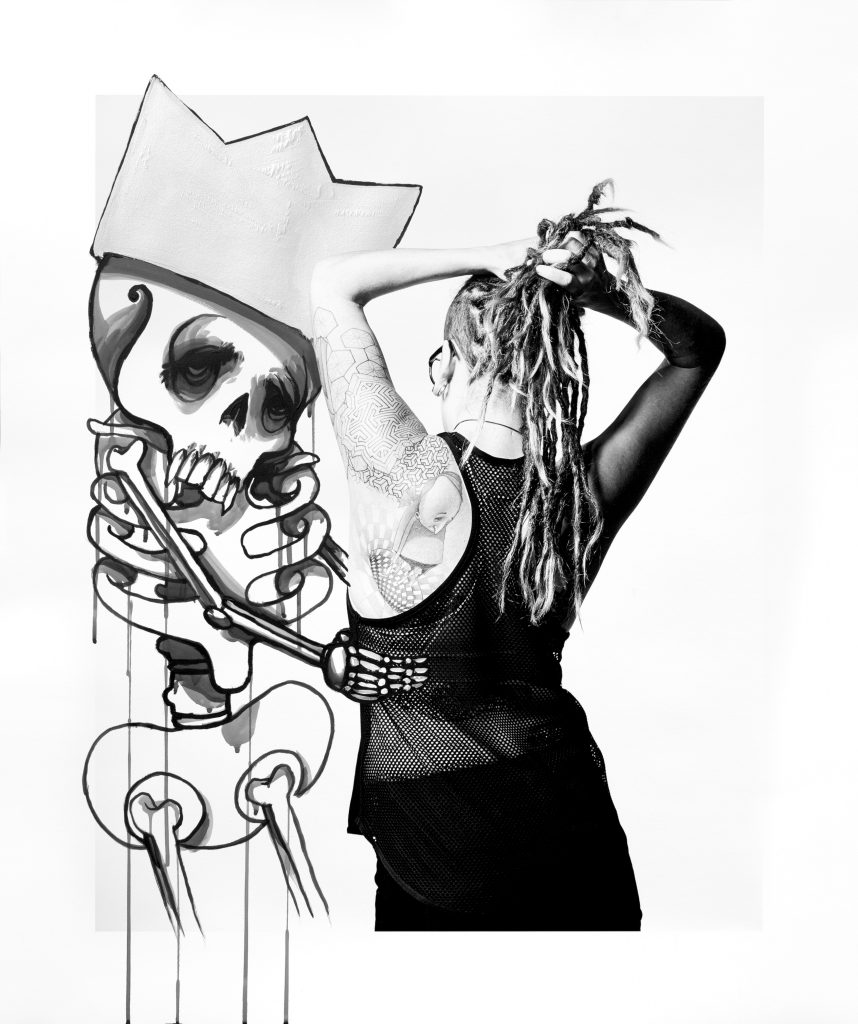 While people have been opting to get 'inked' since prehistoric times, this number is rapidly increasing in Australia, yet reasons remain the same. It is the need to feel unique, fit in or stand out, a silent expression of a moment in time. 1 in 5 Australians has one or more tattoos with a further 1 in 5 of those getting their first tattoo aged mid 30s or older.
The idea of creating portraits of these individuals has inspired a very special collaboration between internationally renowned visual artist Stormie Mills and award-winning photographer Frances Andrijich. Now for the first time they bring their crafts together in a series of unguarded moments.
Frances has captured the essence of each subject through her lens. Stormie has then taken these images and painted a representation of the subjects' internal portrait to create a striking work that connects the outside with the beauty within.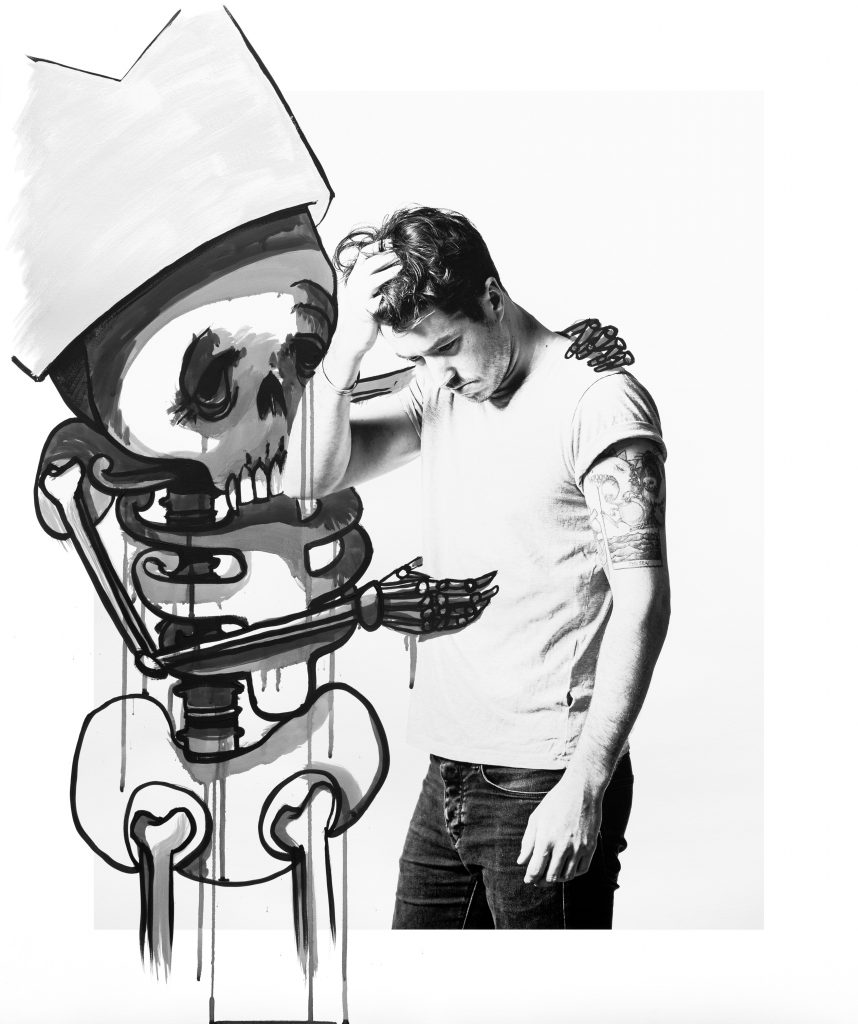 "Their Heart on Their Sleeve" is an intimate insight into humanity from the perspective of ten people who until now were nothing more than strangers to one another before a love of art and a photoshoot brought them together.
From a University Lecturer to an award-winning Mixologist, an Architect, FIFO worker and Furniture Maker, the one common thread these people share is the fact they have become a human canvas, choosing to carry a piece of Stormie's artwork with them wherever they go.