The love child of a culture crazed couple, London based fashion brand 43T Clothing was created by Oli and Steph who pride themselves on their quirky and unconventional hand-printed apparel. We chatted to the pair to find out more about their eco-friendly fashion line, cool product illustrations and what inspired their collections…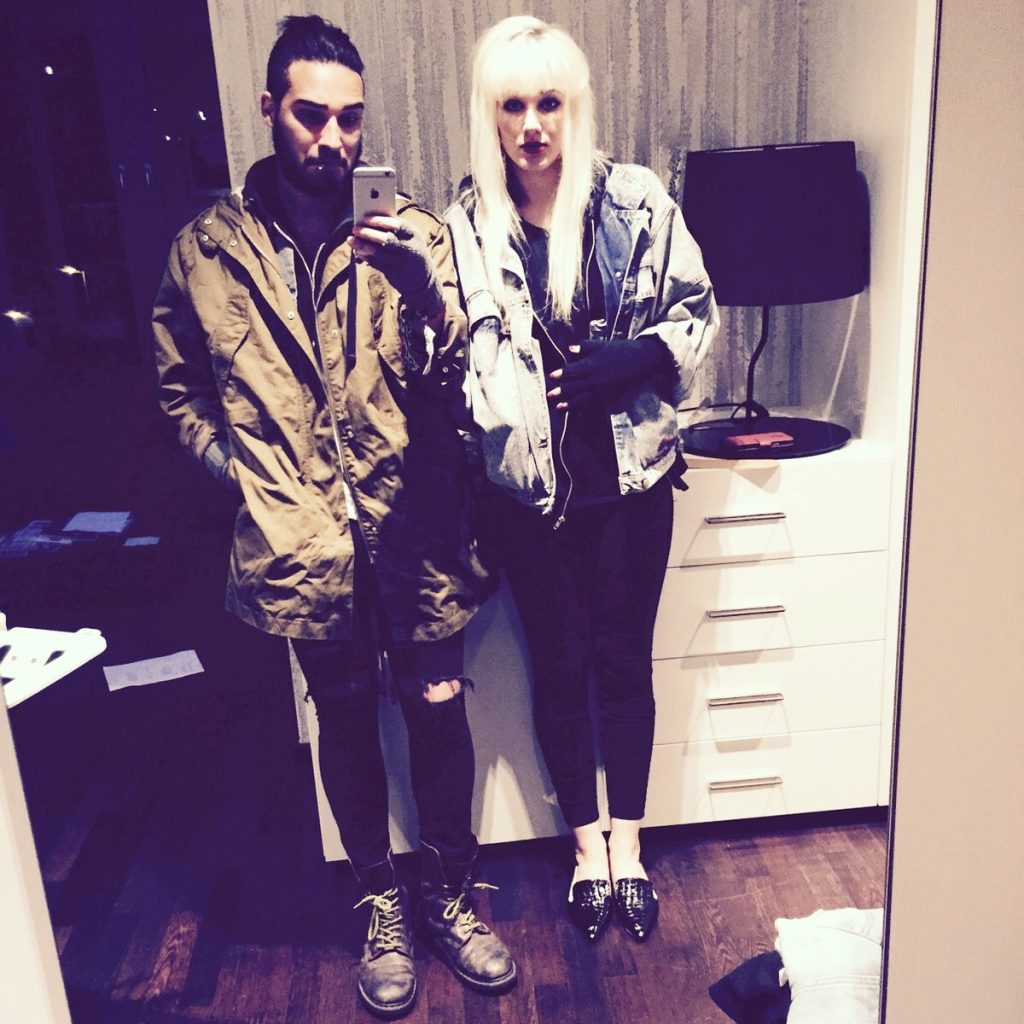 What inspired you to set up the brand? The main reason we wanted to start our brand is because we both love fashion and always have growing up! We also like to think of ourselves as green people so we thought why not try and combine two of our passions?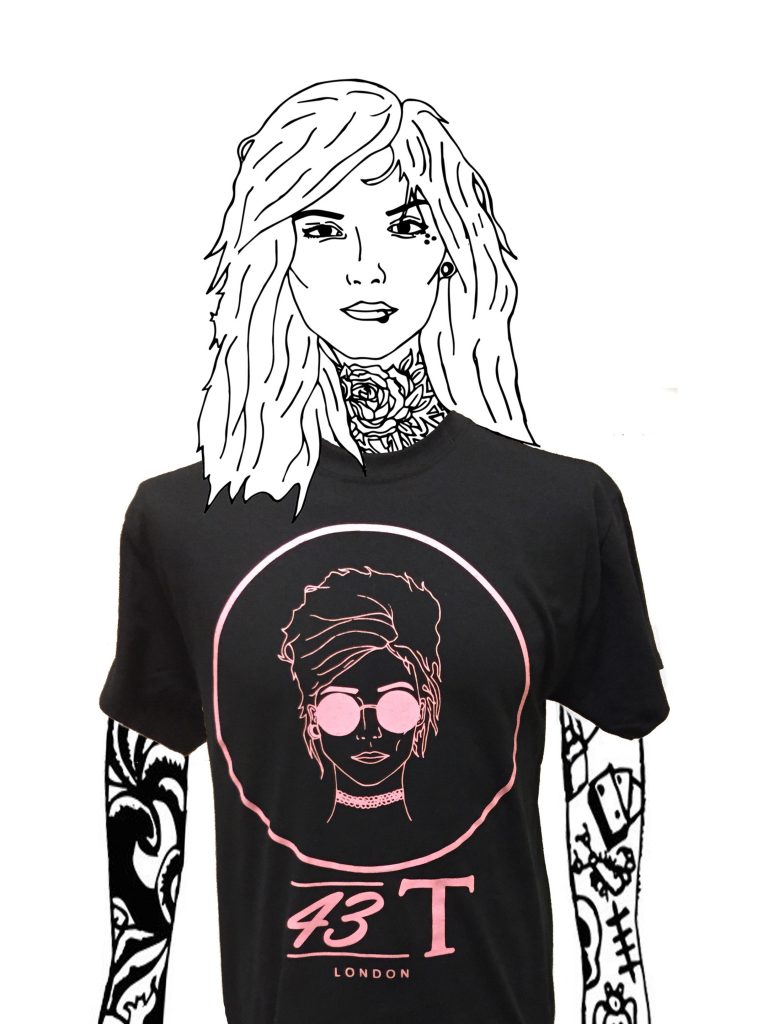 What inspires your designs? They tend to come from things that we love or just ideas that sprout out of our head. The characters are all based on friends of ours and now they feel immortalised by the sketches.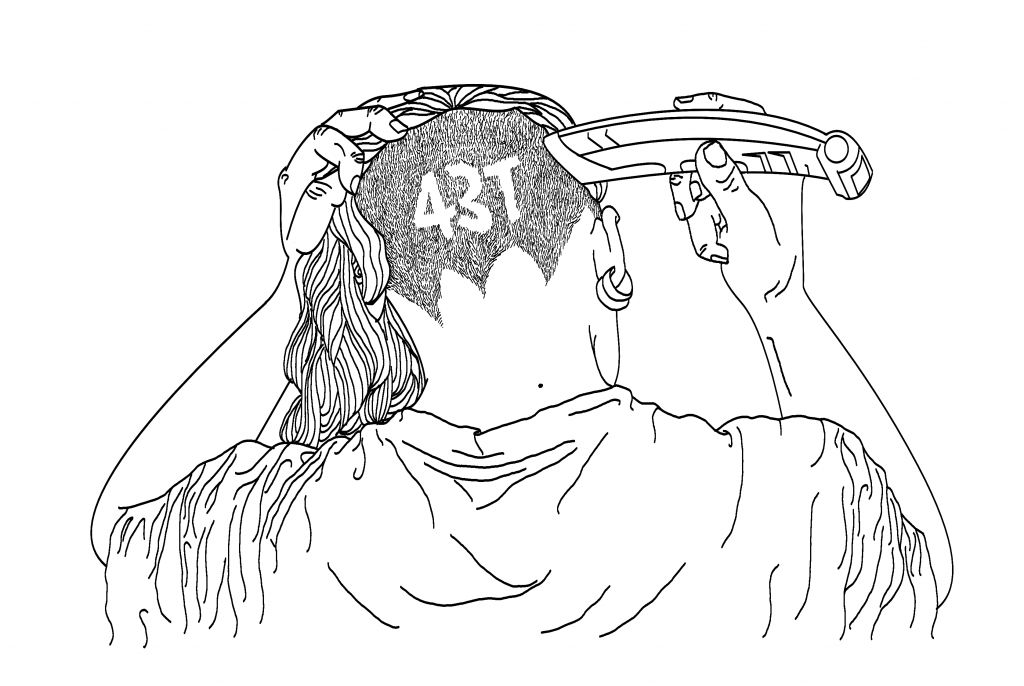 We love your interesting sketch style product shots, what motivated you to create these? Right at the start we decided to combine our love of tattoos and art, that's what inspired us to draw the doodles of our '43T Characters'. We've chosen to use them instead of conventional models, as we both feel this aesthetically looks great and stands us out fro  the crowd! We will eventually plan to use real human models but for the moment we like what the '43T Characters' give us and how we can keep adding more to the site.
What are your plans for the future, any new products in the pipeline? We have lots of new products coming out over the next three months and we have already started our new range. We feel it's important to give people more variety so every Friday we release a new item onto the website and have done this for the past four weeks. This is going to be continued right up until Christmas so there is plenty to get excited about if you're a 43T Customer! Finally our aim moving forward is to grow and grow, but not in terms of owning a million shops but grow our idea that eco and fashion can mix! Also that we should all support small businesses, creativity, individuality, music and the arts.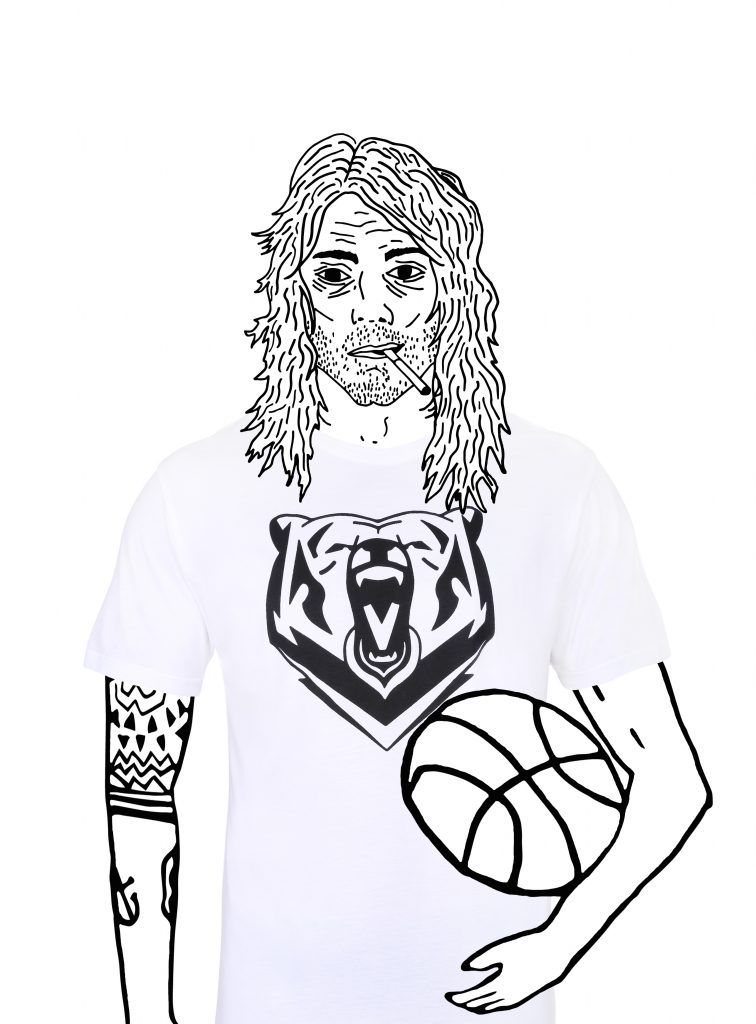 Why is being eco-friendly so important to you? Well being eco-friendly is important to us for a few reasons, the obvious being is we kinda frickin love this planet! Also we don't see that many ecological brands out there so we wanted to show that it can still be fashionable to wear eco-friendly garments. Another big  reason we wanted to go eco was because we feel there is no reason, in this day and age, that everyone shouldn't produce eco or fair-trade clothing. Everyone that has tried on one of our famous Bamboo T-shirts can't believe how super soft they are and what amazing quality they are!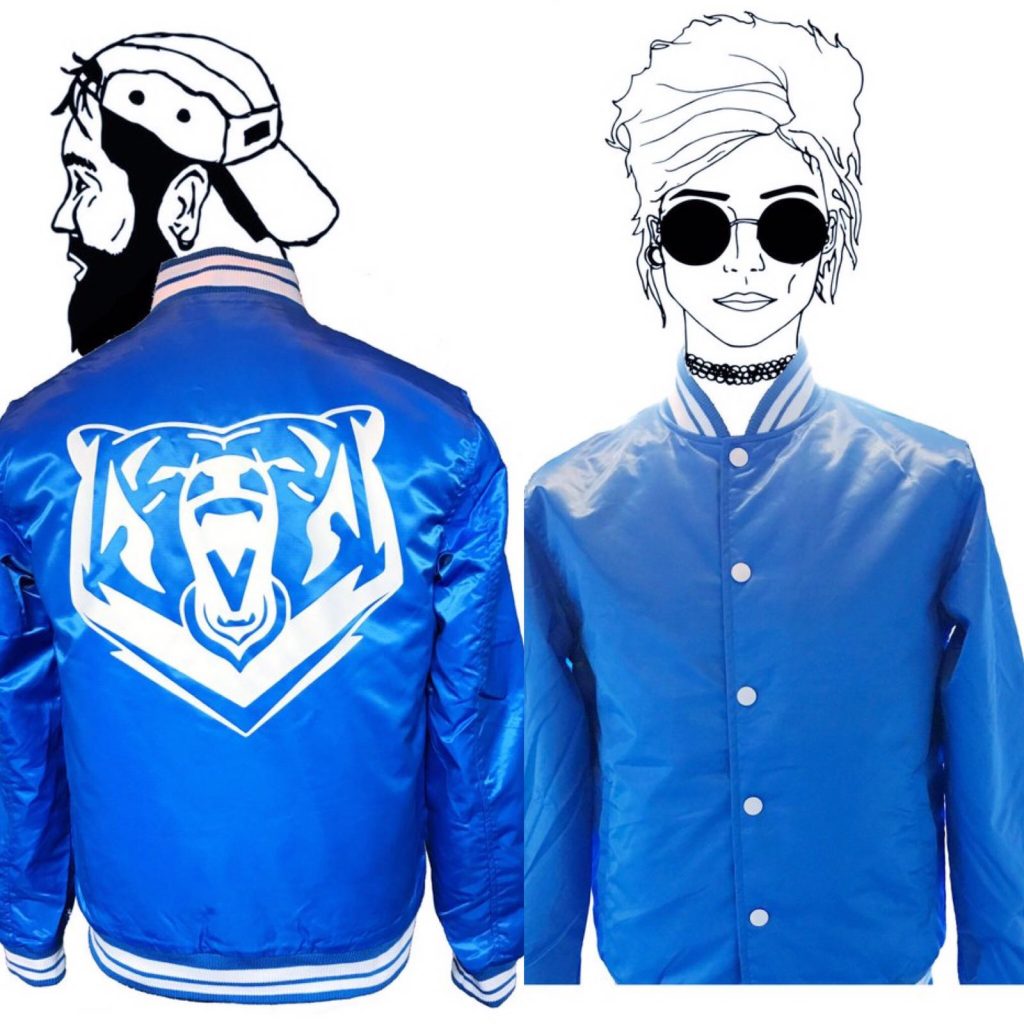 Check out the website at 43tclothing.com