Have you got what it takes to be on the cover of a tattoo magazine?
Come and strike a pose on the cover of Things and Ink in The Vault – V51 at The London Tattoo Convention and you could win a subscription to the magazine.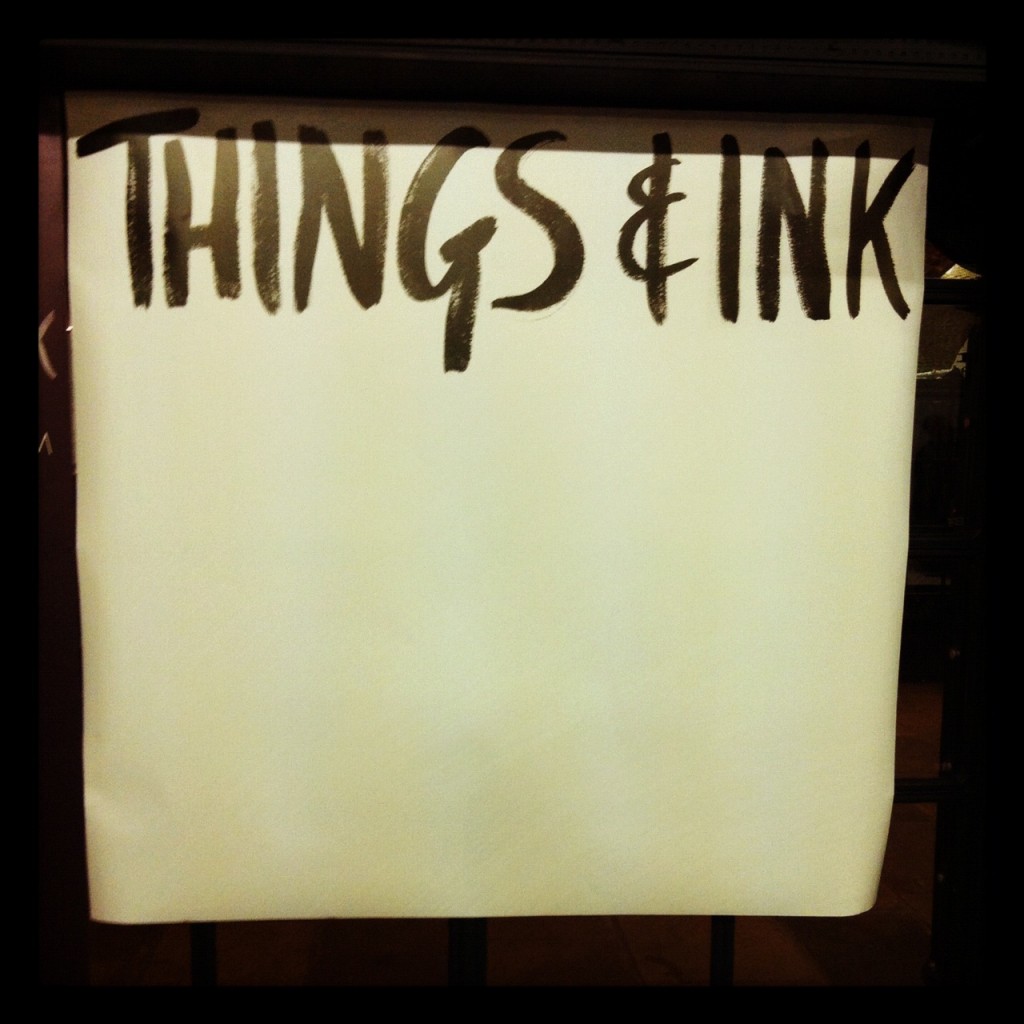 All photos will be uploaded to the Things and Ink Facebook page so you can tag yourself as a cover model. The Things and Ink family will pick their favourite face of the convention to win a subscription.