Last weekend my sister Olivia moved to Australia. Before she left, we decided to get matching sister tattoos, so that no matter how far we are apart, we will always have something to remind us of each other.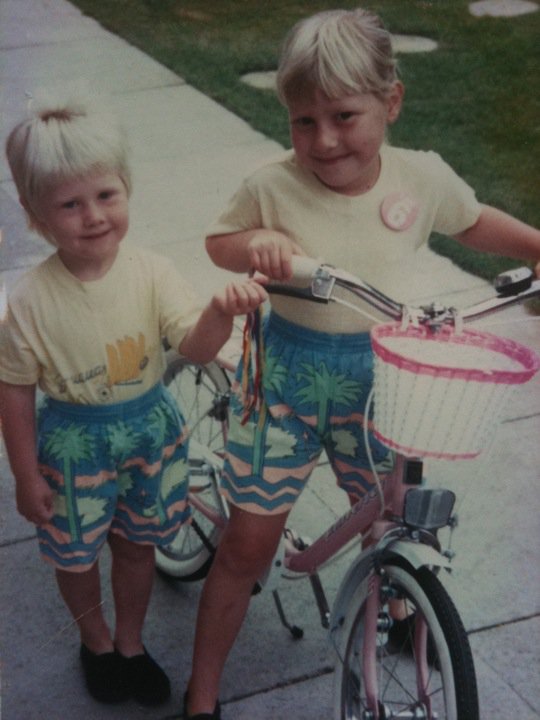 We chose a design that represents our home – a traditional English rose – and keeping in touch – an envelope. Our appointment was booked with Cassandra Frances for 14th February, not intentionally, but it seemed like the perfect way to spend Valentine's day…
We travelled up to End Times in Leeds from our hometown in Leicestershire – and we took our dad along for the ride, too.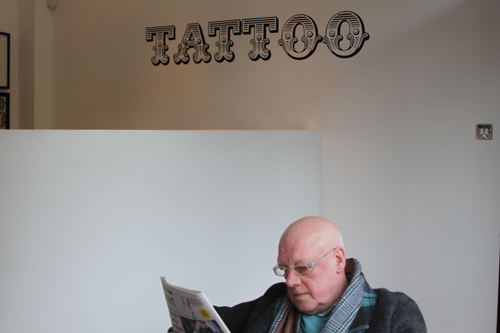 We both fell in love with the design as soon as we saw it.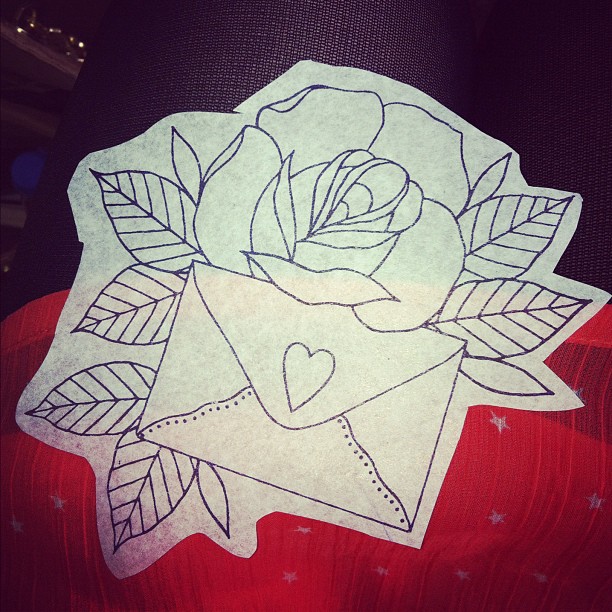 Getting tattooed at End Times was a lovely experience and we spent the day chatting to Cassandra – who told us some very interesting tales about how she got into tattooing.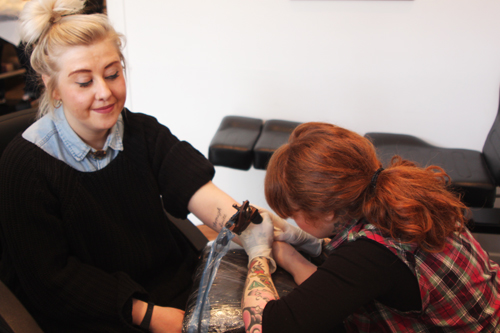 And here is the final ink. I am so glad we both have a permanent reminder of our sisterly love.