In loving memory of Mark Nesmith
Nessy Forever Charity Tattoo Convention
17th September 
11-8pm
Entry fee – £10 on the door
Free to under 16s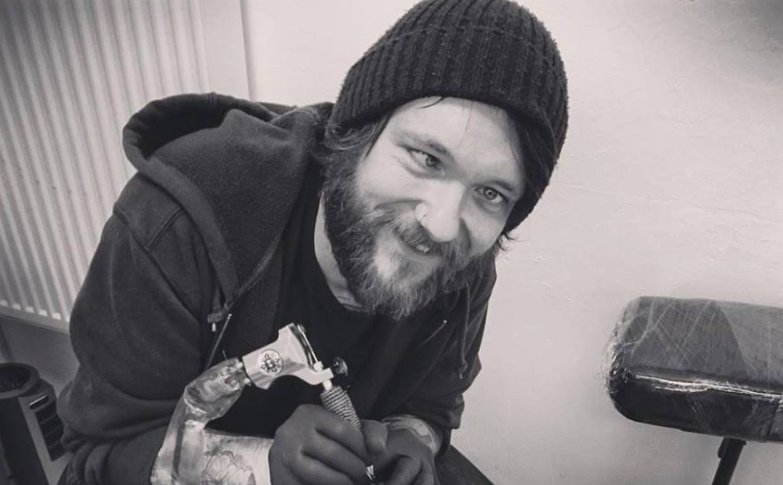 We would love to have you with us to celebrate the life of Mark Nesmith. Together we can give Nes the send off he deserves – with loud music, great tattoos, laughs, smiles and the beautiful acomplished feeling of being a part of something amazing.
Something Mark made us feel, everyday we spent with him.
The convention will be filled with live tattooing and many artists will have walk-ups available. Live music and DJs will play throughout the day including; Charles Dexter Ward & The Imagineers and Special Brew. Also don't miss the raffle to win artwork and many more fun surprises!
Confirmed artists:
HALES STREET STUDIOS Paddy O'Rafferty, Warren Perry, Dan Jackson & Mitch Weaver
GRIZZLYS ART Dan Dygas
SEMPER TATTOO Joanne Baker
CIRCLE OF SWORDS Hanan Qattan
NEMESIS TATTOO STUDIO Ellis Arch
THE DRAWING ROOM Kerste Diston
REAL ART TATTOO Matt Barratt-Jones
BOLD AS BRASS TATTOO Nick Baldwin & Mark Walker
THE CHURCH TATTOO Hannah Wescott
QUEEN OF HEARTS Natalie Oughton, Jamie Radburn & Kate Stenner
MODERN BODY ART Ethan Jones
SACRED HEART TATTOOS Dave Carson
CREATIVE BODY ART Joanne Leslie & Holly Marie
RED TATTOO AND PIERCING Lucy O'Connell
SECOND CITY TATTOO CLUB Isobel Stevenson Morton
INFINITE INK Donna Reid, James Aston Mewett & Mike Williams
MEN'S GROOMING COMPANY Barber's Chair
100% of all money raised will be given to Mark's Mother and Father