We chat to creative developer Nick Jones about his role at Rice, the Young Saigon film series and tattooing in Vietnam…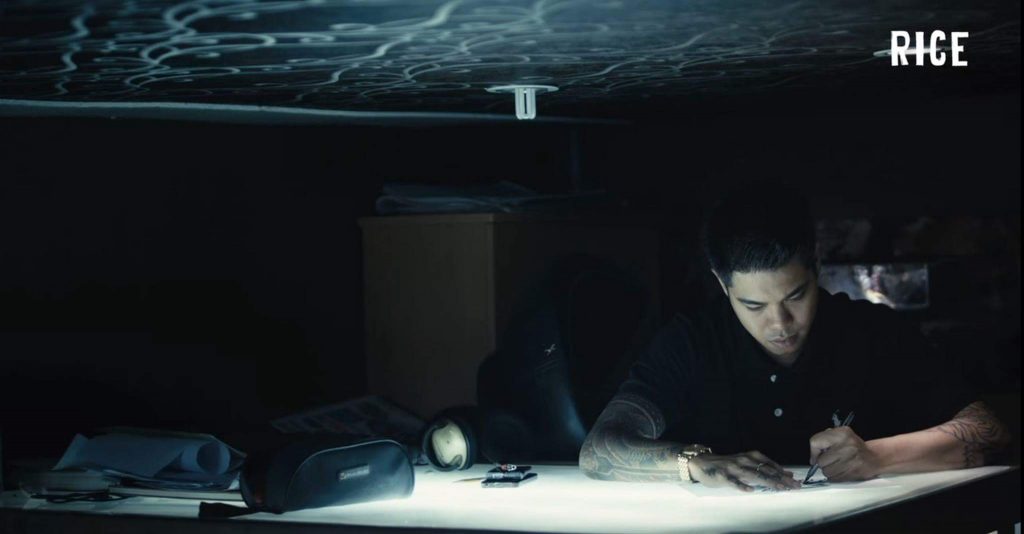 Rice was founded in late 2014 by a group of filmmakers who wanted to promote other young, talented filmmakers and give them the freedom to produce films. Since then, we've produced over 100 videos on subjects in and around South East Asia. As creative development I get involved and guide everything to do with the creative process, like concepting, shooting, editing etc.
The above film is part of a series called Young Saigon, which is about young artists working out of Saigon (musicians, dancers and artists), though this one is the only tattoo-related film in the series. The artist in this film 29-year-old Ans Pham, who works at Saigon Ink, which is probably the most well-known tattoo studio in Vietnam.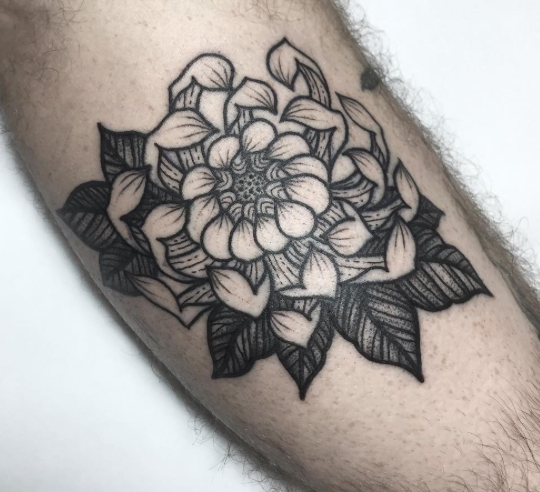 A tattoo by Ans
We decided to make the film after a friend of mine had a tattoo done by him. Tattooing is something quite alien to me (I've been mulling over my first tattoo for a while) so I really wanted to explore a couple of things. Firstly what makes a tattoo artist tick, and to try and understand what goes on in Ans' head when he's working, and secondly, the perception of tattooing in Vietnam. Here tattooing is often seen as a taboo by older generations, but in contrast, tattooing among the younger generation has exploded. So I wanted to ask a working artist what his feelings were about the changing tattoo culture in Vietnam and his place in the middle of this change.
Like what you see? View the rest of the films here.