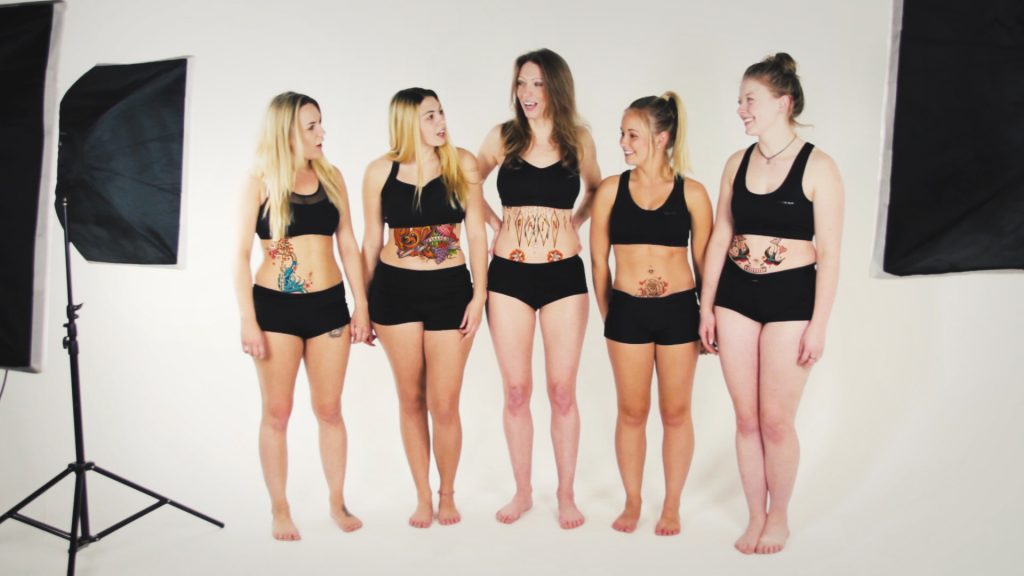 …That's the message The Robin Cancer Trust is telling ladies in its latest campaign to raise awareness of the symptoms of ovarian cancer. The Robin Cancer Trust was founded to increase awareness of germ cell cancers, including ovarian and testicular cancers, following the death of Robin Freeman, 24, of Wivenhoe, after his battle with germ cell cancer.
The charity teamed up with local companies including Flaming Gun Tattoo Studio, Racket Video and Joli Studies to create a social media campaign. Through the colourful use of tattoo-style imagery and video, they want to highlight the symptoms of ovarian cancer that should not be ignored.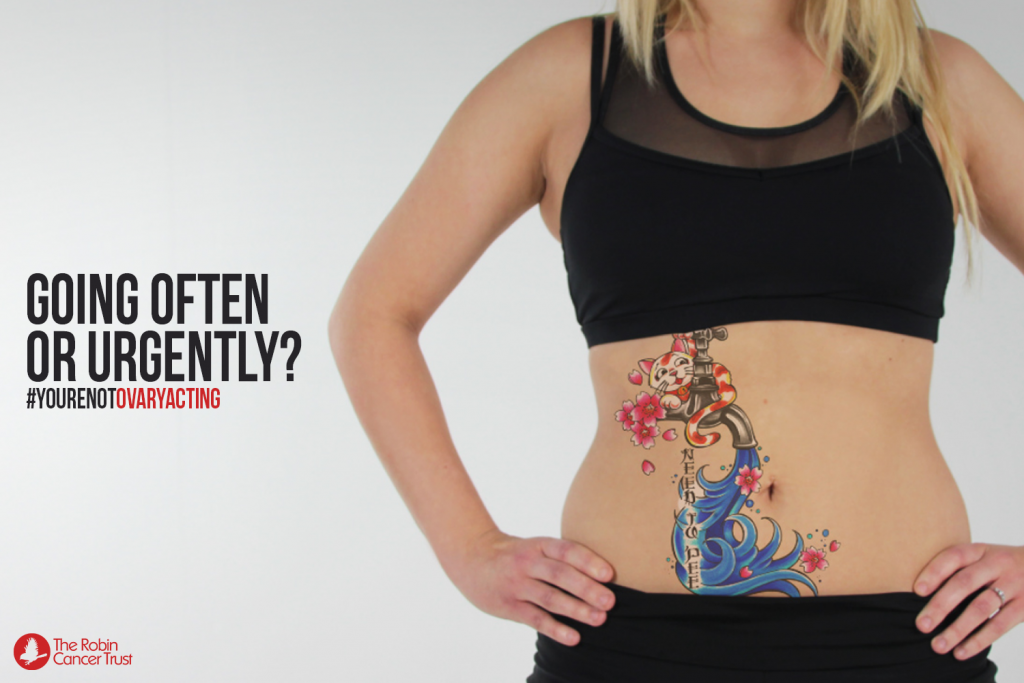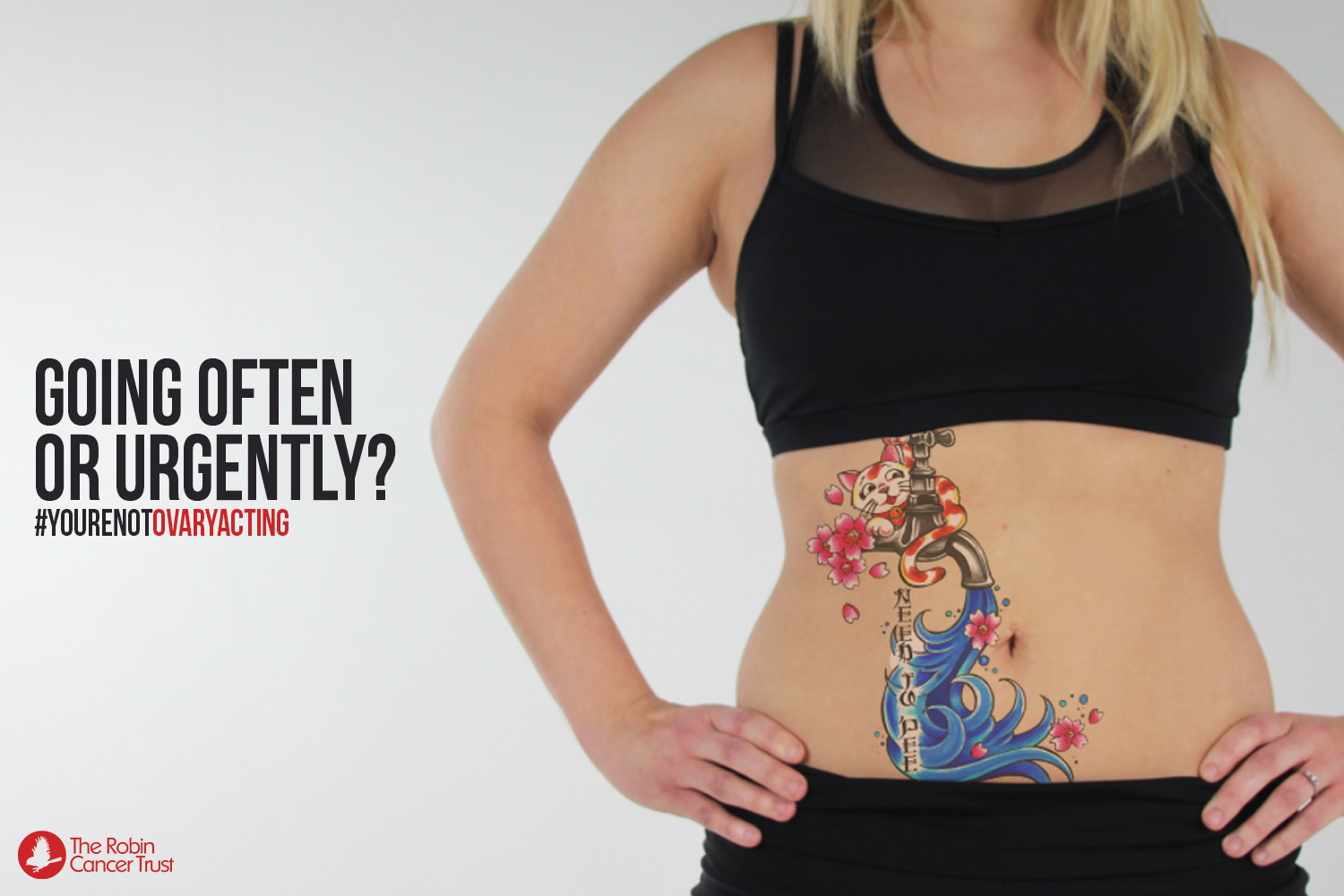 Claire Neal, Trustee of The Robin Cancer Trust, explained how she "wanted to do something different for Ovarian Cancer Awareness Month, in March this year and thought this would be the perfect opportunity to get creative. We hope this fun and engaging campaign will raise awareness in young woman as ovarian cancer is not a silent killer if the symptoms can be recognised early."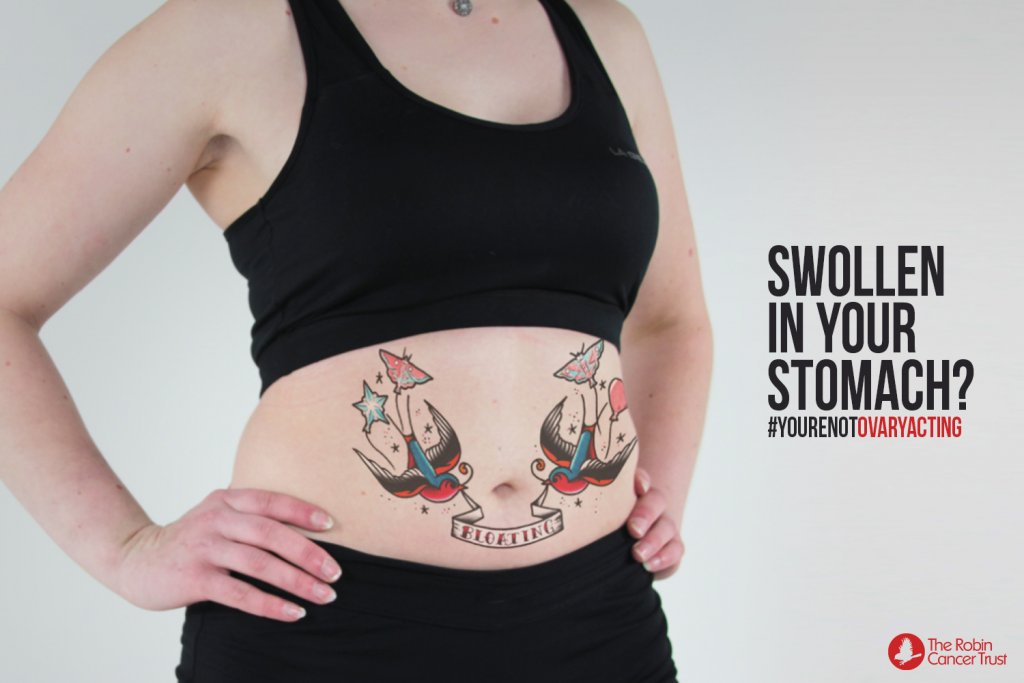 We chatted to tattooist Julie Clarke who works at Flaming Gun Tattoo in Colchester to find out how she got involved with the project and what it meant to her…
When the opportunity came to get more involved with the ovarian cancer campaign myself and fellow tattooist Alex Bach jumped at the chance. I am now two years clear from my surgery, and I would not have been so lucky if I did not regularly go to my GP for smear tests or to question any abnormal symptoms, so I can not stress enough, if you're concerned get it checked out!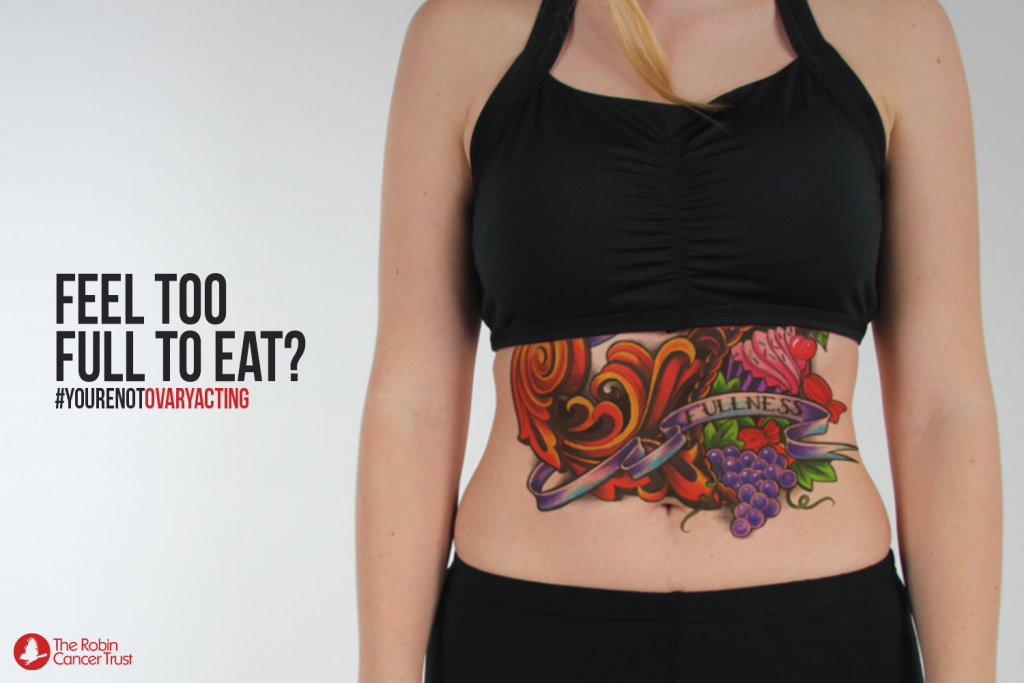 The "you're not ovaryacting" campaign was such a wonderful way of promoting awareness of the possible symptoms.  In the studio, we tattoo some wonderful people who have survived cancer and their family members too. It is a real pleasure to be part of the recovery process, either through covering scars, nipple tattooing, or unfortunately creating memorial tattoos. Cancer affects so many people and every type is worth consideration.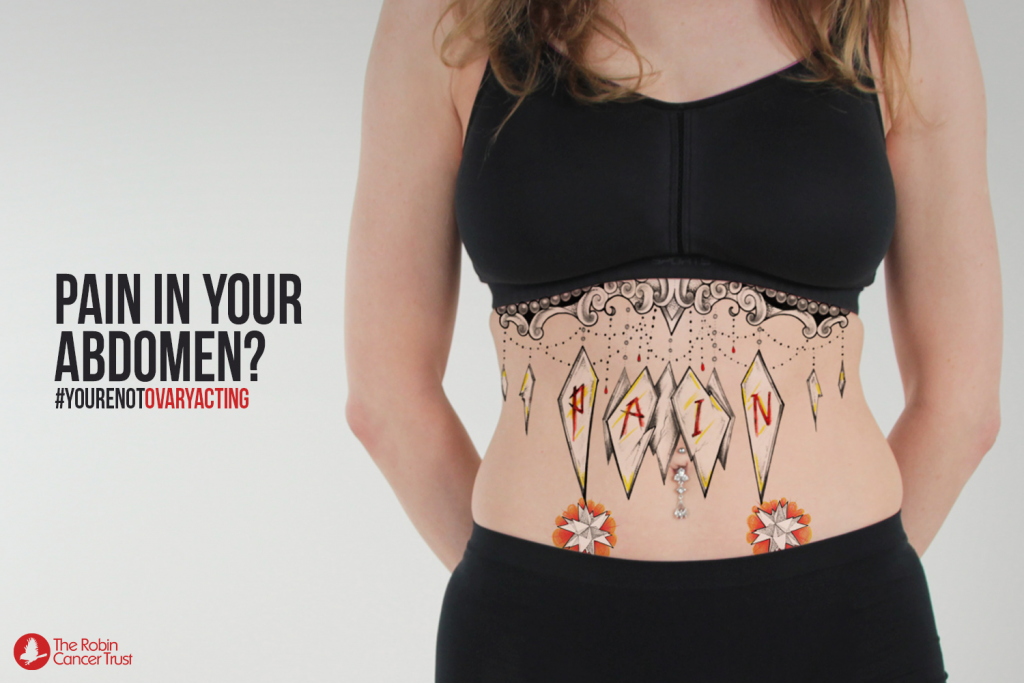 Specifically with this project, creating the artwork to coordinate with the symptoms was a challenge, but with my colleagues Alex Bach and Toby Freeman, we managed to create the images you now see on the models. The models Tiffany Leather, Natasha Connor, Danielle Robinson, Charlie Newell and Josie Rackley looked amazing, and Racket Video and Joli Studies did a wonderful job of super-imposing our artwork onto them. We can't believe how realistic they look!
To find out more visit www.therobincancertrust.org.