I fell in love with Cris Cleen's work the moment I first saw it.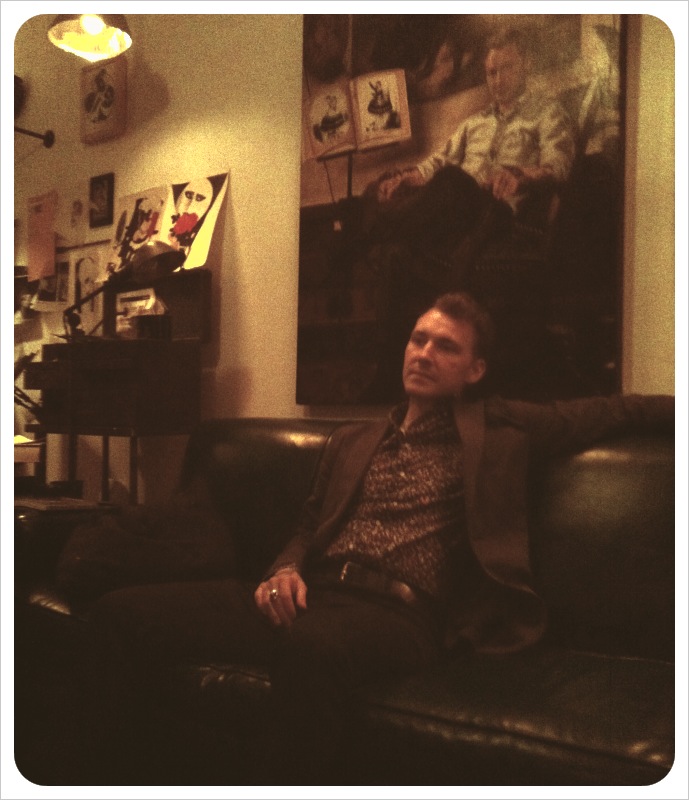 Cris Cleen – artist and tattooer
His work encompasses everything I love in art and tattoos, he has a very traditional and antique style that also has a softness and femininity about it. He has created a world of ladies, flowers and butterflies that instantly drew me in when I saw his documentary short on Vimeo last year.
In this documentary, Cleen talks about the history of tattooing and how the old guys impact the way he looks and what he surrounds himself with. For Cleen, tattooing is about the whole experience, the way you look and act make a big difference and he is dedicated to giving people unique tattoos. His work and his style are almost of another era, but at the same time they are timeless and romantic, even erotic.
I have recently emailed Cris Cleen about booking an appointment with him when I go to New York next year. And luckily for me, he said he would happily tattoo me. Now all I have to do is save my pennies… (luckily I have this – New York ink fund).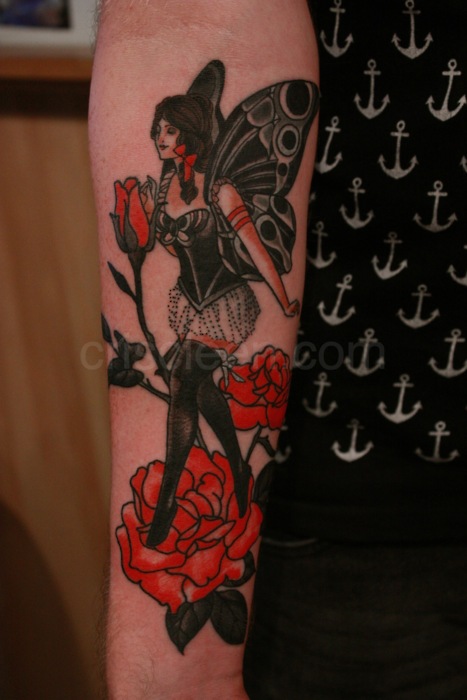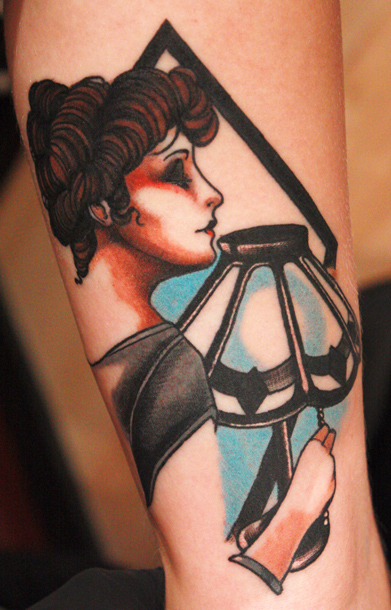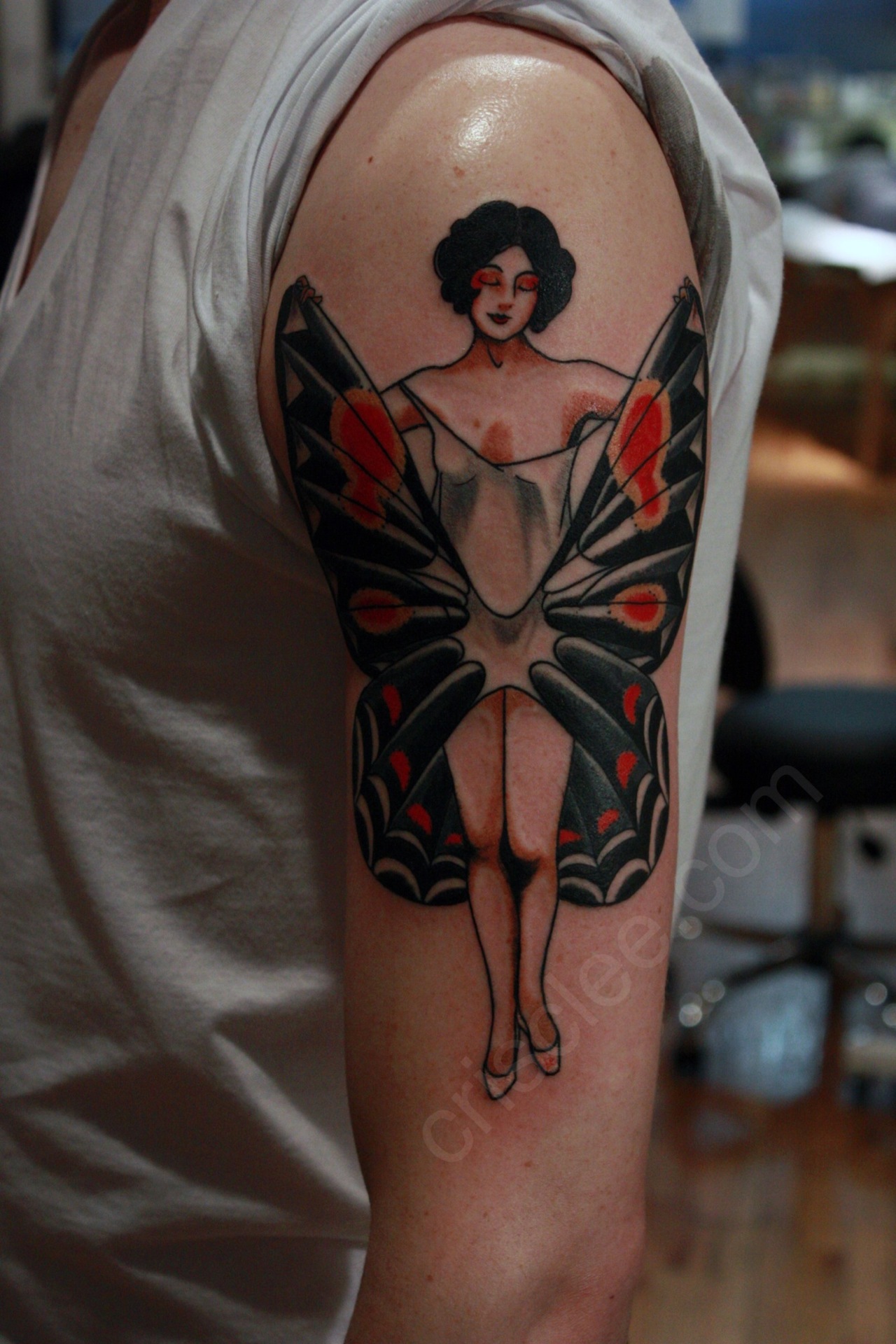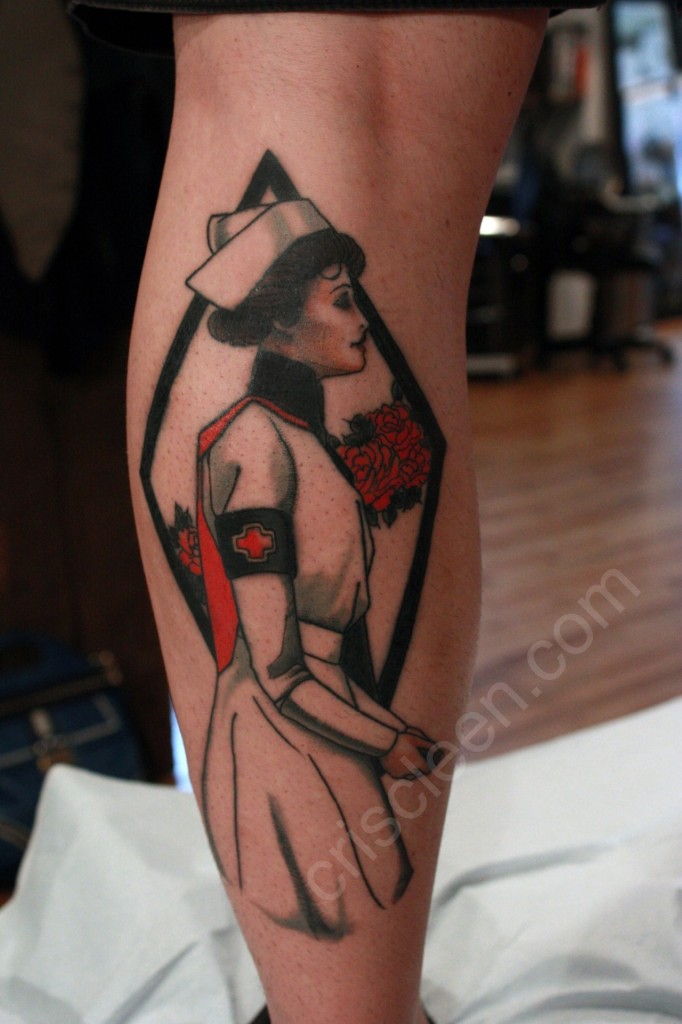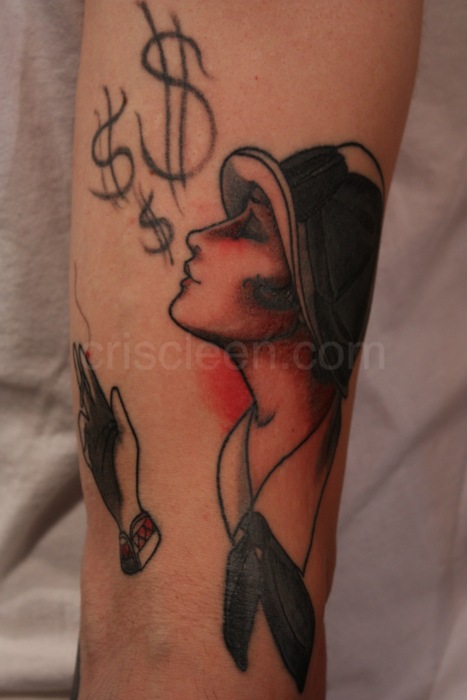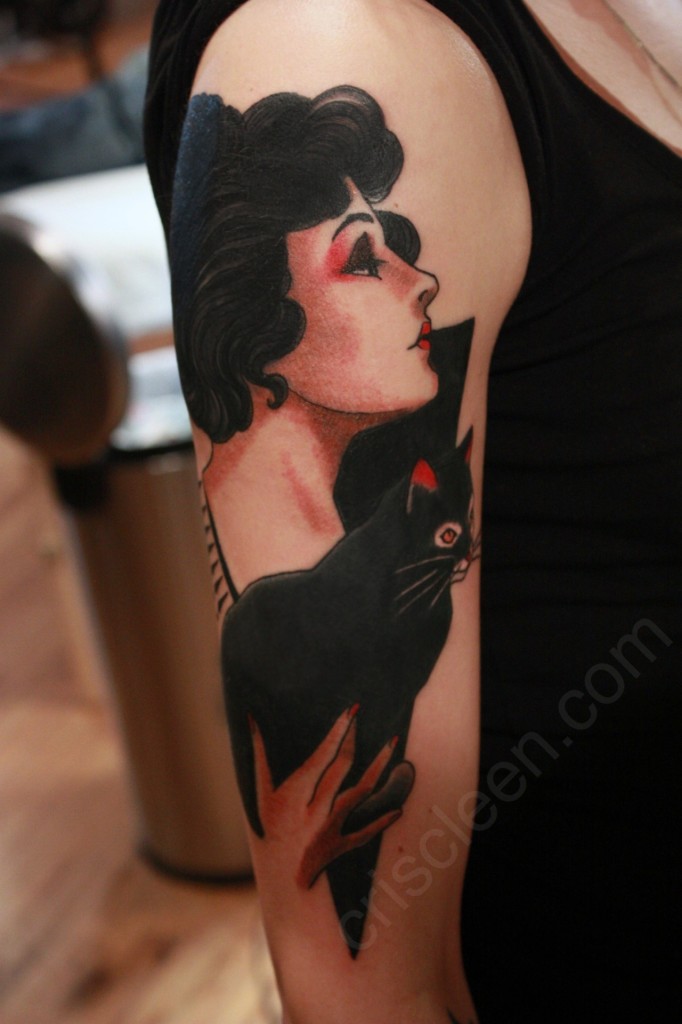 Cris Cleen works at Saved Tattoo in Brooklyn.
Photos: criscleen.com  and Saved Tattoo