We chat to tattoo artist Hannah Westcott, who works at Hales Street Studios in Coventry, UK about her neo-traditional style, her very first tattoo and plans for 2018…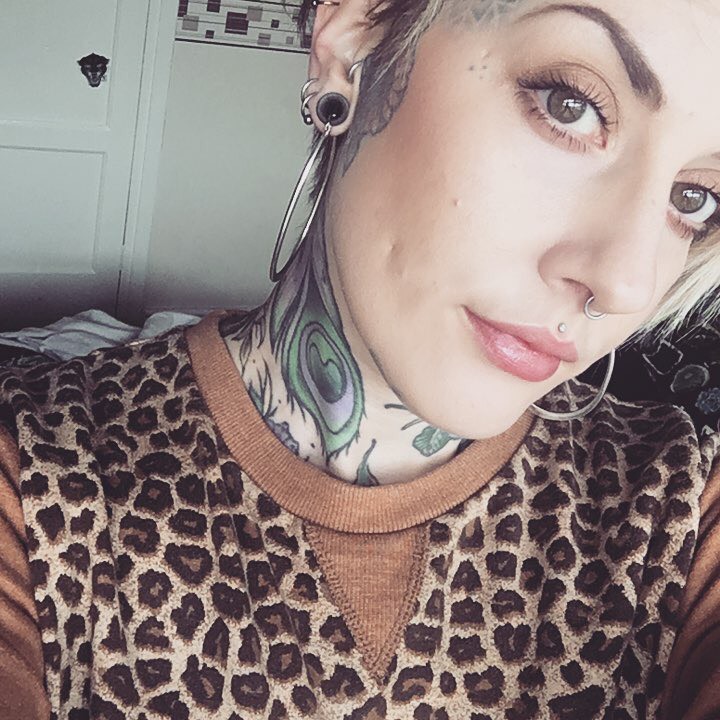 How long have you been tattooing? I have been tattooing professionally now for almost eight years. I started a couple of years prior to this just from home originally; practicing on myself and friends, before obtaining  a job as a junior artist/apprentice in Melton Mowbray. I've since been based in Leicester, Coventry and until recently, Redditch, Birmingham. I'm now back in Coventry!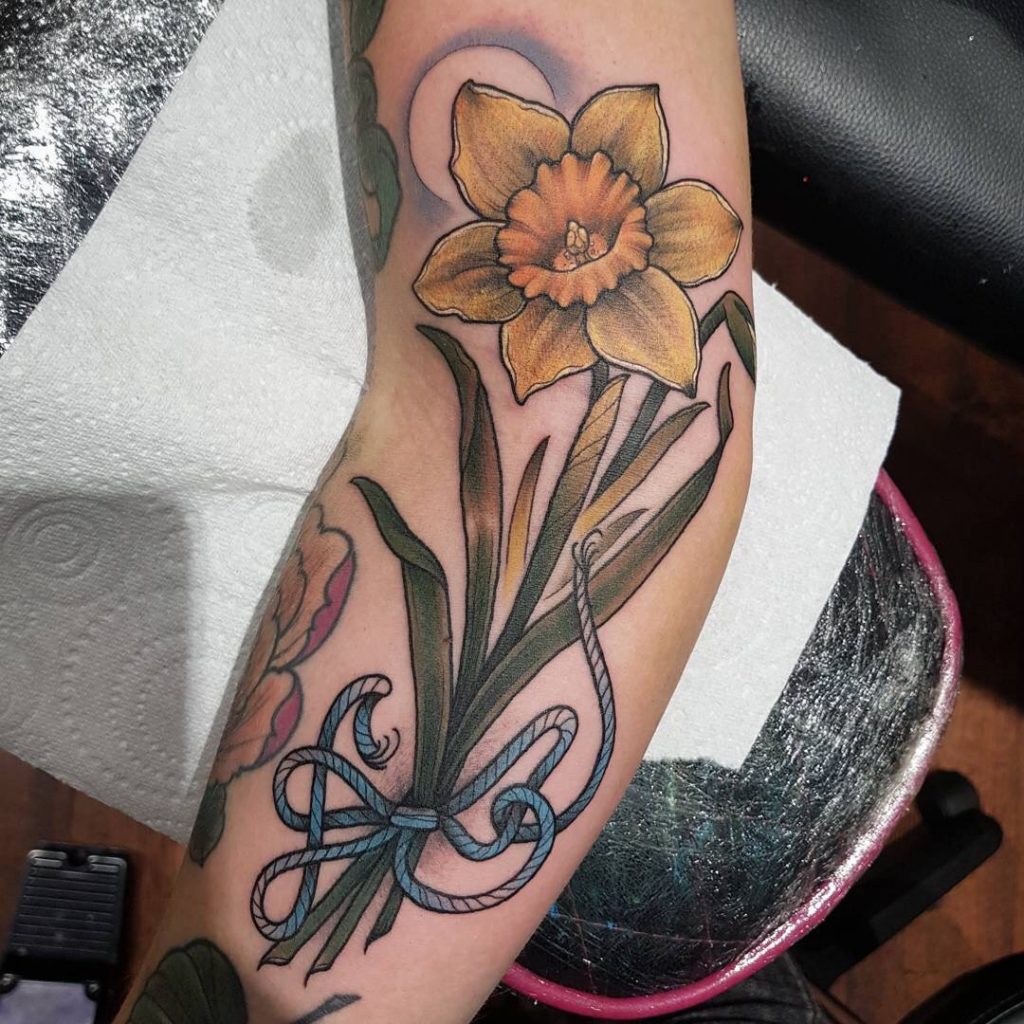 What drew you to the world of tattoos? I remember first becoming drawn to tattoos when I started to learn about the alt scene; the alt music scene was a big part of it, seeing musicians I loved with cool tattoos. I remember designing tribal tattoos for myself when I was a kid in school, I'm a kid of the 90s and I'd only really seen tribal work at that time! I've drawn ever since I was a kid and would copy stuff that I was drawn to.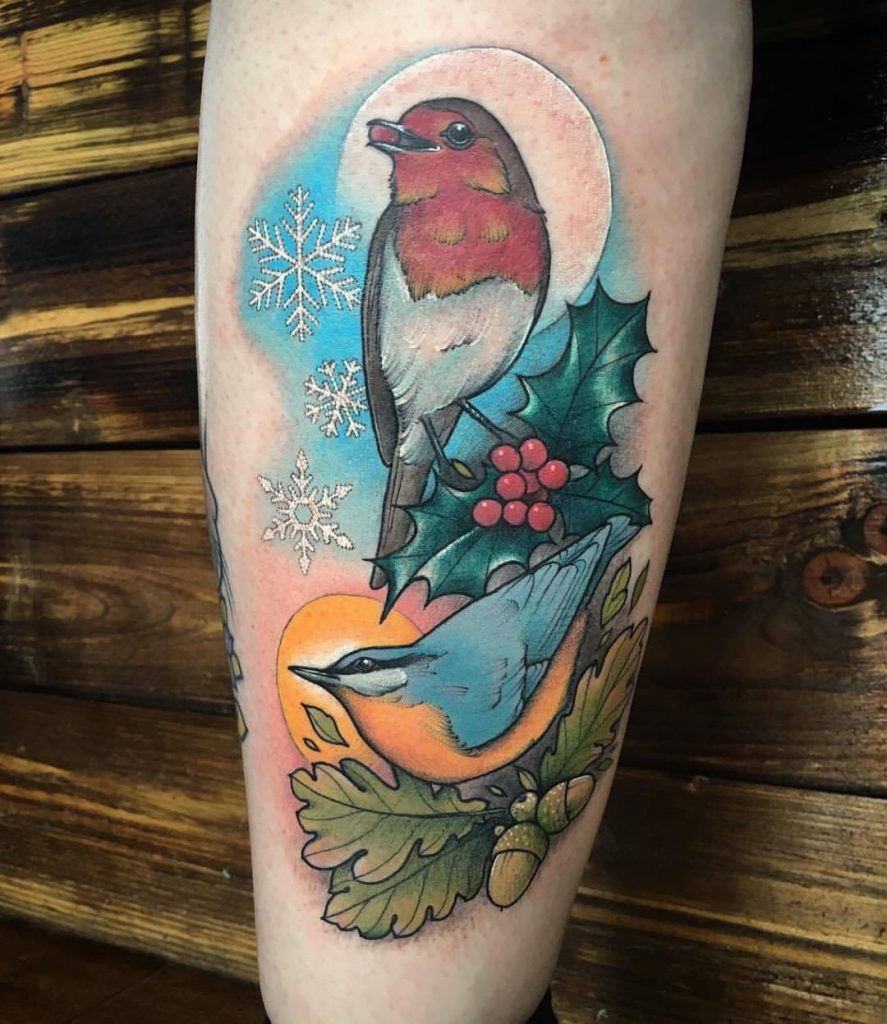 When did you get your first tattoo and what was it? I got my first tattoo when I was 18. It was a classic rose on my should blade and it was a little sketch I made in biro, based on a rose I'd seen whilst researching online. I've since had that tattoo reworked/covered up as it began to look older than me!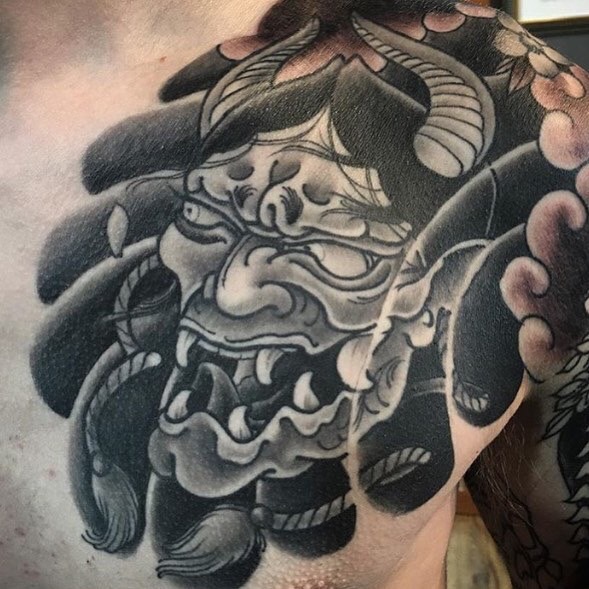 How would you describe your style? I guess I would describe my tattooing style as neo-traditional. I mostly enjoy neo-traditional work, along with Japanese and anything in colour. Although I do enjoy Black & Grey work too and have a few large scale dot work pieces on the go. I'd say I'm pretty varied in the types of work i do. My favourite things to tattoo are animals, birds in particular and anything based on nature. I draw a lot of inspiration from the natural world. I also really enjoy ornate work and colour will always be my favourite type of work to do. I also specialise in cover ups.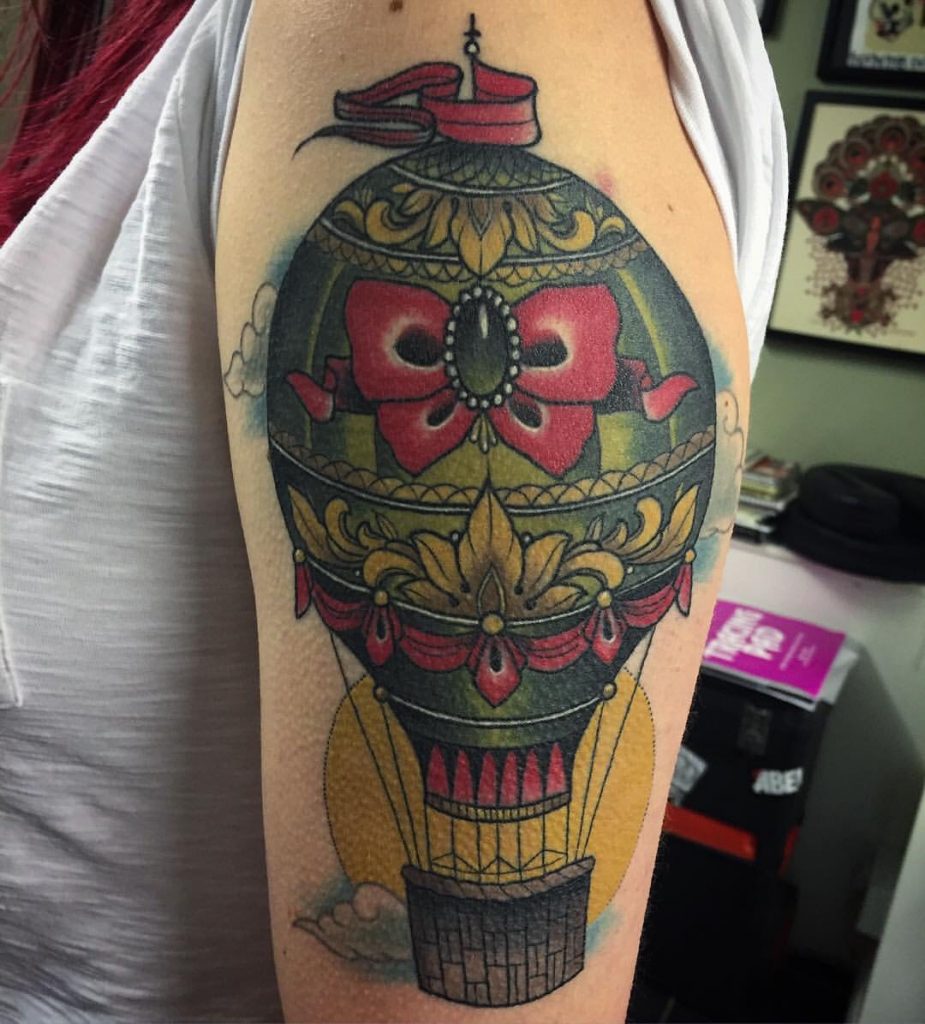 Do you have any guest spots or conventions planned? I currently don't have any conventions confirmed for next year yet but I will be looking to travel around and do some guest spots around the country at my friend's studios. I find it's a lot nicer getting to hang out in their lovely studios than the stress of dealing with setting up at conventions and the hustle and bustle of it all. I need to pull my finger out and get in touch with everyone to make arrangements! I can't wait to see what 2018 will bring!