Newspapers and the internet are crammed full of celebrities showing off their new tattoos and getting tattooed.
Rihanna flew tattoo artist Cally-Jo to the Dominique Republic to tattoo her hand.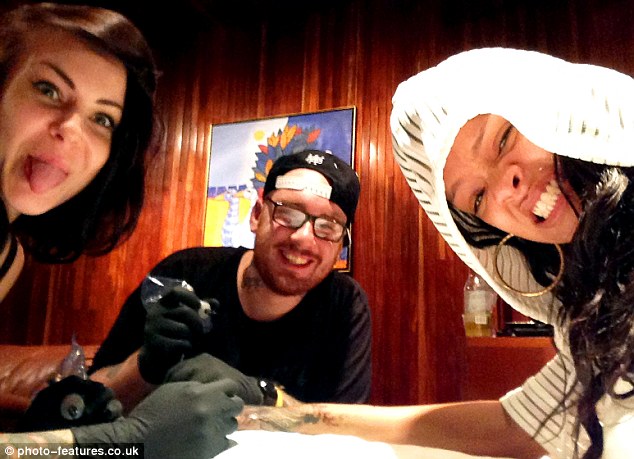 We've even spied celebrities doing the tattooing!
Earlier today, after getting tattooed by Lauren Winzer, Miley Cyrus gave Lauren a tattoo. Miley is almost as famous for her tattoos as she is for her music, she frequently tattoos her friends and other tattoo artists including Bang Bang.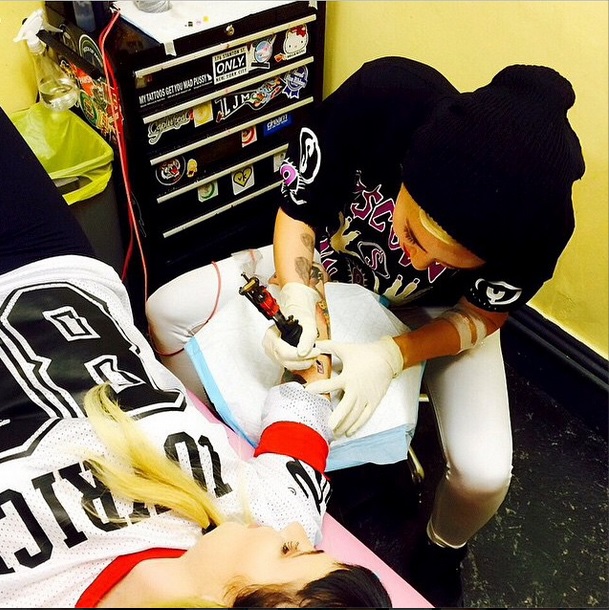 Miley's Hands by Lauren Winzer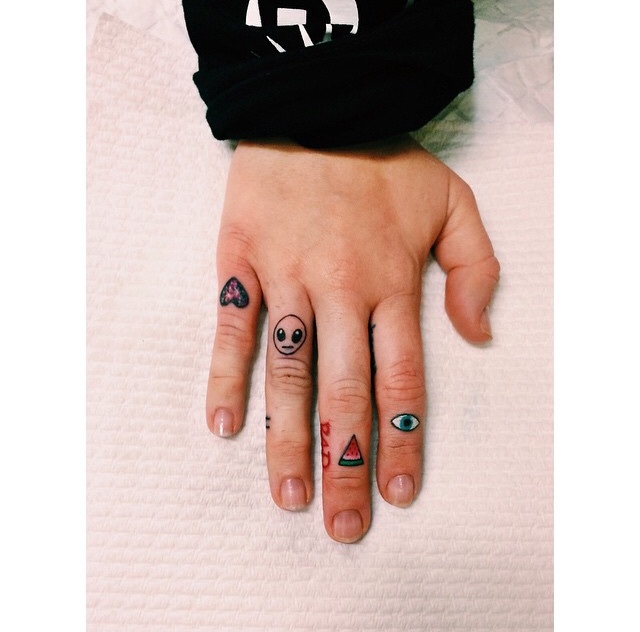 Celebrities are influencing tattoo designs and creating trends in the tattoo world. One of the most famous and replicated tattoos of the moment is Cheryl's hand (also her bum is also pretty famous too):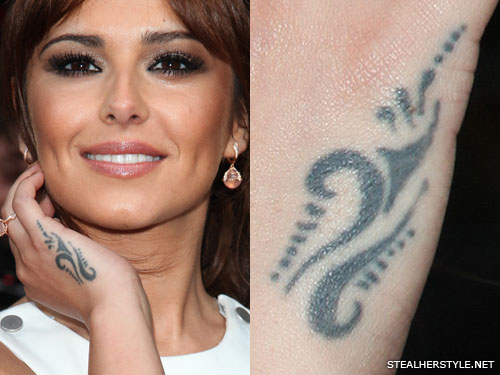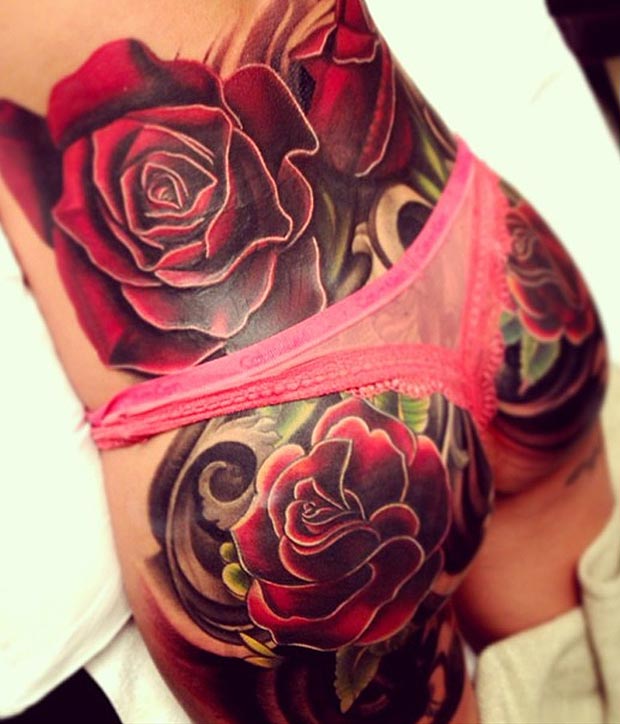 What do you think of the rise in popularity of tattoos and celebrities?
Images from
DailyMail
Instagram.com/laurenwinzer
Stealherstyle.net