Carol Rossetti is a Portuguese artist who has created a collection of empowering feminist postcards that have been translated into numerous different languages and shared around the world.  The illustrations highlight the difficulties and judgements that women face in today's society.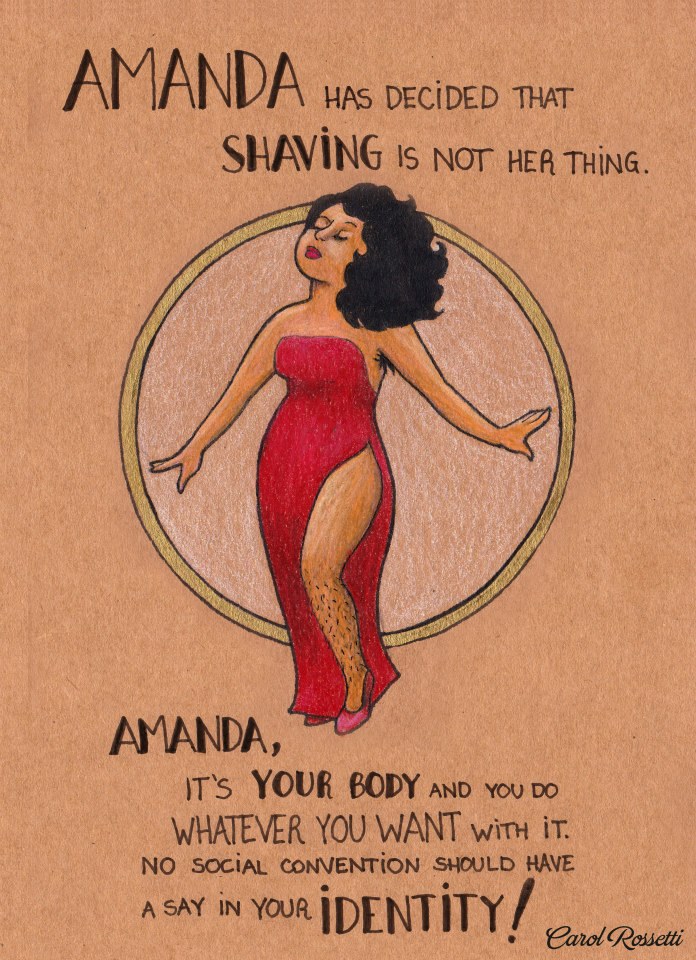 I feel very disturbed by the world's attempts to control women's bodies. So I've started a series of illustrations in a friendly tone hoping to reach people about how absurd this really is.
Writes Carol on her website.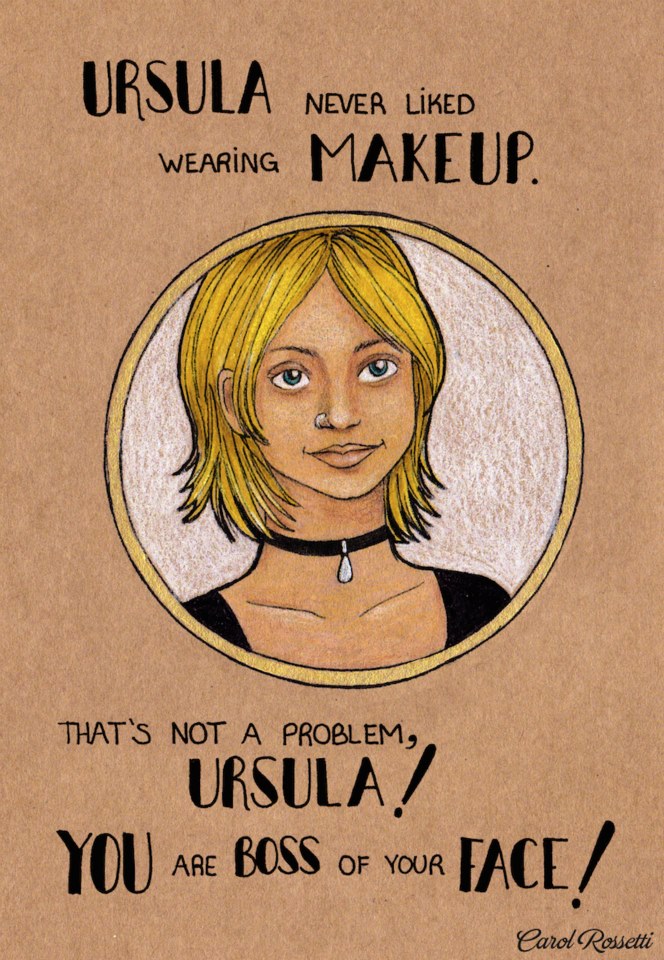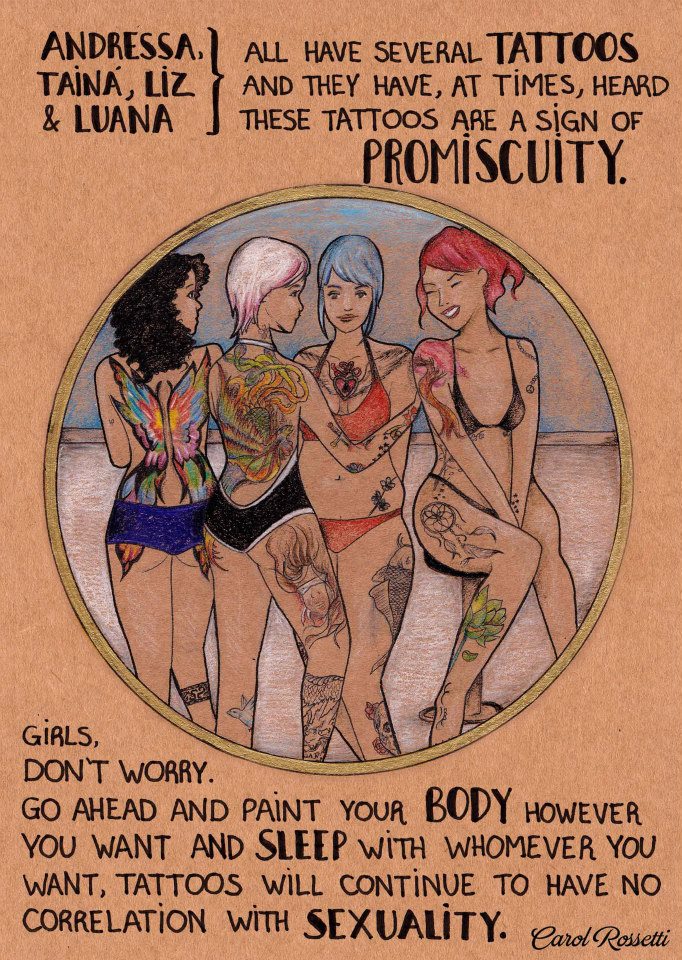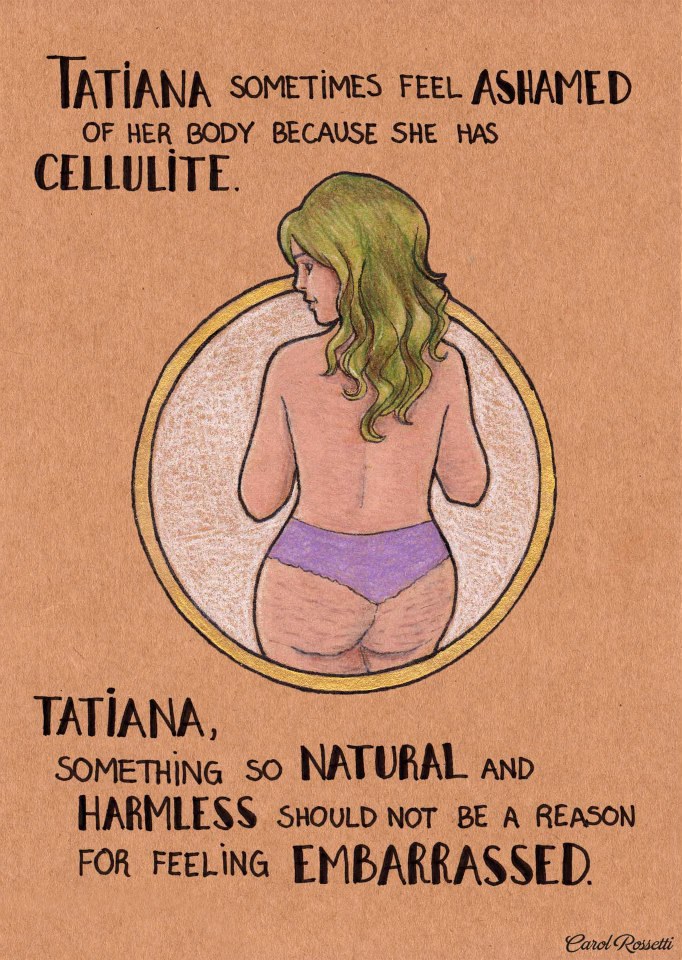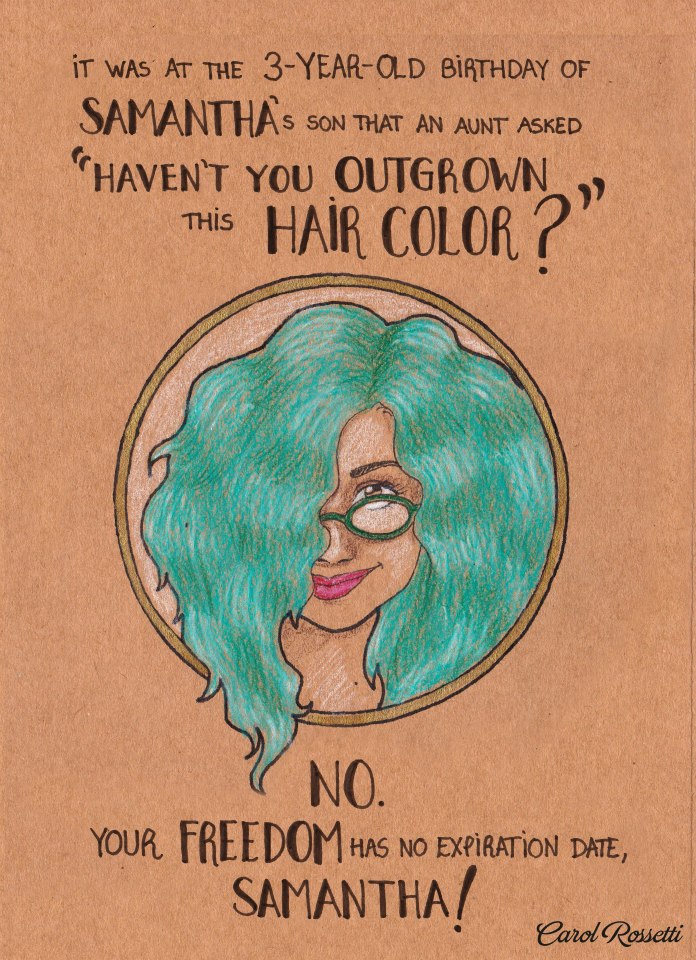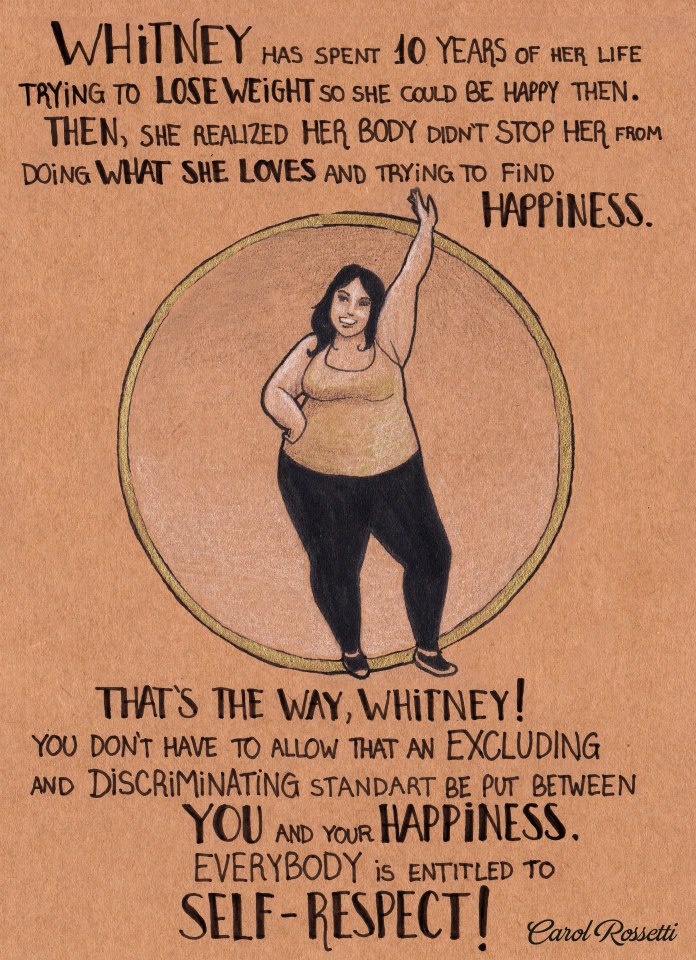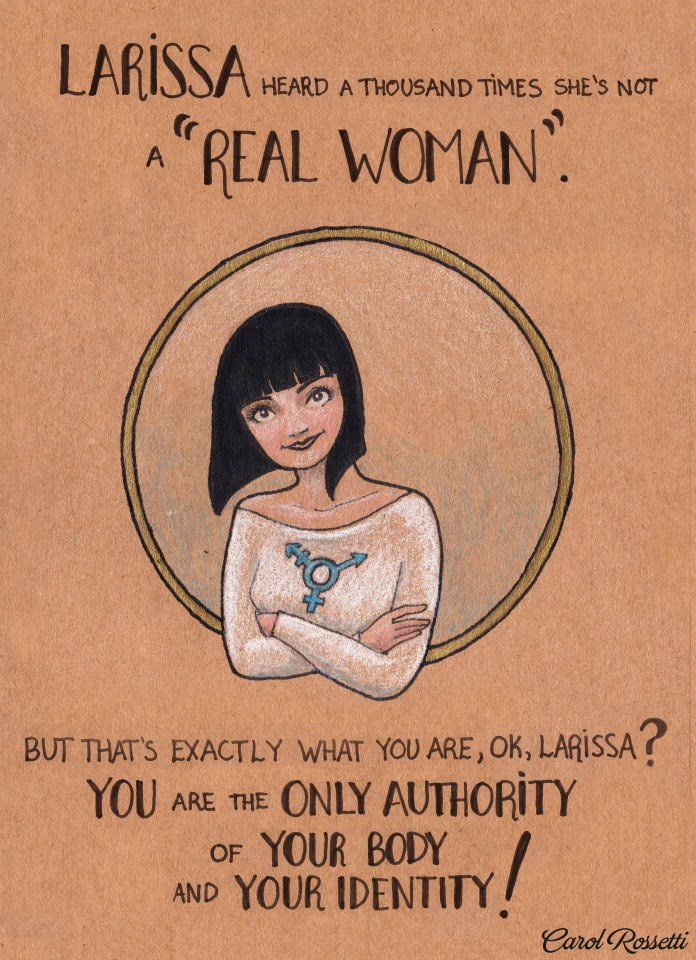 You can view Carol's work on her website at carolrossetti.com, where you can also buy postcards and prints…