Artists chosen by T&I editor Alice Snape, and T&I managing editor Keely Reichardt…
Here at Things&Ink magazine, Instagram is a constant source of tattoo inspiration and a hub for finding new artists… we can spend forever searching for artists, and looking at their back catalogue of work. So we've compiled this little round-up of some of our favourite artists who are capturing our attention at the moment!  
Lauren Winzer, Sydney, Australia @laurenwinzer
"A firm Instagram favourite. And not just for her tattoos, but for her amazing style and life updates – she looks like she is always having fun. She even tattooed Miley Cyrus. We have life envy. Her tattoos are awesome too, she has a really different, interesting and cute style that just keeps on getting better." Alice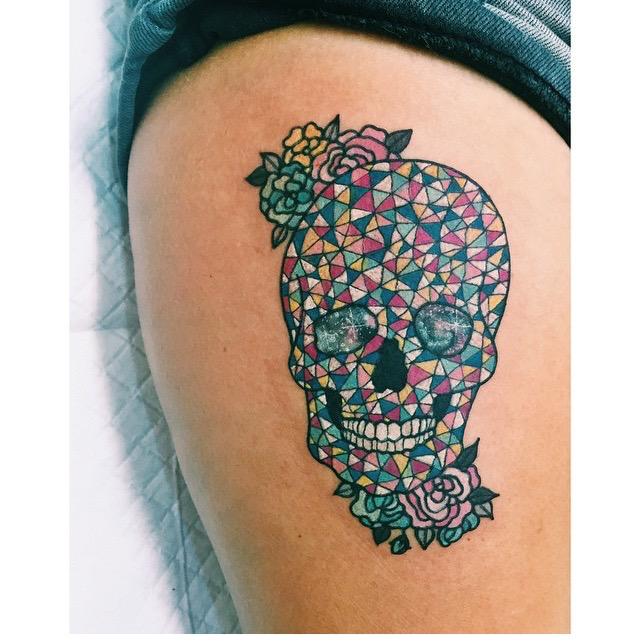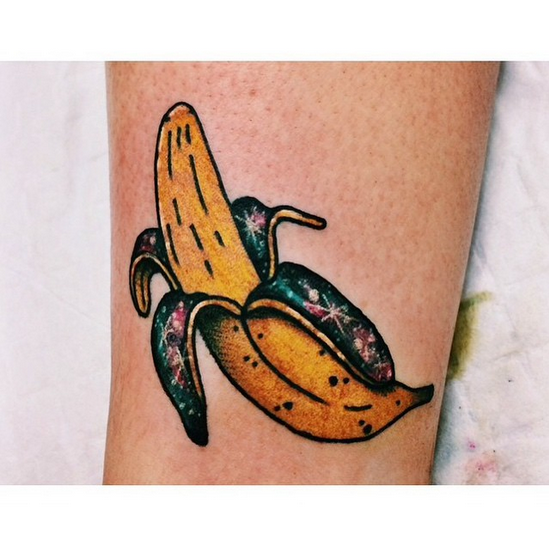 Teide, Seven Doors Tattoo, London UK @teidetattoo
"Teide from Seven Doors in London is embracing an abstract take on traditional and almost formed a totally unique style of his own… not seen anyone else doing anything like this!" Keely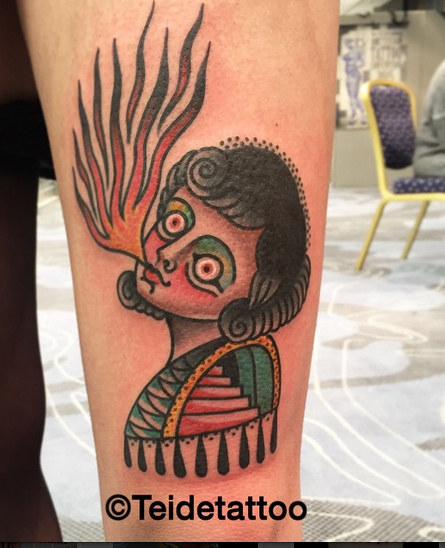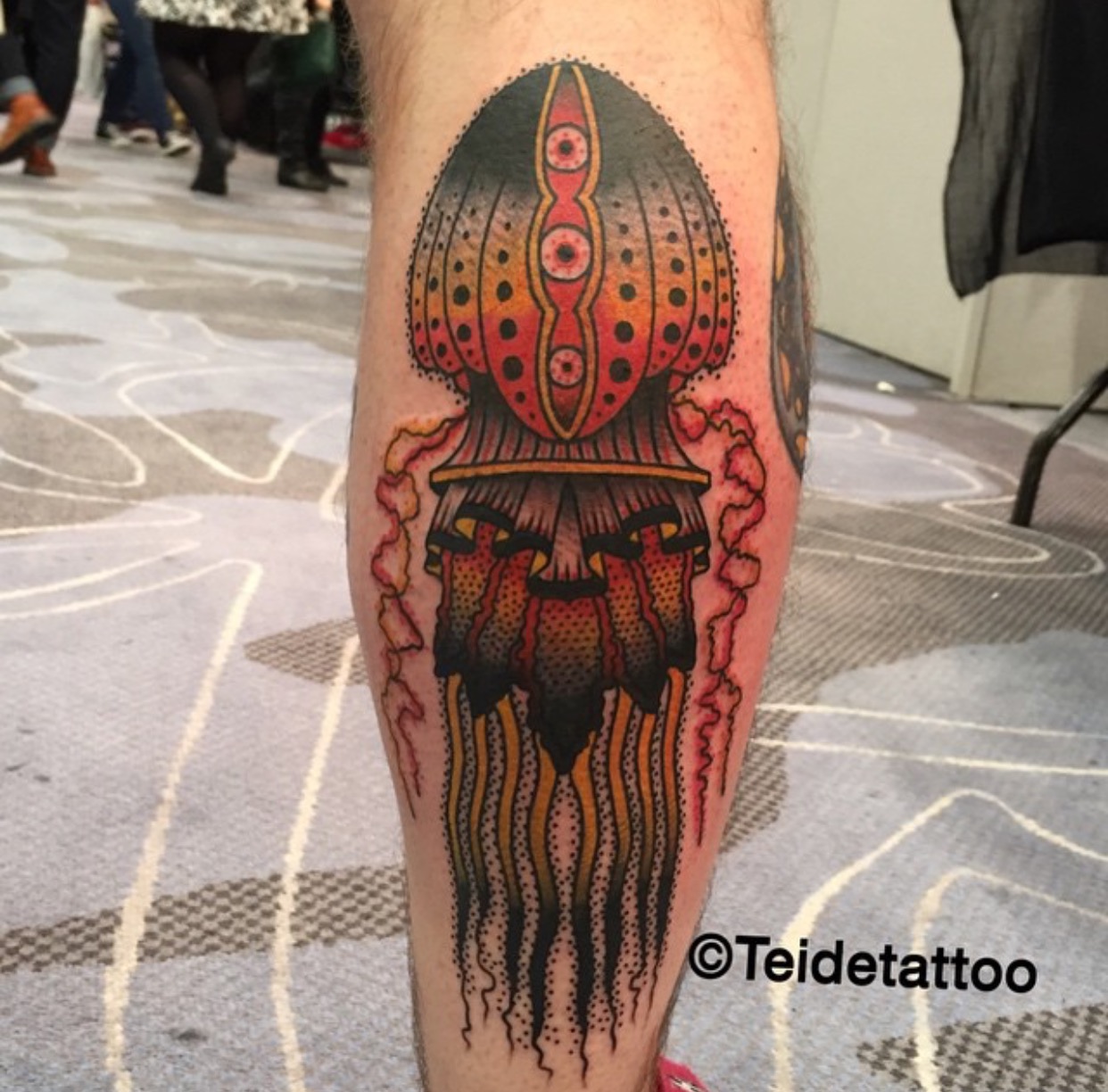 Aaron Hingston, The Grand Illusion, Melbourne Australia @aaron_hingston
"Aaron has a fairly traditional style but uses really beautiful soft pastel colours that soften the bold style.  He also creates the most beautiful lady heads all with slightly sad expressions!" Keely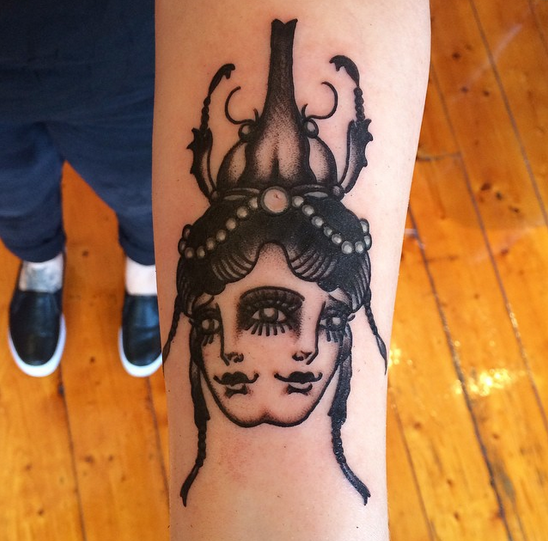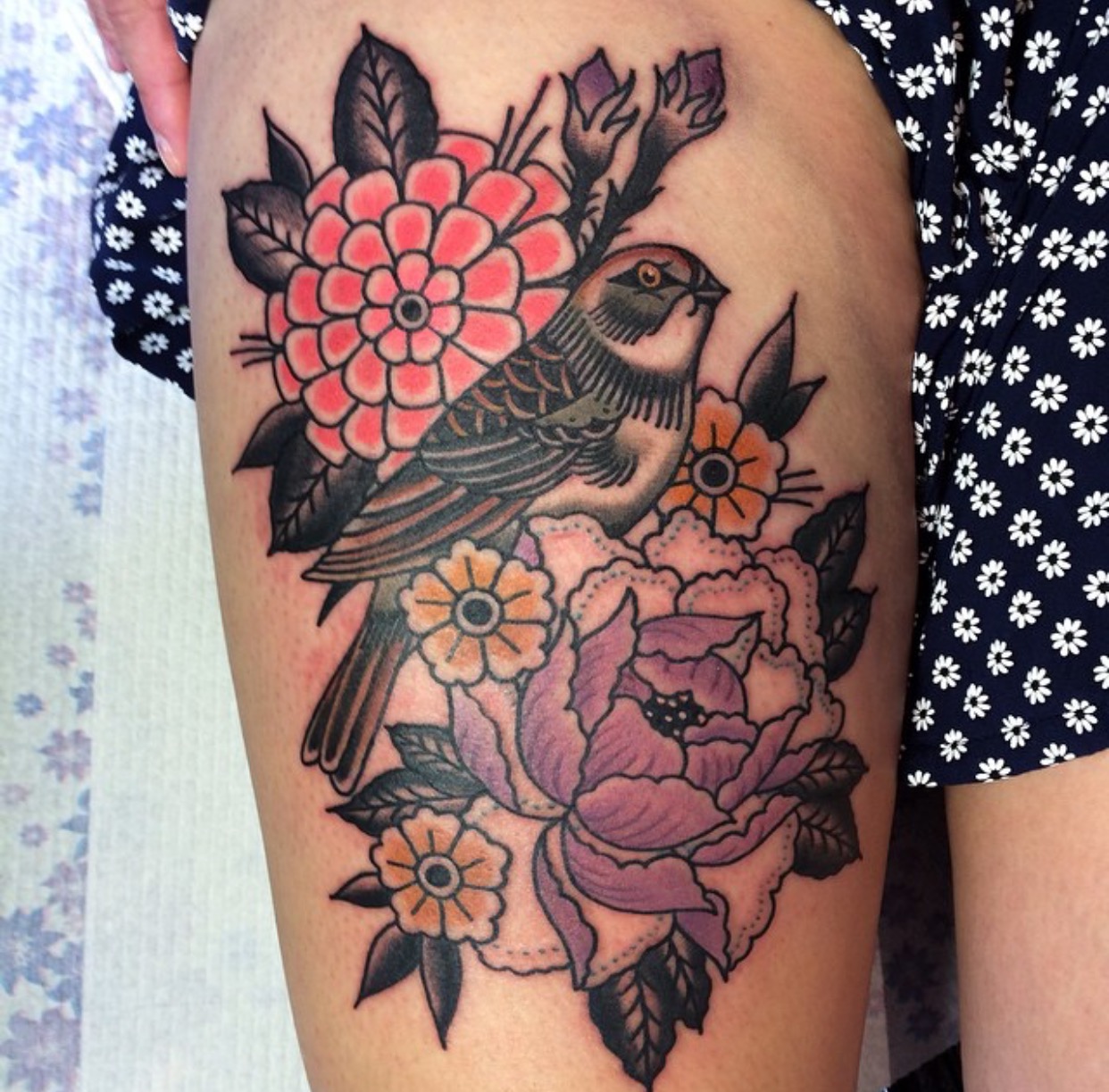 Just Jen, Edinburgh Scotland @justjentattoos
"Absolutely love her style, she is someone who I have wanted to get tattooed by for ages. Bold colour palette and strong traditional style, but lots of her subject matter has a softer twist. Some of her tattoos looks miniature too, which I love."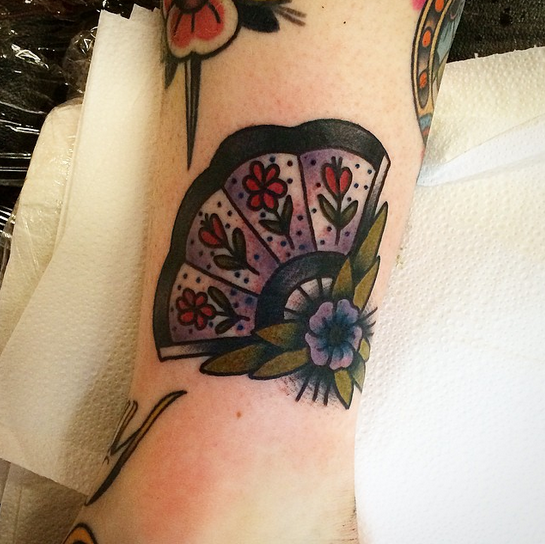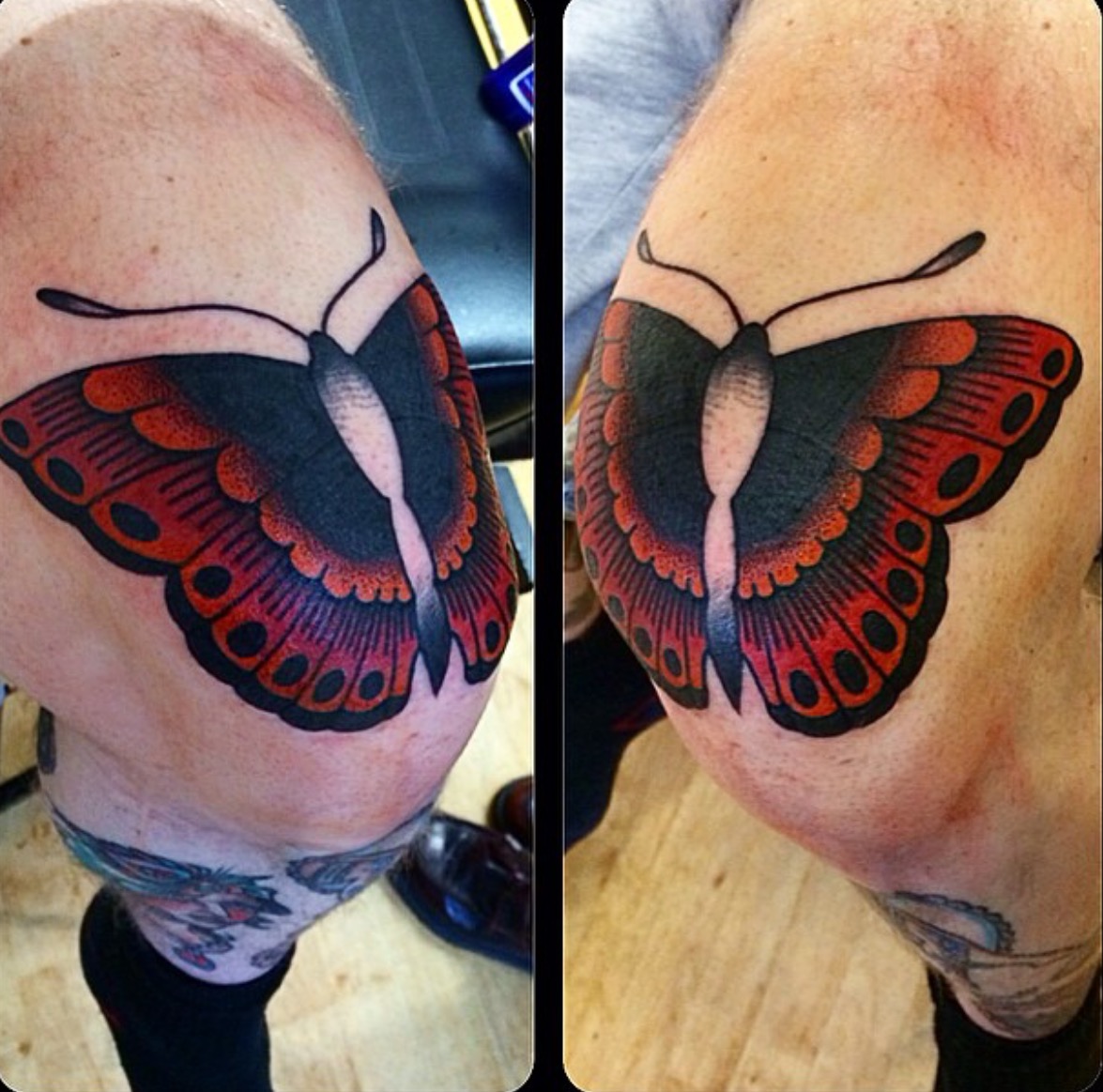 Raph Cemo, Kids Love Ink East, @raphcemo "I am normally drawn to colour tattoos, but the work of Raph has recently caught my eye. I particularly love this intricate chest piece, it is stunning." Alice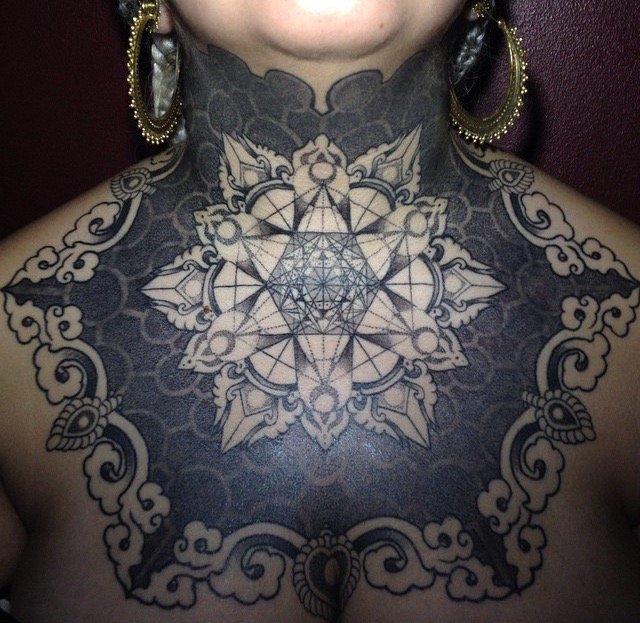 Aivaras Ly @aivaras_ly  "Totally in love with the cosmic traditional style of Aivaras Ly. I would love to know how and where these incredible compositions come from!" Keely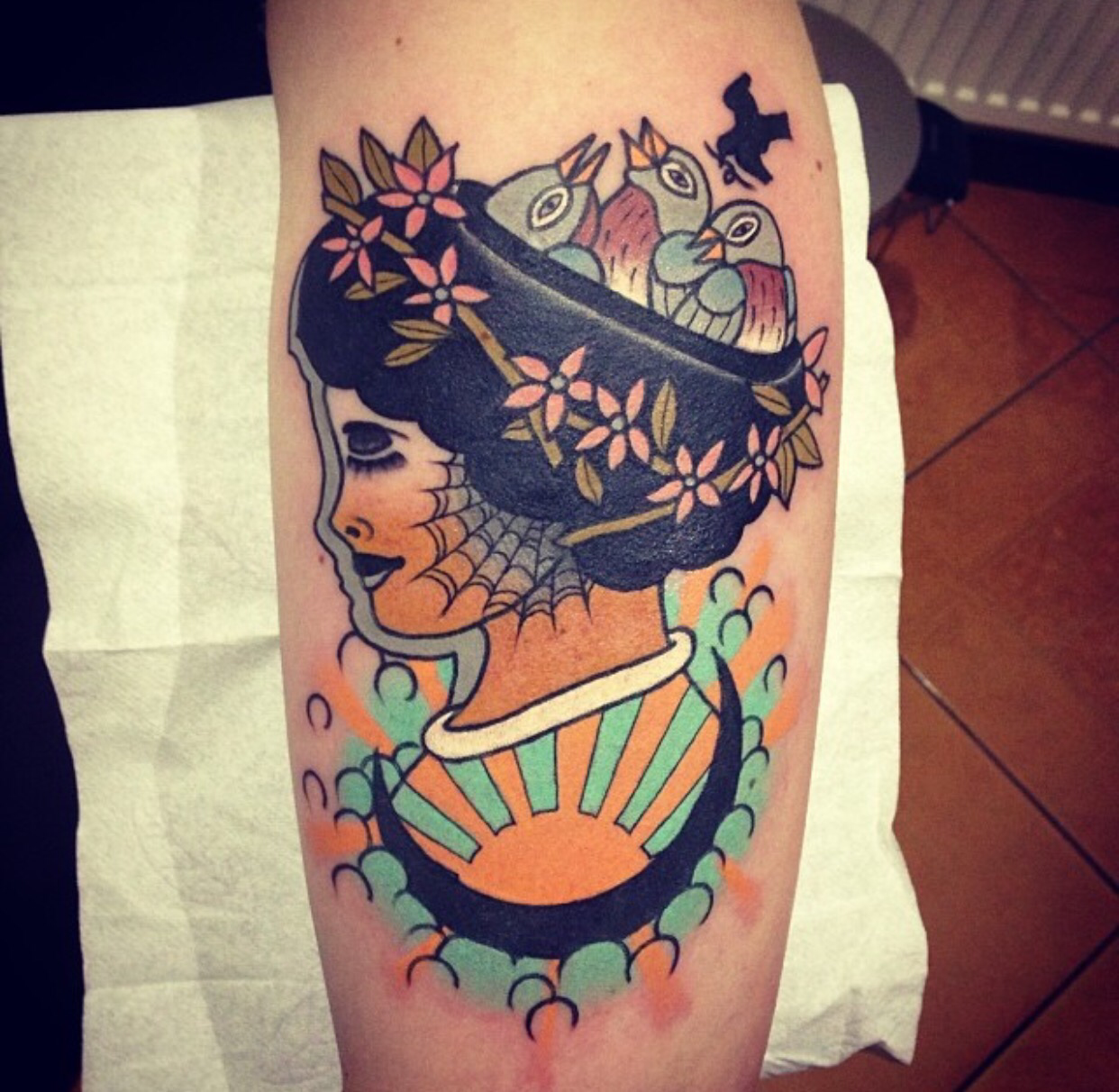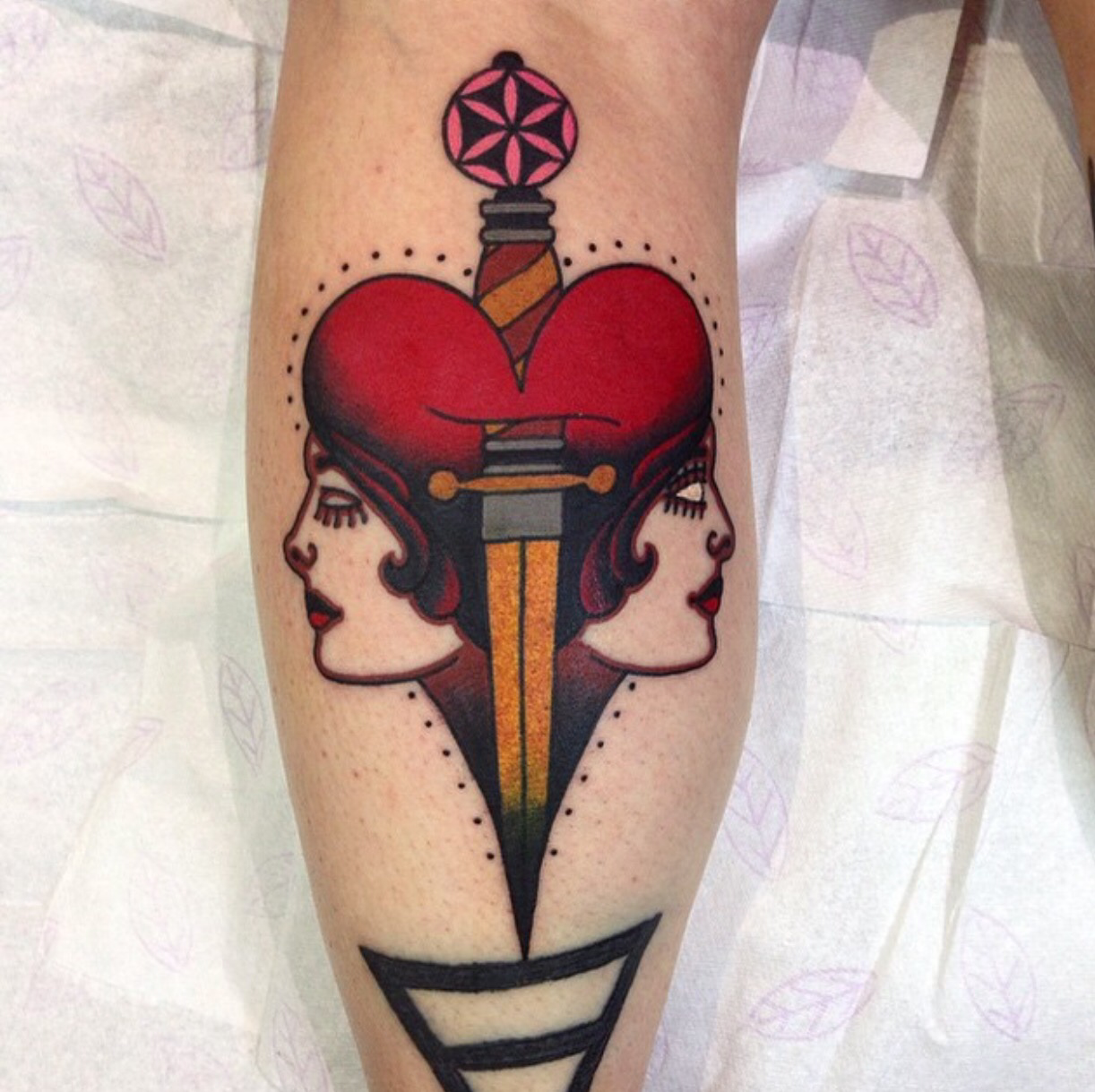 Who are you favourite Instagram artists of the moment?