Our guest blogger John James, Senior Associate at Levi Solicitors LLP, talks tattoo regrets and what to do about them… 
What happens when you choose a new tattoo, pick a tattoo artist you haven't used before and then:
• "Never Don't Give Up";
• "Regret Nohing";
• "It's Get Better";
• "Thuuder Only Happens When It's Raisin"?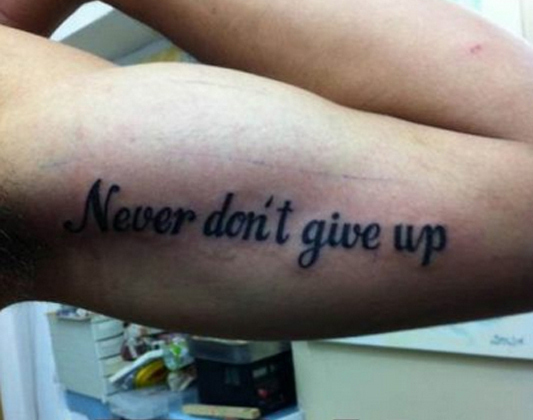 Disaster! All of a sudden, you are an internet sensation thanks to your tattooist and your cruel friend who shares the photo with the world…
…Even worse, you have also been left with an infection from the needle the tattooist had used for the previous four days. And what's more, you just found out he doesn't have any insurance.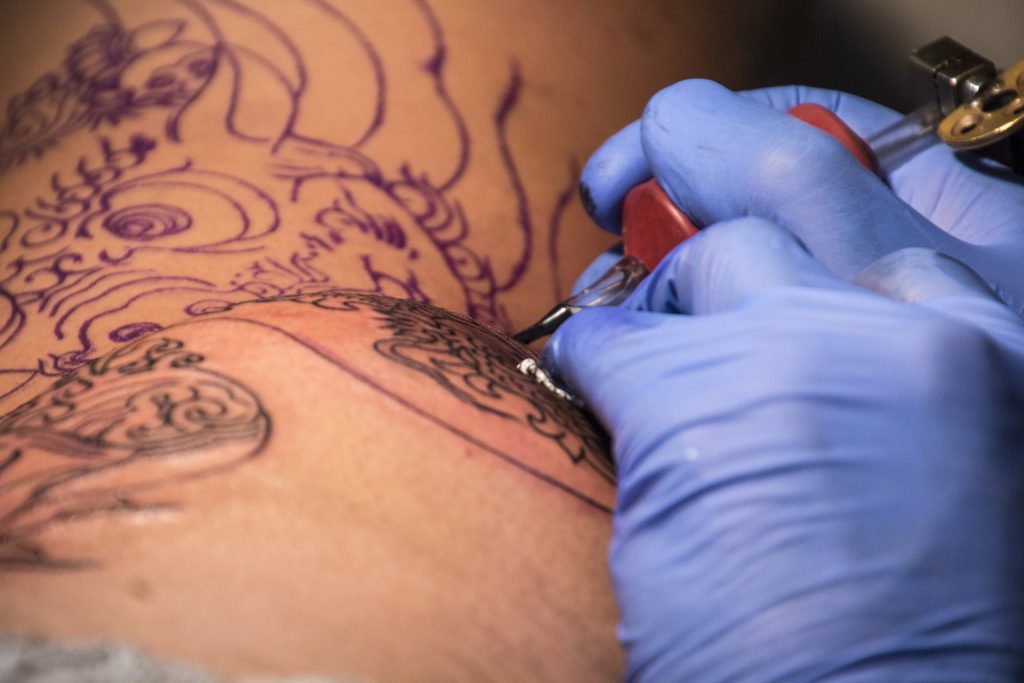 What can I do?
The consequences for failed tattoo treatment can be very costly, both financially and physically. Needless to say, you have a right as a customer to have the artist fix the error or give you a refund.
However, you may also have other rights to compensation for personal injury or other damages you sustained as a direct result of this failed treatment.
Beware the tattoo fixer….
Unfortunately, there's a surprisingly high number of people who have suffered cuts, burns, scars and even poisoning from failed treatments. Quite often, this is because people have been too hasty in choosing their provider – and if you choose unwisely, your options may be limited.
If you have been left with injuries after a failed procedure, you may be entitled to bring a personal injury claim against the person who carried out the treatment. Rather than trying to sue the individual (who may not have the money to pay your damages), your best chance of a successful claim is against the insurance company which covers them in the event that things go wrong.
However, if you have picked a tattoo artist without checking their insurance or their credentials properly, you could face the nightmare scenario of being left with an injury for which you cannot claim compensation.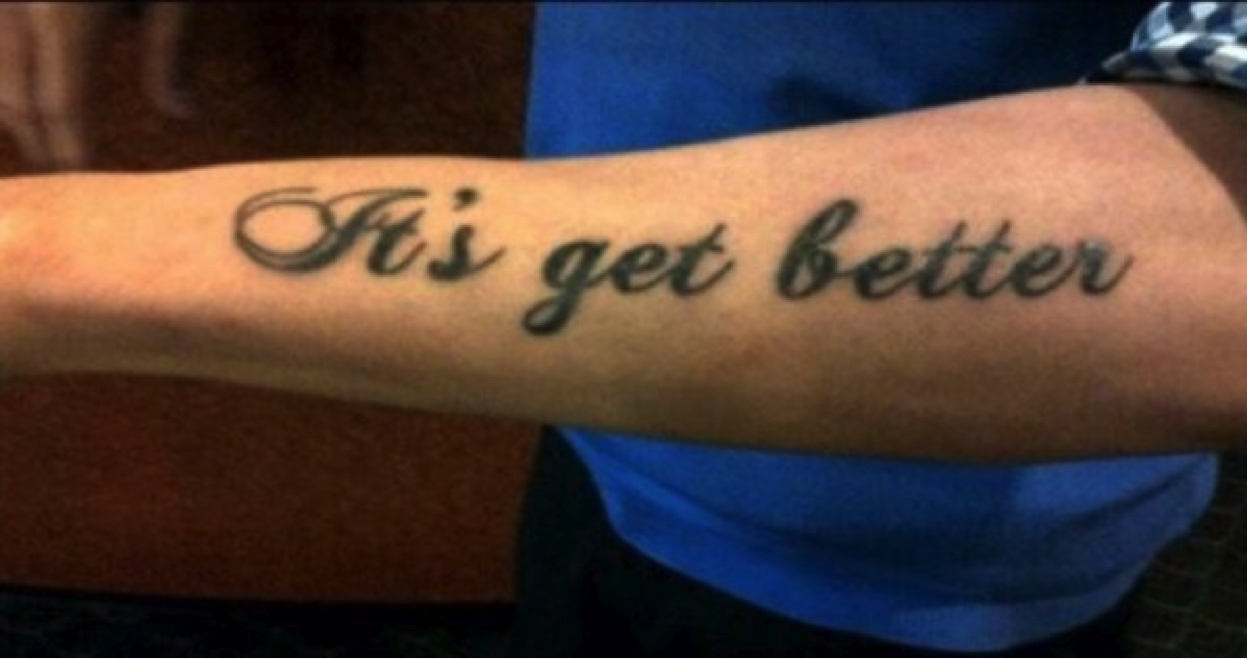 Prevention is cheaper than the cure
Whilst you might be in a rush to get your tattoo, or to have it removed, repaired or altered, you should take time to research properly the person you approach to carry out the procedure.
People who have taken their time choosing their artist to either create or remove a tattoo stand a much better chance of a claim succeeding if the treatment goes wrong.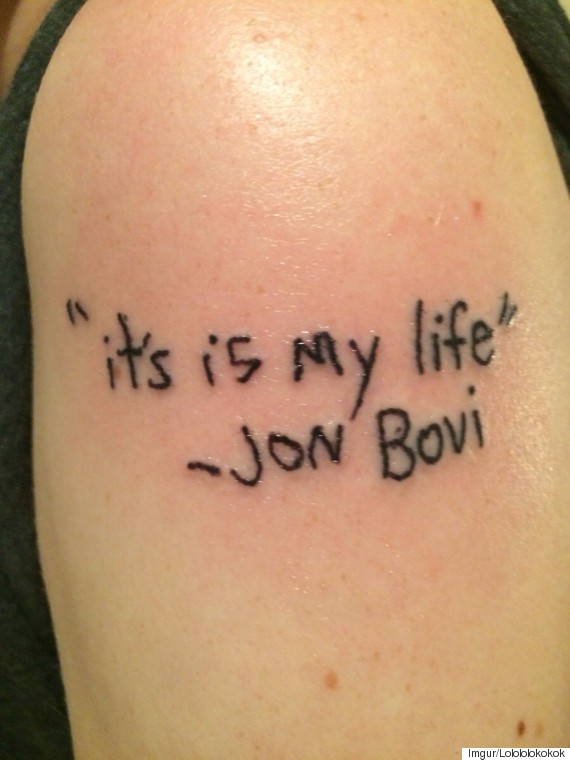 Therefore, my best possible advice to those people looking for the perfect tattoo is:
• Research the artist before walking into their studio
• Check they are insured before they go anywhere near you!
• Avoid the "backstreet" tattooist – you are unlikely to succeed in a claim against him/her if their treatment fails.
• If in doubt, do not have the treatment until you are certain you are safeguarded against things going wrong.
If you follow these three simple tips, you will have "no regerts" when you finally have your tattoo!
Guest article by John James, Senior Associate, Levi Solicitors LLP