---
As part of their short UK run of shows and penultimate performance before Boomtown festival, Sublime With Rome landed at Bristol's O2 Academy on 12th August to release their infectious mix of reggae, rock, hip hop and ska.
Before their set, music blogger Verity Vincent sat down with lead singer Rome Ramirez who has led the band's line-up since 2009, alongside Sublime bassist Eric Wilson and new drummer Carlos Verdugo.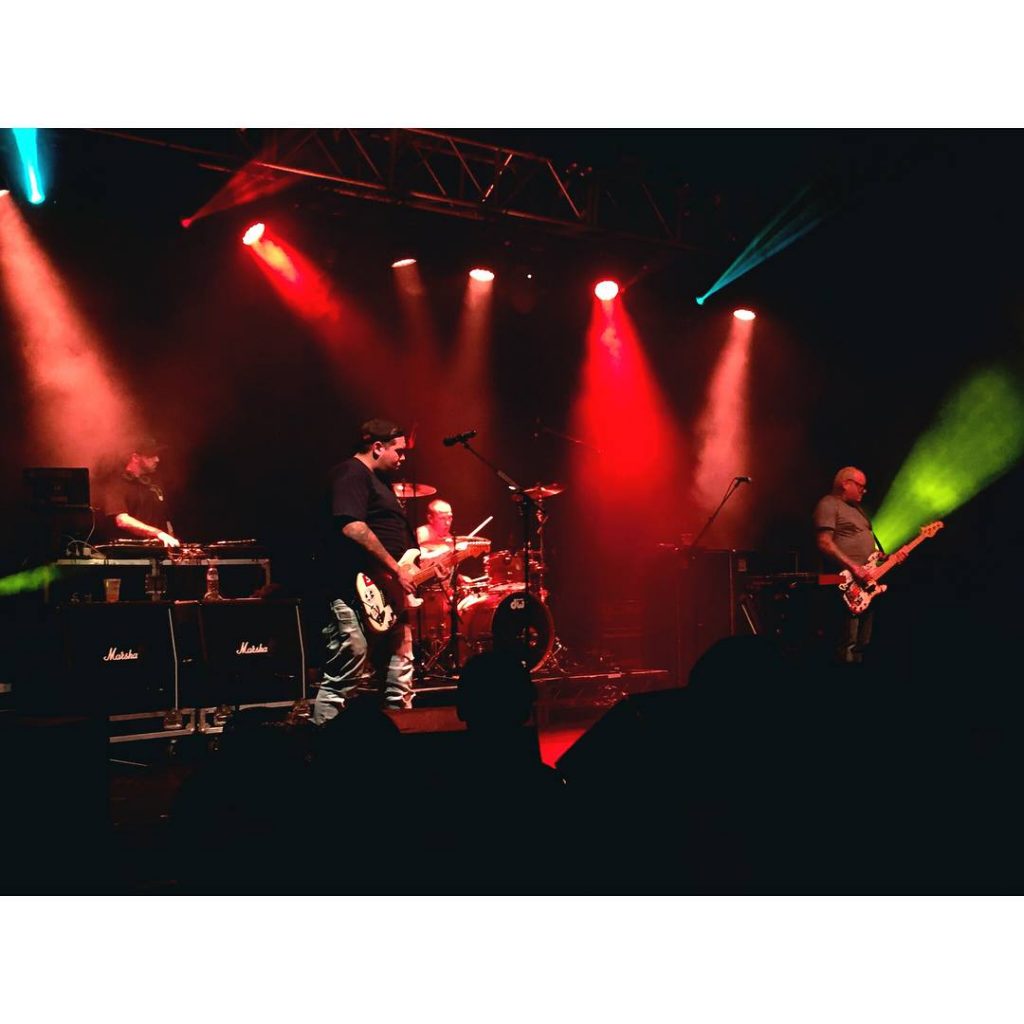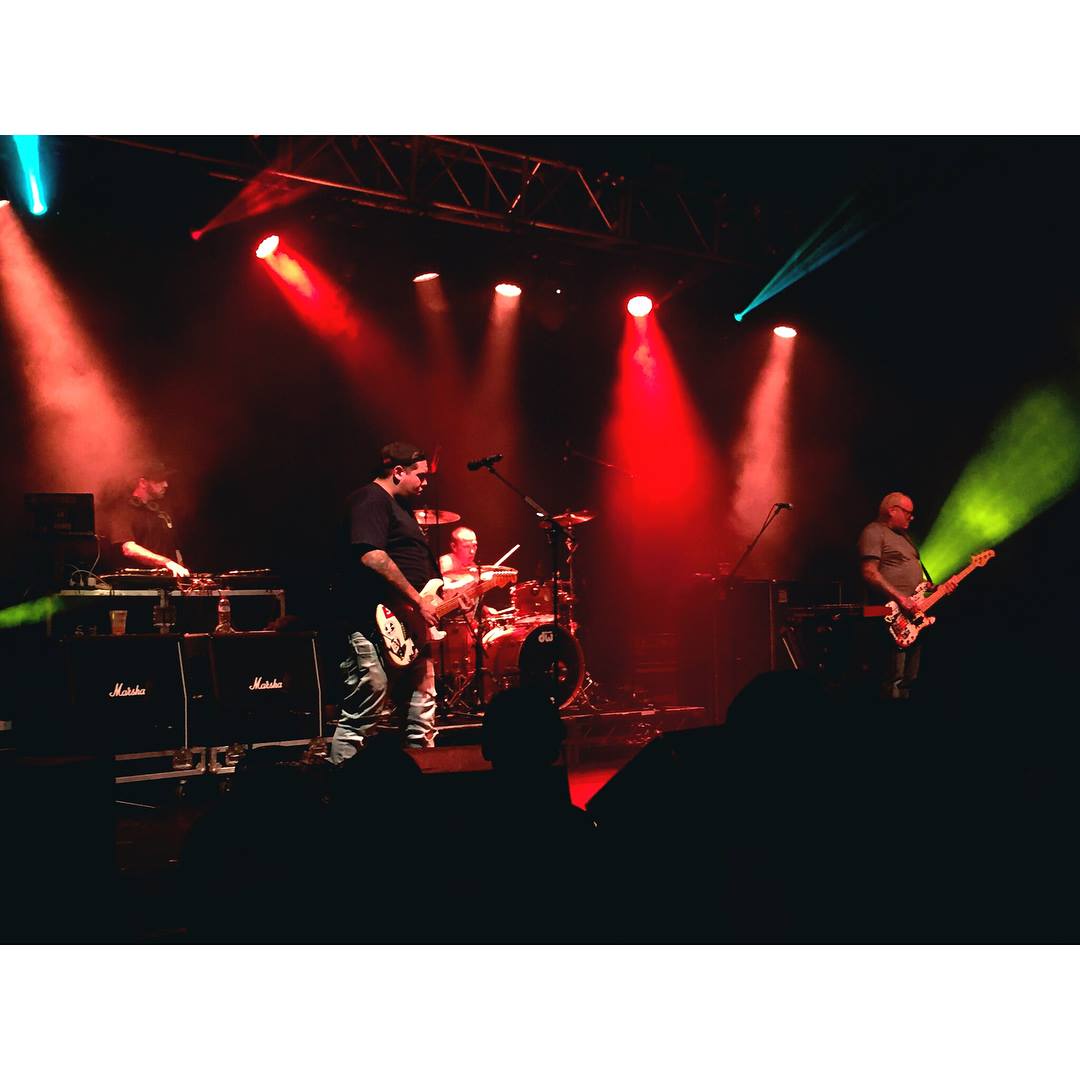 So how have the other UK shows been so far? The other shows have been awesome, just fucking packed, people have been screaming. The UK is always good and you're so passionate about music so, it's cool to come over from the US. In the US there's a lot of bands that tour all the time and there's a lot of competition so to be able to come over here and do that is awesome.
And you're playing Boomtown tomorrow, have you done much of the festival circuit in the UK?  We've done like a dozen or so festivals over here before, but this will probably be the biggest one.
I've never done Boomtown but it's supposed to be like a mini Glastonbury… It's funny you should say that because that's what we keep hearing so, I'm excited for that!
And then you're back in the US to tour with Offspring? We start that in about three weeks. We played a show in southern California together, just us two bands and it was a massive success, bigger than what we would draw without them, and for them without us. With the bands being in the same area, and having a lot of mutual friends, it was just like, why don't we go on the road?
We did a test run in Canada for a couple weeks and that was just awesome success.
So after the summer you're back in the studio? October we'll be back in the studio to release next summer.
At this point do you feel like you have a clear direction with which way your sound is going? Nah every time it's kind of new. I know a lot of bands do that, they have their "thing" and that's cool but, I think every album just has a different inspiration.
You always manage to have a good mix of sounds that are heavier and then more acoustic etc  Yeah totally. Sometimes you can put on a reggae or rock album and it's just – the same – for a fucking, hour and a half y'know. My favourite part about Sublime is being able to mix all that up. I don't know how we do it, I'm still figuring that part out!
Do you feel like there's less pressure of what music people expect from you,  now that you've been established as Sublime With Rome for so long? Yeah, I think for me personally, I'm older now and been doing it for so long. People that come and listen to us and support us have already heard the news that we've been a band for almost eight years y'know. As far as that goes, and public perception goes, it's been a lot more positive and they've had time to accept it.
That's the cool thing about music though, it's always expanding. And for me there's so much involved in making a new album, that's where the pressure is.
With the younger generation, do you think they're an audience that will have heard your music before listening to Sublime? I think for the younger generation it's still the other way around, with being introduced to Sublime and then they're like… Oh what? That's fucking crazy, let's listen to what they've got! Just because, you know, Sublime was so massive. But, it's awesome to be here and be able to do this and people that didn't see Sublime, can come to our shows.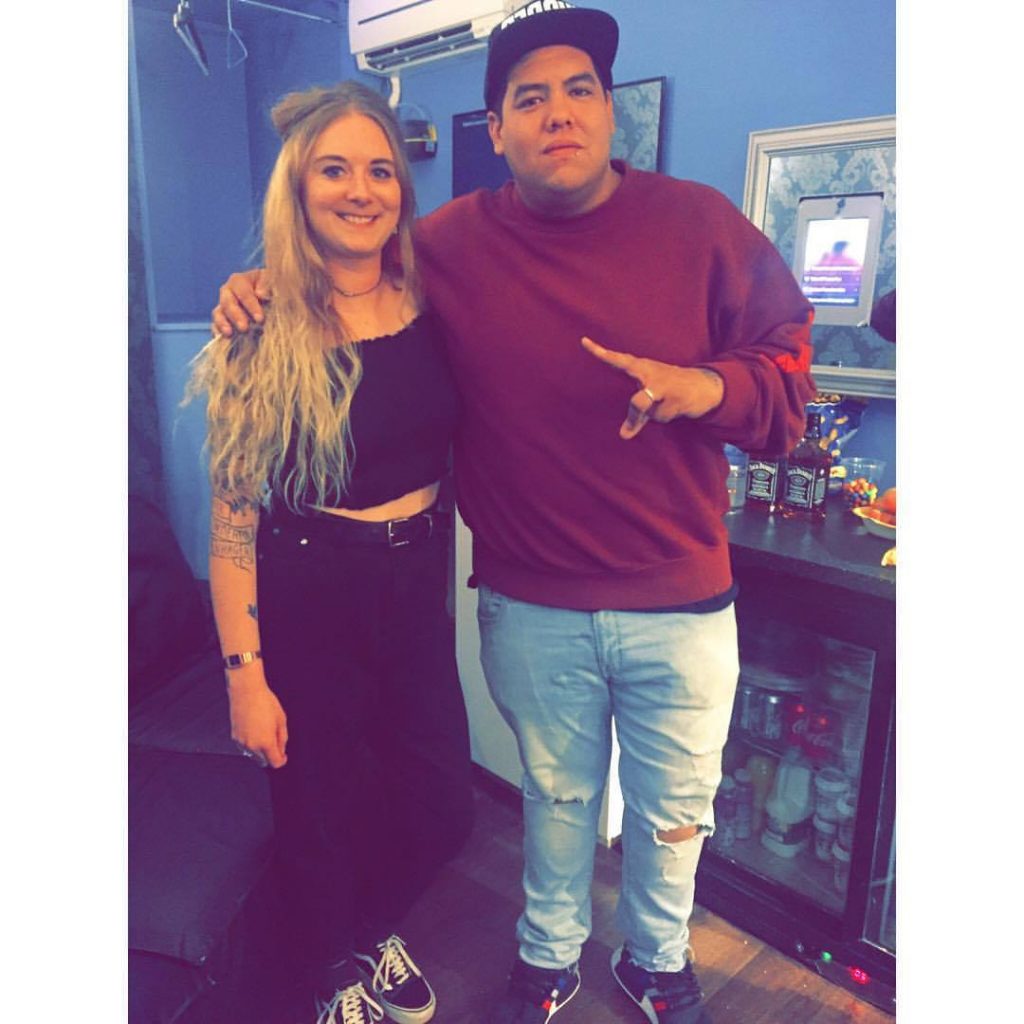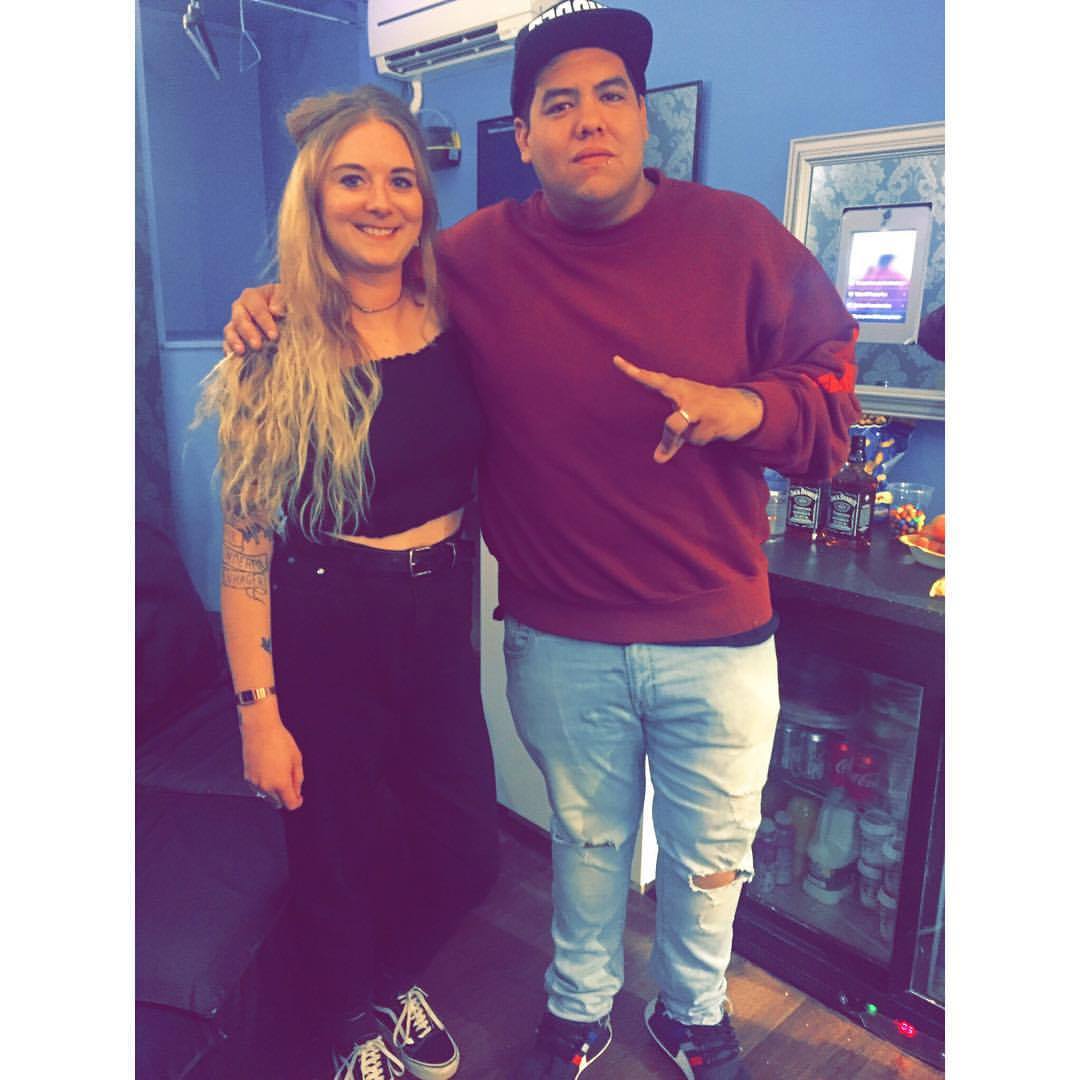 Tattoo wise, do you have any favourite pieces of yours or particular artists you like to work with? Yeah! Nic Westfall, he has his own shop in Sacramento, California, he's an insane artist. So fucking good. This is one of my favourite pieces (uncovers an incredible portrait situated on his forearm, just above an equally perfect Ren and Stimpy tattoo).
My buddy Nate Siggard he's done most of my tattoos, and he's tattoo'd pretty much all of us. And Jason Fritze from Florida, he's done a million tattoos on Eric. He's only done one on me but it wasn't a good concept it was just a, fuckin' cirlcle. I was like, "man I want you to give me one of those good tattoos!" but we were in the studio and didn't have time. But we usually fly him out to our days off on the tour and he'll come and chill for a day or two. Or if we're at the studio, we'll just invite him down and set up shop for a couple days and get some tattoos.
After speaking with Rome their set was insane launching with 'Date Rape' it perfectly set the tone for the rest of evening. Covering Toots & The Maytals '54-46, That's My Number' among Sublime's back catalogue and sprinkled with the bands' own tracks including 'Murdera', 'You Better Listen' and 'Panic' from the 2011 album Yours Truly.
Rome, Eric and Carlos closed the night in timeless fashion with 'What I Got' and 'Santeria', leaving the crowd in Bristol with an experience that had no doubt for most, been a long time coming.