As regular Th'ink readers will know, it's been a dream of mine for YEARS to get tattooed by Cris Cleen at Saved Tattoo. And tomorrow, I am off to NYC. My appointment is booked for next Monday and I couldn't be more excited.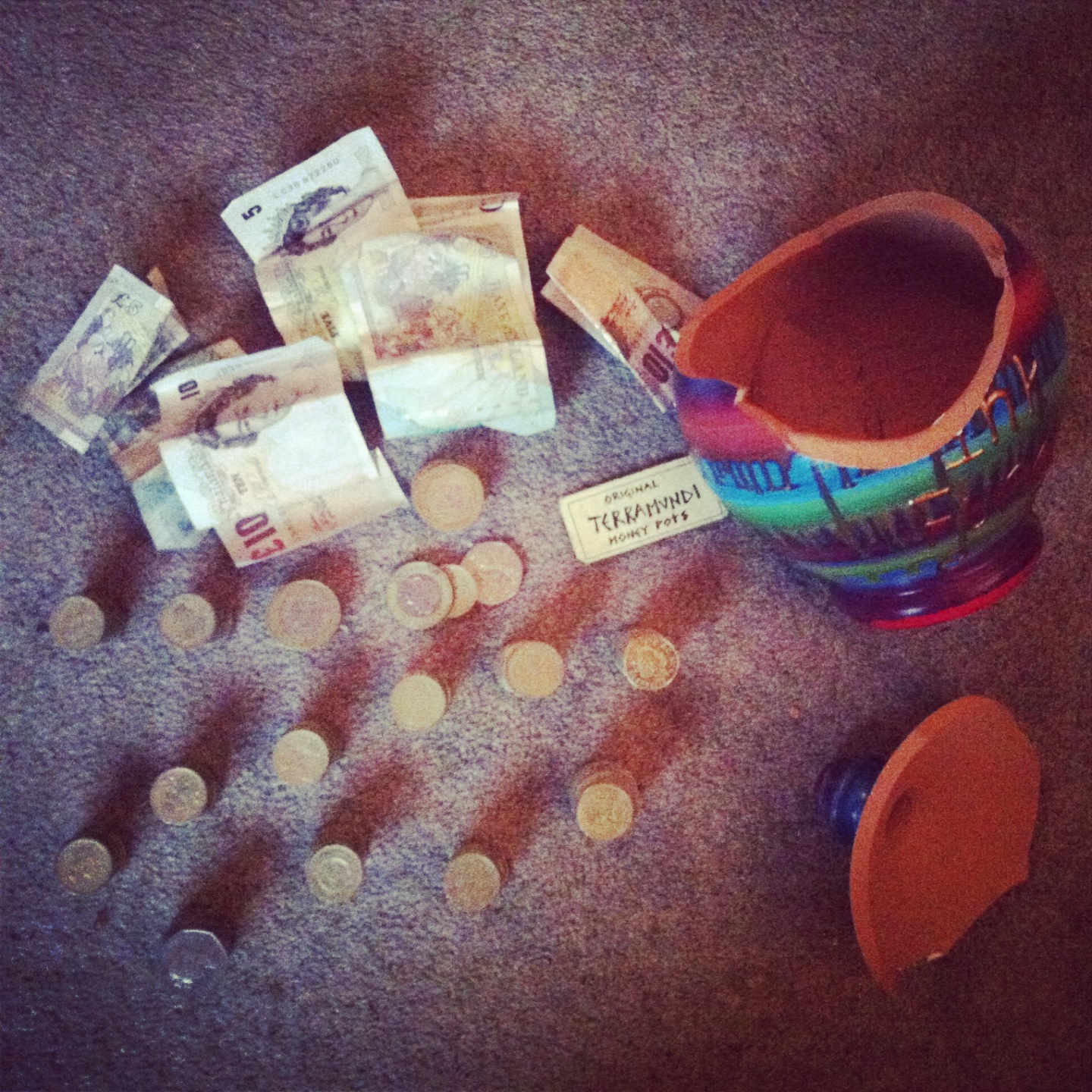 The New York Ink Fund that I got for Christmas has been smashed…
I will keep you all posted with pictures, and hopefully Cris will be a fan of Things&Ink, I will definitely be taking some issues for him.
EEEKKK – exciting.
xxxx