Tati Compton is an L.A based stick and poke tattoo artist with some serious adventure stories about her days travelling the world in a van and busking. New York based digital media brand Convicts collaborated with Tati to create a profile and original video exploring her art, outlook on life and love of cuddling…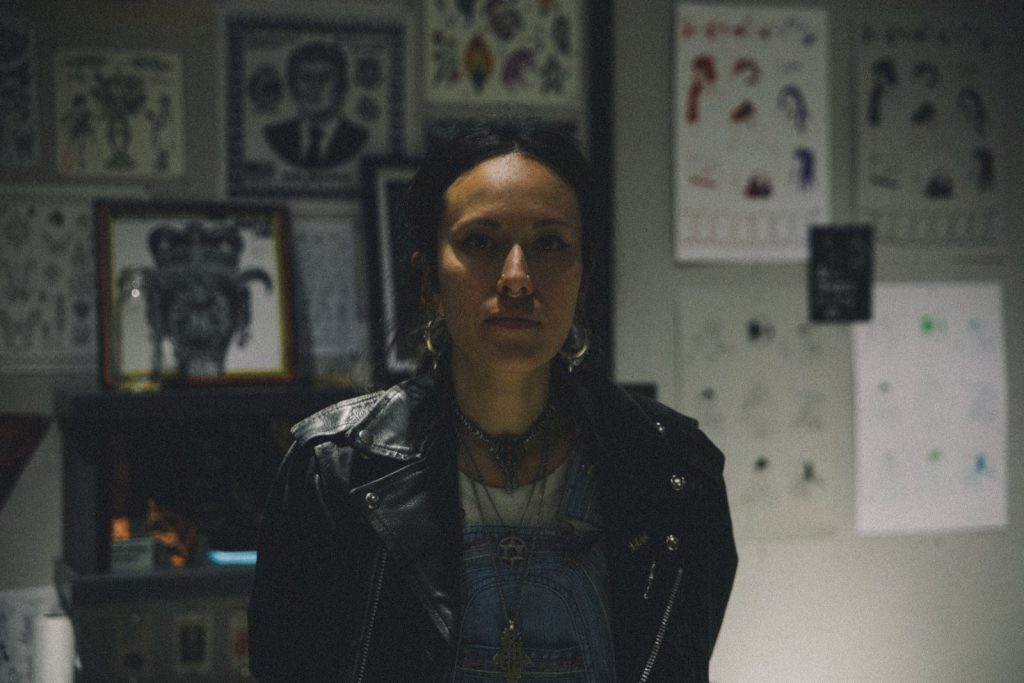 I really like tattooing naked ladies and kind of cultish things. But people know me for my delicate wrist work and stuff. Stick and poke is really organic feeling. You can tell that somebody has made it with their hand, it has a really personal feel to it. Once it's on your skin it feels like it's been there forever. So, my style is hand poked.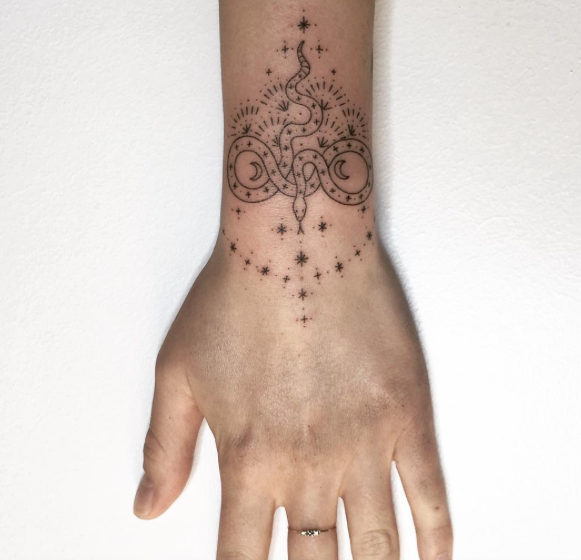 Dude, I worked every job under the sun forever. I've painted houses. I've been a housekeeper. I've been a bartender. I've been like all that stuff. I was managing a vintage clothing store and I had a breakdown at lunch one day and was like 'I can't fucking do this anymore. I'm just going to go crazy. I have to do something else.'

When I quit, I saw that there was like a niche for tattooing small tattoos at a cheaper price. Mostly for girls who were too intimidated to go into a tattoo shop and ask for a tiny tattoo and pay a lot of money. I was like 'I can do that.'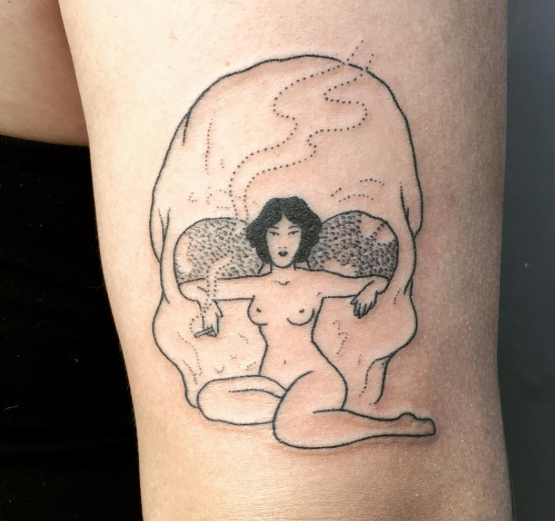 Read Tati's full interview here and watch the video below to find out more about her tattoos…
For more music, art, style and travel videos check out Convict's Instagram and Facebook.