Very exciting news from our fave rum makers over at Sailor Jerry…
Iconic artist and musician designs exclusive pieces for the Sailor Jerry Clothing line 'The Flash Collection by Paul Simonon'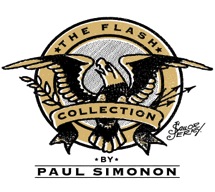 Today Sailor Jerry announced The Flash Collection, a series of annual collaborations between Sailor Jerry and like-minded artists inspired by the legendary tattoo flash of Norman 'Sailor Jerry' Collins. And first up, it's Paul Simonon, the legendary man who formed The Clash, with Mick Jones.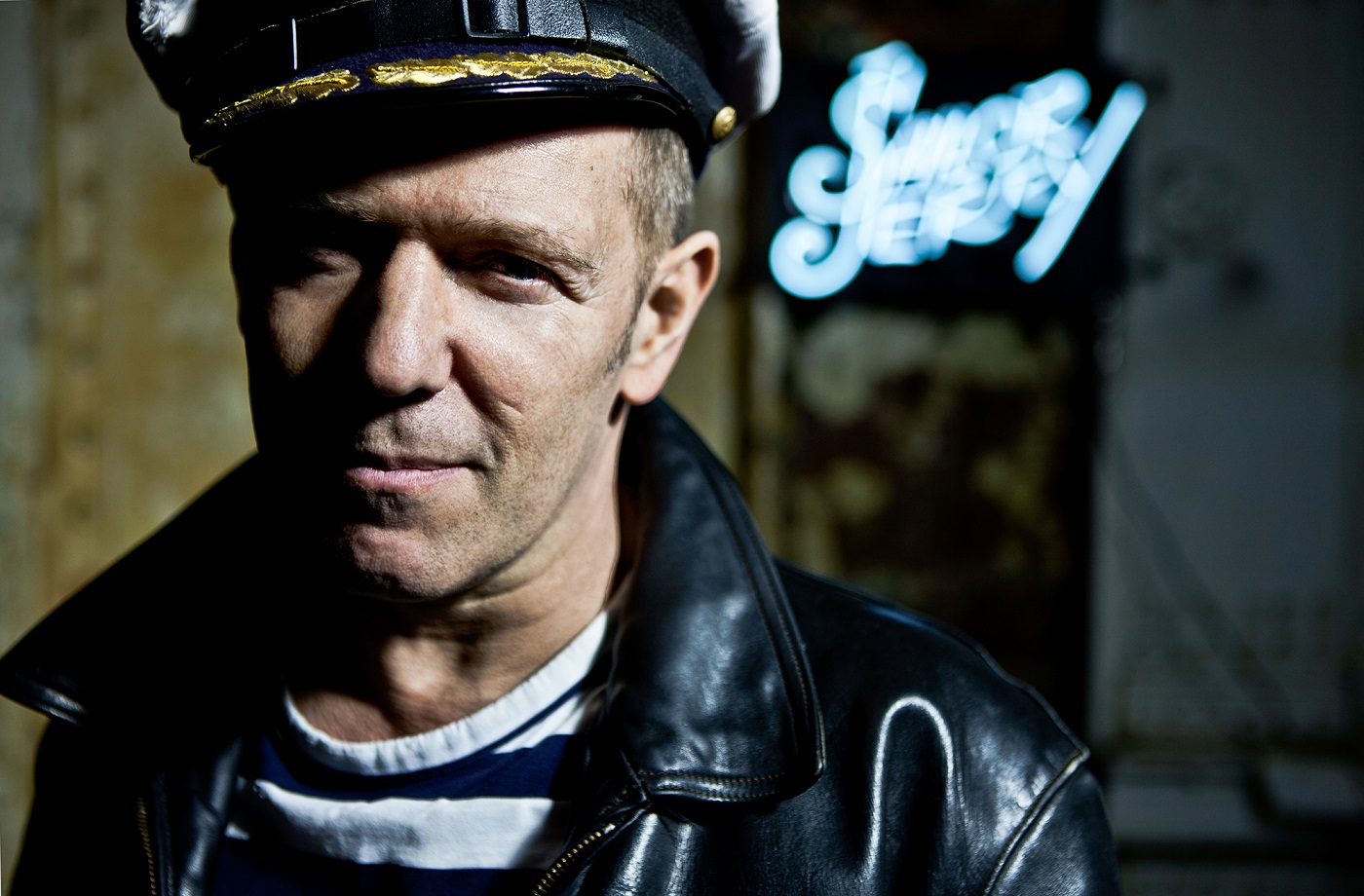 Paul Simonon – photo: Derrick Santini
Paul will design three limited edition pieces that I cannot wait to get my hands on – a leather jacket, a t-shirt and a neckerchief. Each piece will combine Norman Collins' iconic flash artwork with Simonon's signature design style to produce truly iconic and collectable items.
These will be available in a handful of selected stores around the world and on www.sailorjerryclothing.com, in September 2013. So watch this space for more details…eek exciting, and all sounds very exclusive.
In the meantime…watch this video with Paul talking about the collacboration:
For further information on The Flash Collection by Paul Simonon contact follow Sailor Jerry on twitter @sailorjerryUK #flashcollection or on www.facebook.com/sailorjerryUK.
Check out the website too www.sailorjerryclothing.com