Or in other words, all the things I would like as presents under my tree this year…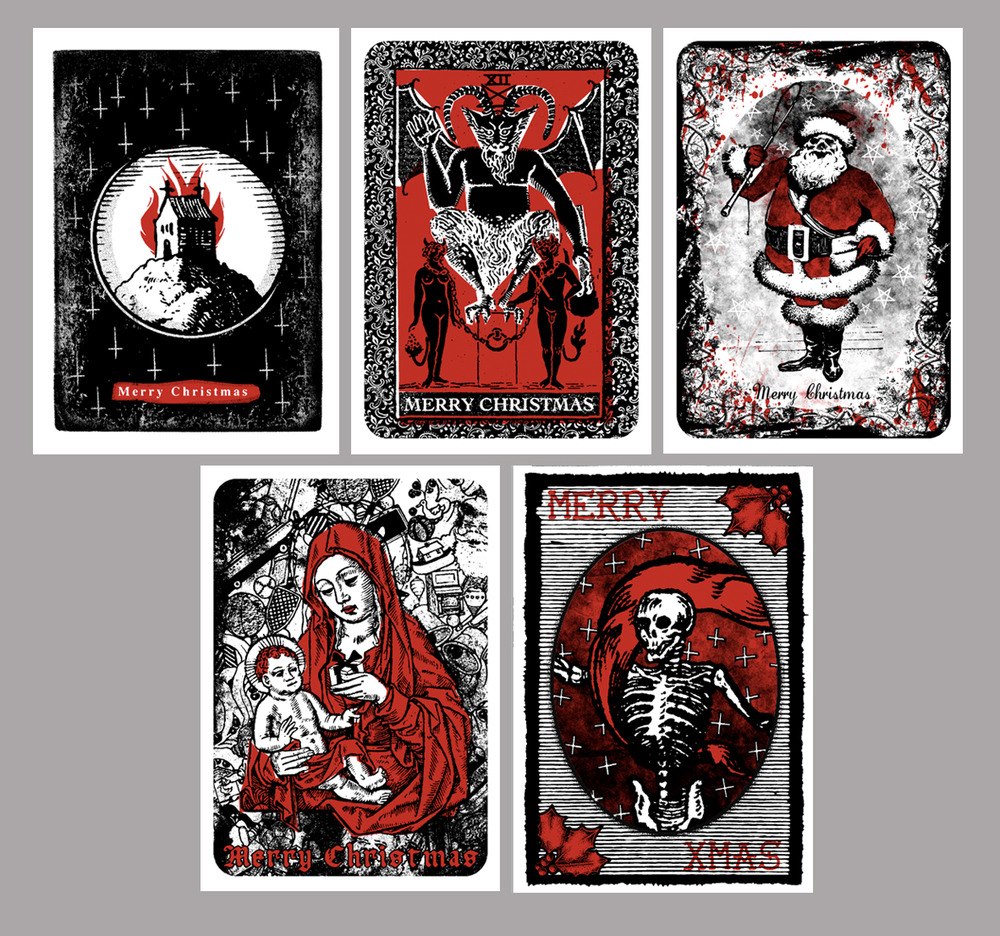 Christmas cards never really appeal to me, that's until I saw these beauties for sale in The Circle in Soho…a little more interesting than your average snow scene.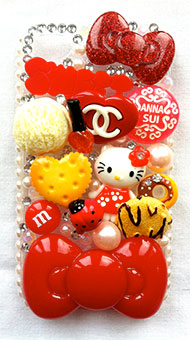 And check out the super-cute decoden phone cases made by Phantasy Phones.
This red number is my fave, it's called Red Sky At Night.
Of course, no stocking would be complete without a piece of art. And I love the male pin-up created for the launch issue of Things&Ink magazine by Rachel Jamie Baldwin. It is a bargain at just £5.74, available from Rachel's Etsy shop.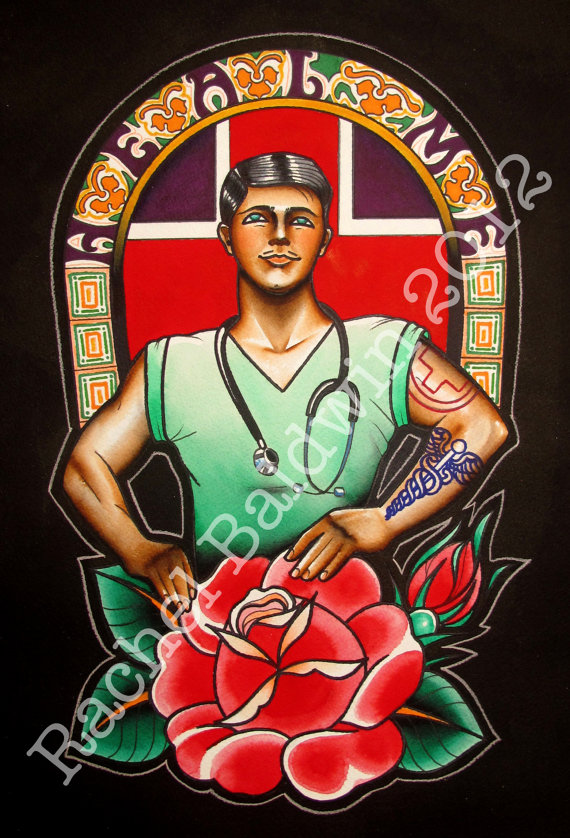 Who doesn't want some new jewellery in their life? I would be more than happy if I had some festive BMM (bloodymarymetal.com) to wake up to on Christmas day. It is very hard to pick a fave piece from the collection, but I do keep looking at the Lonely Bone and Cross Bones…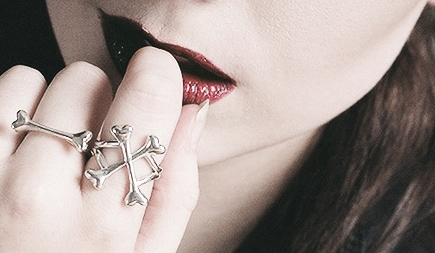 I am also partial to getting a little tipsy over the festive season, and what better way to do it than with a bottle of Sailor Jerry rum. And the limited edition gift pack isn't just for good girls, as Father Christmas might have you believe…  It also comes with a poster of Sailor Jerry flash.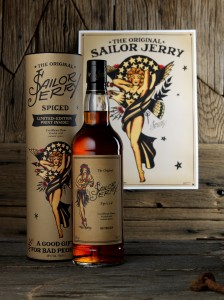 And of course, I couldn't not mention the best present for the tattooed lady EVER and that's a copy of the launch issue of Things&Ink. (I know I am biased as I edit and created the magazine, but it really is beautiful and insightful –  a collector's item!). Buy from Newsstand with free P&P and embrace female tattoo culture this festive season.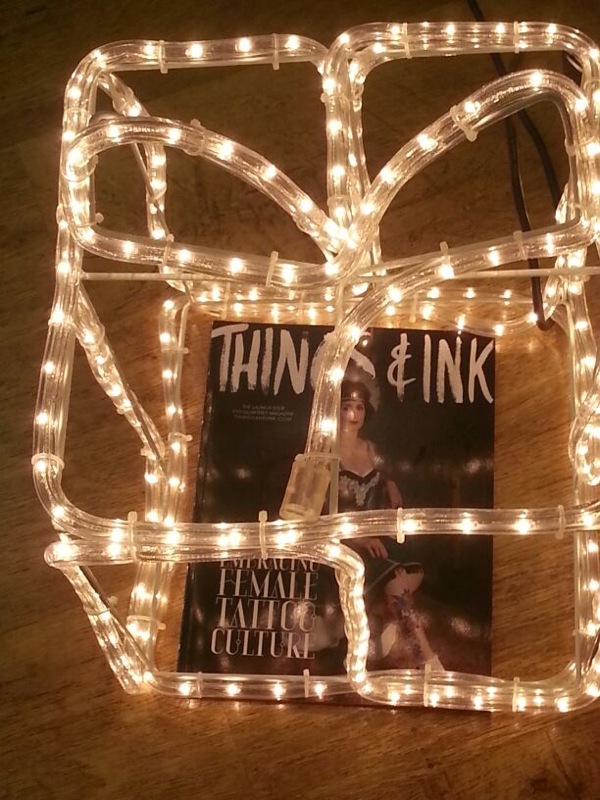 And if you don't like any of these options, I definitely always accept cash for more tattoos!
Enjoy and a very happy Christmas from Alice  xxxx