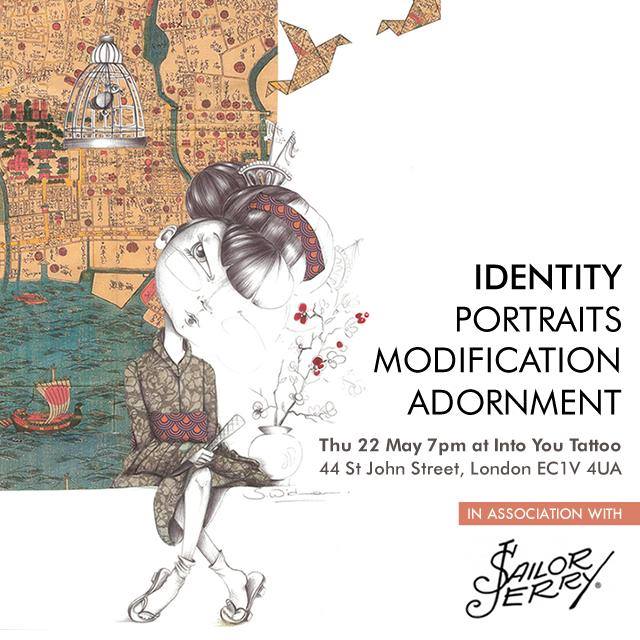 We are very pleased to announce that Sailor Jerry will be sponsoring the opening of IDENTITY – Portraits | Modification | Adornment – our exhibition at Into You London in May 2014.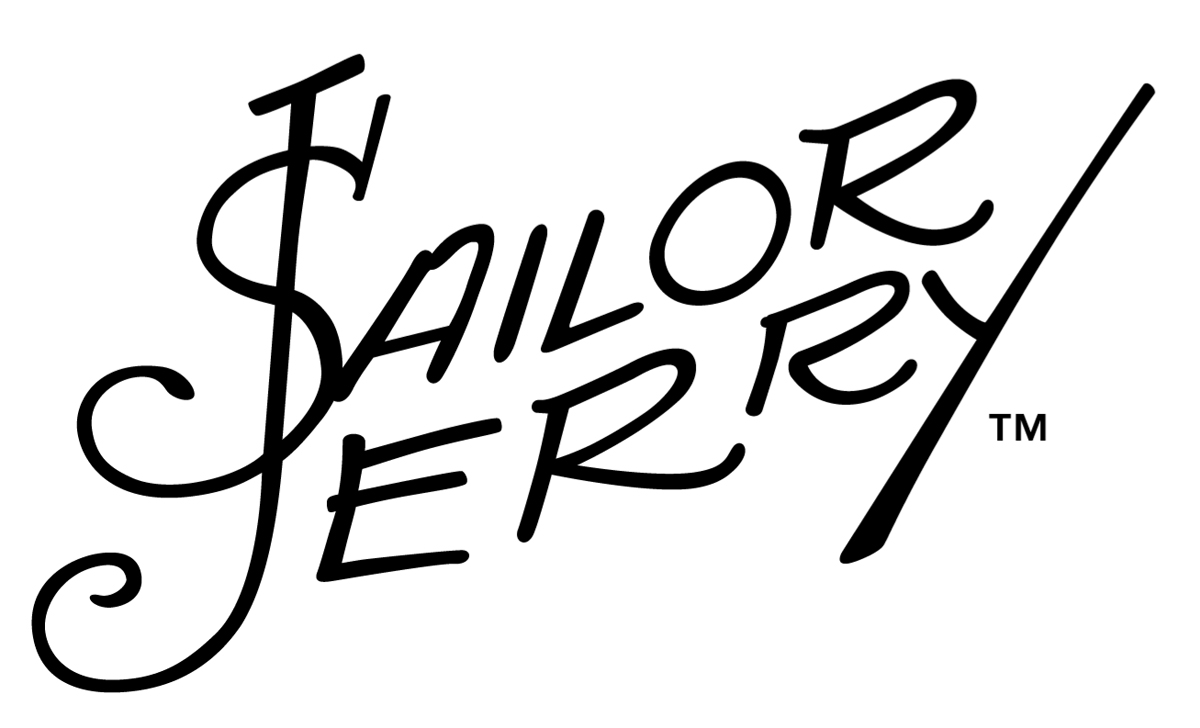 Join and celebrate with us:
Thursday 22 May from 7pm
Into You, 144 St John St, London EC1V 4UA
RSVP here.
Sailor Jerry will be providing awesome cocktails including:
Jerry and Ginger Beer
Sailor Jerry and Coke
Jerry Mojito
Shave & a Haircut
Heavy Punch
. Respect his legacy, drink responsibly.
What more could you ask for? Ink, art and booze. See you on Thursday…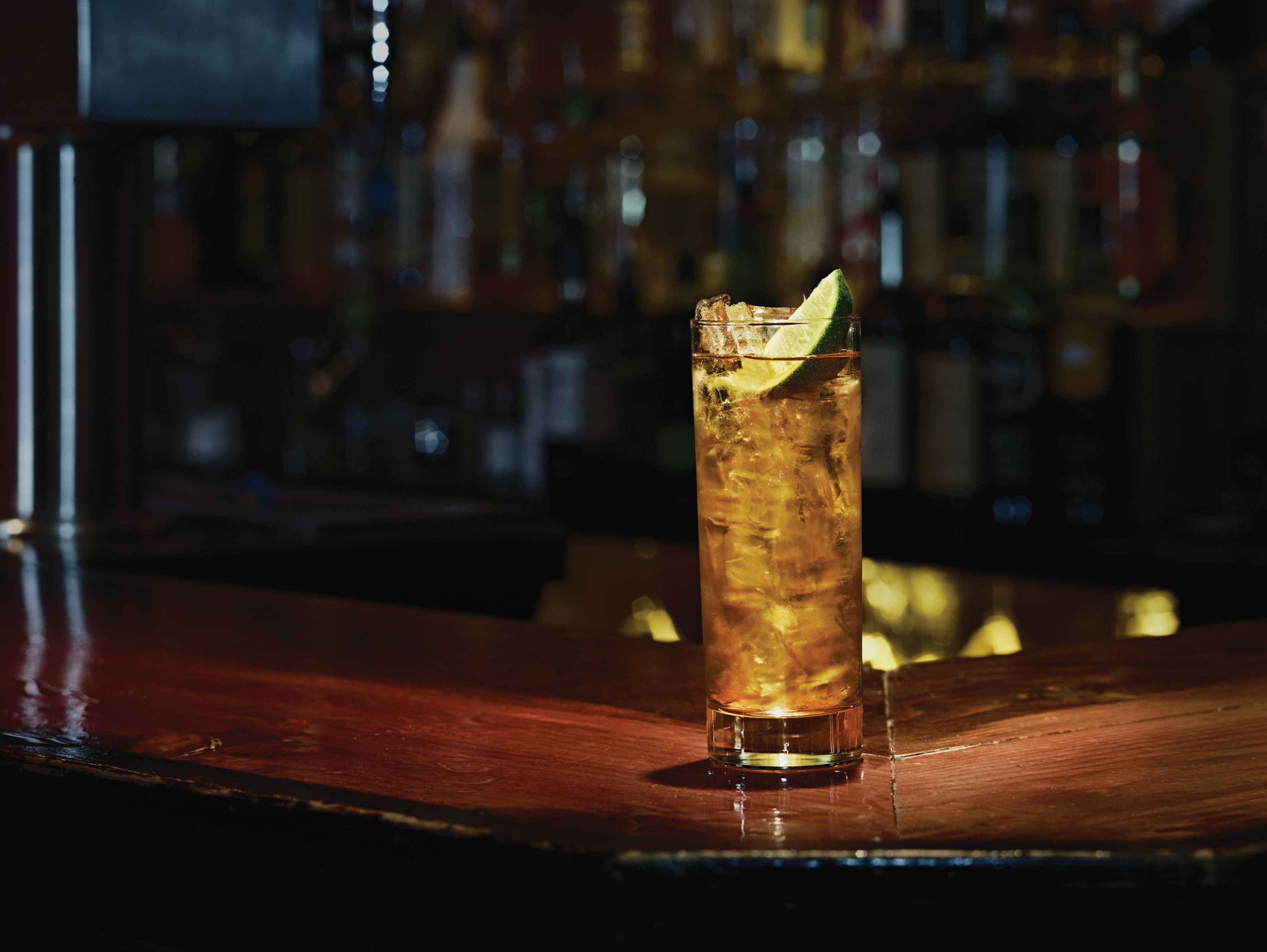 Jerry and Ginger Beer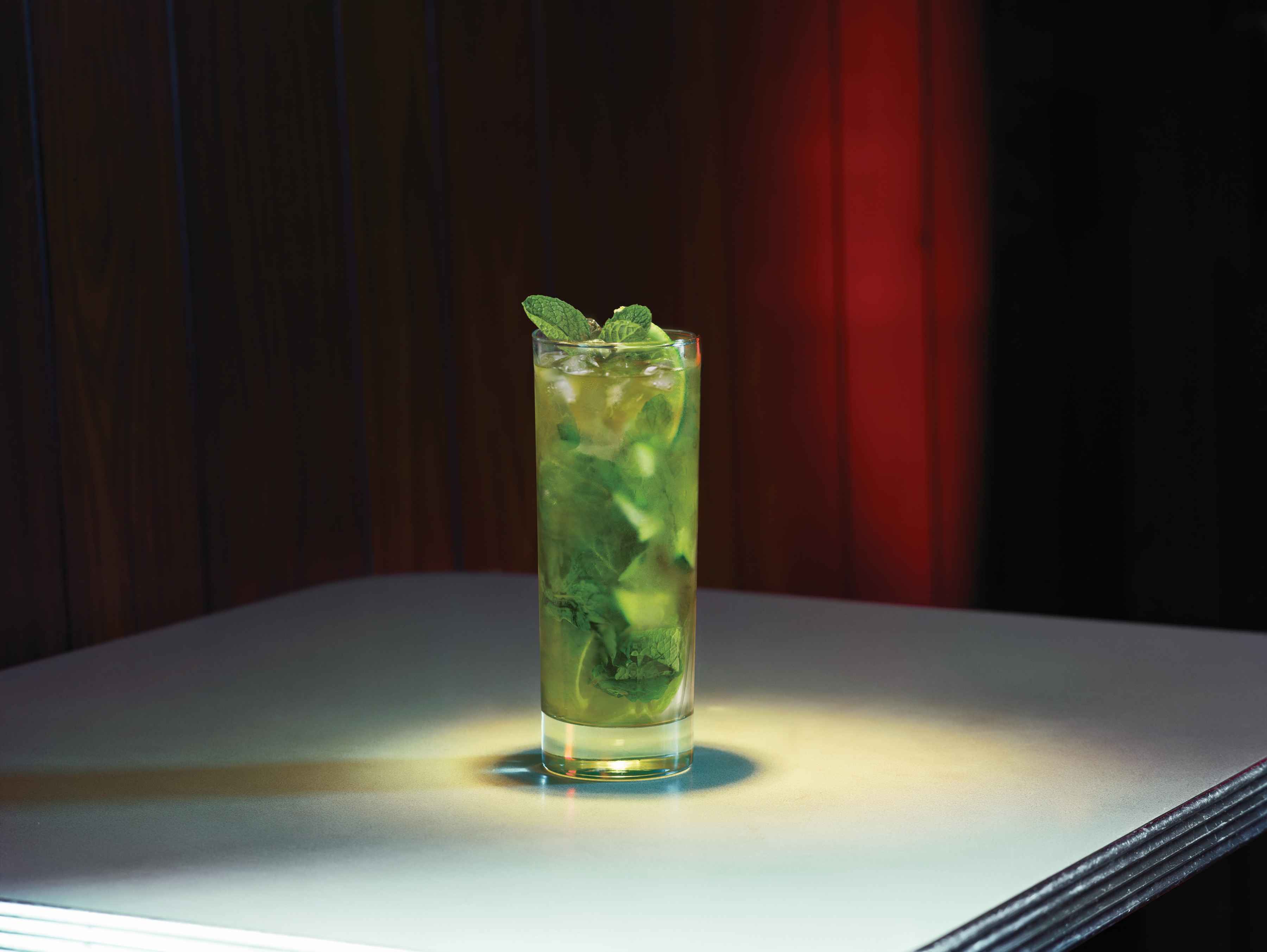 Jerry Mojito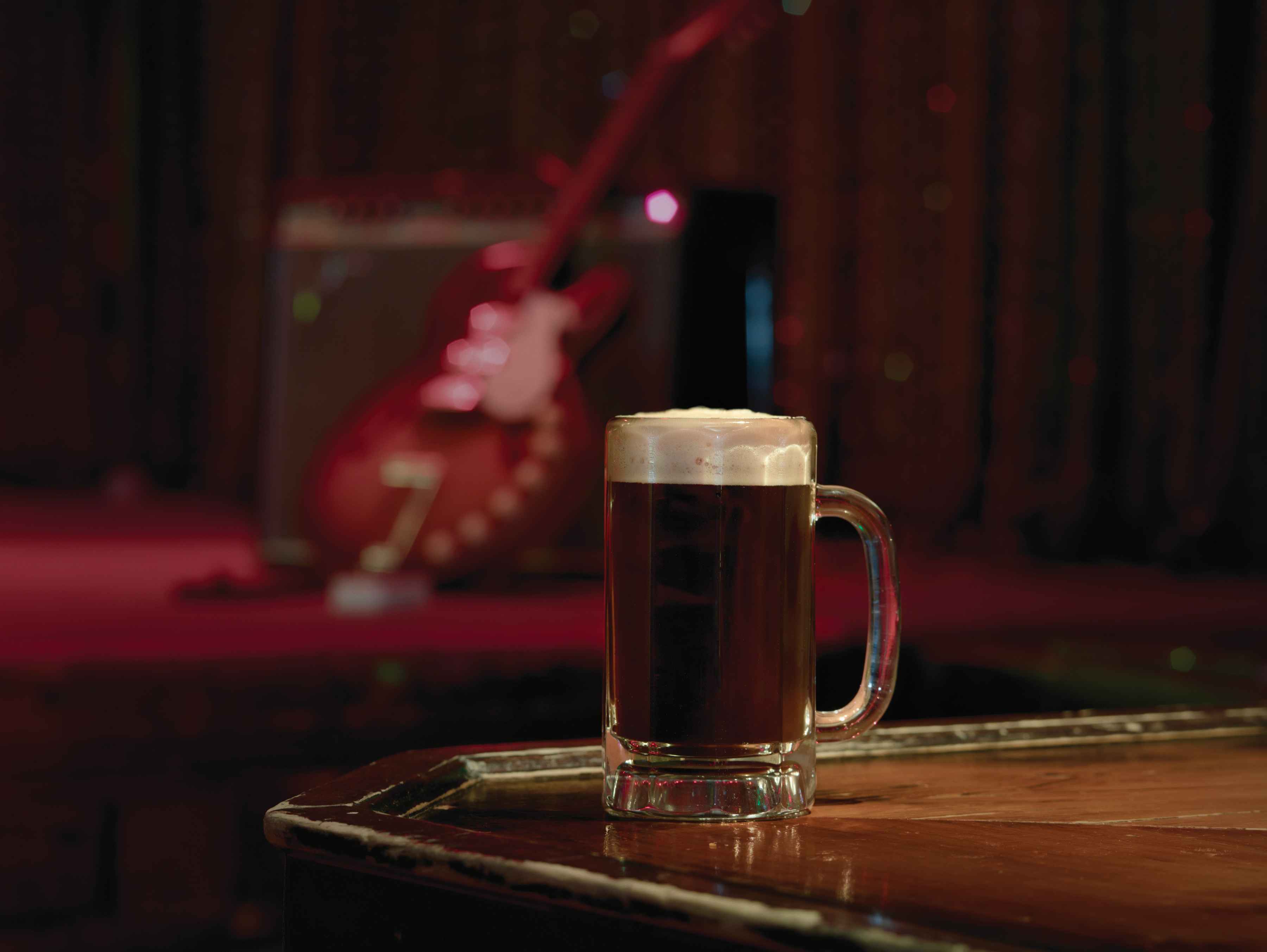 Shave & a Haircut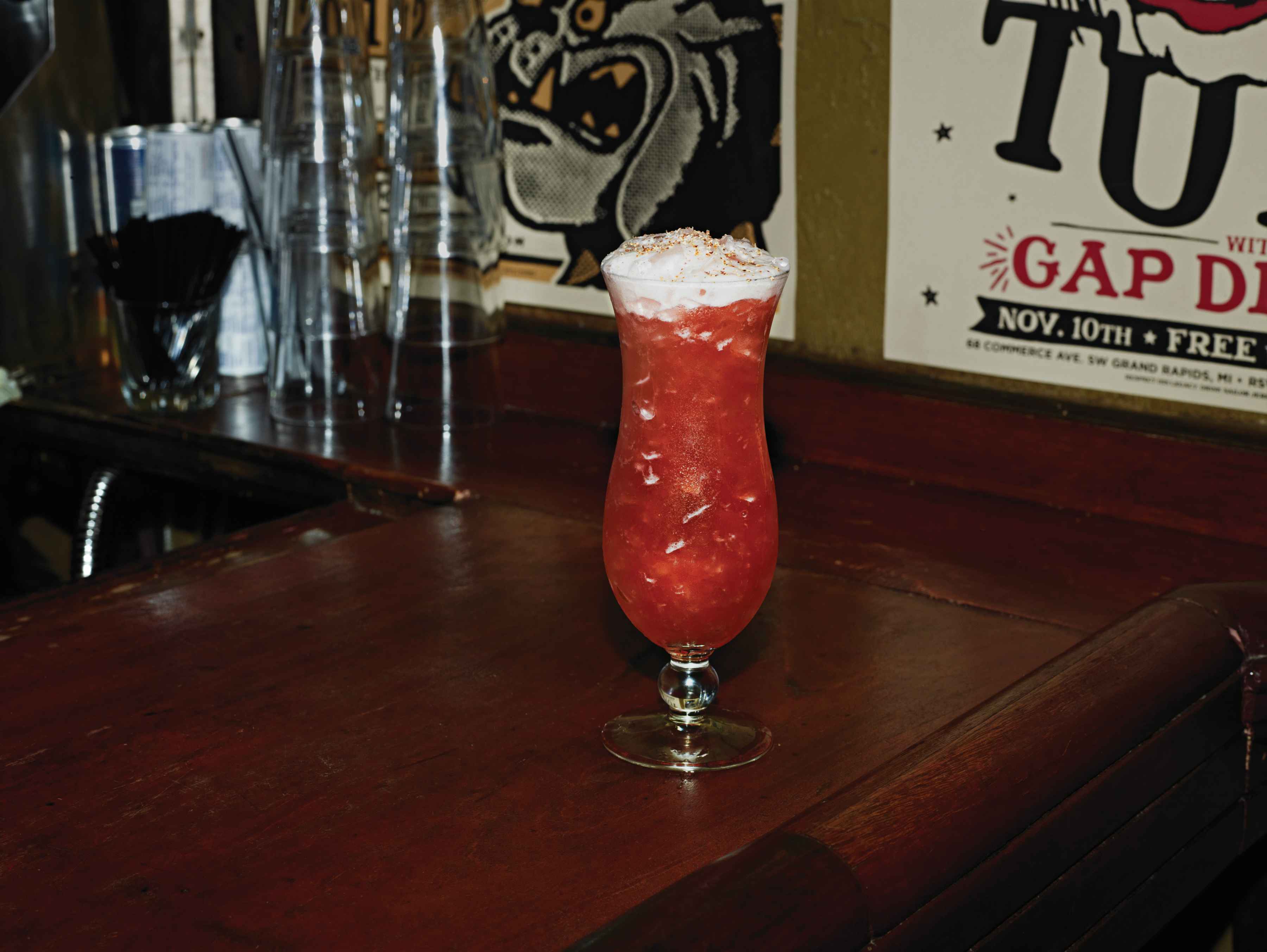 Heavy Punch
Cocktails recipes from Sailor Jerry coming soon. More information about the event here.