Yep, it's almost here. Three days until the Brighton Tattoo Convention – plus it's Valentine's weekend, so we're really feeling the love.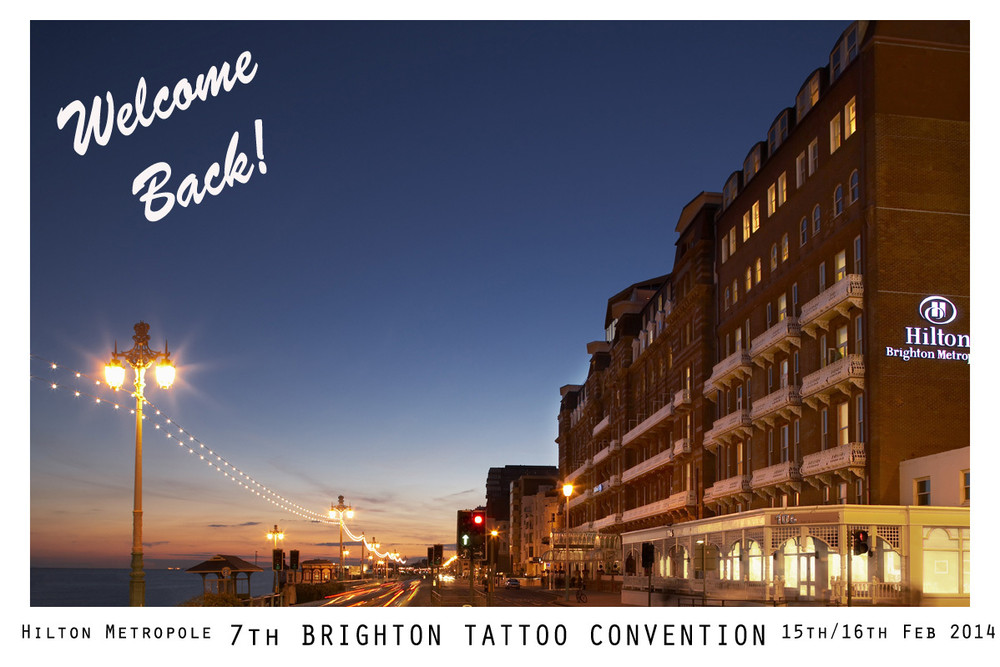 Venue details
The 7th Brighton Tattoo Convention
15th/16th February 2014
Hilton Brighton Metropole Hotel
Opening times
11am-2am Saturday and Sunday
Plus there's a pre-convention party from 8pm – 2am on Friday night… so hopefully see some of you at The Sailor Jerry bar, where they will be serving Sailor Jerry rum cocktails, including Hell Fires, Backyard Lemonades and Heavy Punch.
Here's some photos of the fun from last year…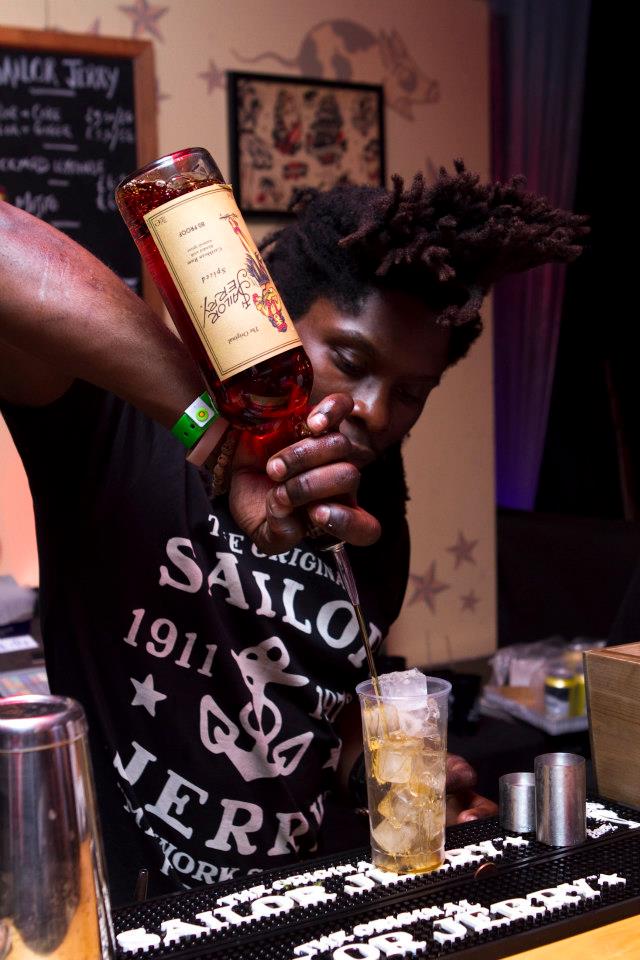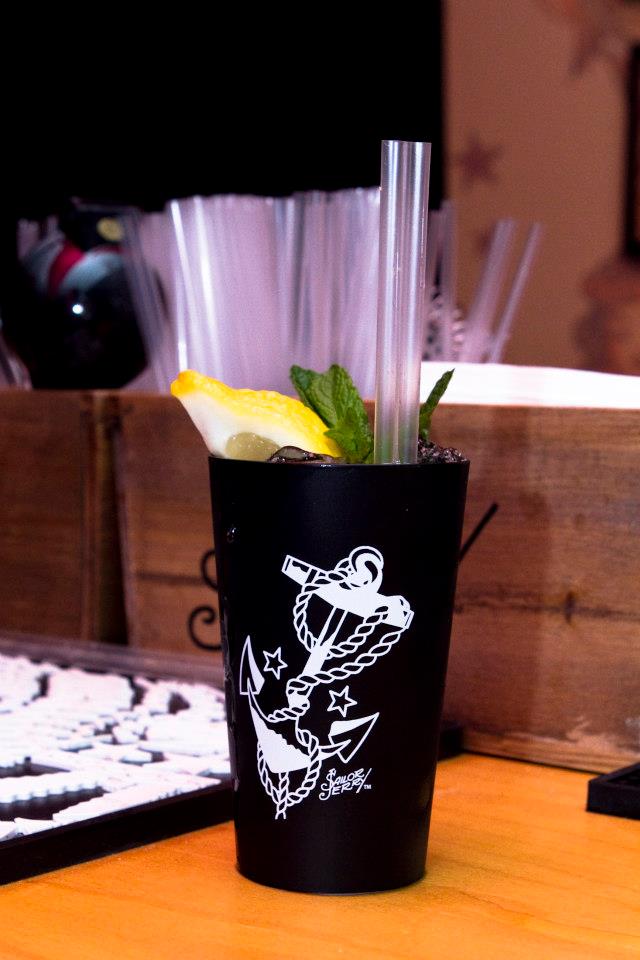 Rum Cocktails <3
And here's makeup artist Keely and I on the stand last year… when we only had two issues of Things&Ink on sale, but at this year's Brighton convention, we will be launching issue 6! Crazy, crazy… Come get your copy from our stand…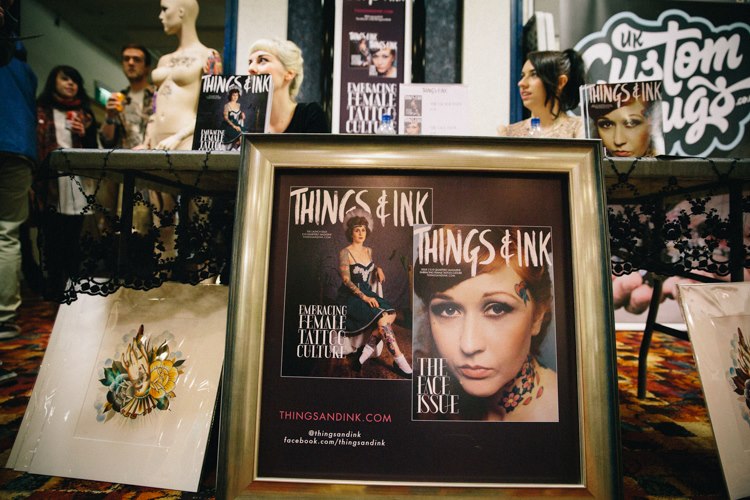 Things and Ink stand from last year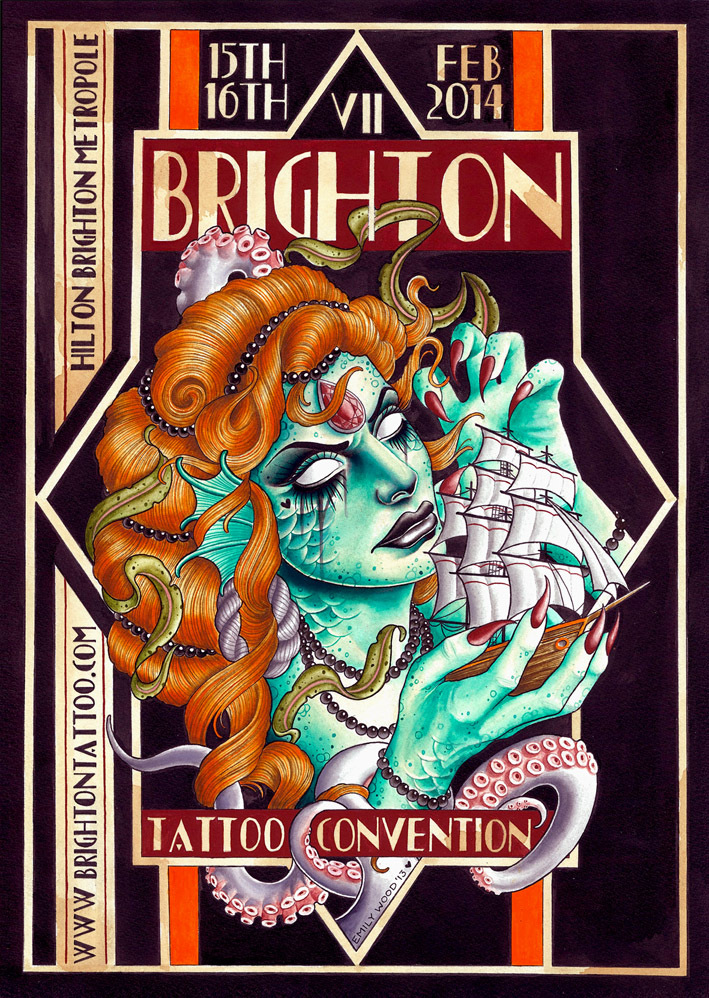 See you at the bar? If not, make sure you take advantage of our sale, 25% of The Modification Issue and all subscriptions until Monday 17 February, thingsandink.com, or from Newsstand.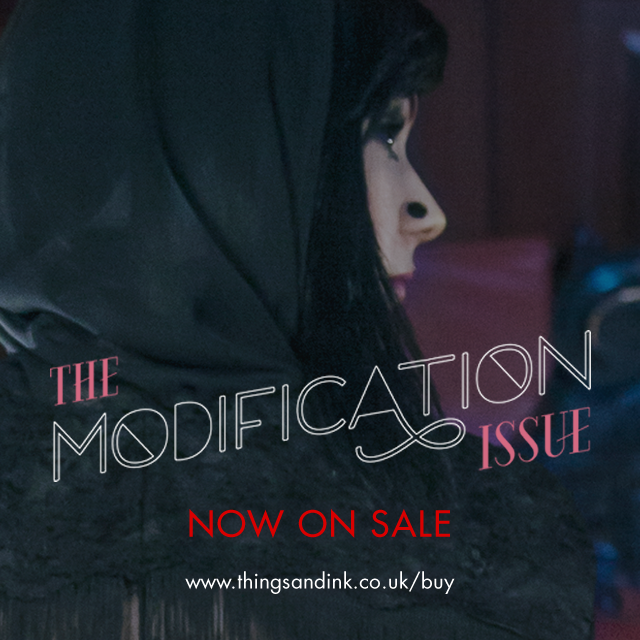 The Modification Issue starring Grace Neutral is out now and we will celebrate in Brighton