26-year-old Sasha Malvina Mezoghlian lives and works in Balmain, right in the heart of Sydney at her studio The Darling Parlour, alongside her husband Moses (a.k.a Dave). We chatted to Sasha about her love for all things floral and how she began tattooing…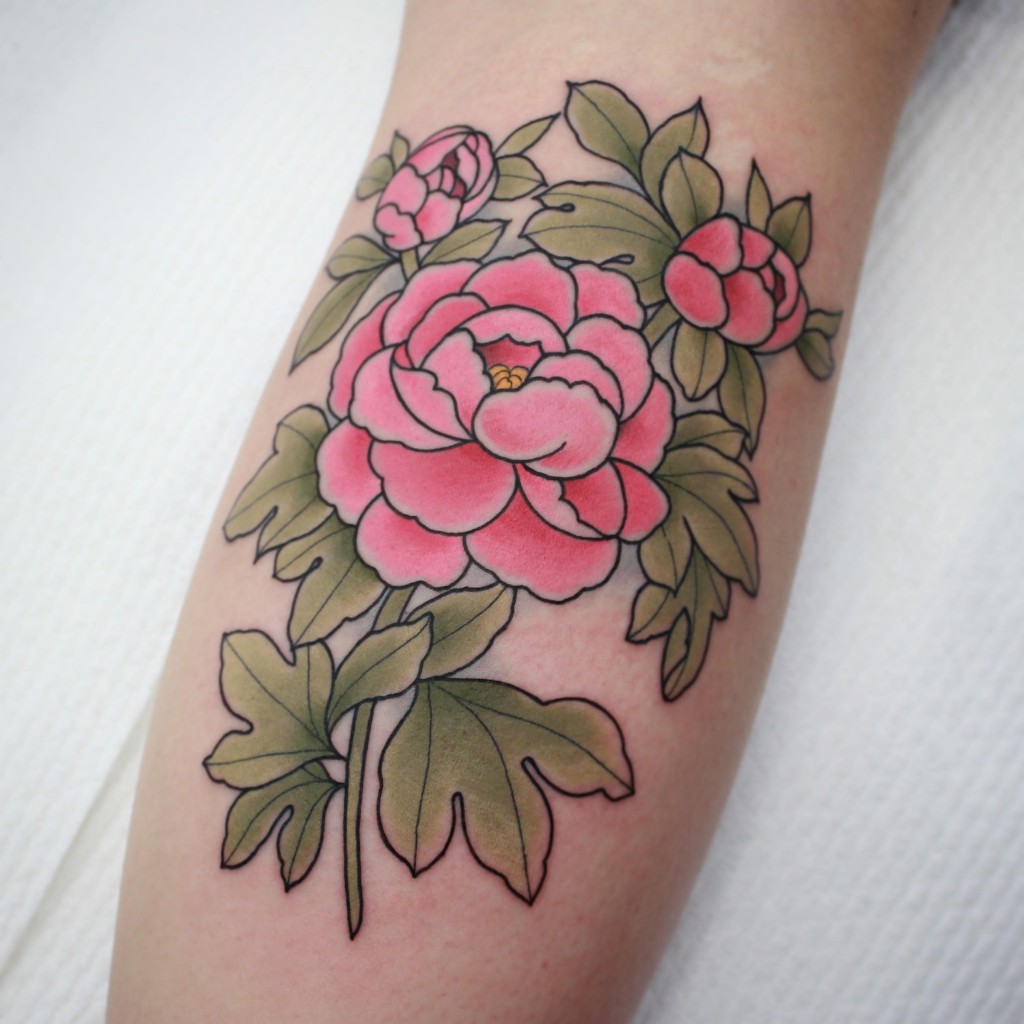 How long have you been tattooing? This will be my seventh year of tattooing but I really feel it's only the last few years that I have been finding my feet and knowing what I really love and really want to tattoo!
How did you start? What did you do before? I started dating this guy and he had been tattooing for a few years. I had no desire to tattoo and felt like I would never be able to even if I wanted to. I had a dream to be an athlete and after a bad injury I was told I could never do that again! My life turned directions so quickly and my partner suggested that I could maybe start tattooing. It sounds easy enough but I had no idea how hard it would be and I feel in love with it straight away!
Tattooing has been the only job I have ever done. And I think of it as a total gift! (I married that guy early last year, best thing I ever did).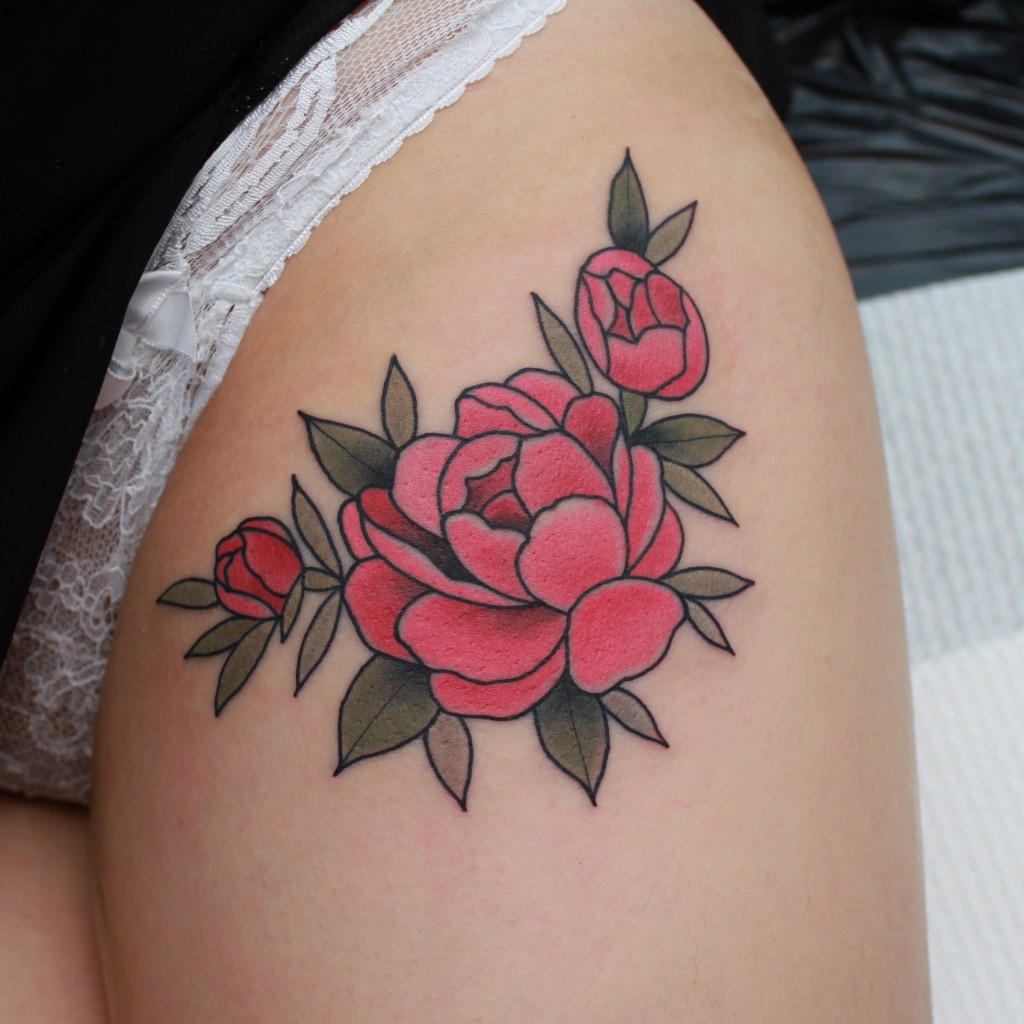 Do you have a background in art? I struggled at school a lot, being dyslectic and having trouble reading I naturally focused more on the art classes and the physical elements in school! But again I wasn't one of those kids that picked up a pencil and was amazing! I have had to work really hard at making my designs ready to put on skin.
What drew you to the tattoo world? I suppose if I really think about it, it's the element of freedom and passion that fascinated me and it was something that I just really wanted to get good at!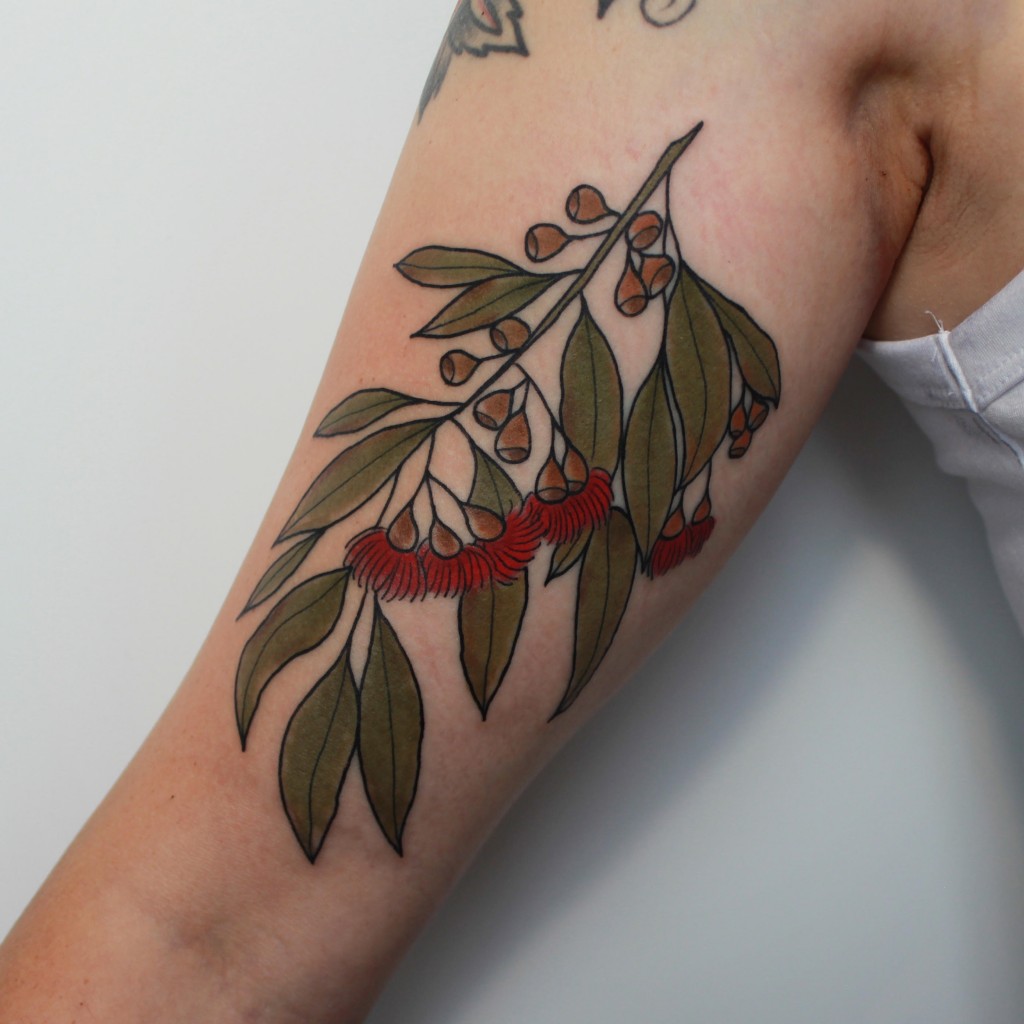 Describe your style, how has it changed? My style now would be girly traditional, botanical and illustrative. But it's forever growing and changing and I feel like I keep adapting my style. It has changed a lot in the last few years and it has just come with practice and experience and knowing what I like to tattoo. Also my customers always have the best ideas!
What do you like to tattoo and draw? I love anything floral, colourful, bright bold and eye catching! Also anything cute!
What inspires you? Nature, the amazing people I work with, my heritage, my amazing husband who is the smartest man I know! My family and trying to live a spiritual path. Oh and coffee!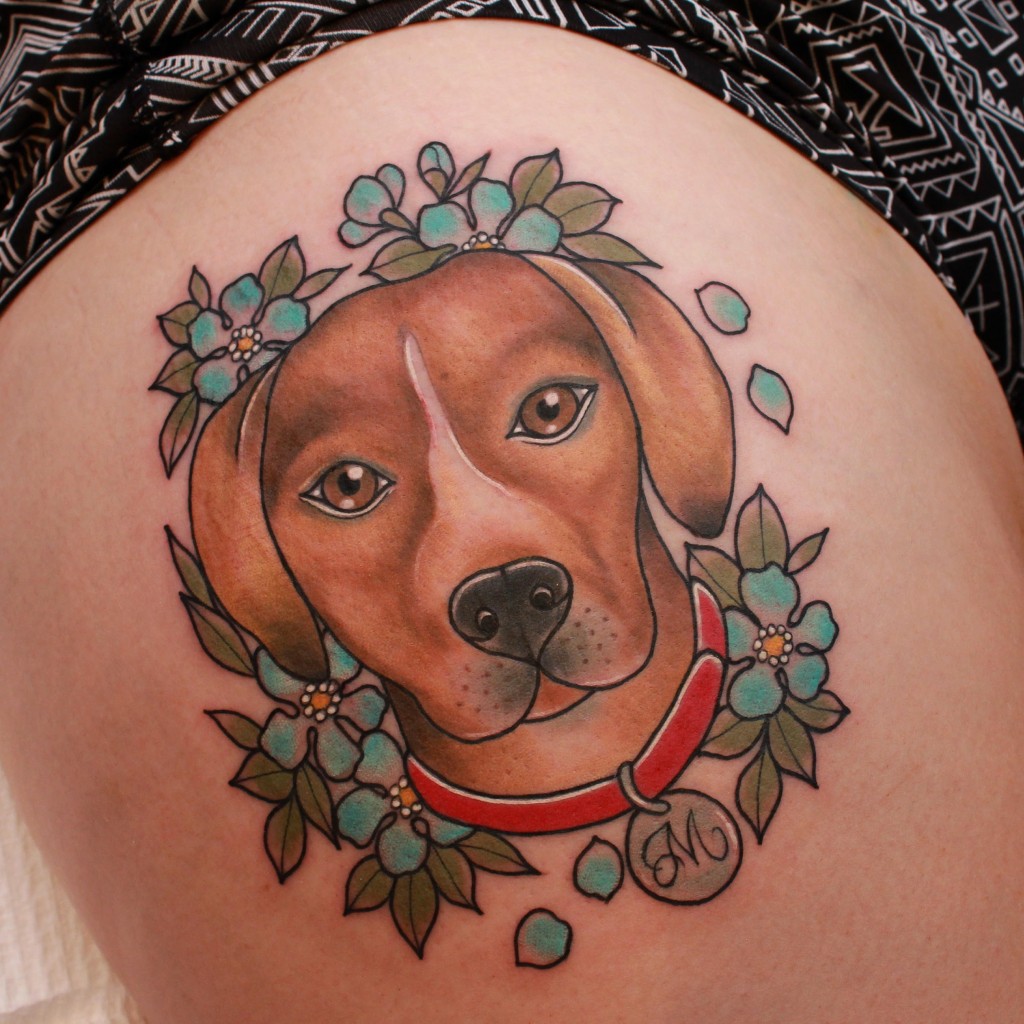 What would you love to tattoo? Flowers everyday!
Do you have any guest spots or conventions planned? I'm planing to go to back to Melbourne soon and hopefully Brisbane. If all goes to plan I hope to go visit my beautiful friends in Norway again! Which is where is all started for me.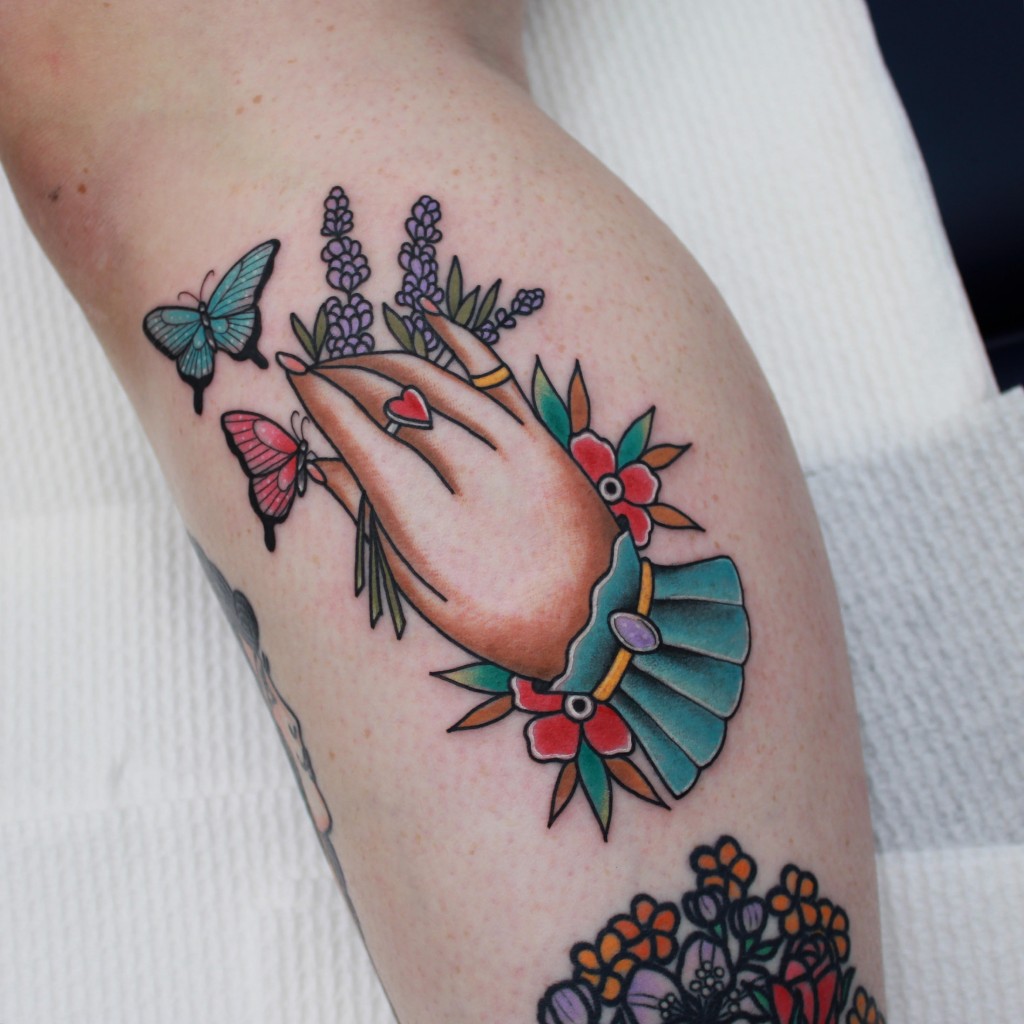 Can you tell us about your own tattoos? Most of my tattoos have been done by my dear friends and people I have met over the years travelling with my husband including a goldfish on my left arm by my good friend Shiryu from Japan, a whale by the amazing Deno from Madrid Spain, a diamond with wings from my old boss Pero from lucky 7 tattoos Norway and  a watermelon and lemon fun times by my good friend Leonie New from Mans Ruin in Melbourne.
All of my tattoos have so many memories and I remember where I was and what I was doing and they mean so much to me! I am incredibly blessed and feel so lucky and grateful to be tattooing and to have a job that I love so much.