Amy reveals an intimate glimpse in to the life and death of Amy Winehouse, who tragically passed away in 2011 from alcohol poisoning after a long battle with alcohol and drug addiction. Her music, look and persona has lived on and the BAFTA award winning film maker, Asif Kapadia has captured the true essence of her tempestuous life in a film that is sure to prove why she was and still is adored by so many.
Check out the trailer on YouTube.
Amy Winehouse has become such a cult figure that many of us are adorning ourselves in memory to her with portrait tattoos, replicas of her own tattoos and personal designs that keep her memory alive on our skin.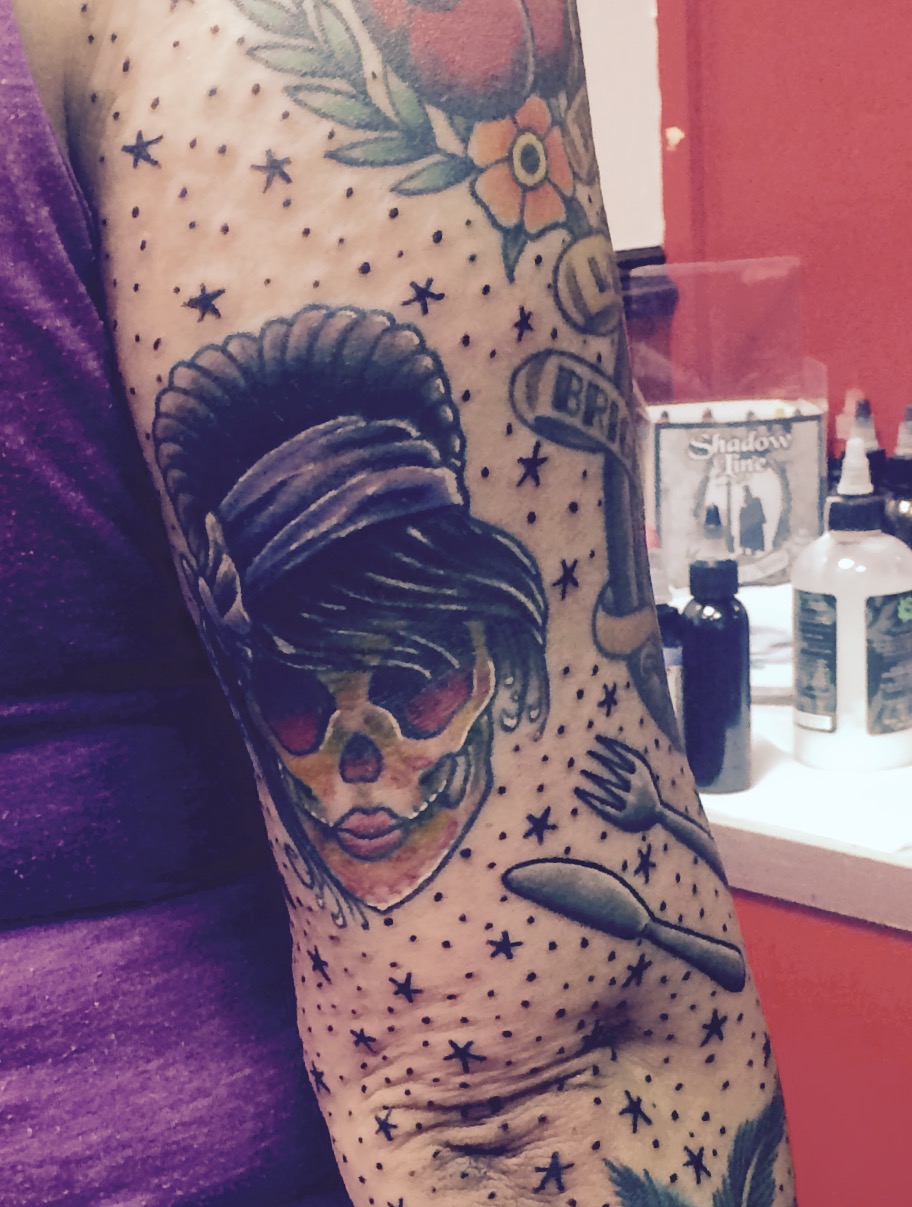 Gray Silva from Rampant Ink in Nottingham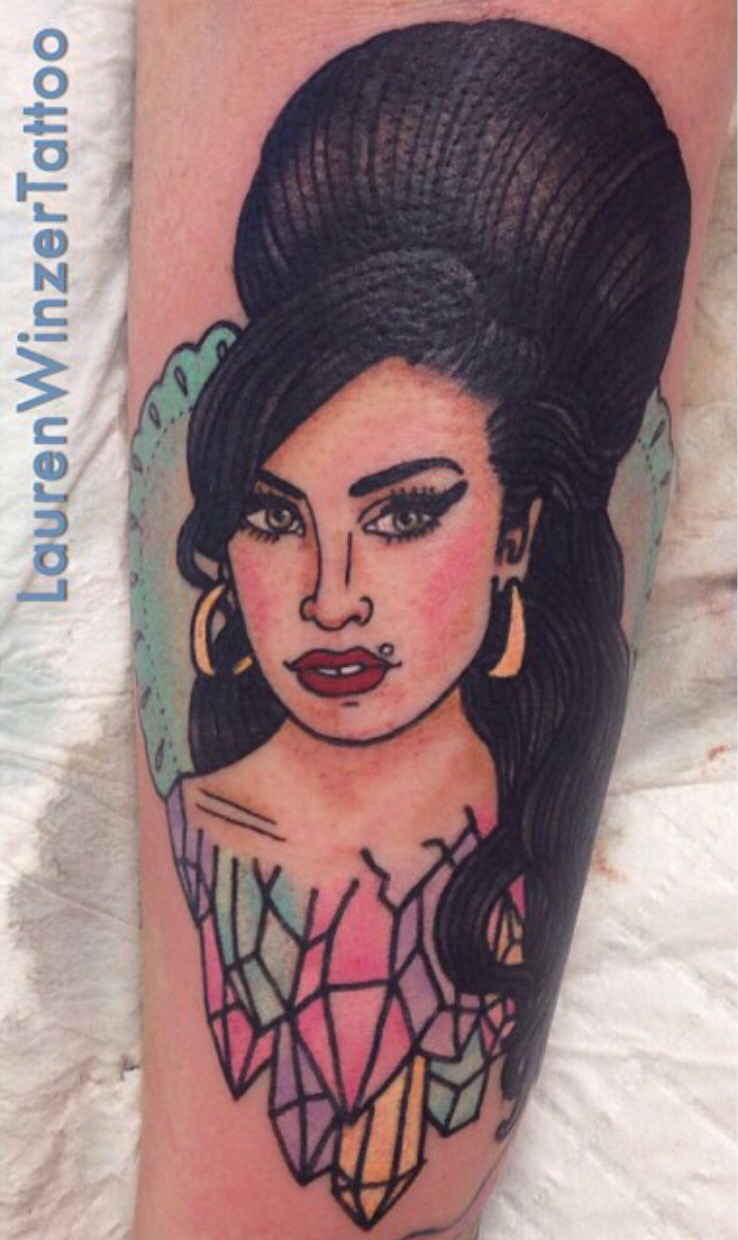 Lauren Winzer from Hunter & Fox in Sydney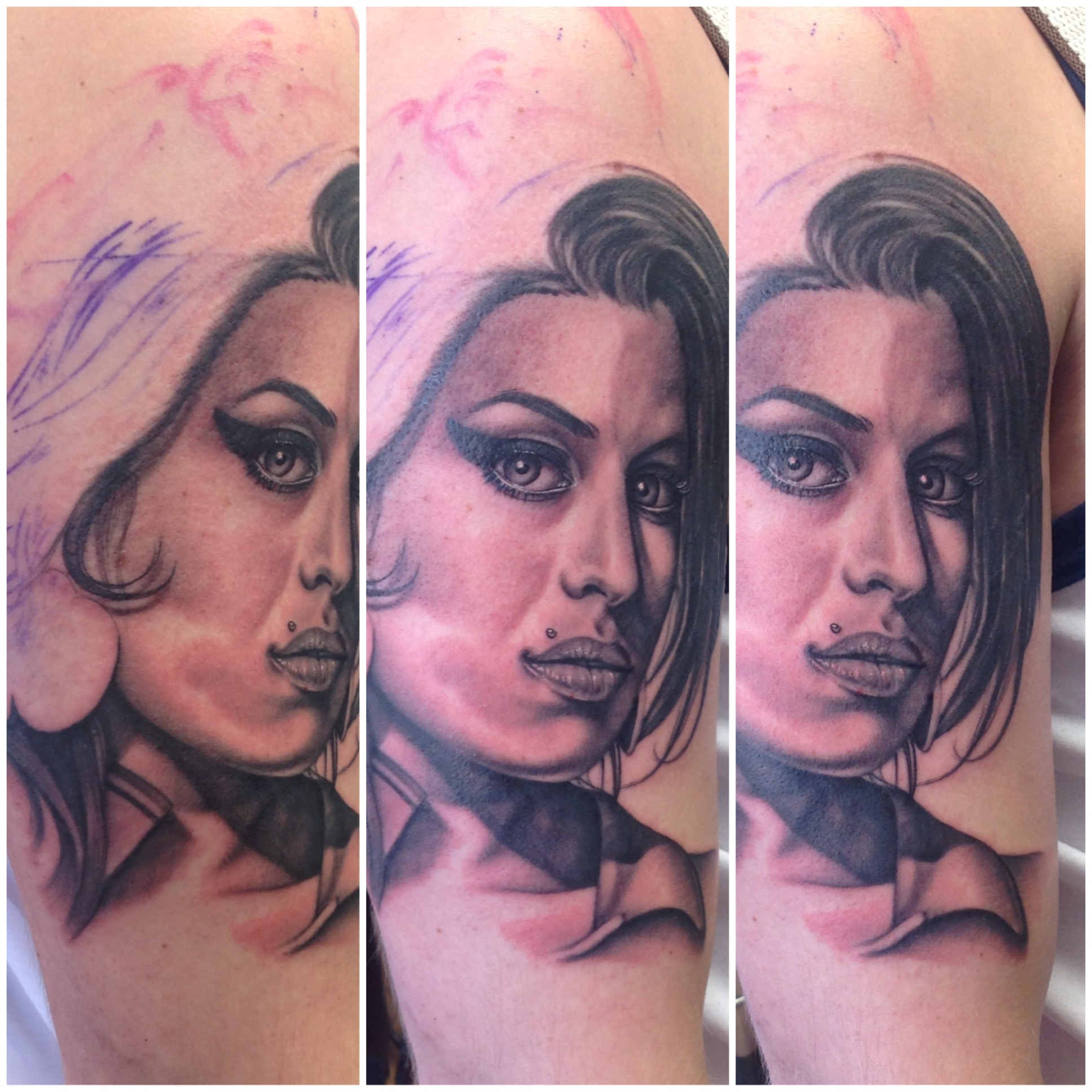 Unfinished by Aaron Wickham from Horsham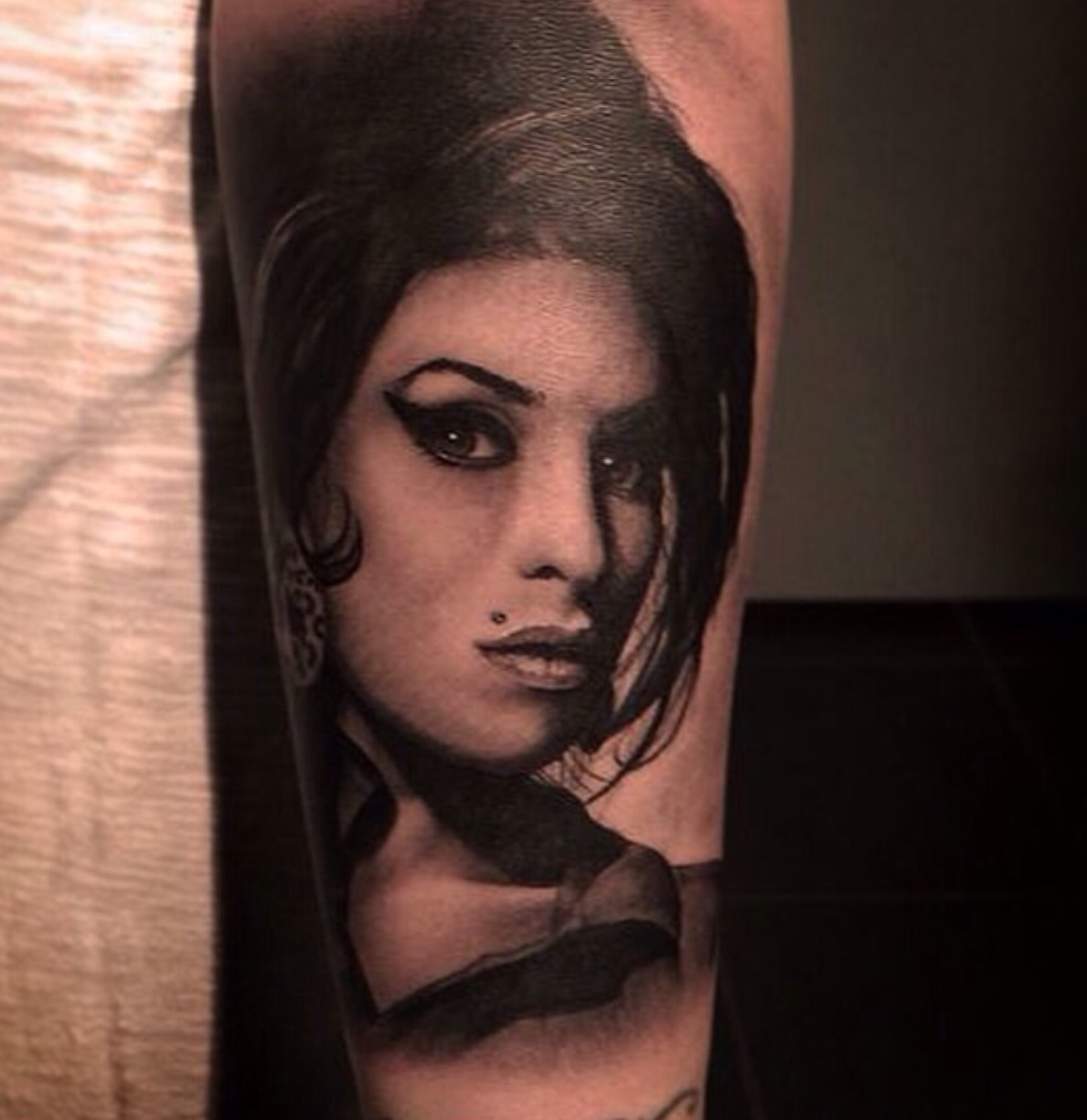 Jocke JP Petersson from Pistolero tattoo in Sweden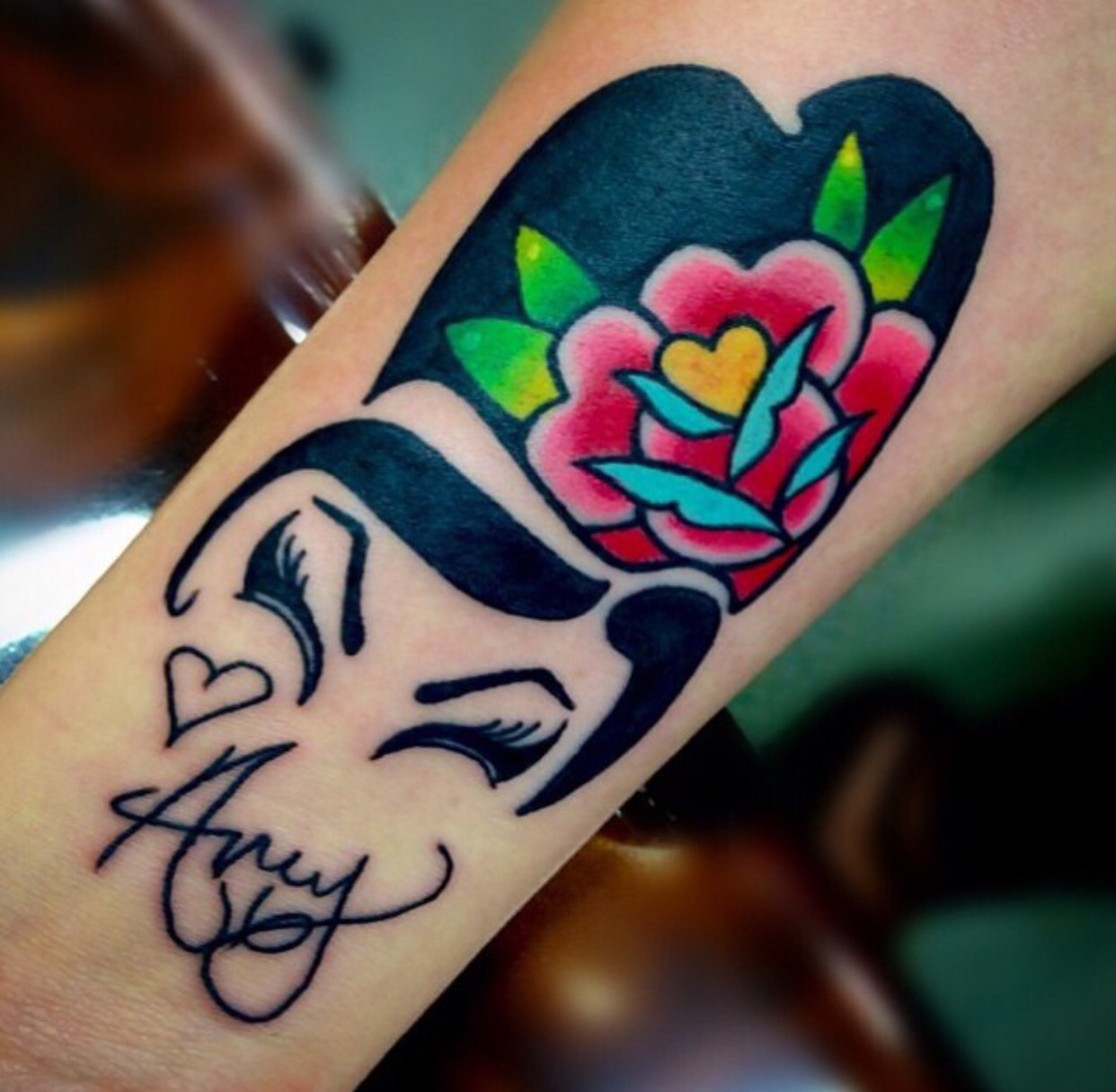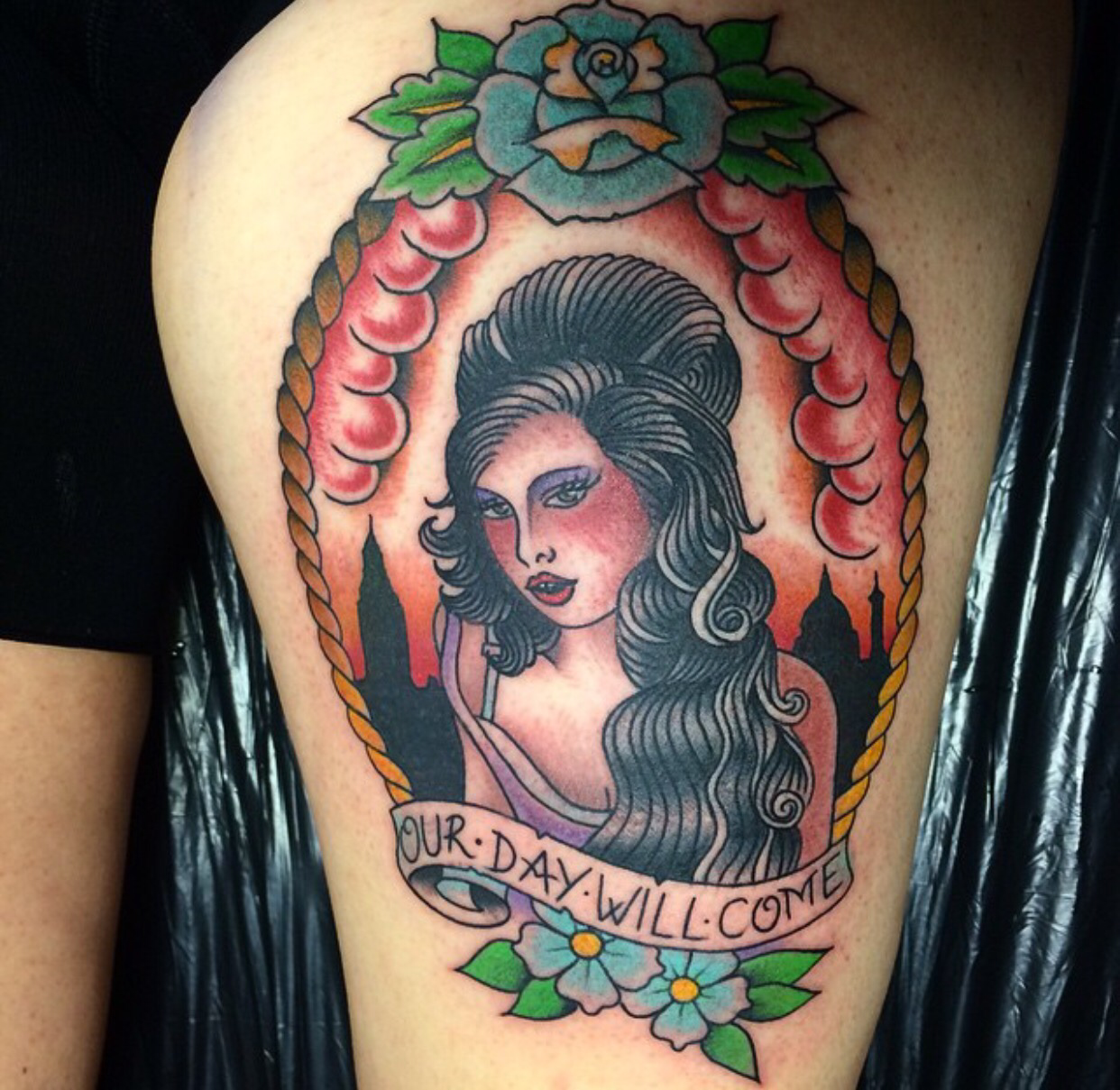 Nico Lavoratori