Our guest blogger is Natalie McCreesh aka Pearl, a fashion lecturer,  freelance writer and creator of Fashion Pearls of Wisdom. In this post she talks about getting her bum tattooed…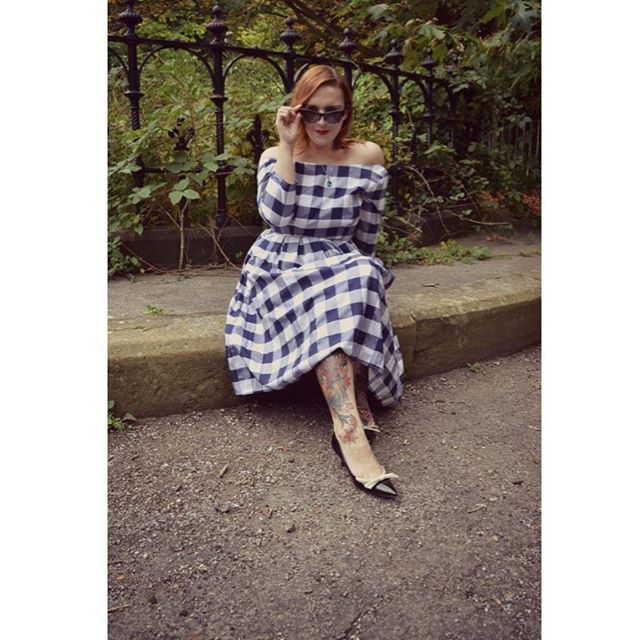 Let's face it getting tattooed is fairly intimate. It involves someone, that can be a total stranger, touching your naked skin. Arms and legs are easily exposed but what about those areas we usually have covered with clothes? What about those tattoos that cover large areas? I've been asked a few times about getting my butt tattooed. What did I wear, was it embarrassing, could everyone in the shop see, what if you needed to fart!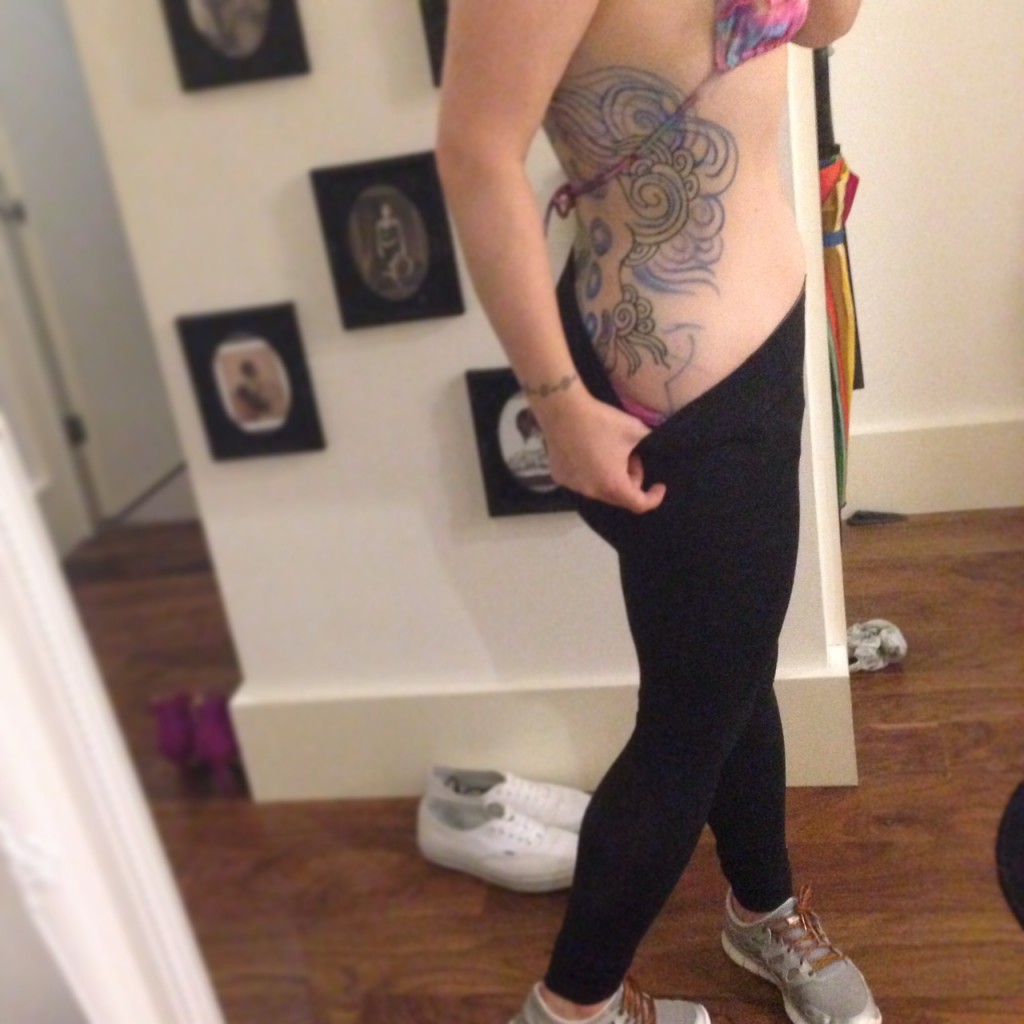 I guess embarrassment depends on the individual. I get absolutely mortified when I've got to go see a doctor, professional bikini wax – forget it I'll do it myself, but that's just me. So how did I find myself sitting comfortably sans clothes in a tattoo studio with three guys? The answer to that is simple, respect. My artist and the others in the studio are some of the nicest people I ever met. I've been getting tattooed there for over a year now and in getting to know the guys I am totally relaxed with them. From my first visit I felt at ease, we discussed the design and had a chat before that oh so awkward moment when I had to get undressed. I'd asked around before hand and the general consensus was to wear a bikini which had tie sides so you could undo and adjust as needed. This turned out to be excellent advise. I was handed a roll of tape and left to prepare behind screens in the studio, grateful for the privacy and a mirror I taped the sides of my bikini to me so that the strings could be undone exposing my back whilst preserving my modesty at the front et viola.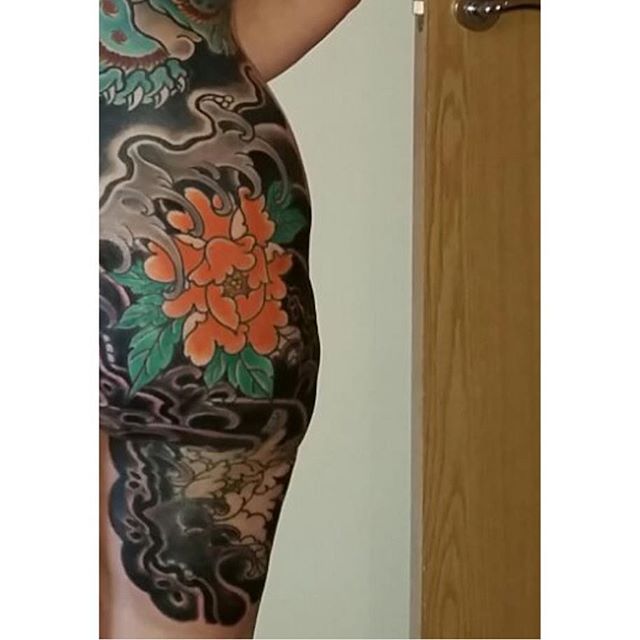 Tip, the bikini is also ideal for after you've been tattooed- nobody wants a tight bra over a fresh tattoo. Turns out that you're not the only person getting embarrassed, a naked lady is also a problem for other people not knowing where to look. So if you find an artist you're comfortable with you'll be fine. Yes we've had the odd nip-slip but what do you expect? Just have a good laugh about it. As for farting, just don't, please!