Non-profit organisation The Modified Dolls support a different charity each month with the hope of demolishing negative attitudes towards modified women through their charity work.
We're here to stamp out negative stereotypes associated with modified women!
Annamaria, Head Doll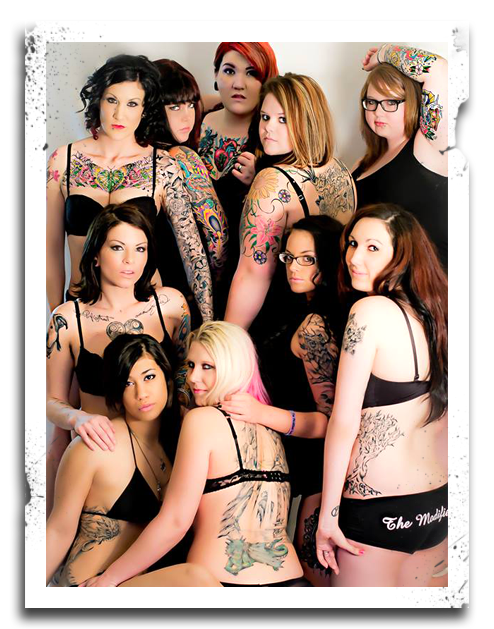 The Modified Dolls UK Chapter is one of the many sisterhoods worldwide who, each month, support a different registered charity from around the world. All money raised at fundraising events is then donated to their chosen charity, with all progress appearing on their Facebook page. The Dollies do everything from bake sales to craft-making and organising live entertainment.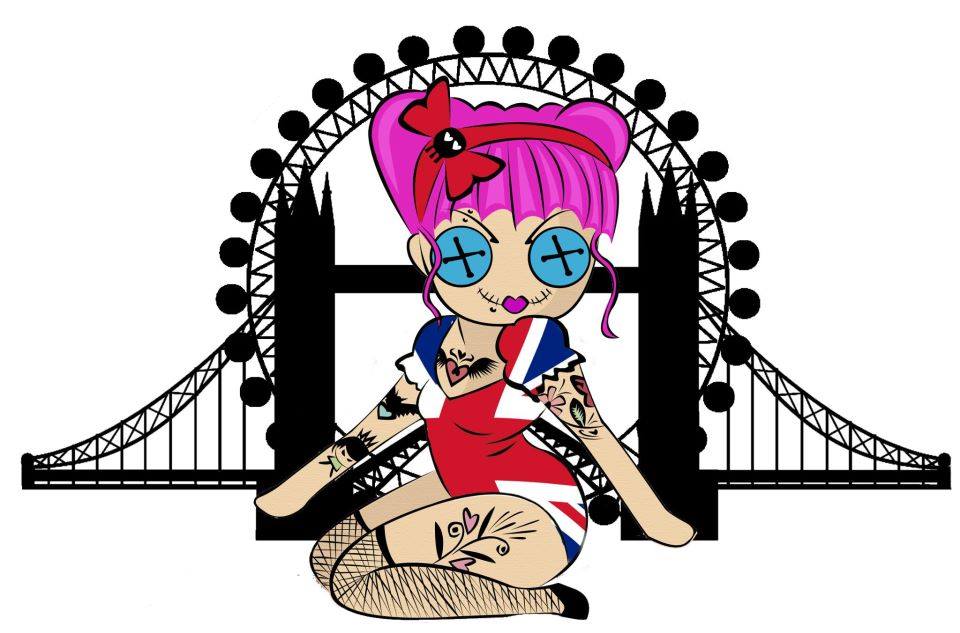 You too can become a Modified Doll!
They are always looking for  ladies aged 18 and older, with five or more body modifications or one large piece, which includes: tattoos, piercings, dyed hair, implants etc. to come and join their ever expanding sisterhood! For more details on how to apply visit TheModifiedDolls.org
The Different making a Difference