Songbird Tattoo Studio has recently moved to Exeter's High Street, becoming the most central shop in the Southern City.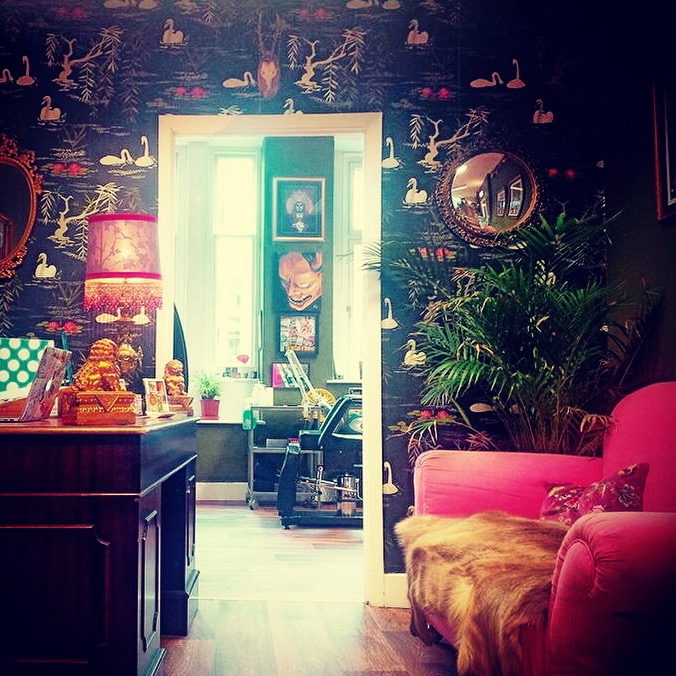 This beautiful emporium is a custom shop, which is open to the public but maintains the ambiance of a private studio. A highly unique space with much to spark the imagination, the studio has an air of relaxation and friendliness about it.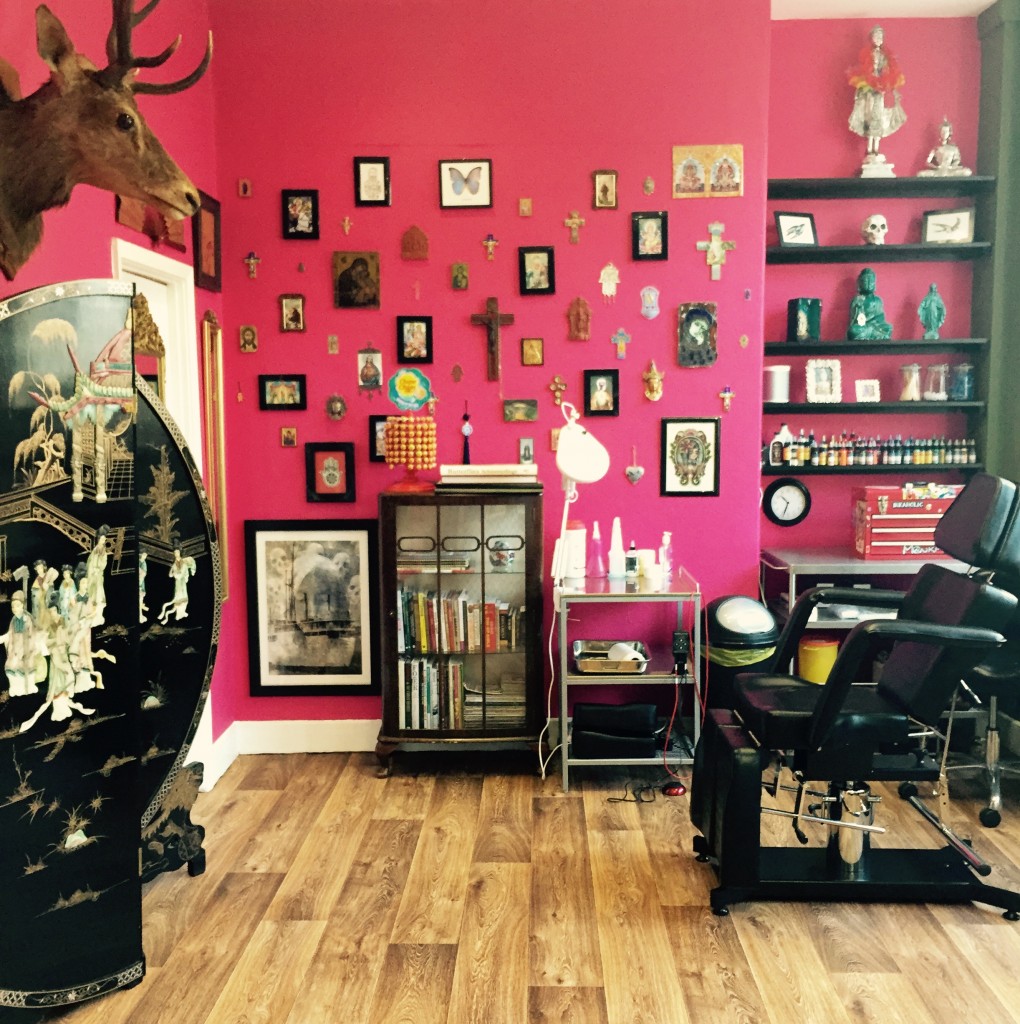 Studio owner and tattooist Nic Smith works mainly in Mehndi, geometric pattern decorative styles, and also enjoys colour work. She's inspired by patterns, fabrics and varied religious iconography. All of these things not only inform her work but have impacted on the shop's interior.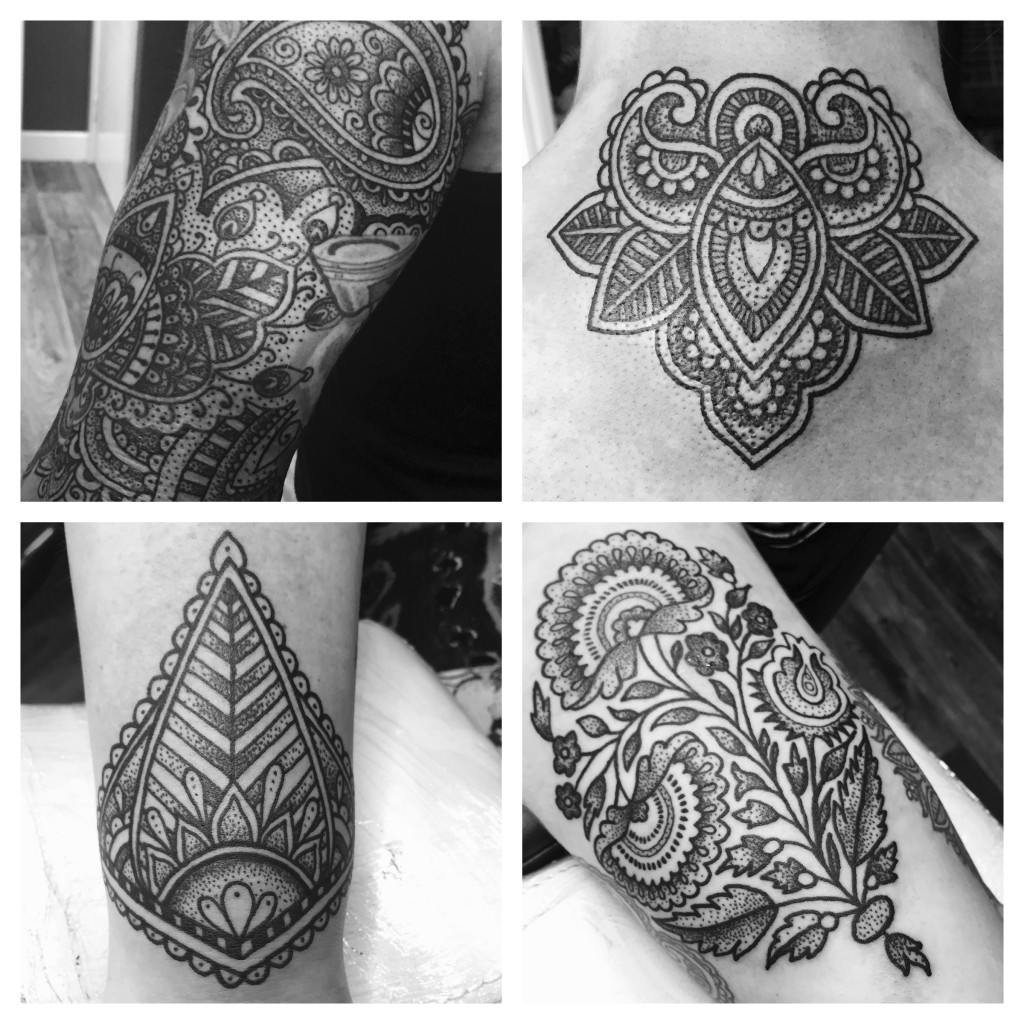 Syluss focuses his attention on custom illustrative work and also excels at portraits and black & grey.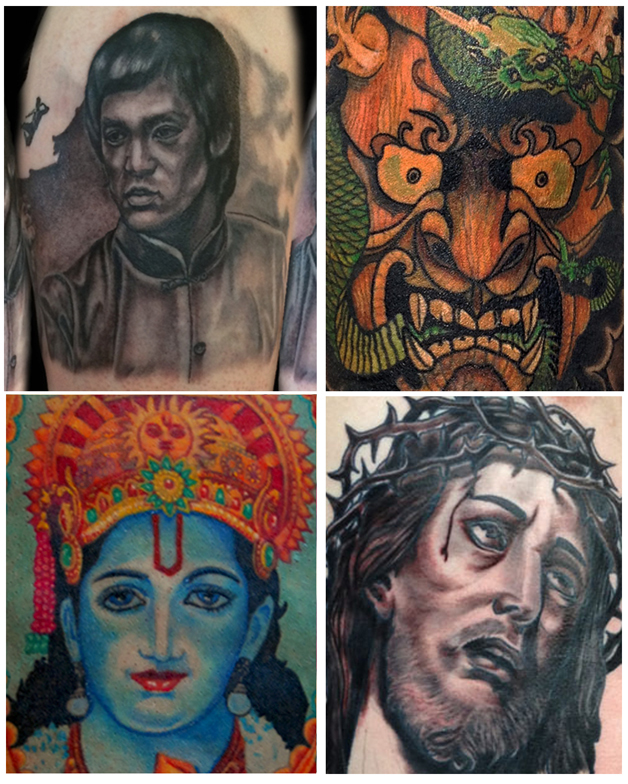 Ryan Ousley works primarily in a bold new school style, favouring bright colours.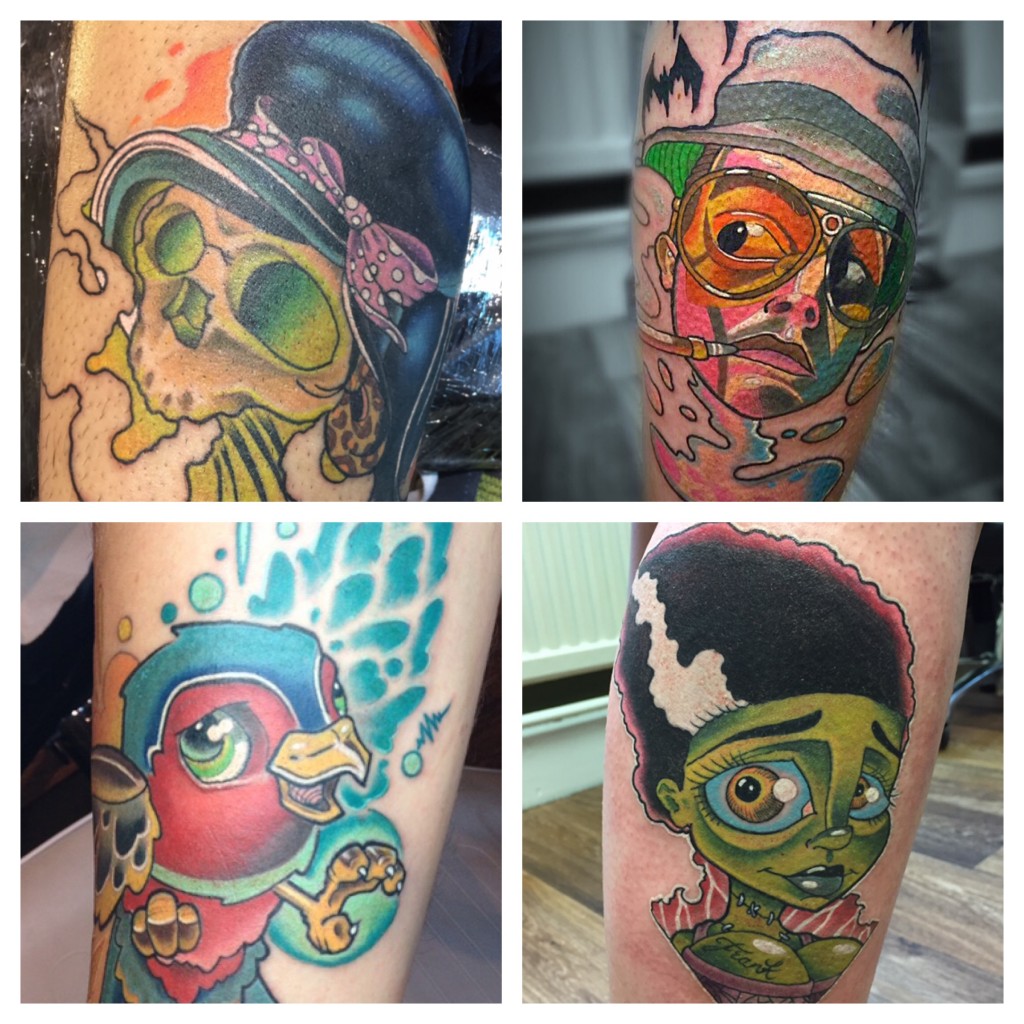 Email songbirdtatoo@live.co.uk for booking and enquiries and follow Songbird Tattoo on Twitter, Facebook and Instagram for studio updates and more tattoos.