Katie Joy Crawford has created a series of photographs titled My Anxious Heart to capture and expose her struggles with anxiety and depression. 
Katie explains on her blog that:
My Anxious Heart explores and identifies how emotionally and physically depleting general anxiety disorder can be from a personal perspective. As I have carried anxiety for the majority of my life, I've chosen to photographically depict this battle and its constant presence. Since it is within my own mind where anxiety is born, I have decided to interpret my roles as both instigator and victim through self portraiture.
Each portrait depicts a part of depression that Katie struggled with, each accompanied by a caption to explain the altering affects of her mental state.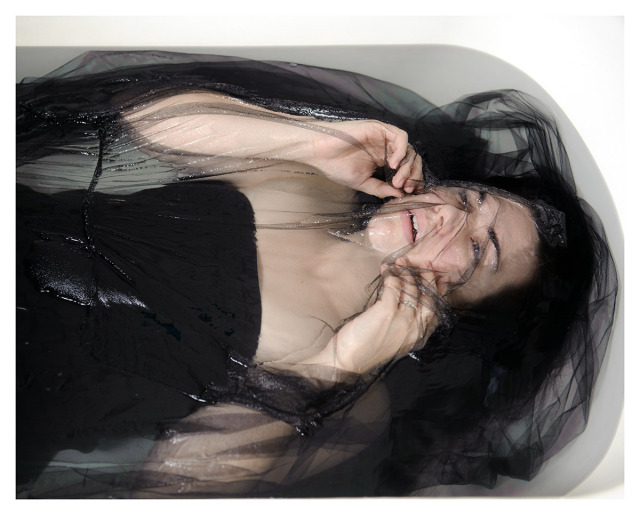 "My head is filling with helium. Focus is fading. Such a small decision to make. Such an easy question to answer. My mind isn't letting me. It's like a thousand circuits are all crossing at once."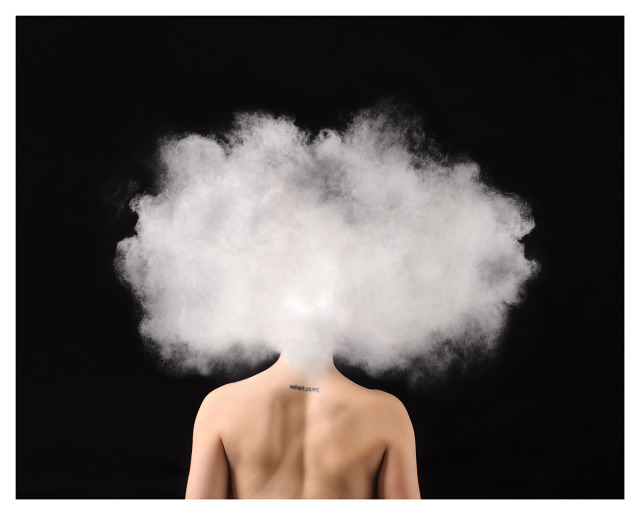 "A captive of my own mind. The instigator of my own thoughts. The more I think, the worse it gets. The less I think, the worse it gets. Breathe. Just breathe. Drift. It'll ease soon."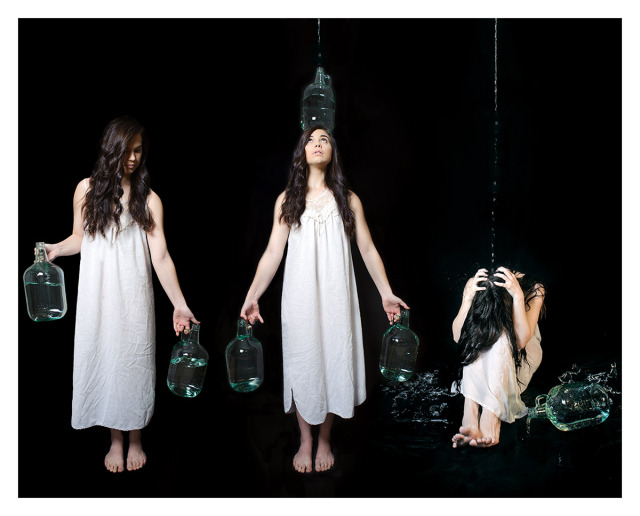 "A glass of water isn't heavy. It's almost mindless when you have to pick one up. But what if you couldn't empty it or set it down? What if you had to support its weight for days … months … years? The weight doesn't change, but the burden does. At a certain point, you can't remember how light it used to seem. Sometimes it takes everything in you to pretend it isn't there. And sometimes, you just have to let it fall."
Follow Katie on Facebook for my photographs and updates on future projects.