Our Italian contributor Ilaria Pauletti chatted to Arianna Settembrino, who works out of her personal studio Skinwear Tattoo in Rimini about what inspires her and how she sees today's tattoo culture…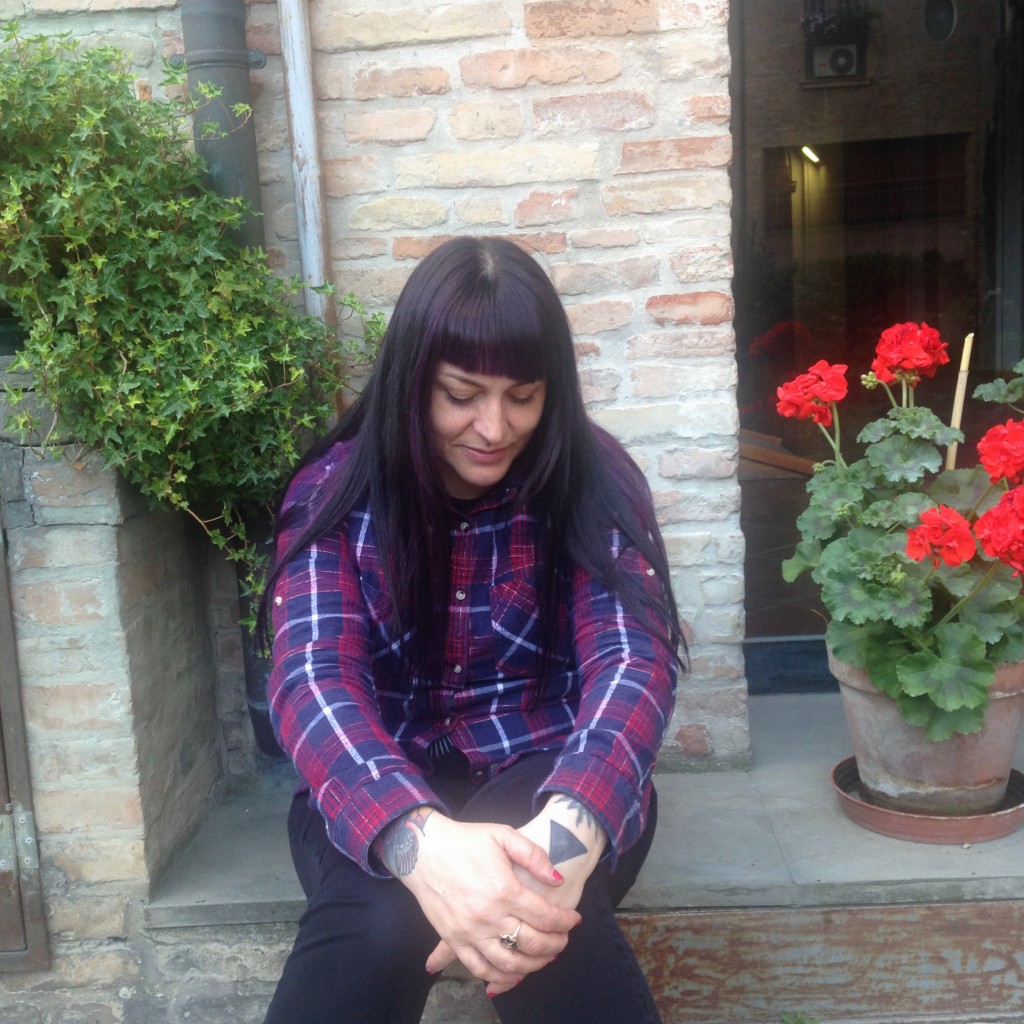 You were one of the first women to stand out in the tattoo world, not just here in Italy but in the world. How did you get to where you are now? I'm very proud of what I have become. My path, somehow, has always been characterized by great commitment and great sacrifice.
I am very self-critical, but very determined. When I was young, I can remember, being given the chance to work in a studio as an assistant/apprentice, and how I devoted all of myself to this job, making the most of everything I was required to do by my mentor.
If you weren't a tattoo artist, what would you be doing now? Another great passion of mine is education. I would definitely like to work in the school environment, with particular attention to adolescents. I strongly believe in the value of rehabilitation and recovery- I would have probably worked on a project of rehabilitation and reintegration of young people when they leave juvenile detention centres.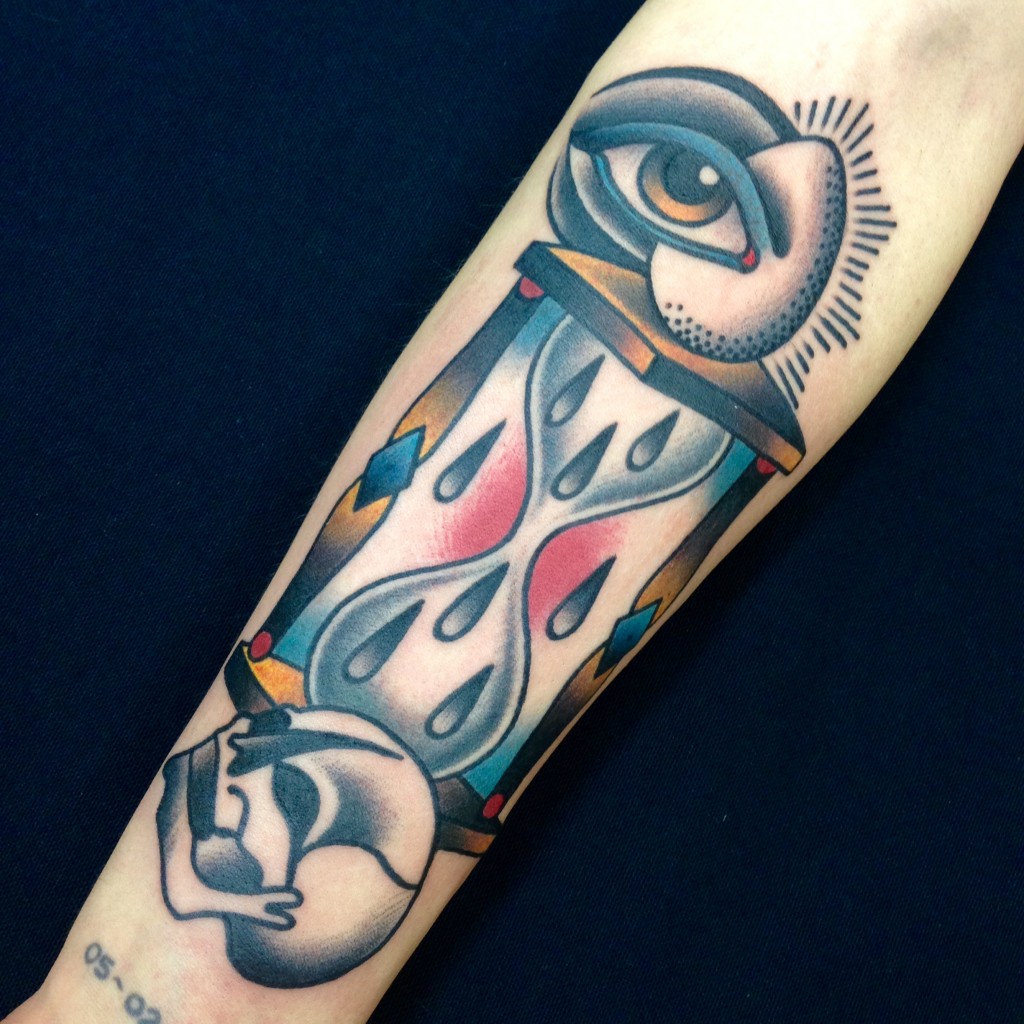 Do you believe that every tattoo artists chooses their tattooing style based on the characteristics of their own personality? It is absolutely true! The style of a tattoo artist and the characteristics of their work are an external representation of their character and of their essence. I would say that on one side we choose the style, and on the other one, the style chooses you.
Who and what inspires you? Is there any recurring themes in your art?
My sources of inspiration have always been tied to classical iconography of traditional tattoos, with bits of Victorian style and religion thrown in. I've definitely found my identity and style, and my own self-discipline and awareness have helped me to do this. I love anything form of art that is very graphic, futurist and Gothic or the brilliant works by Bosch- these intrigue and enchant me, even the music.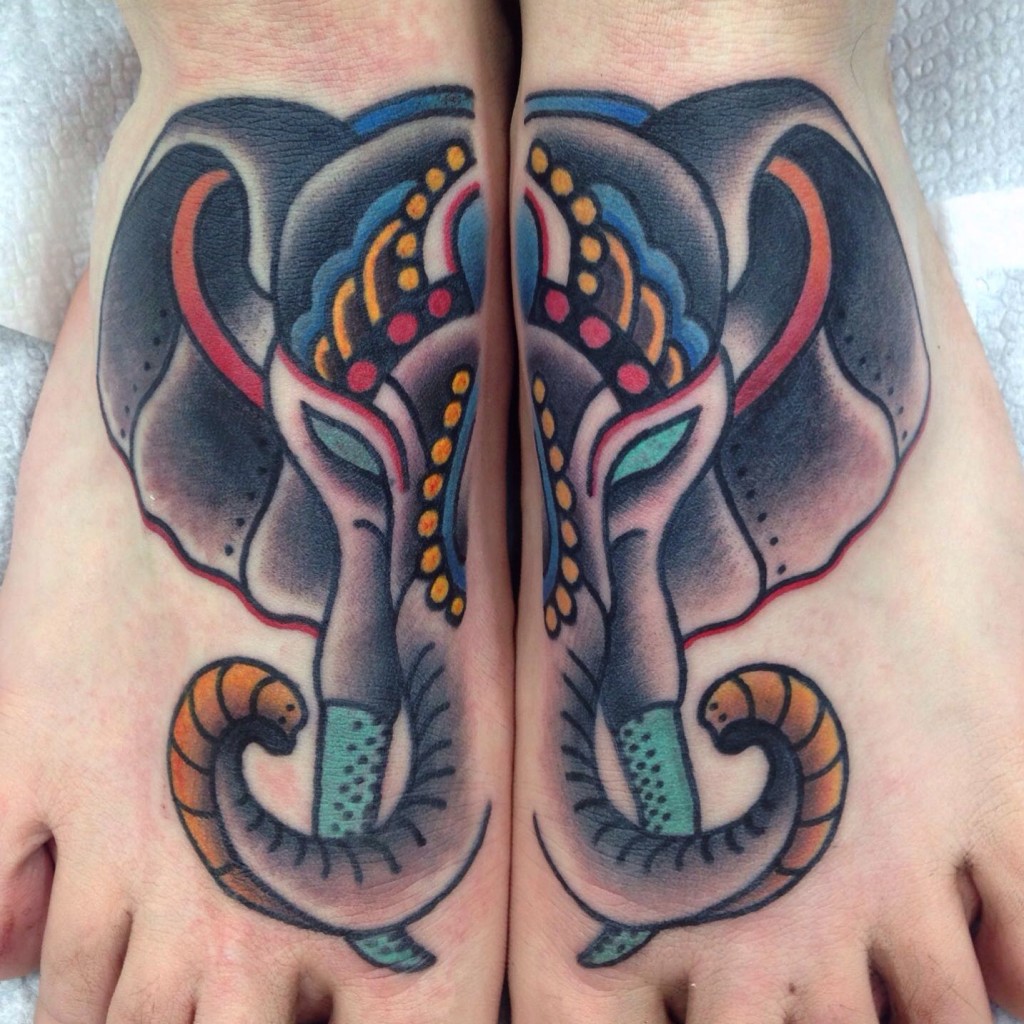 What has changed since you started tattooing? What would you like to change and what would you never want to change? It has changed a lot. The tattoo world reflects significantly the society in which we live in and nothing is as it was then.
Tattooing has evolved so much, especially where technology and equipment are concerned. Social media has elevated tattoos to new heights, and more and more people are getting tattooed because of it. But on the other hand tattoos being so available has generated the false belief that a tattoo is easy- people think they're cool and simple to create. It takes respect and awareness to be a good tattooer, nowadays no one respects the art or their customers. There are so many 'famous' tattooers that do not always know the meaning of ethics and professional conduct, and tattoo their face and hands with a carelessness that leaves me astounded. It is an already saturated environment, and in a way it is so widespread that it has lost value. This job is not for everyone, you have to earn it!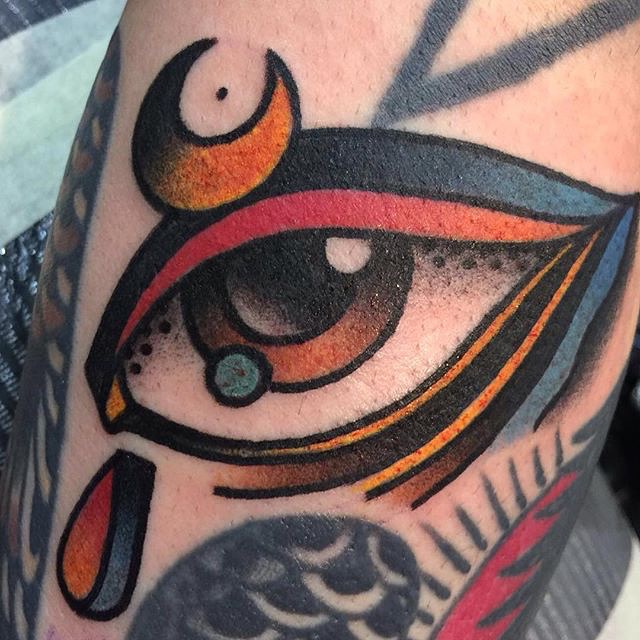 Do you have a personal mantra that you live by?
My personal mantra is "I am present". I use it every day, not just at work as I need to keep in touch with myself and stay centred.
What do you think of people who call themselves tattoo collectors? What I think of today's tattoo collectors is that many of them are hurrying to fill up every little blank space, getting tattooed only by those branded and trendy tattooists. Their collection is not a true representation of a story, it hasn't grown over time, with no life experiences instead it is a mere status symbol- a pre-packaged design. A visual impact that really makes me sick.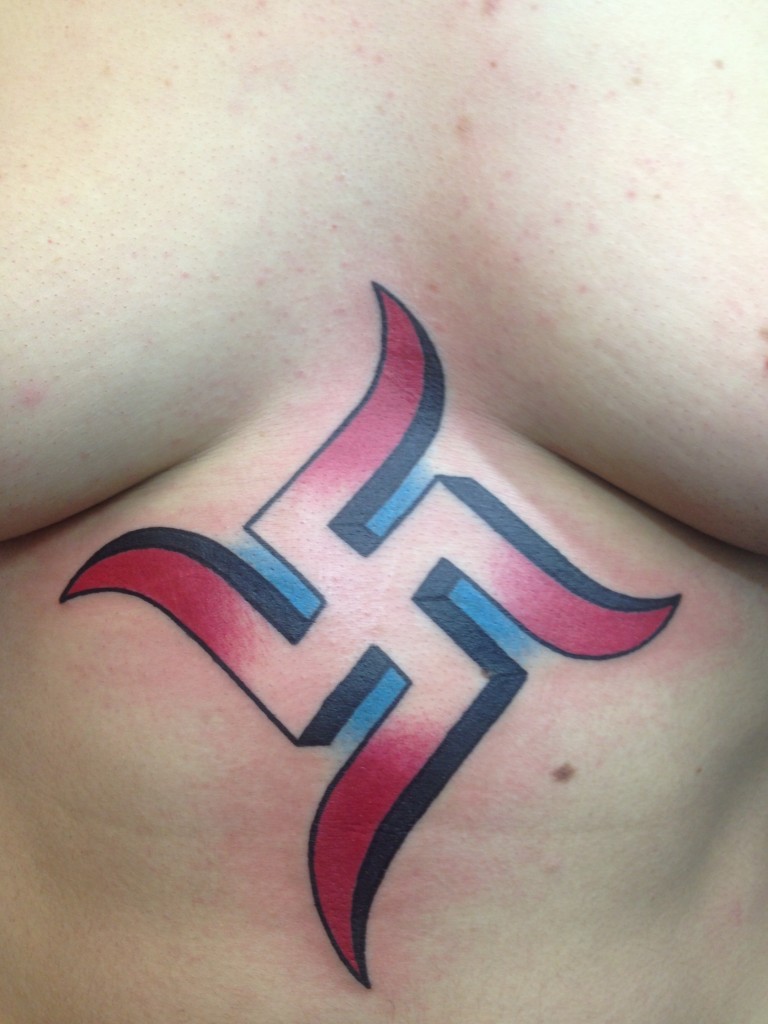 If we think of the first tattooed people, years and years ago, we understand that tattoo was seen as something wild, forbidden but fascinating. Considering this, how do you see the future of tattoo culture? If once tattooed people were seen as freaks and people paid a ticket to the circus to see them up close, well, today I would say that we have gone the other way. Today is just the non tattooed person to be something exceptional. It is both good and bad, nowadays many people are getting tattooed because everyone else has one! I hope the future of tattoo art will be positive and that it will flourish, I hope that quality will win against quantity.