New Strapline – Independent | Tattoo | Lifestyle
If you haven't already spotted it on the cover of Issue 8 – The Illustration Issue – we have changed our strapline. Independent, Tattoo, Lifestyle is our new ethos. And we hope it is a more inclusive one…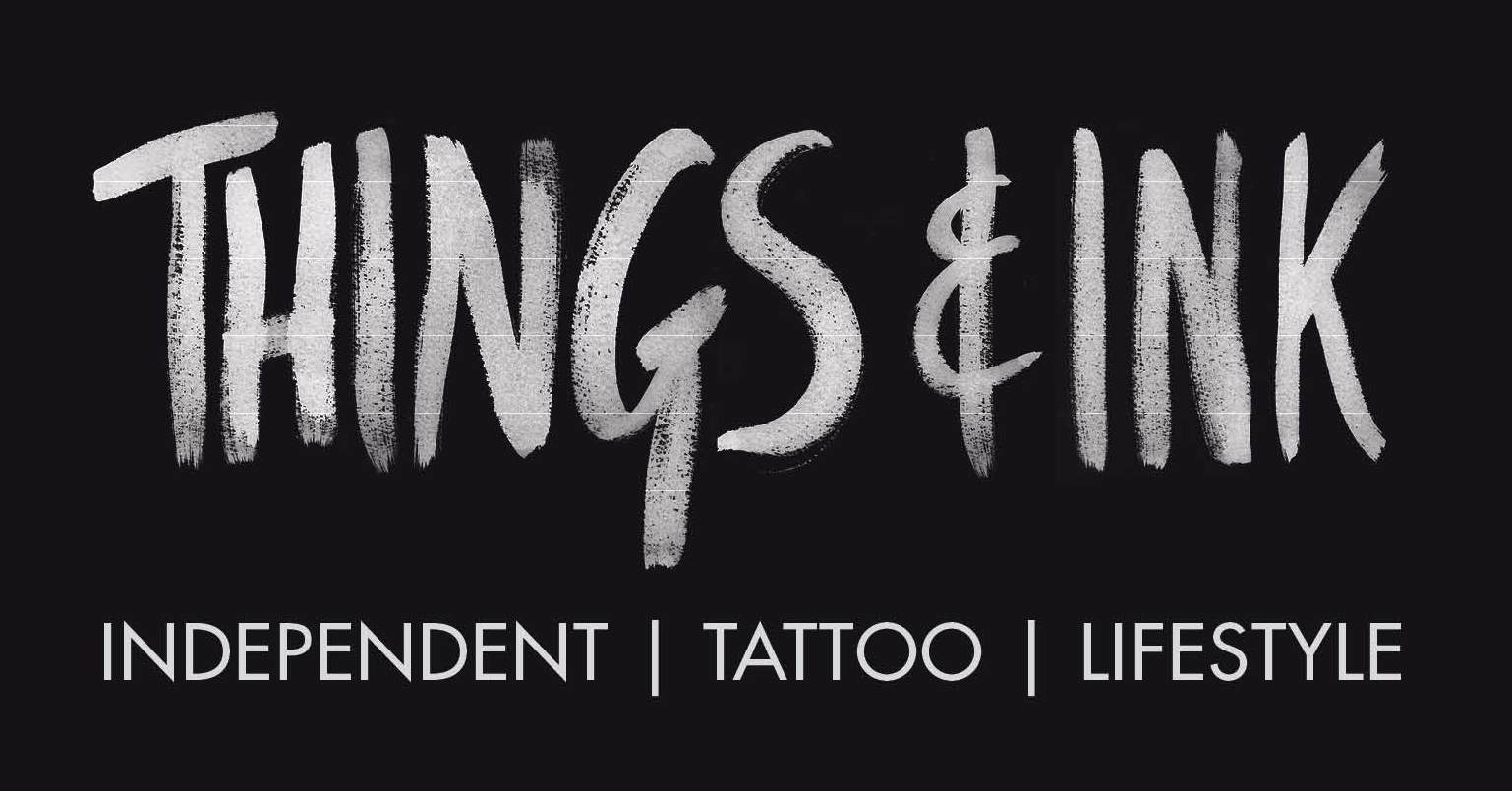 We didn't set up the magazine to exclude men, and male tattoo artists, we want to remain all-compassing and reflect this in our marketing. The tagline 'Embracing Female Tattoo Culture' was set up to say: "we're here to appreciate the art, not objectify the person wearing it." It wasn't ever really intended to say: "female only!"
We feature both men and women, and strive to produce content that can be enjoyed by all – gender is irrelevant. So the old strapline has served its purpose and it's time to move on and continue to open our pages to men and women all over the world. We also wanted people to know that we are an independent magazine, unruled by the restraints of a publisher. The magazine is also much more than just a print magazine, it's a lifestyle and a community.
What do you think? What do the new and old straplines say to you?
Check out our website at www.thingsandink.com.